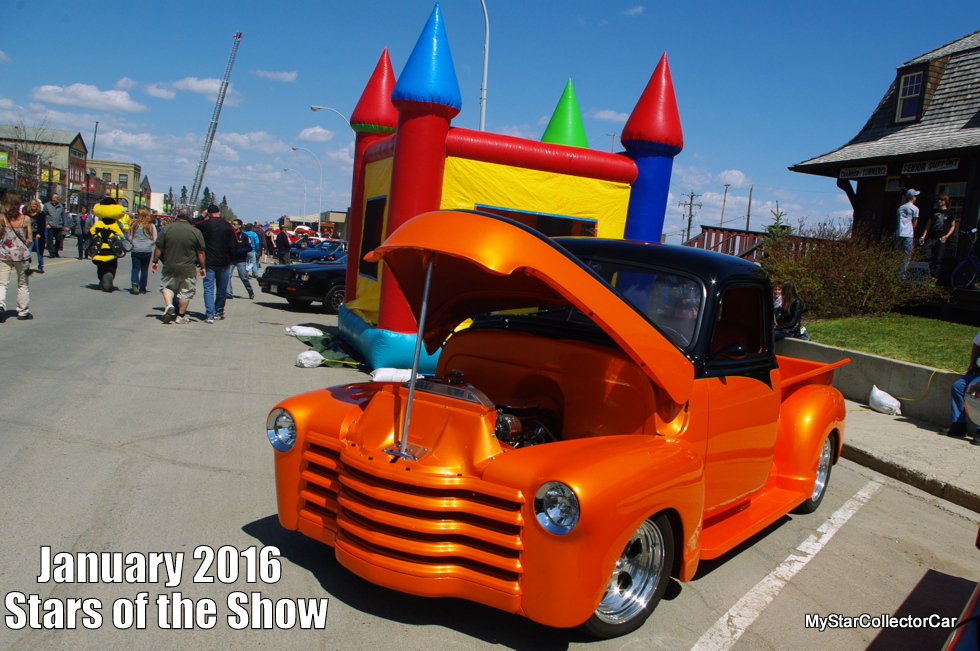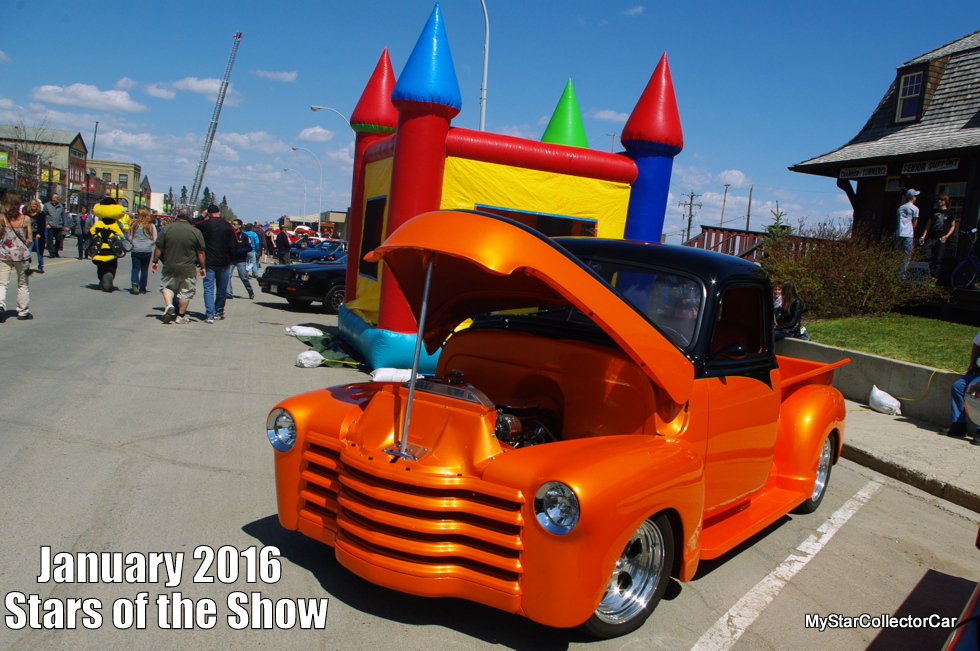 JANUARY 2016 STARS OF THE SHOW: A SAMPLE OF THIS YEAR'S POTENTIAL FROM LAST YEAR'S HIGHLIGHTS
2015 was an exceptional year for car shows and every year is better than the last so the future looks great.
'MSCC was at nearly one hundred shows in 2015 so you get a great cross section of what's hot in the world of old iron.'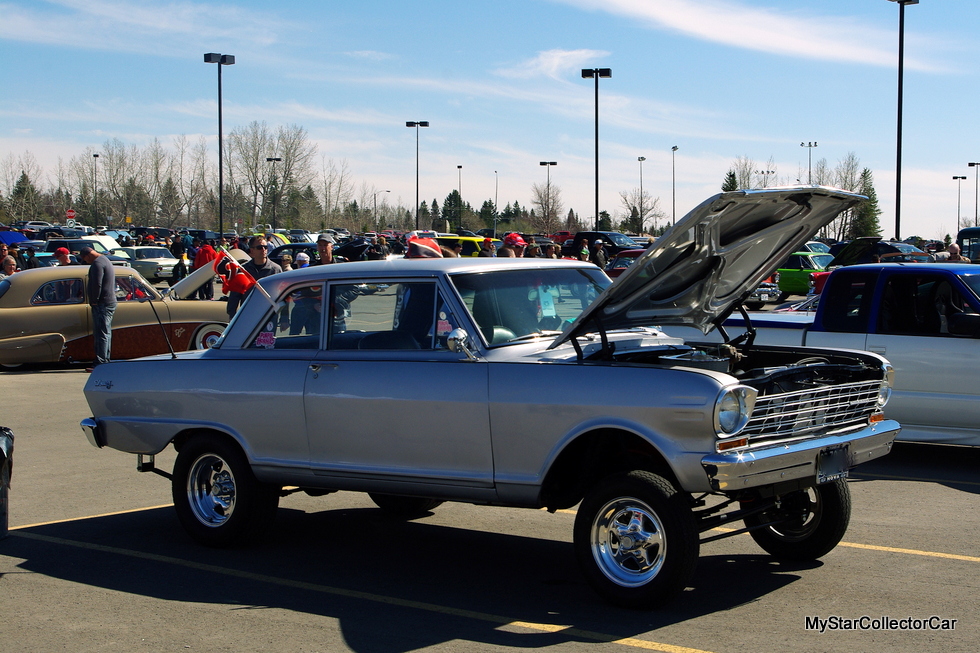 Barrett-Jackson is a good barometer for what's up in the hobby and 2015 offered some good clues in areas like the truck/panel arena.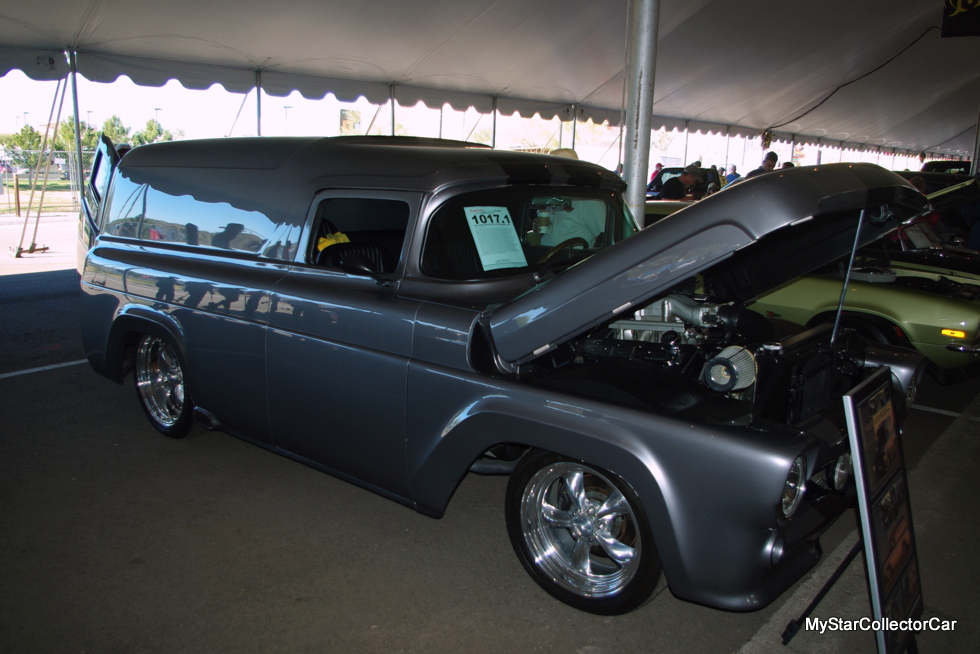 Weather continued to play a role in the car show season so you'd see venues threatened by weather for most of June.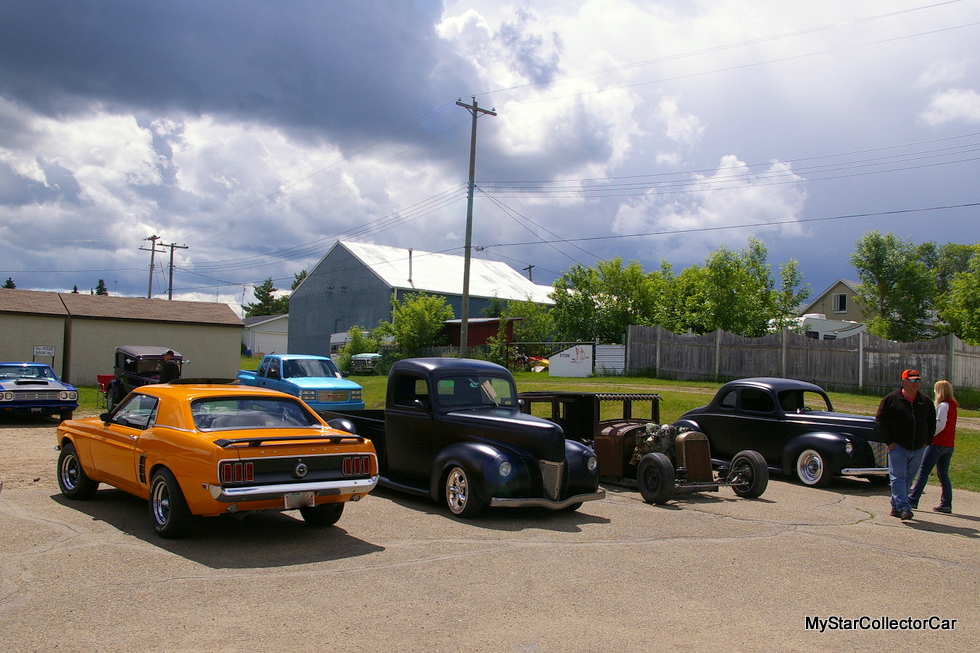 Other venues faced blazing heat and that's a threat too—if you've ever experienced vapor lock you'll understand.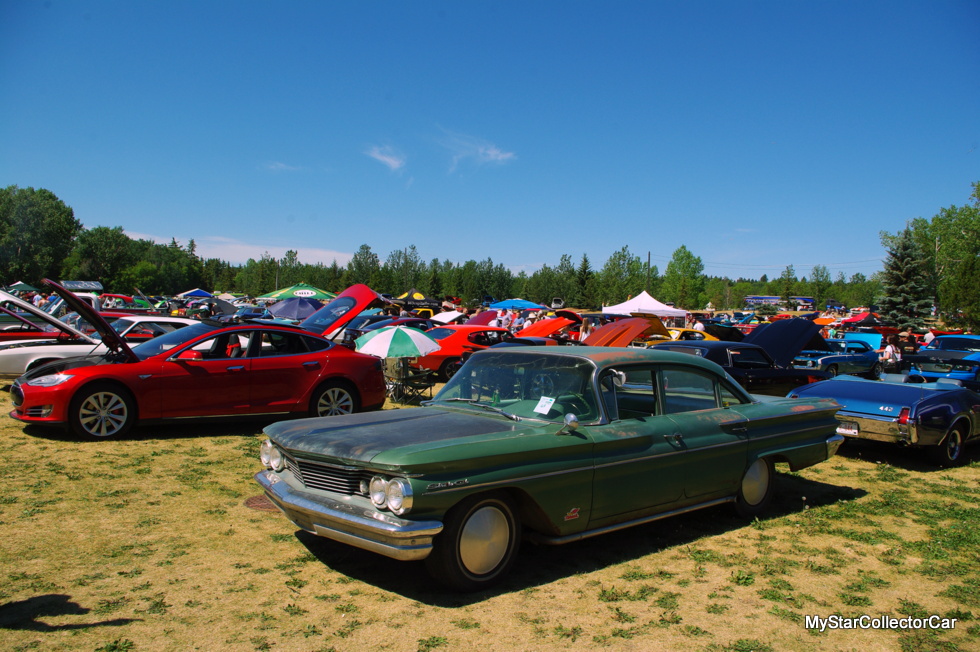 Mid-summer produced some incredibly good shows.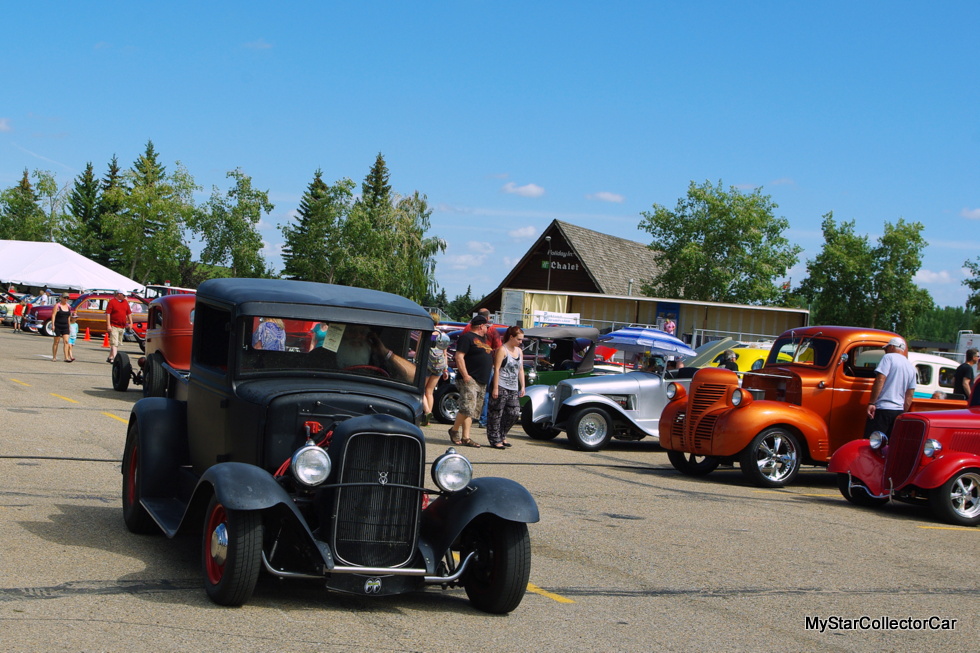 Small venues also had their own version of car guy hospitality.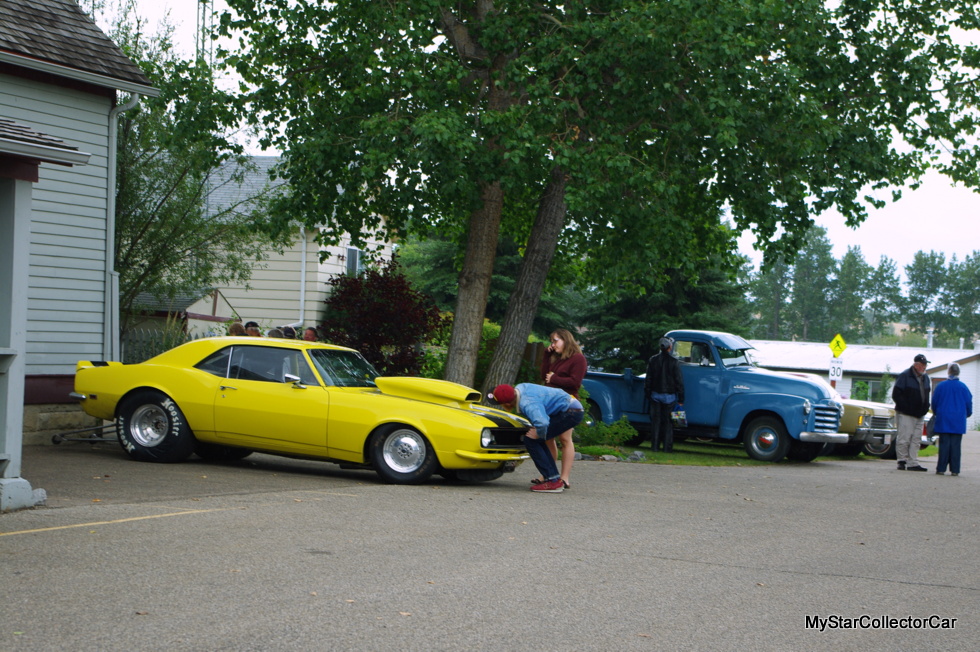 The fall ended with one of the biggest and most successful shows on the schedule.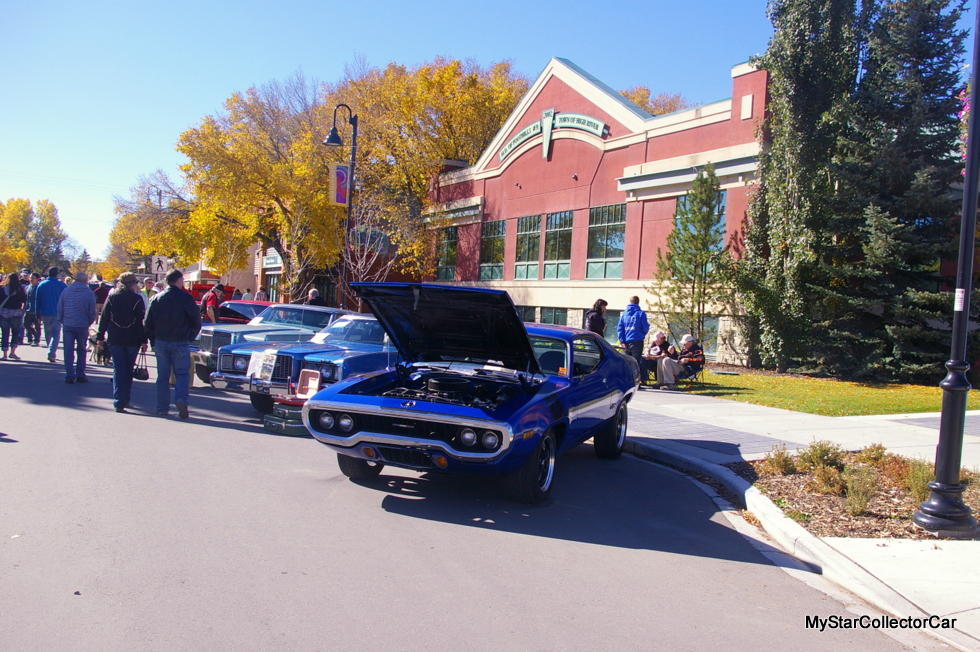 Here's an MSCC look at what was out there last year on the car show circuit—last year's highlights emphasize this year's potential.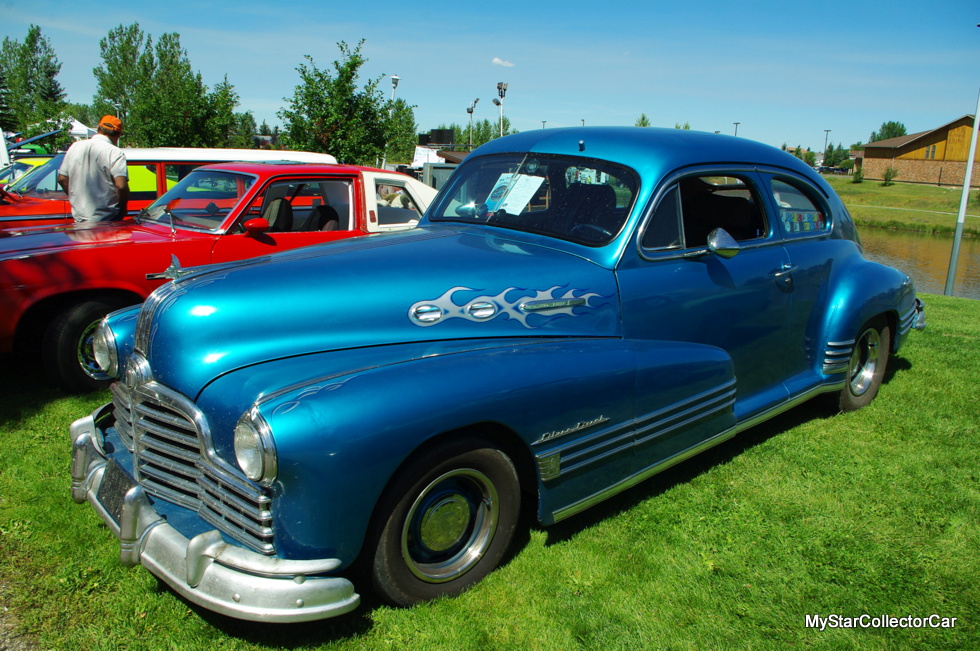 CLICK HERE to Like us on Facebook
CLICK HERE to Follow us on Twitter
CLICK HERE to Follow us on Pinterest
Please re-post this if you like this article.