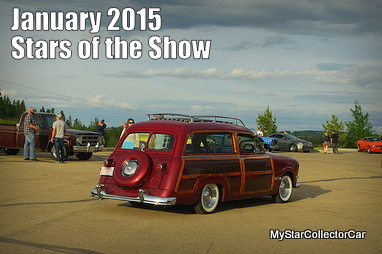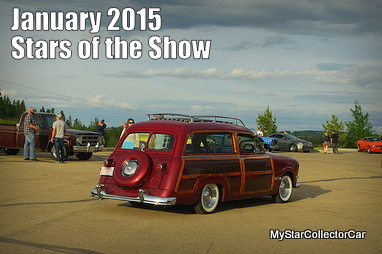 JANUARY 2015 MSCC STARS OF THE SHOW: NOW ONLY A FEW MONTHS AWAY
January is a pretty grim month for anyone who doesn't live in Hawaii or Florida.
Northerners are well aware of the firm and icy grip Old Man Winter has on people in January so the key to survival is the knowledge there are only three months left in a winter sentence.
Car guys need a little motivation at this time of year so car shows from the past are a good tonic for winter blues and there's nothing more life-affirming than a lime green Road Runner on a warm summer night.
Buck up boys and girls…you'll be seeing stuff like this in no time.
For past MSCC Stars of the Show click here.
CLICK HERE to Like us on Facebook
CLICK HERE to Follow us on Twitter
CLICK HERE to Follow us on Pinterest
If you like this MSCC article please re-post it. Thanks