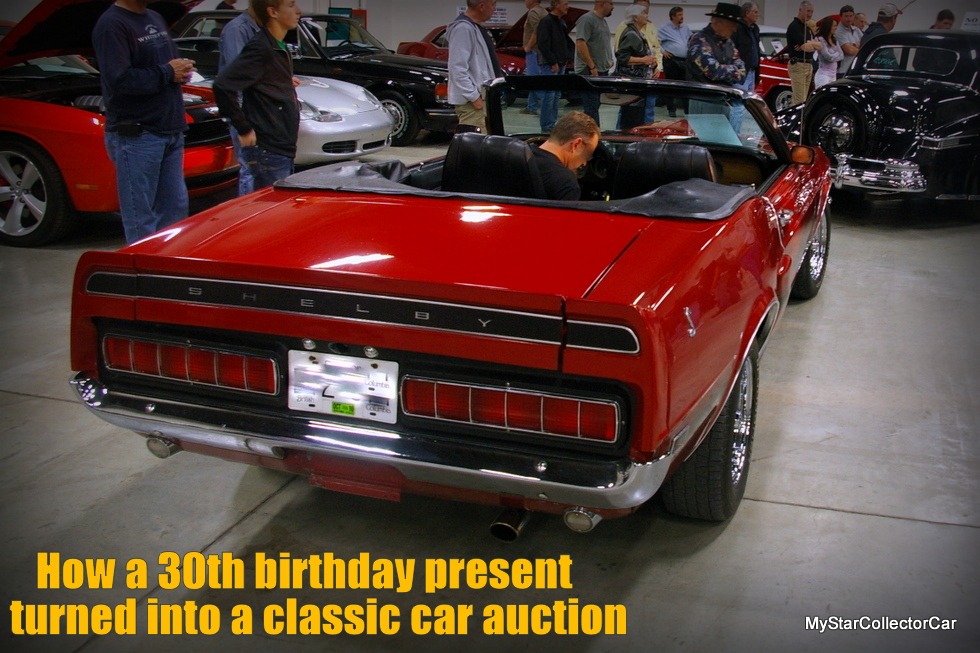 Ben Janko was born to sell cars.
'He had phenomenal business sense—he started working as the manager at Ultra Service in 1955 at the age of 17 and he drummed up business by washing the headlights and windows of cars parked at the local hotels and leaving a note to point the owners to his business.'
Ben owned the business by the time he was twenty and he expanded it to the point where he was a major automotive and RV dealer in Red Deer, Alberta with significant expansion over the years.
The automotive business has its ups and downs but one of the constants is the need to sell the product in the most efficient way possible and Ben did that well. He applied that same philosophy to a 30th birthday present when his wife Joy gave him a 1939 Chevy to celebrate the year of his birth.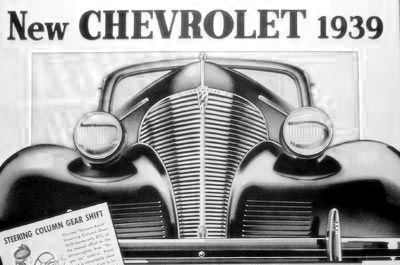 Andy Janko is Ben's son and he filled in the details on the Chevy. He said his mom paid between "3 and 4 grand" for the car—a lot of money for a 30-year-old car but it was in mint condition because she bought it from a legendary local car collector.
Ben loved the car but, like a true business visionary, he picked up on the potential investment return on old iron so he started to put together a portfolio of old iron. He could see the upside to the world of collector cars long before the advent of major events like Barrett-Jackson. There was definitely a collector car hobby back in the late 60s and early 70s but it was confined to fairly small world of hobbyists and Ben envisioned a more open venue for buying and selling classic cars.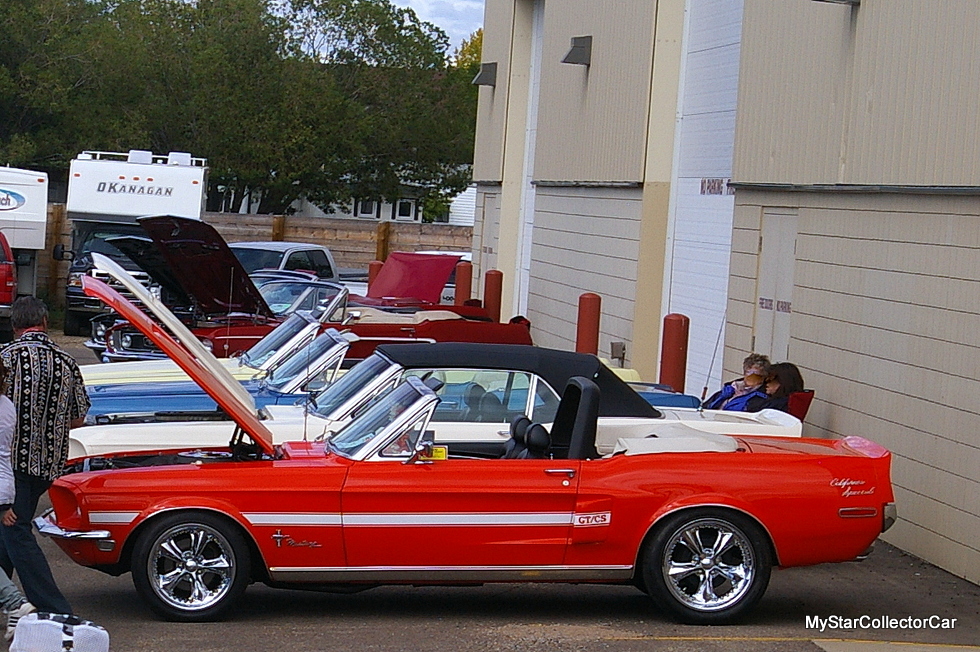 Ben saw a need for a place where an average guy could pick up a classic piece of Detroit iron at a reasonable price so he started by assembling an inventory of notable rides. Andy explained how he had "about sixty cars in total including Mustangs, Vettes, two or three tri-five T-birds, a Metropolitan and the Lincoln from the movie Goldfinger".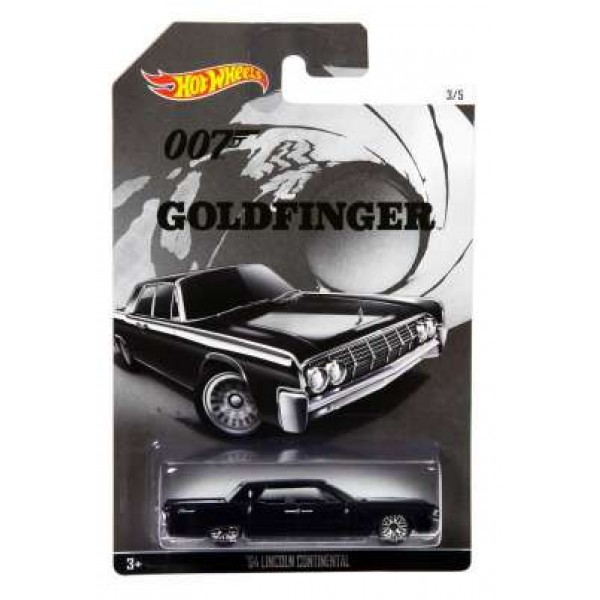 Andy outlined how his dad bought the old iron "from the Arizona area and  the Pacific Northwest so they were solid cars". Ben had the complete support of his wife Joy on this new venture and she could also take credit for pointing him in this new direction with the '39 Chevy.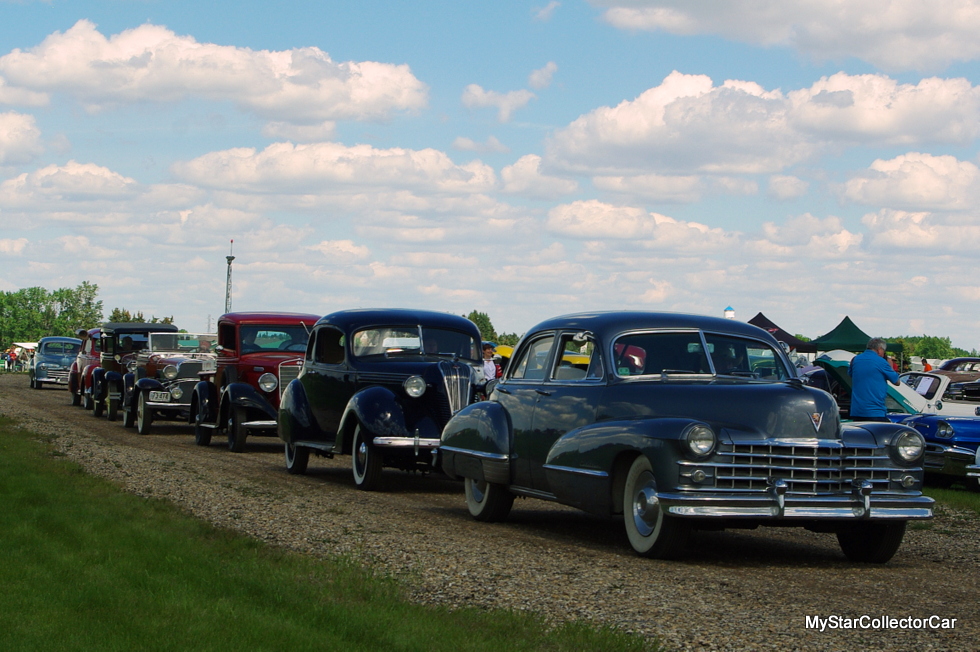 The next step was to put a venue together for the sales stage of Ben's plan—a major car auction. He chose the arena in Okotoks, Alberta as the location and held two auctions there in 1972 and '73. Andy estimated his dad had 140 cars in total and Ben supplied about 60 of them. Andy explained how the auction "was a lot of fun for him but he would hang out $300,000 to make about $305,000 so even though he loved the idea, he moved on from the Okotoks auction concept."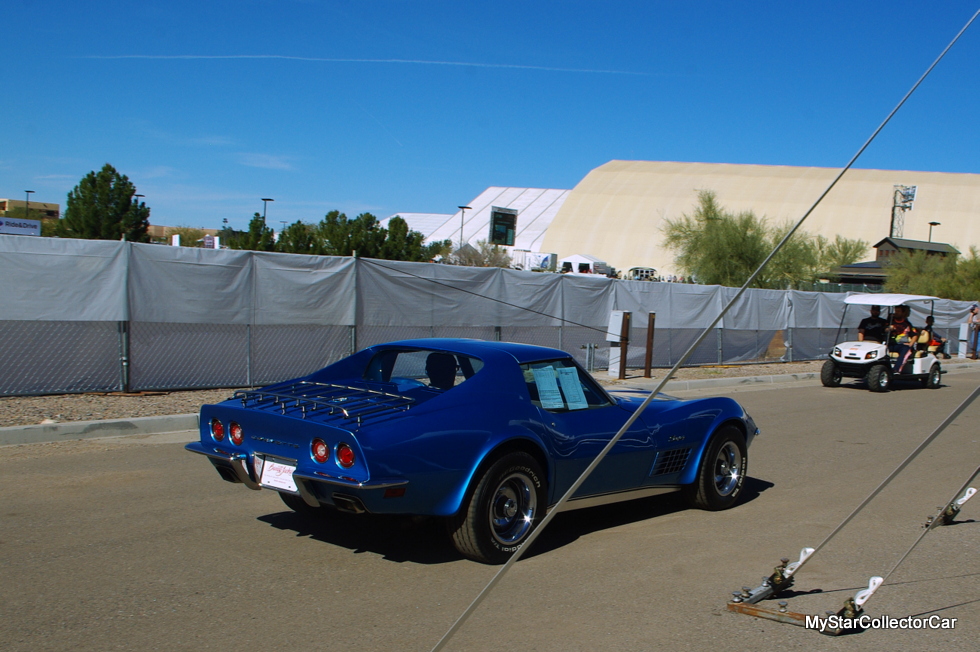 The concept didn't die—the auction returned the next year and it turned into an annual event that survives to this day as a major car guy event. Ben's vision for a collector car  buy-sell venue in Okotoks set the foundation for a decades-long tradition.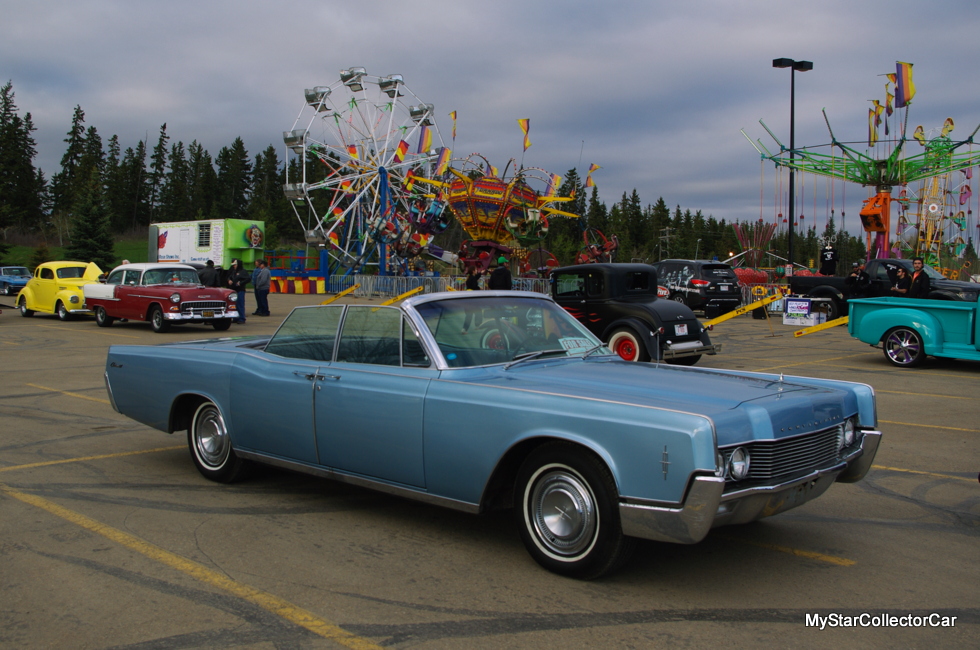 Ben passed away in February, 1983 but he left several major legacies behind like a dedicated family, major community service and a thriving business. He also left some remnants from his collector car past like an old Lincoln; a late 60s Fury convertible; a T-bird; a Vette, and a well-known collector car buying event.
'That's how a 30th birthday present turned into a major car auction.'
Jerry Sutherland
CLICK HERE to Like us on Facebook
CLICK HERE to Follow us on Twitter
CLICK HERE to Follow us on Pinterest
Please re-post this if you like this article.