The idea that a car project will torpedo a stable ship of marriage is not without merit.
The conflict between spouses and cars will become a huge issue in many cases where the spouse is not onside with the expenditures that are an inevitable part of the vintage car hobby.
One spouse told MyStarCollectorCar that her husband's 1965 Buick would "look better as a new kitchen" when pressed for her view on the stylish Wildcat.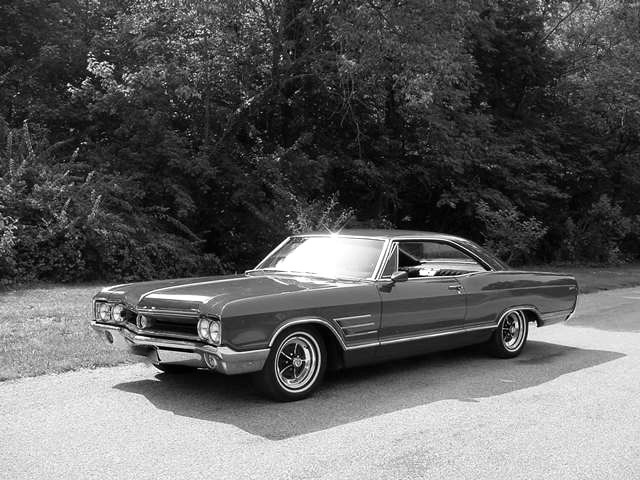 A bride and an old car are indeed mortal enemies in most cases, so MSCC wanted to put forth a case for an old car project as a cornerstone of a great marriage.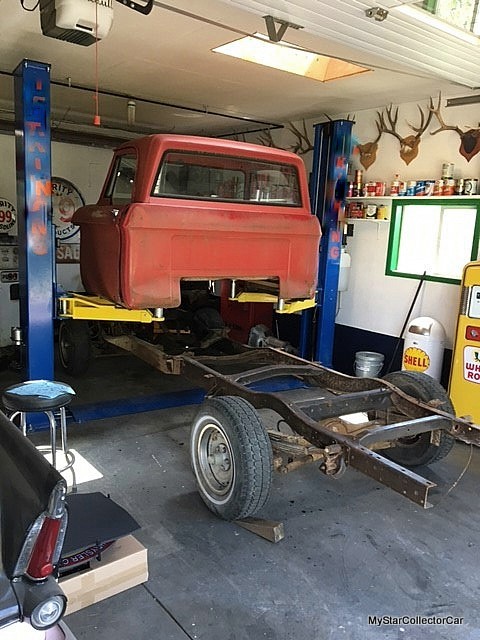 MyStarCollectorCar will provide five good reasons why an old car project makes sense in a healthy marriage, although we have no reason to defend vintage ride projects–beyond our blind love of old vehicles here at MSCC.

Nevertheless, MyStarCollectorCar will put forth our best argument in defense of an old car project.
The first reason is the non-car guy spouse is well aware of her husband's location.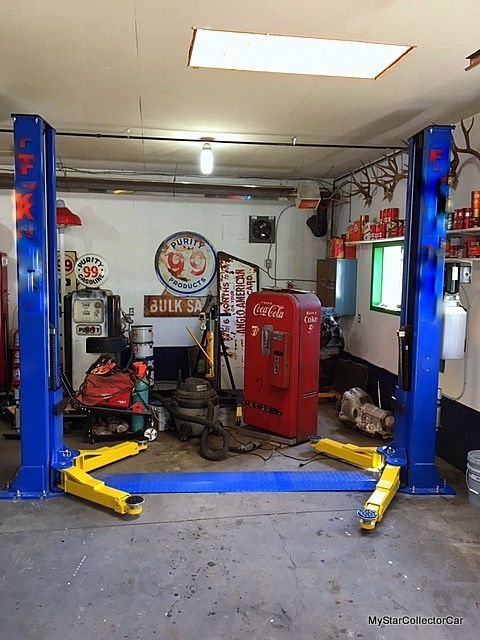 He is likely working on a project in a nearby garage or shop space generally located within very close proximity of their house. She knows exactly where to find the car guy when he is working on his project, plus he will be in the shop or garage much longer than he predicts in a start-to-finish sense.
The second reason is the car guy is not in the same room as his wife when he is working on a project. The idea that "absence makes the heart grow fonder" was right on the money when it comes to the interaction between a meddlesome husband and his beleaguered bride.
The problem only gets worse when the guy gets older and retires from his job, so a car project is the perfect way to get the restless retiree out of her living space and into his garage.
The third reason a car project helps make a healthy marriage is the focus of the car guy's attention: an old vehicle. Most guys freely admit they are not multi-taskers, so they have to pick their distractions in life. A car guy will choose a car and a non-car guy may choose another woman as an extra-marital project.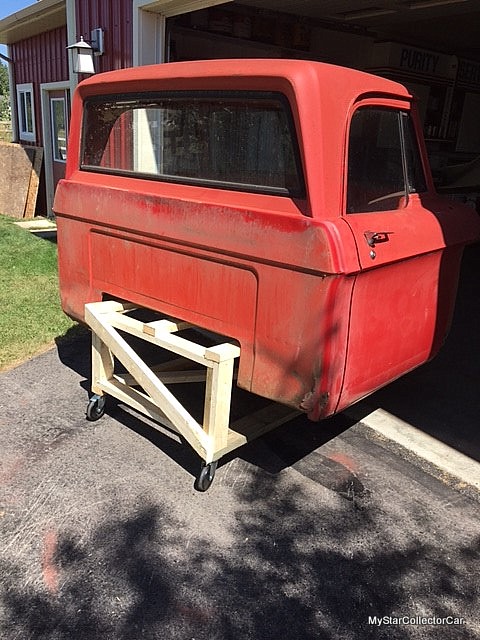 Few guys can juggle both an old car and another woman in life because they are not that good at juggling in most cases. Plus guys like to pick one interest and concentrate on that singular interest because they really do not like multi-tasking as a concept or reality.
The fourth reason is a scarcity of time and money for most car guys. Old car projects are not cheap and will suck up every minute of their spare time, so they will have no time to stuff hard-earned paper currency into a dancer's G-string at the local strip joint.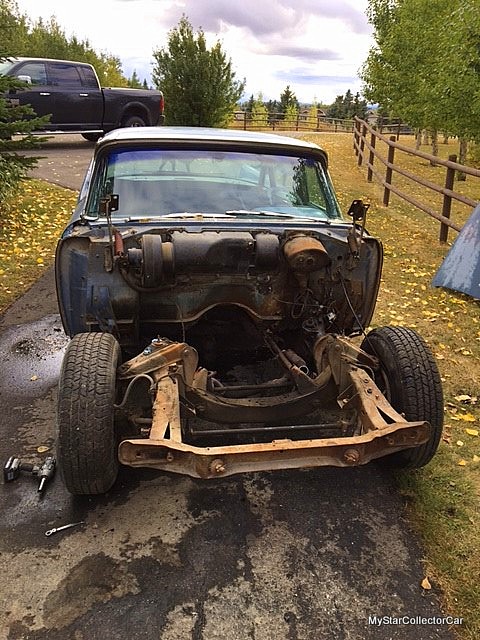 Instead they will spend all of their time, money and energy stuffing a modern engine into an ancient vehicle-in their garage or shop which is located on he and his wife's communal property. The process will be long and arduous, but they will love the experience and remember it long after their non-car guy married buddies forget their fleeting financial encounters with random strippers.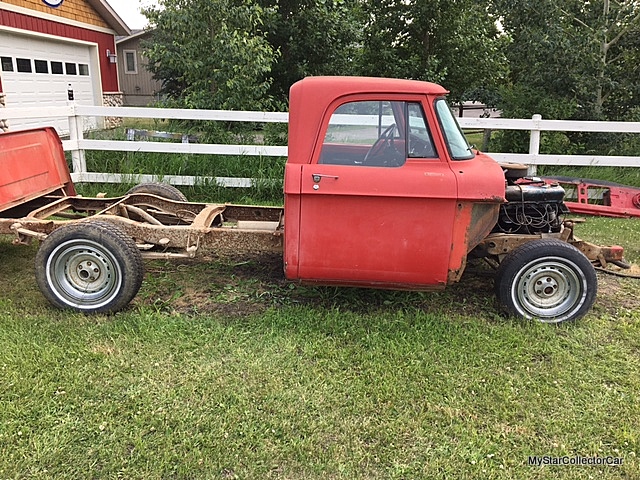 The fifth and final reason is simple: completed vintage ride projects are always cool. An old vehicle stands out in a crowd and the owner may even become a rock star in the public's eye.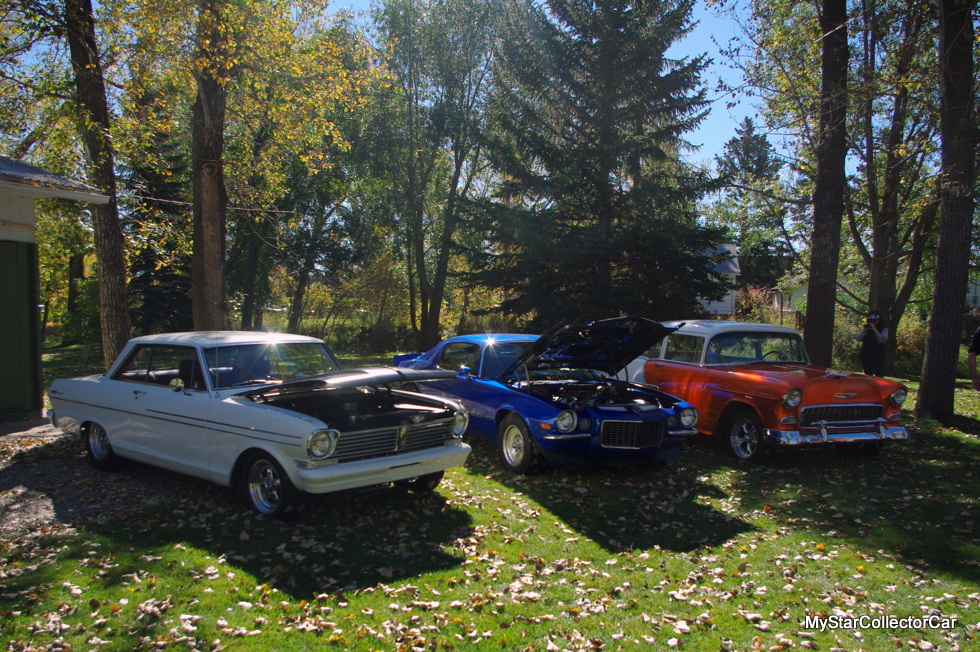 His bride gets the same rock star treatment and this happy ending will become part of a great marriage.
BY: Jim Sutherland
Jim Sutherland is a veteran automotive writer whose work has been published by many major print and online publications. The list includes Calgary Herald, The Truth About Cars, Red Deer Advocate, RPM Magazine, Edmonton Journal, Montreal Gazette, Windsor Star, Vancouver Province, and Post Media Wheels Section.