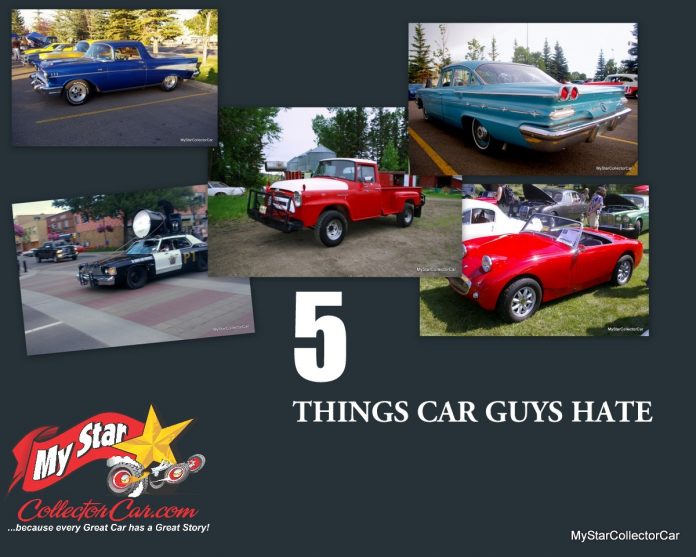 I've learned many things after thirteen years of interviews and interactions in the world of old iron–one of them is how car guys within specific groups react to specific things they don't like.
The first thing I learned–retired police cars are a hot commodity in the hobby for a few reasons. One of them is because most of these cars were used up and baled after a few years of life on the mean streets, so real ex-police cars are close to extinction.
Another reason is the ones that survived came with cool things like high-performance engines, suspension, and brakes so car guys had a factory-built muscle car for pennies on the dollar.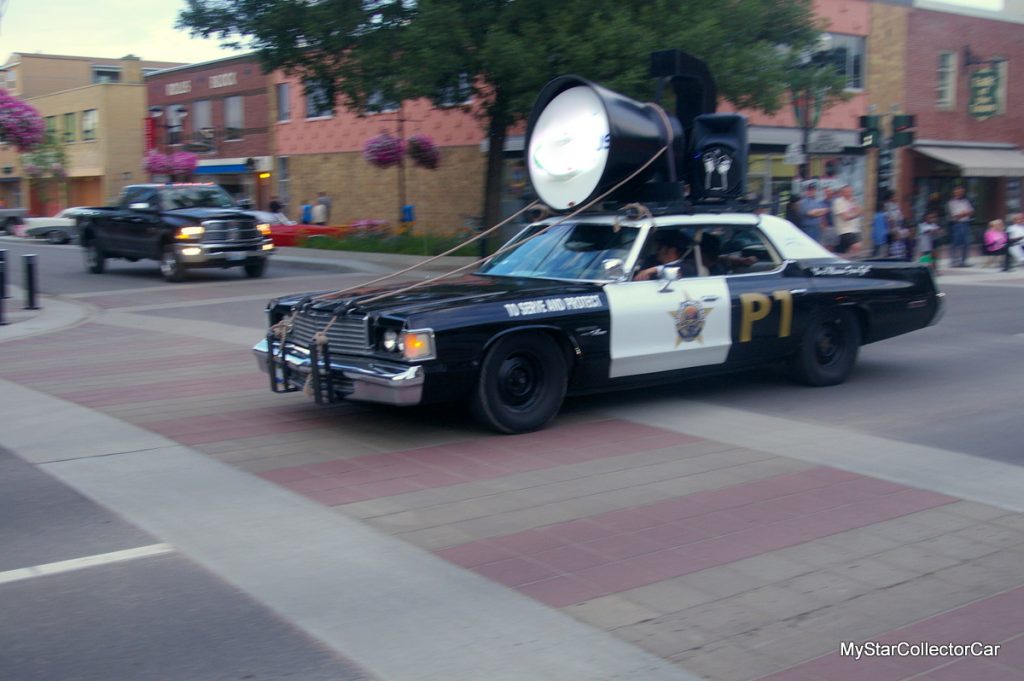 There's only one condition in the vintage police car world. Don't build a tribute car unless you're copying Barney Fife's old Ford. Police car fanatics hate fake police cars so much they call them clown cars.
The second thing I learned–Canadian Pontiacs are a hot-button issue in the United States. American Poncho fans are confused and definitely not amused by Canadian versions of American Pontiacs.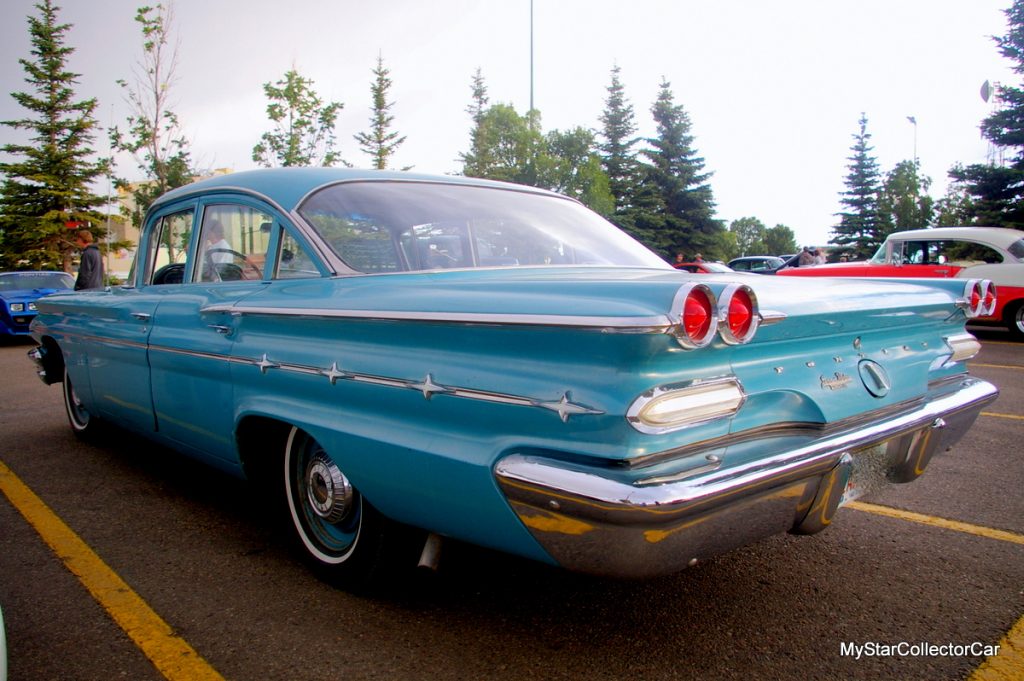 The Chevy underpinnings really light Poncho guys up because Pontiac and Chevy were big rivals even though they both fell under the GM umbrella.
The third thing I learned–International Harvester truck guys are not fond of the term "corn-binder". They see corn-binder as an insult to the proud history of IHC trucks, so it's definitely not a politically correct term.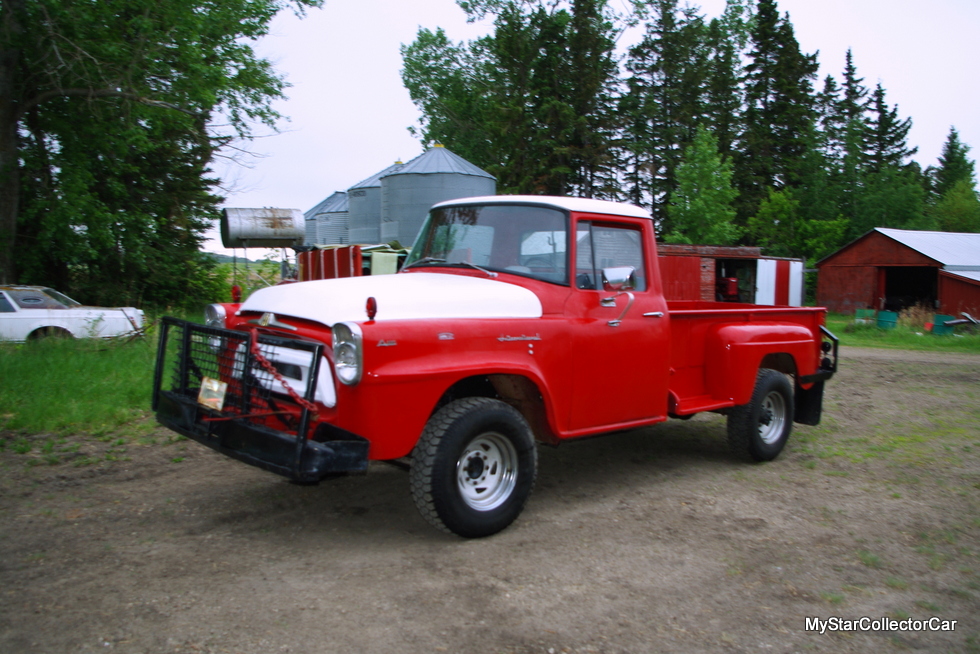 Don't call them cornbinders if you go to a giant IHC show–these trucks are pretty heavy and they can easily run you down.
The fourth thing I learned applies directly to the world of British cars. I'll leave the hood versus bonnet or wing versus fender debate for another time, but today's lesson is about the Austin-Healey Sprite.
The Austin-Healey Sprite from the bulgy headlight era is called a "Bug-eye" Sprite on this side of the pond and a "Frog-eye" Sprite in its motherland of England.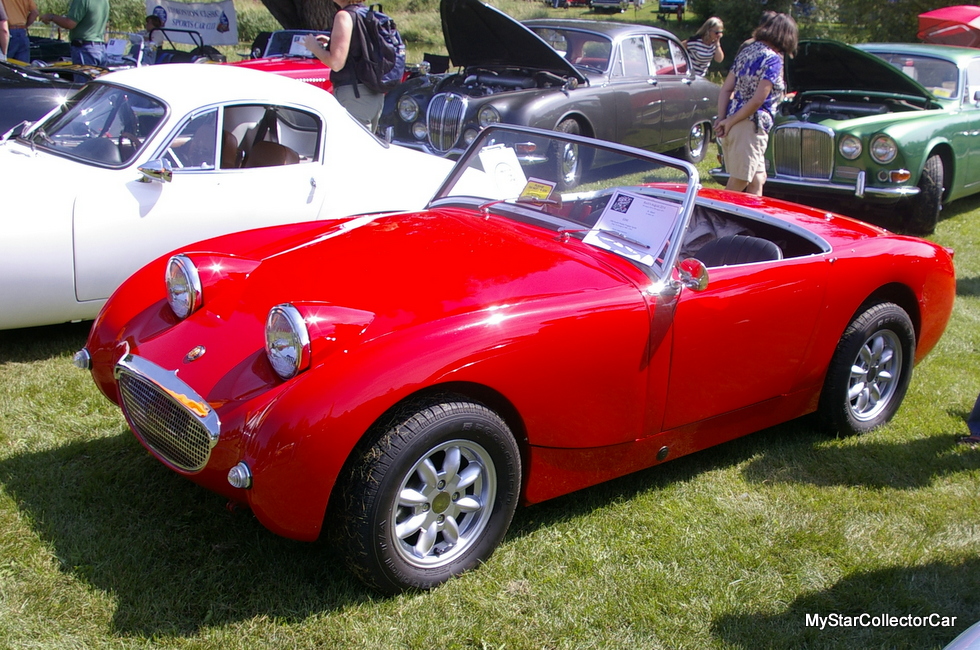 You have to use discretion–depending on the owner. An owner from the States is probably okay with Bug-eye, but if you detect a British accent, go to the default British term "Frog-Eye". MyStar's Jim Sutherland learned this the hard way during an interview with a British owner of a Sprite, when his use of the term almost ended the interview with the owner–she wasn't impressed.

The final thing I learned was from the familiar world of the '57 Chevy. I'd done a story on an incredibly well-done custom version of a car that never existed–a 1957 El Camino. '57 Chevy guys reacted badly.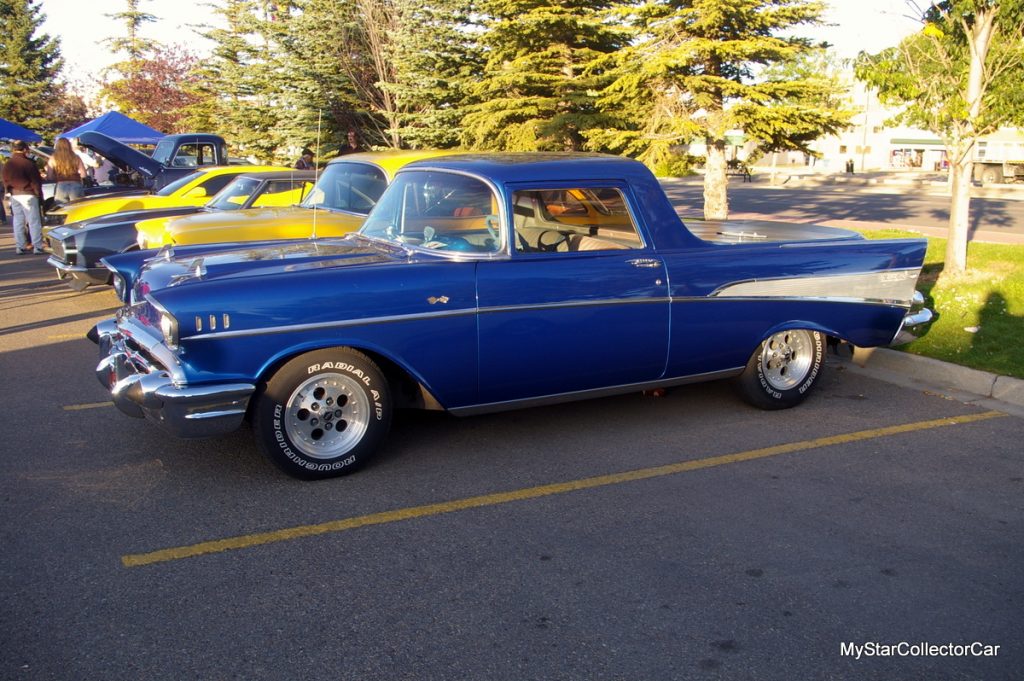 History tells us Chevy never built an El Camino until 1959, but this one was built like it came off the factory floor. I'm convinced the '57 Chevy El Camino would have been a hot seller, but Ford built the Ranchero first. '57 Chevy guys generally don't like their classics being turned into Utes so the reaction to this '57 El Camino custom leaned heavily into negative.
Jerry Sutherland
Jerry Sutherland is a veteran automotive writer with a primary focus on the collector car hobby. His work has been published in many outlets and publications, including the National Post, Calgary Herald, Edmonton Journal, Ottawa Citizen, Montreal Gazette, Saskatoon StarPhoenix, Regina Leader-Post, Vancouver Sun and The Truth About Cars. He is also a regular contributor to Auto Roundup Publications.
Please re-post this if you like this article.