I've submitted some of the immense collection of MyStarCollectorCar owner's stories to Auto Round-Up for a few years now and one of the perks is obvious to every car guy in the world.
I get to see a vast array of classics for sale in their magazines.
They have specialty issues like Street Rod Round-Up or Mopar Muscle Round-Up but the backbone of the operation is the Auto Round-Up Magazine so I picked five classics that would look great in any garage—in my opinion.
There are thousands of off-the-beaten path vehicles in the Round-Up magazines and that kind of variety appeals to my off-the-beaten path philosophy. I like the kind of cars you won't see in groups of ten at any given car show.
The first example is a 1959 Chevy Brookwood wagon.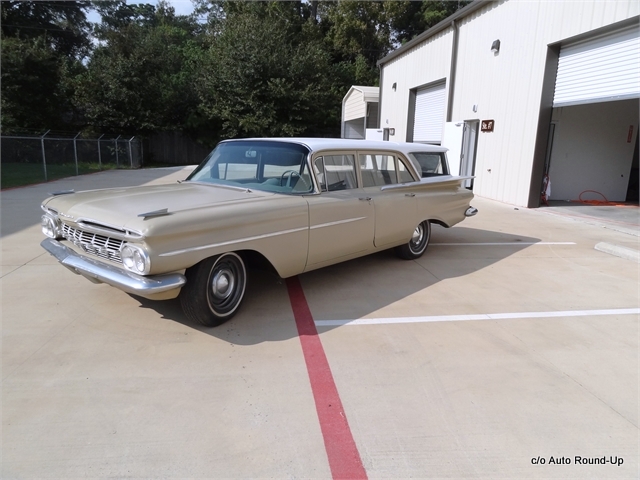 The '59 Chevys are spiking in popularity but mostly in two-door hardtop or sedan form—you won't see many long-roof versions of this classic bowtie. I like this wagon because they used to saturate roads like today's SUVs  but now it's like seeing a polar bear vacationing on a California beach. Hardtops may be cool but if you're going to hit a beach party and you're packing four beer kegs, this Brookwood wagon is your ticket to fame.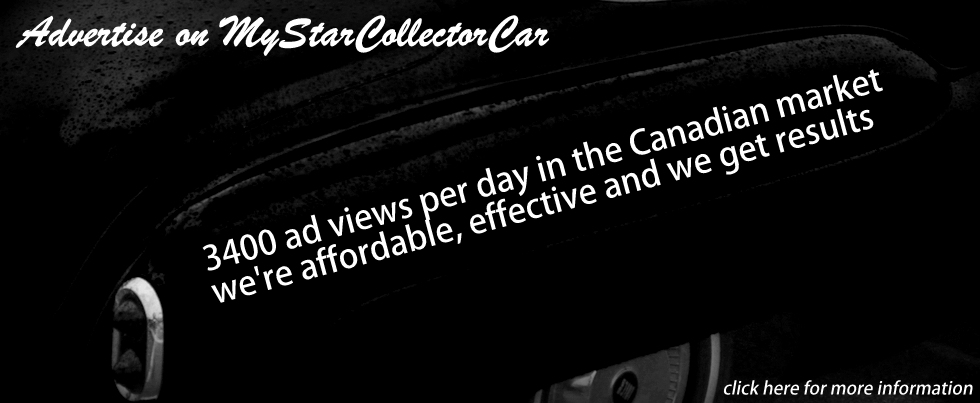 The second example was picked for the same reason.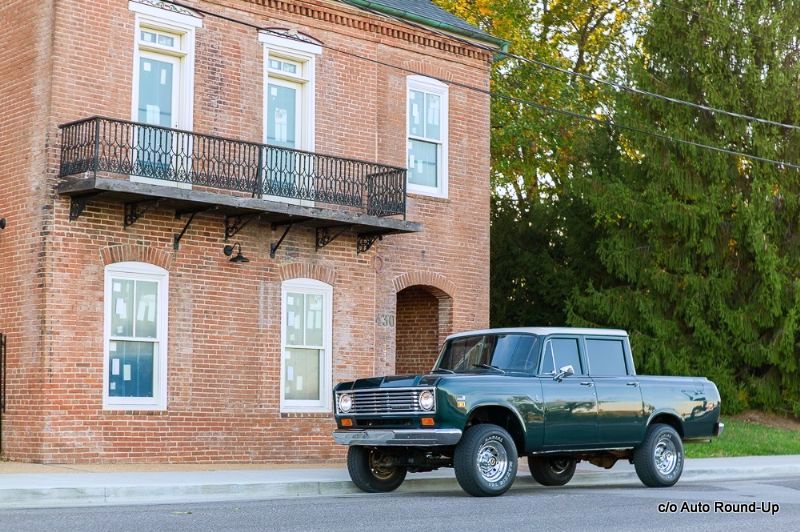 It's a 1974 International Wagonmaster 4×4 and it's something that was rarely seen in '74 and it's never seen in 2019. You may own this truck but you rent its cool factor because that travels with the next owner—but you and four of your best hunting buddies can take it into the bush for some serious thrashing and come out the other end intact.  Try doing that with a pristine '69 Camaro .
The third example is a 1960 Ford Starliner.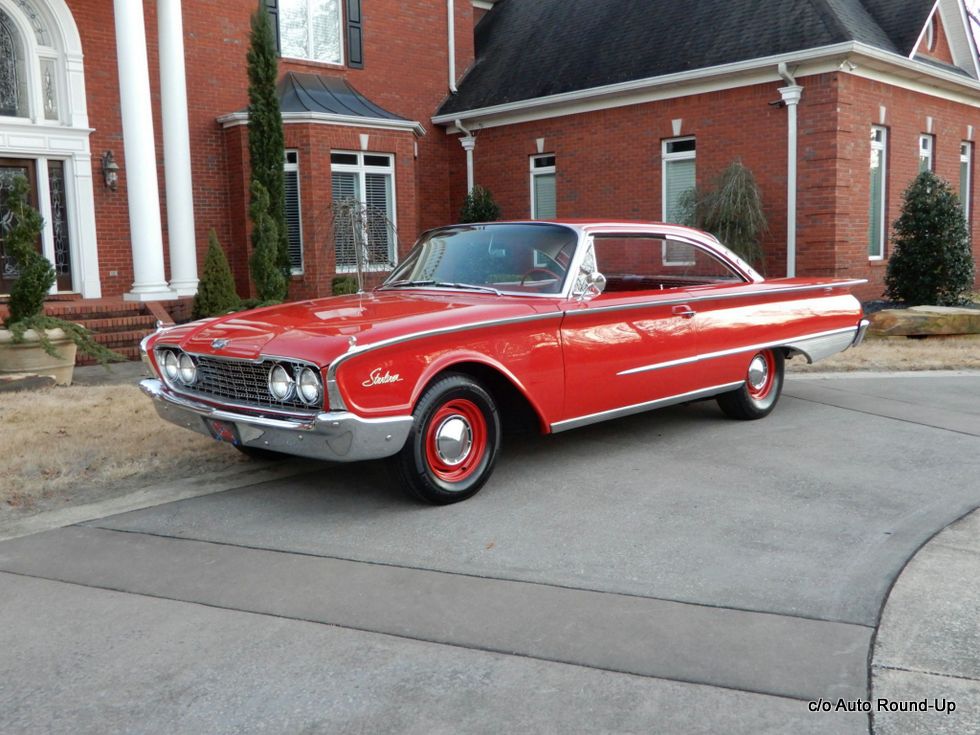 These Fords looked like customized rides right from the factory—it's almost like George Barris was on the design team in the late 50s. The dog dish hubcaps even look cool on this beauty because this Starliner's design is simple, space-age stylish and beyond anything you'll see at most car shows.
The fourth example is a lesser-known muscle car.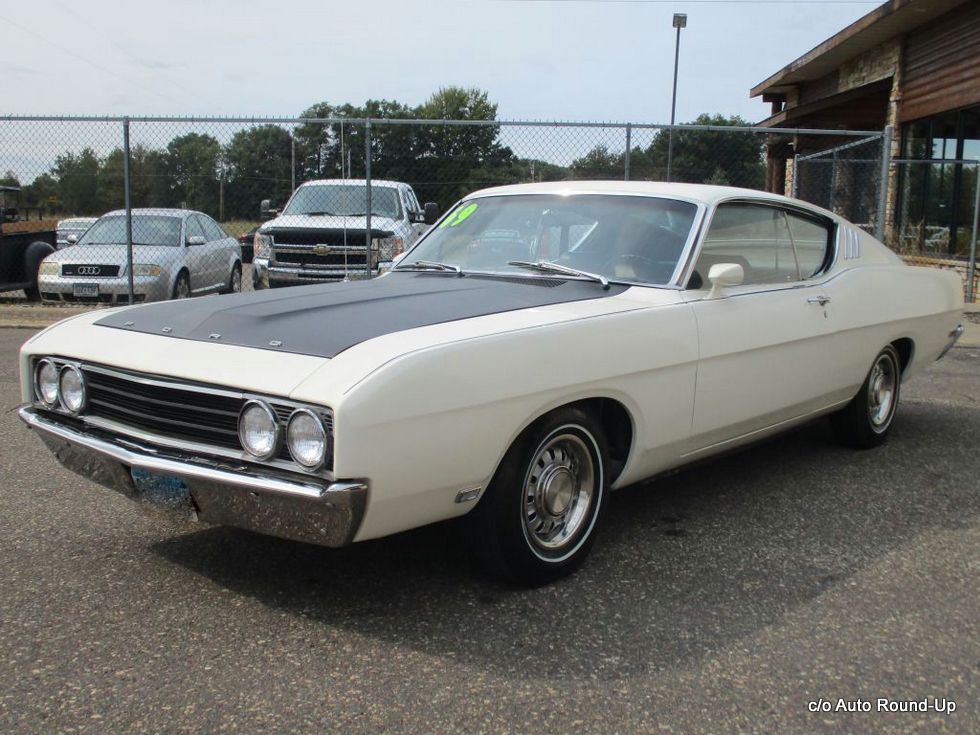 It's a Ford product and it packs muscle but it's definitely not a Boss 302 Mustang. This is a 1969 Ford Talladega and they only built 750 of them to meet the minimum standards for NASCAR—that makes it very rare and very cool. You'll be a rock star at any Ford show with this warrior.
The fifth example is a 1971 Plymouth Satellite wagon.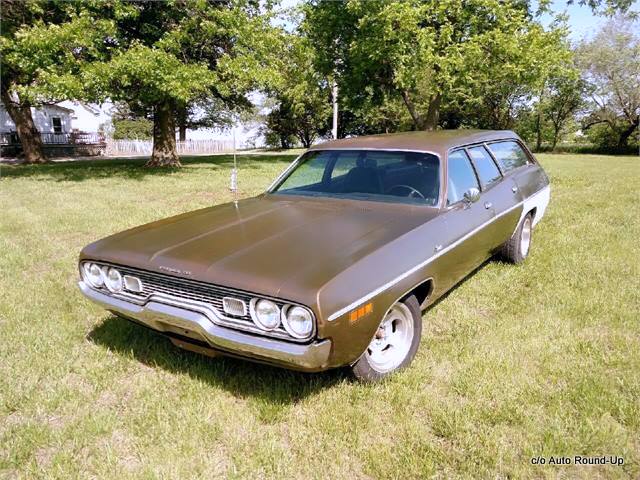 Yes, it's another long-roof and yes, it isn't a '71 GTX but it is rare because nobody cared about wagons once they hit the end of their suburban lives so they disappeared off the face of the earth. They're almost extinct and Marcia Brady rode in a wagon—not a GTX—with her Brady Bunch siblings.
That kind of objective analysis pretty much sums this list up.
By: Jerry Sutherland
Jerry Sutherland is a veteran automotive writer with a primary focus on the collector car hobby. His work has been published in many outlets and publications, including the National Post, Calgary Herald, Edmonton Journal, Ottawa Citizen, Montreal Gazette, Saskatoon StarPhoenix, Regina Leader-Post,  Vancouver Sun and The Truth About Cars. He is also a regular contributor to Auto Roundup Publications.
Please re-post this if you like this article.