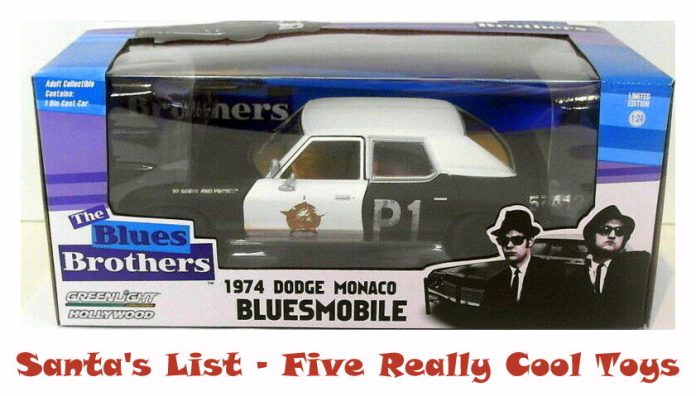 This is the Christmas season so it's time to start thinking about that Santa Claus list.
Your excitement may not be at the same off the dial/over the top/can't sleep/too pumped up level it was when you were ten years old, but December 25th still carries weight with big kids too.
That's why Santa needs this list of five really cool—and off-the-beaten path— TV and movie toy models to stuff in that stocking you hung with care over the fireplace.
Bear in mind these are not mainstream toys so you won't find the latest version of the Batmobile in your stocking because Santa has a better plan. He wants you to be a leader—not a follower.
The first cool toy is the Kojak 1974 Buick Century unmarked police car. NYPD Lieutenant Detective Theo Kojak was played by Telly Savalas from 1973-78 and during that time he took a lot of lowlifes off the streets.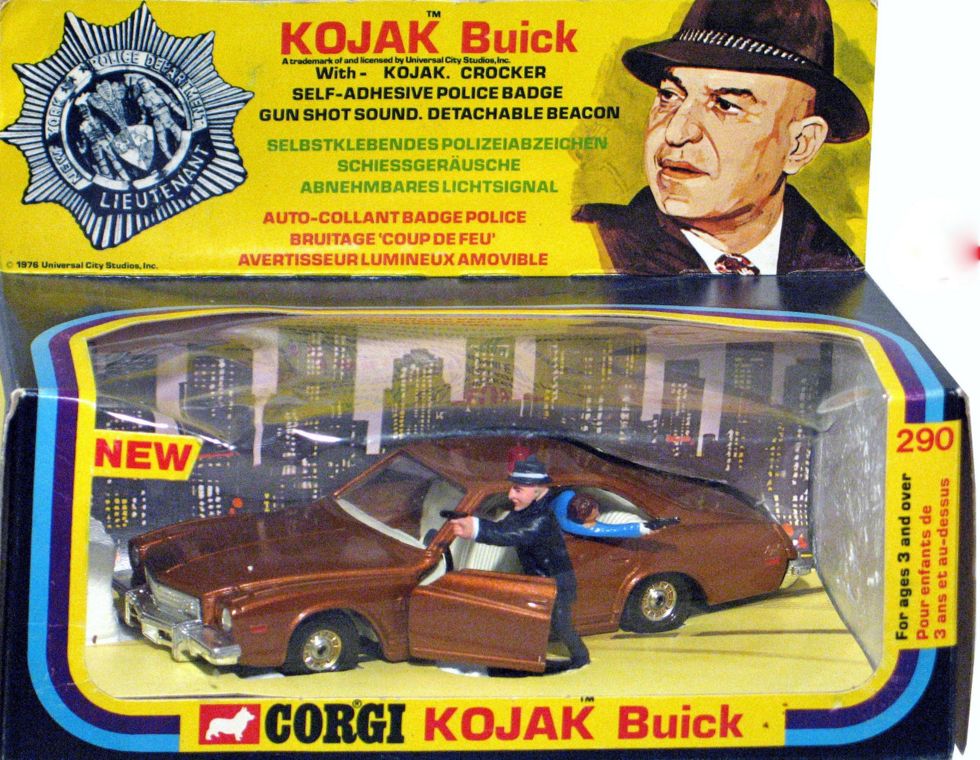 He arrested them, plunked them in the back of his nondescript Buick sedan and in the process he added some major cool factor to an otherwise unloved car. The best part is explaining to your 12-year-old nephew why the bald guy with the boring old car is cool in 2019.
You might have better luck with the second toy police car because there's a better chance your nephew has heard of the Blues Brothers via some vague connection with a cable TV comedy channel.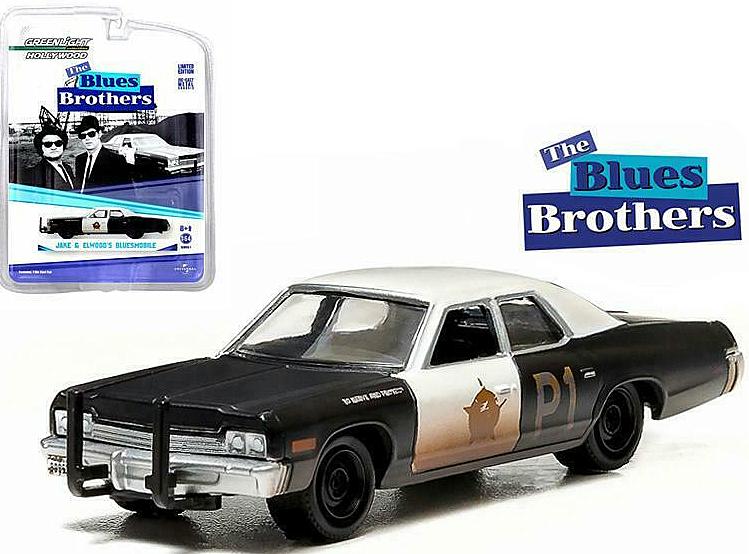 The Bluesmobile is a 1974 Dodge Monaco ex-police car and they made a pretty decent model of it to celebrate the heritage of this comedy classic movie. It would be a welcome sight on any Santa list.
The original Maxwell Smart TV show featured a '65 Sunbeam Tiger and it was a big hit with its viewers even though the car didn't make it through the entire series.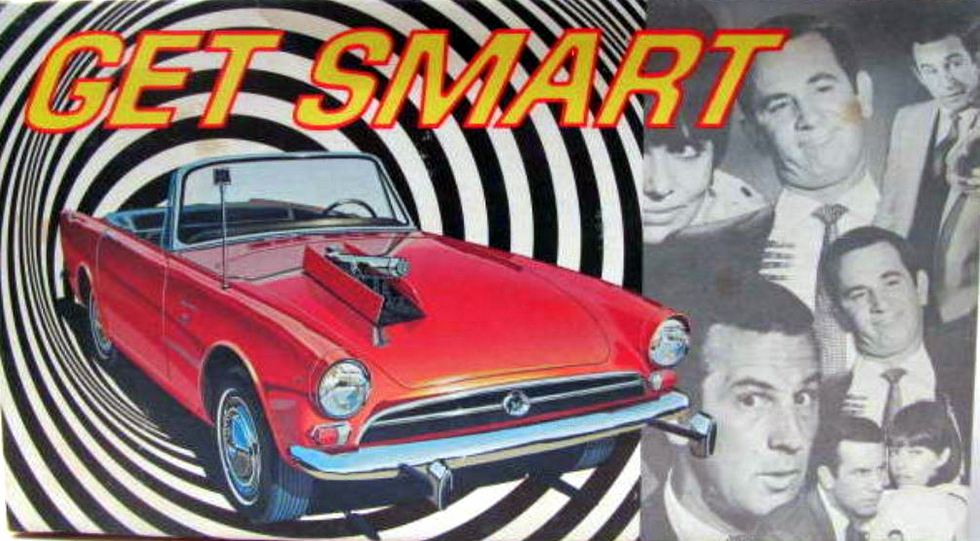 Max had a number of spy toys in the car and most of them didn't work or he didn't know how to work them because he was a little clumsy and a lot stupid but a Maxwell Smart Sunbeam Tiger model is a great—and unusual addition to any Christmas stocking.
The next great stocking stuffer isn't a car but it's still a great choice for Christmas toys. It's a model of the famous (in the 70s) Partridge Family bus. The bus (1957 Chevrolet) was full of Partridge kids on their way to gigs all over the country.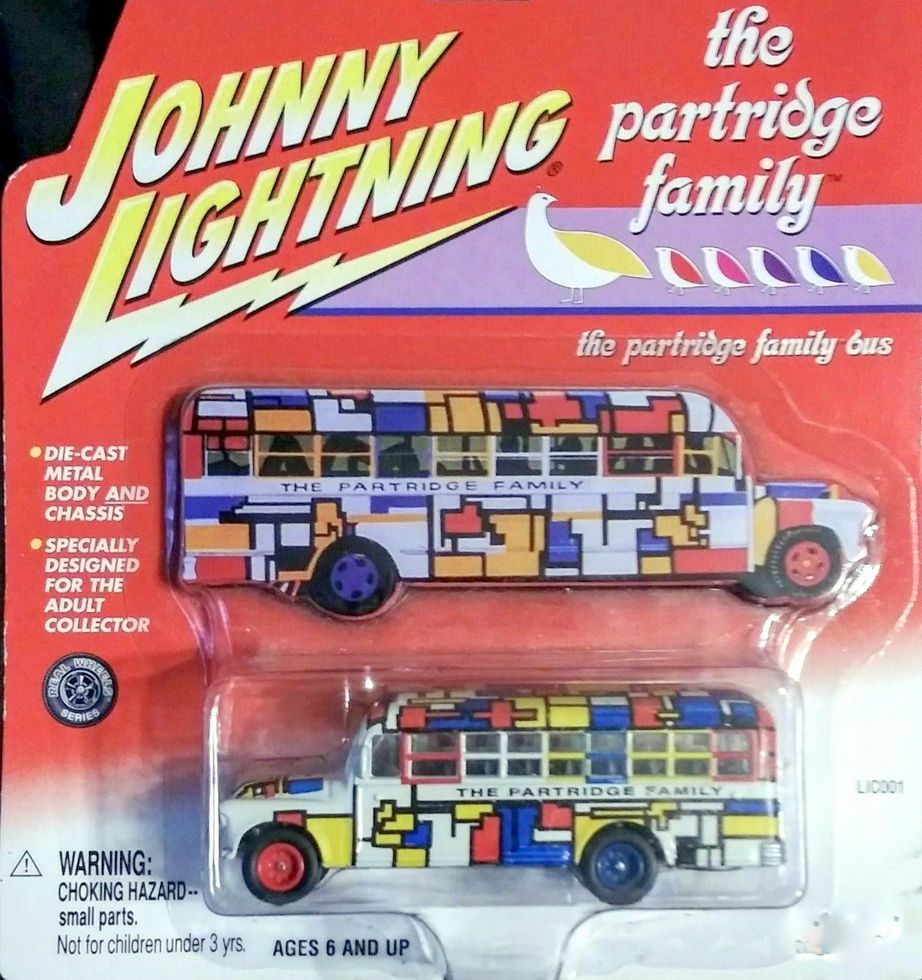 The show wasn't remarkably good but the bus was pretty cool and there's an excellent chance you will be the only guy within 2000 miles with a Partridge Family bus in your stocking on Christmas Day.
The next stocking stuffer is even less common than the Partridge Family bus. Simon Templar (played by pre-James era Bond Roger Moore) drove a 1962 Volvo P-1800 in the British TV series The Saint and yes, Virginia—they did build a model of this cool little Swede.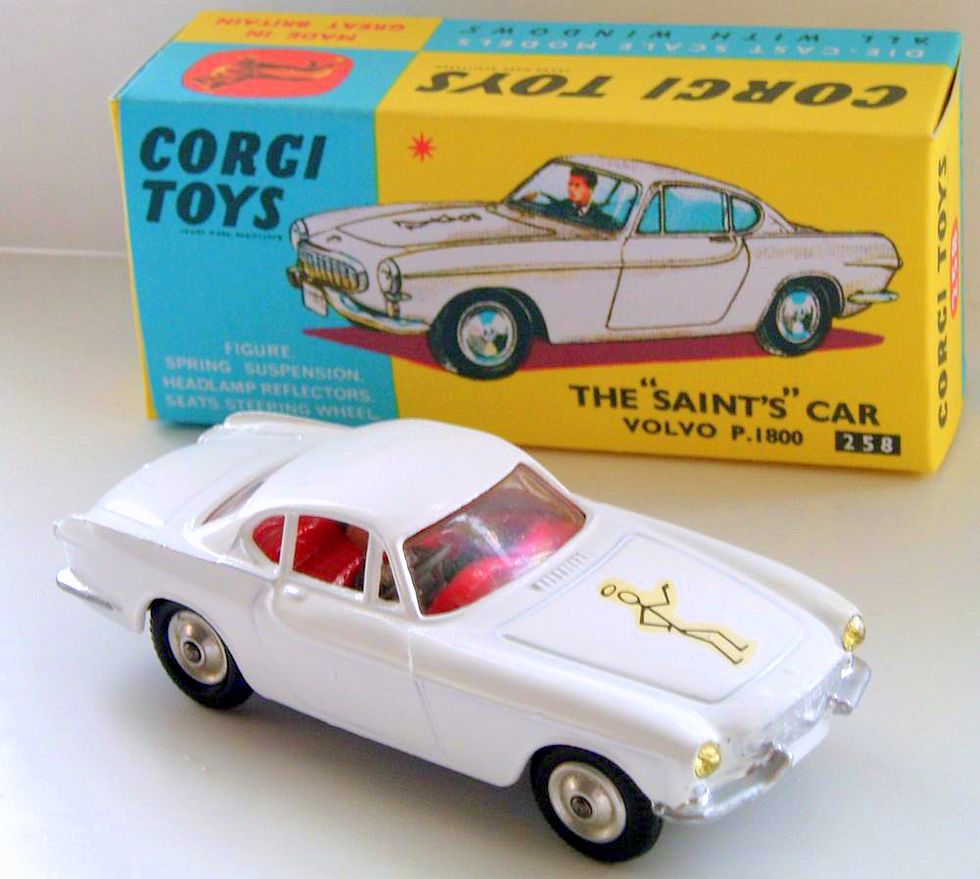 In this case, you will be the only guy within 3000 miles to have a Simon Templar Volvo P1800 in your stocking on Christmas Day.
Who says big kids can't have a cool Santa list for Christmas?
Jerry Sutherland
Jerry Sutherland is a veteran automotive writer with a primary focus on the collector car hobby. His work has been published in many outlets and publications, including the National Post, Calgary Herald, Edmonton Journal, Ottawa Citizen, Montreal Gazette, Saskatoon StarPhoenix, Regina Leader-Post, Vancouver Sun and The Truth About Cars. He is also a regular contributor to Auto Roundup Publications.
Please re-post this if you like this article.