The biggest complaint I hear in the hobby is the cost of project cars.
Prices for reasonable projects have hit obscenely high levels, so the attainable dream has become just a dream.
Michener-Allen Auctioneers hosts a collector car auction every July—I've been lucky enough to see many of the vehicles in person over the last few years. The beauty of the Michener-Allen auction is the mix of cars. They'll sell high-end, six-digit cars right next to feasible—and affordable cars and trucks.
Here are five great examples from the last two auctions in 2021 and 2023.
There was a 1957 Nash Ambassador at the 2022 auction. It was part of a collection, but it sat for several years so it needed a little care and attention. They're rare and ultra-cool.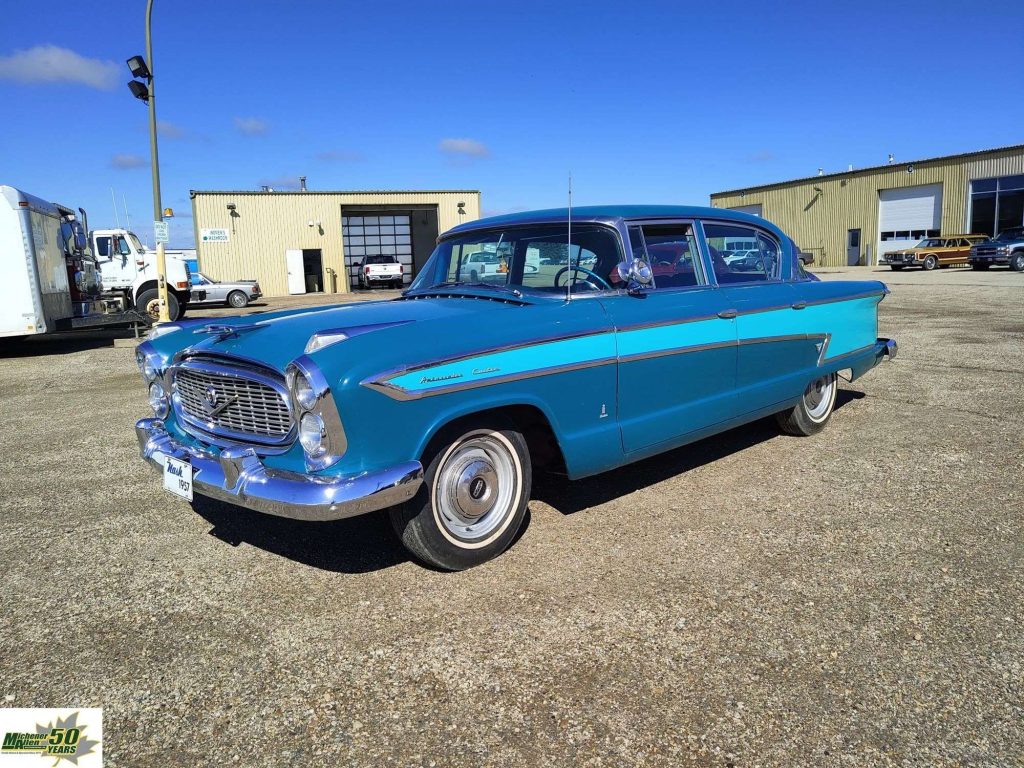 This car would benefit heavily from extensive detailing and minor mechanical work like the fuel system, brakes and a tune-up—including a potential carb rebuild. In other words—a few days of work in a back yard garage. It sold for $6100.00—less than half of what it was worth and well within a regular car guy's budget.
The second example was a 1943 Chevy 1 ½-ton truck at the 2022 auction. This old workhorse was built during World War II, so that makes it rare.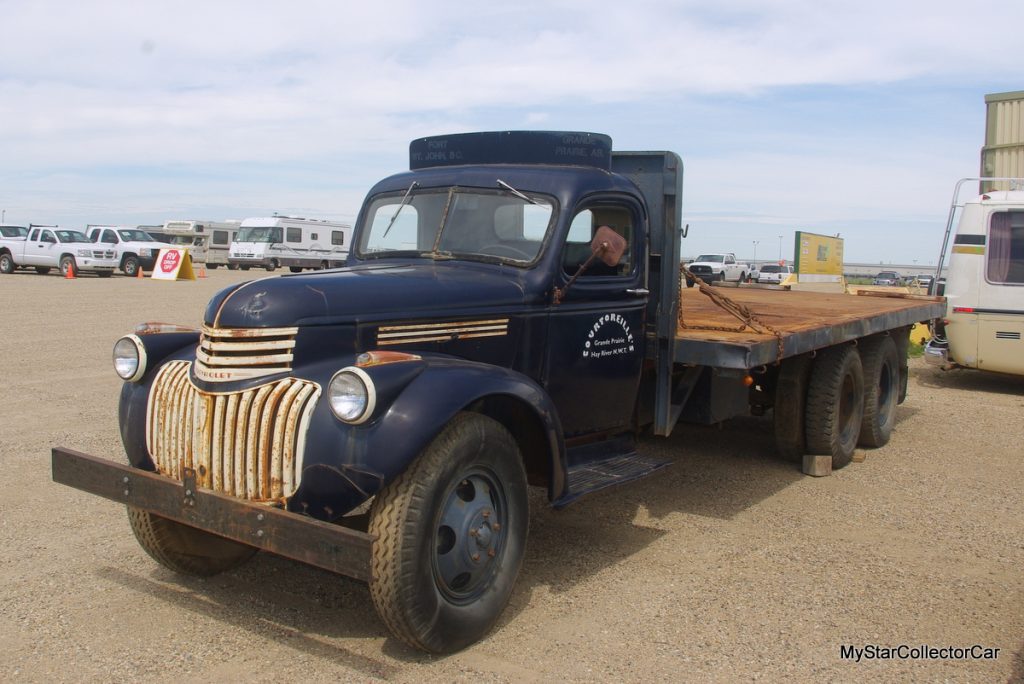 The business graphics on the doors and the old school commercial truck sign on the roof made this truck ooze cool factor.
These are simple vehicles, so a semi-skilled guy could get it running and on the road in a weekend. A highly skilled guy could plunk a Cummins diesel under the hood and a roll-back trailer out back and end up with a very cool car hauler. I'm not big on patina, but this truck (and its graphics) would be worth keeping. It sold for $2800.00—way under its fun factor value.
The third example was a 1966 Envoy Epic at the 2021 auction. I realize a '66 Epic isn't what most car guys put on their Christmas lists, but these little imports are almost extinct.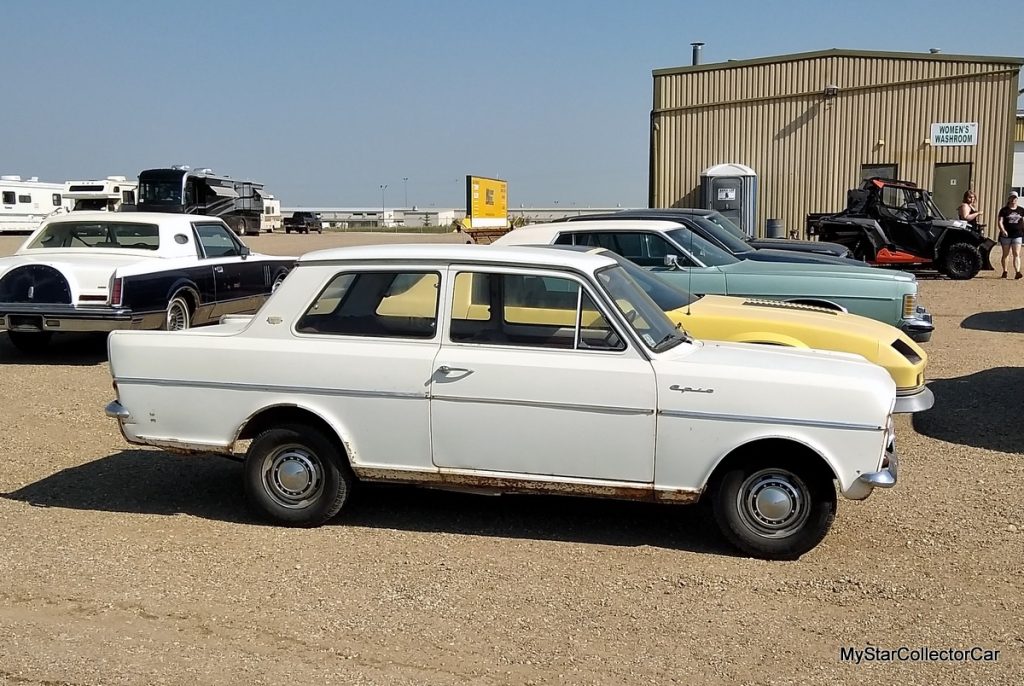 This one was neglected but it had a ton of potential. They're almost as simple as a go kart, so getting it back on the road would be feasible for any guy above a chimpanzee skill level with tools. It needed some serious detailing and a little garage paint in some spots. It sold for 1500 bucks. For that money—and about a week in your garage, you could be the only guy to show up at any car show you can name in a '66 Envoy.
The fourth example was a 1972 Ford F-150 at the 2022 auction. This was a barebones work truck that had clearly served as a supervisor's truck because the bed was in decent shape.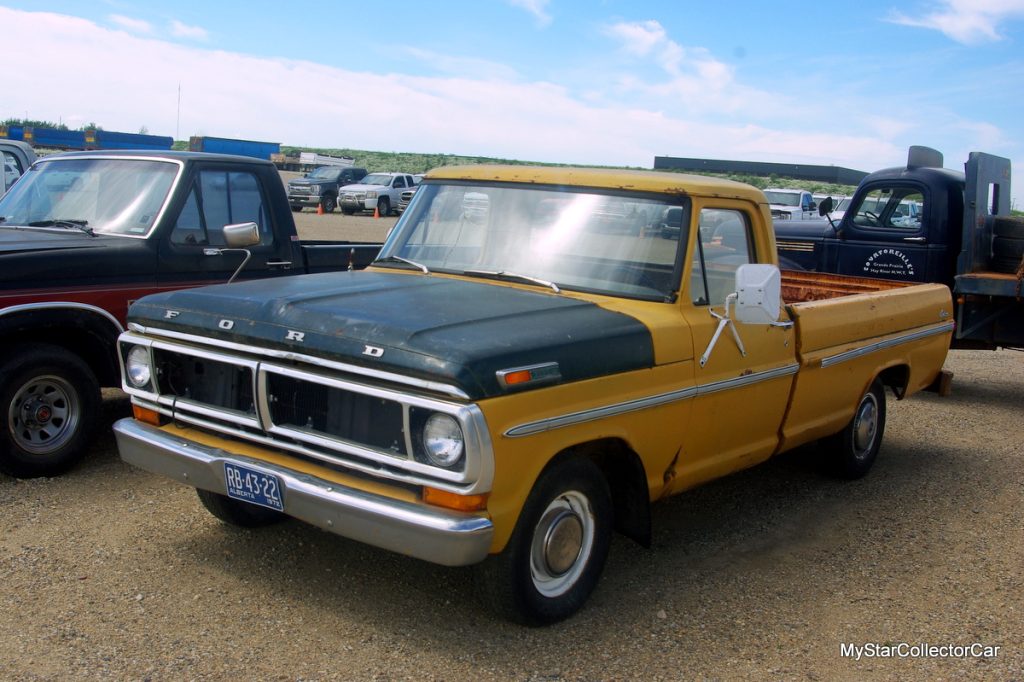 This Ford had a yellow and black Department of Highways paint job, and it looked like it had been in a long hibernation.
This was another simple fix project so you could bring it back to life and run it in its yellow and black livery—a cool (and cheap) way to go. Or you could take it to a next level restoration and reap the rewards of current high vintage truck prices because this beauty sold for a mere $1450.00.
The fifth and final example was a 1960 Monarch Lucerne two-door hardtop. This is a very rare Canadian Ford.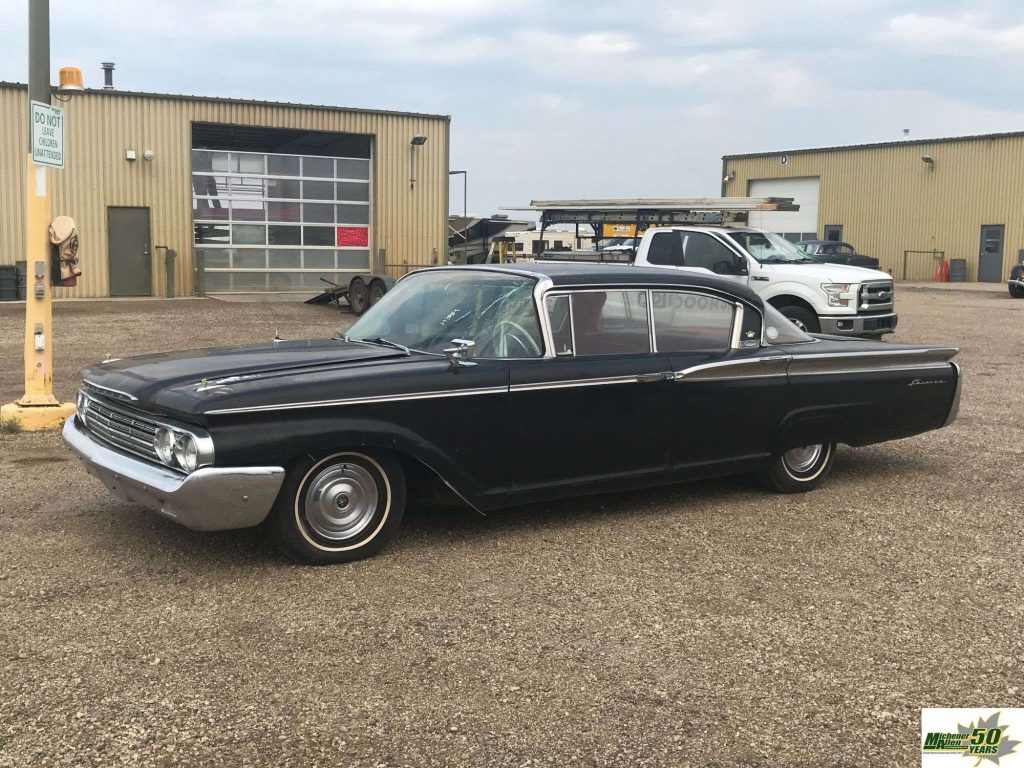 It was an extremely solid car—the paint was basically good, but there were some chunks missing in the finish. It was a non-runner so the buyer would have a few options. The best option would be to get the car running again—the second option would be a swap. This one would be a week or two from roadworthy, but the end result would be a rare car's salvation—all for its $1950.00 sales price.
By: Jerry Sutherland
Jerry Sutherland is a veteran automotive writer with a primary focus on the collector car hobby. His work has been published in many outlets and publications, including the National Post, Calgary Herald, Edmonton Journal, Ottawa Citizen, Montreal Gazette, Saskatoon StarPhoenix, Regina Leader-Post, Vancouver Sun and The Truth About Cars. He is also a regular contributor to Auto Roundup Publications.
Please re-post this if you like this article.