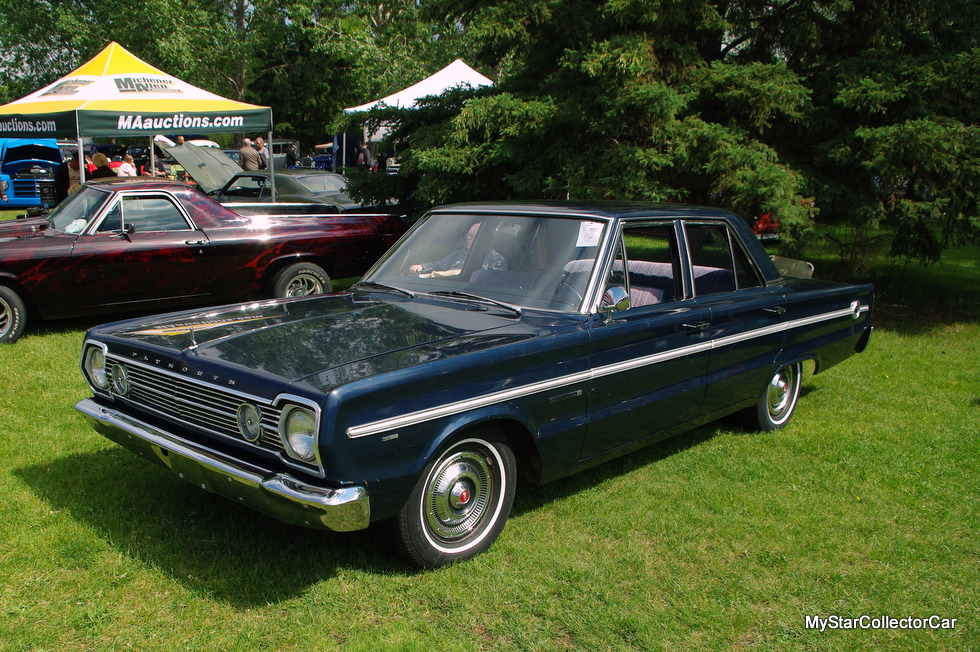 Four-door sedans are the chosen victims in many projects.
There are many reasons why more-doors are so disposable—price and interchangeable parts with convertibles and two-door hardtops are two of the biggest factors.
What happens when a four-door sedan is too nice to be a donor car?
#Please note–this car was stolen on January 13th, 2021 and

recovered on January 18th, 2021. Thanks for all your help.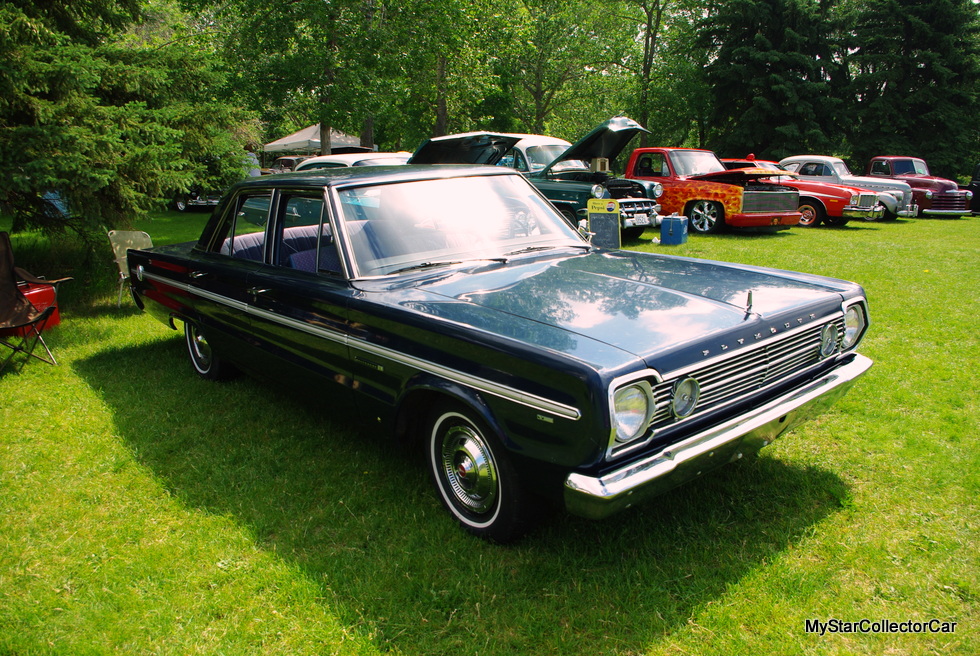 That is the reason why this low-mileage, three-owner '66 Plymouth Belvedere II 4-door sedan is still on the road today. Marshall Jinks is the proud third owner of this survivor thanks to the foresight his late buddy had when he bought this Belvey to speed up the restoration of a two-door hardtop. Marshall's buddy bought the car from the original owner in the northeast United States—an area where cars typically go to decompose over salty winter road.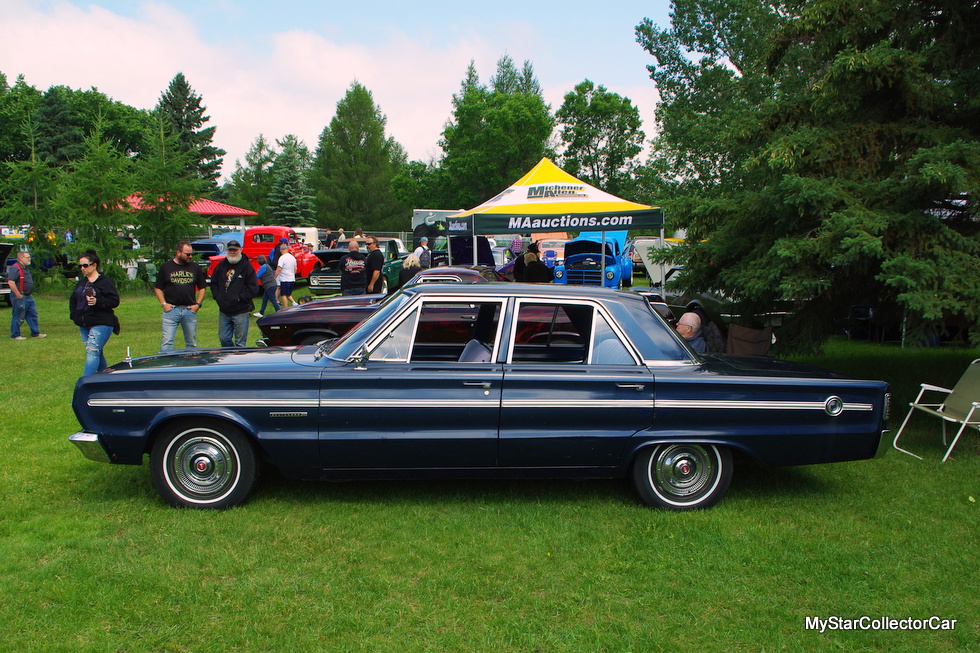 Fortunately the original owner (a) didn't drive it much and (b) garaged it in the winter so this '66 Belvedere still has its factory paint over a rust-free body. The only concession to time is the upholstery because this car is almost there in terms of survivor status.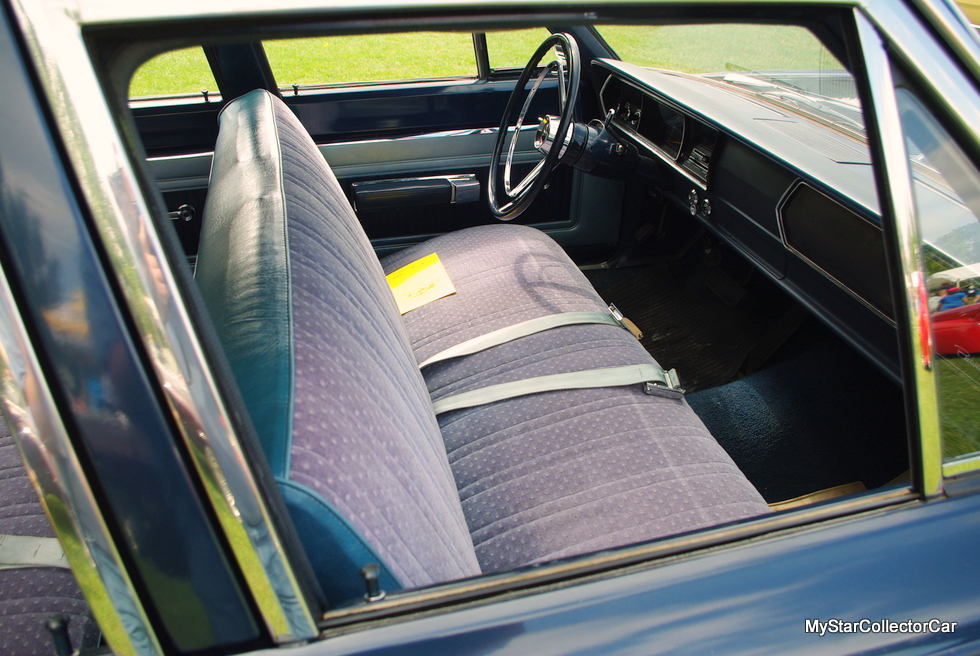 Marshall said the car sat for about seven years because his friend "had a lot of projects on the go but he didn't have the heart to part this one out". That's fortunate because the car is still around but unfortunately Marshall's friend isn't—so he bought the car from the late owner's estate. He asked his buddy's sister if "she's ever going to do anything with the car" and bought it on the spot.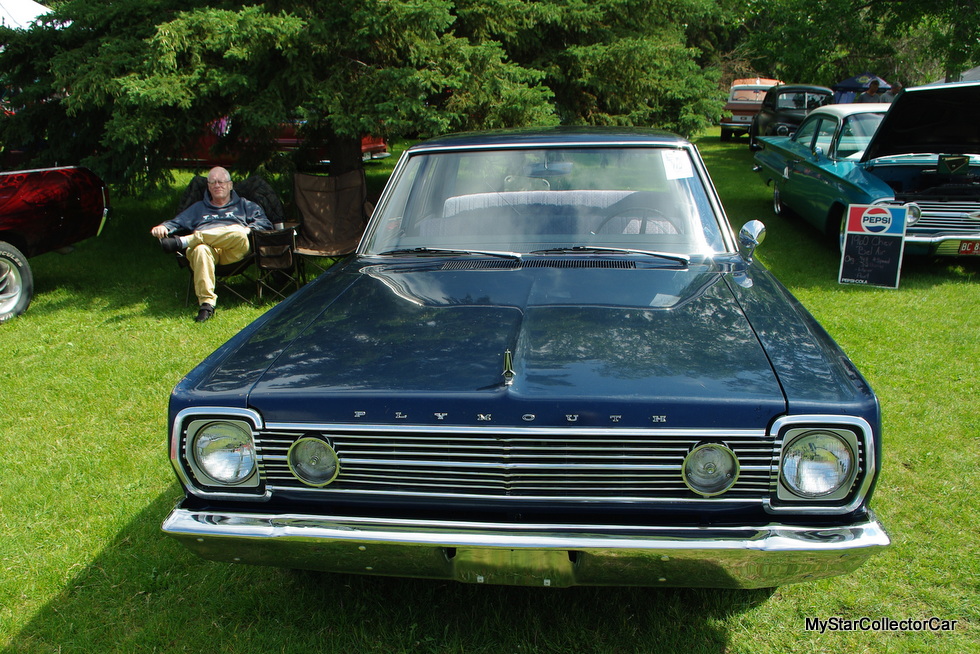 Marshall has owned (and still owns) Mopar muscle cars over the years but this humble sedan appealed to him on a different level because he's also a big fan of the history behind the car. He even kept the chain his friend put under the hood because "guys kept stealing parts" because that too, is part of the Belvey's biography.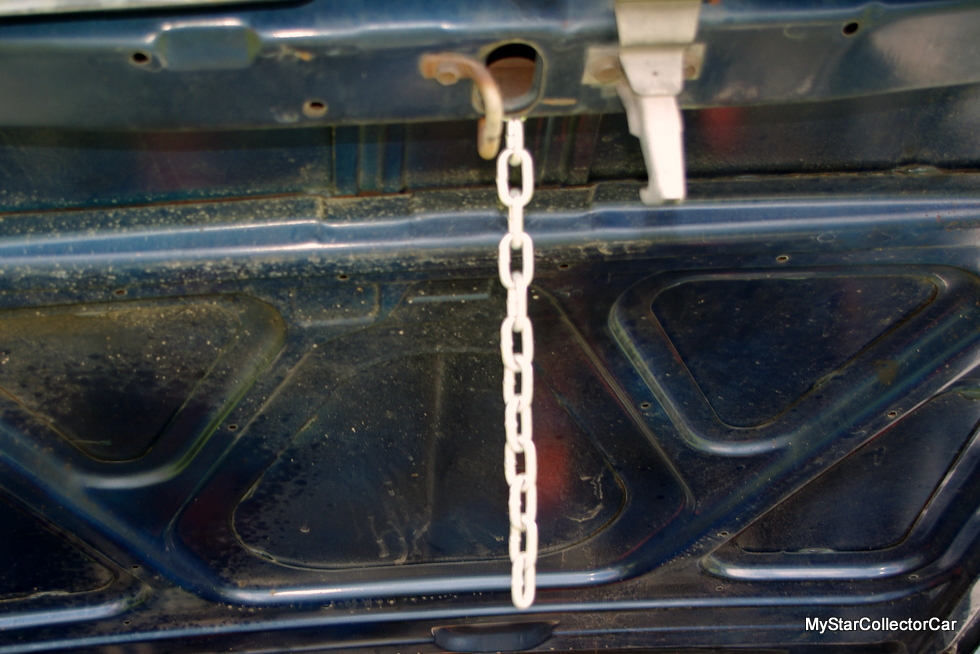 Marshall is impressed with the small-block 273 under the hood because he said "it purrs like a kitten when it's warmed up". He said the engine "stumbles a little bit until it runs for a bit" so he's going to address the heat riser in the carburetor.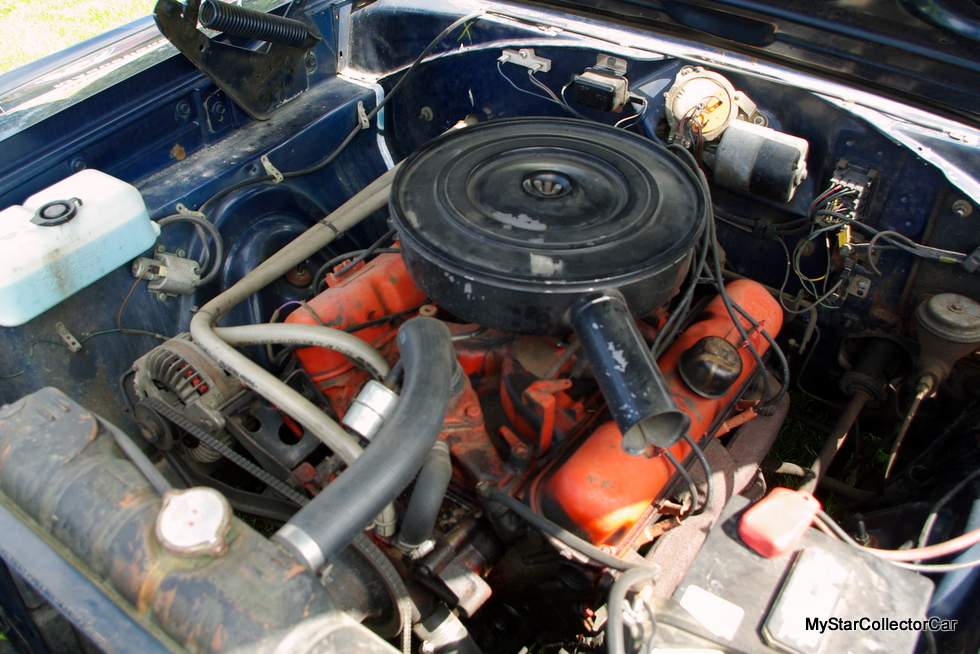 This is a barebones car even though it was a model up on the Belvedere I so it has manual everything and it's also a radio-delete '66 Plymouth. The only options are the V-8 and the automatic transmission.  Marshall is fine with that because he loves the simplicity behind it and he said the gas mileage is "not bad".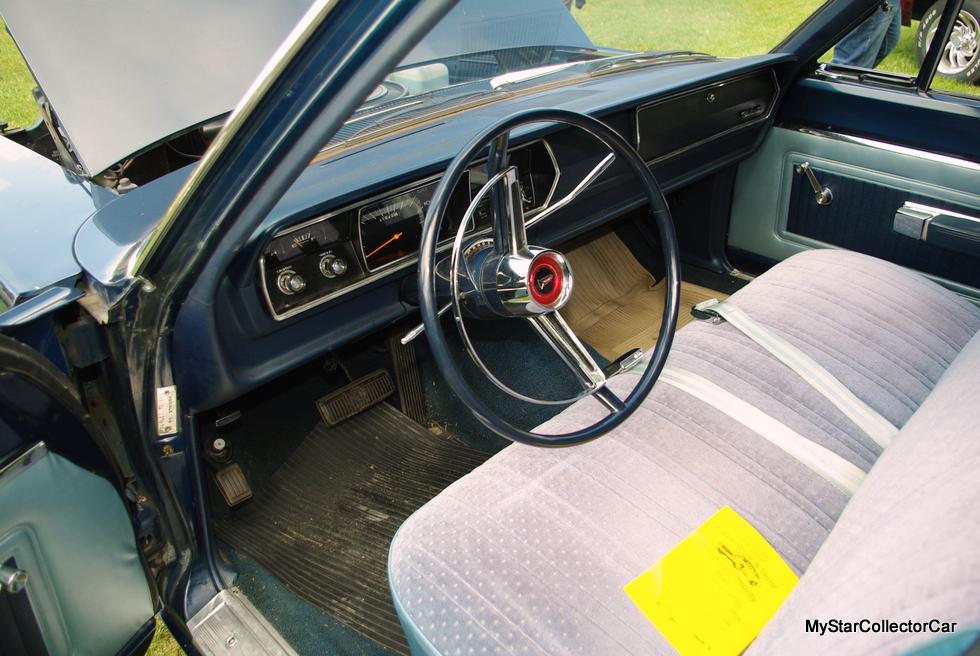 Marshall drives the Plymouth regularly because "it's a clean, simple car" so he resists the advice of his friends to plunk a big-block 440 in it because he doesn't want "to snap something". Instead, he wants to preserve the history of the car and "keep it just like it is" so he's not even going to add a radio. He travels with an old-fashioned boom box in the back seat to avoid changing anything in this unique sedan.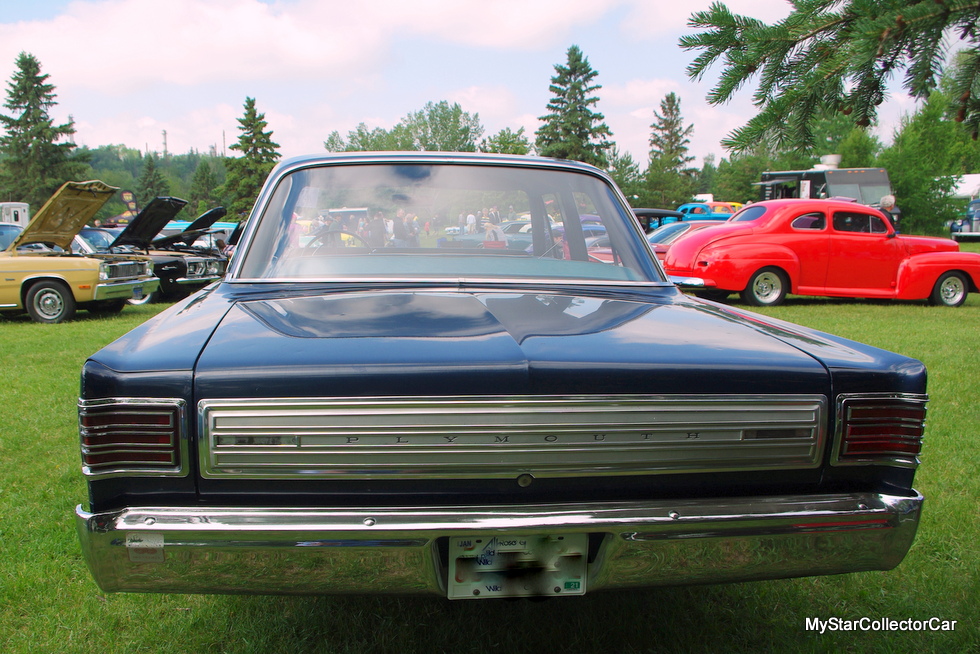 This Belvedere may have only had three owners over many decades but it's very clear it had the right three owners—otherwise its parts would be on another car.



Jerry Sutherland
Jerry Sutherland is a veteran automotive writer with a primary focus on the collector car hobby. His work has been published in many outlets and publications, including the National Post, Calgary Herald, Edmonton Journal, Ottawa Citizen, Montreal Gazette, Saskatoon StarPhoenix, Regina Leader-Post,  Vancouver Sun and The Truth About Cars. He is also a regular contributor to Auto Roundup Publications.
Please re-post this if you like this article.