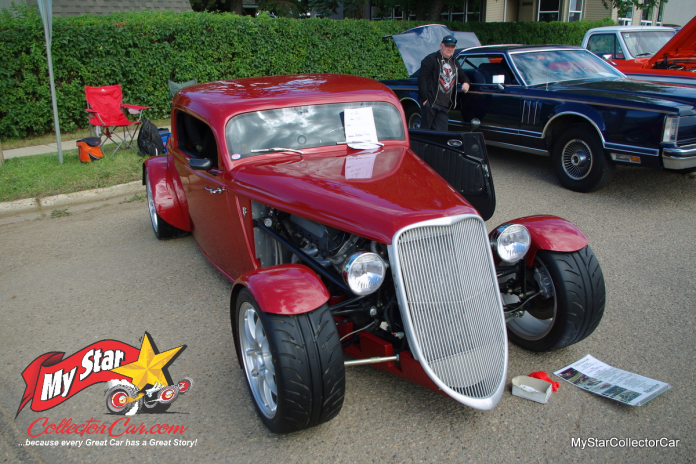 The street rod (or hot rod) is a concept that goes back almost a century to an era when Model T drivers wanted their Tin Lizzies to be faster than the next guy's Tin Lizzie.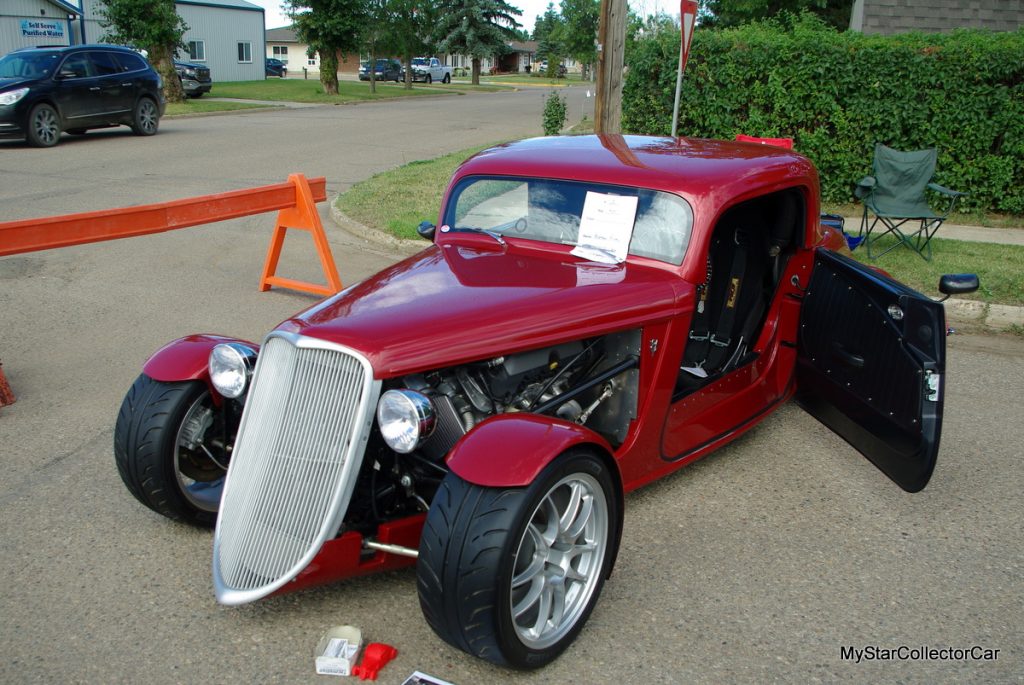 Matthew Puzey is the proud owner of a 1933 Ford tribute street rod. He had a long list of what he expected his car to do and he did it the new-fashioned way – with new tech. Matthew has an honors degree in computer science, so his project is based in 21st century engineering.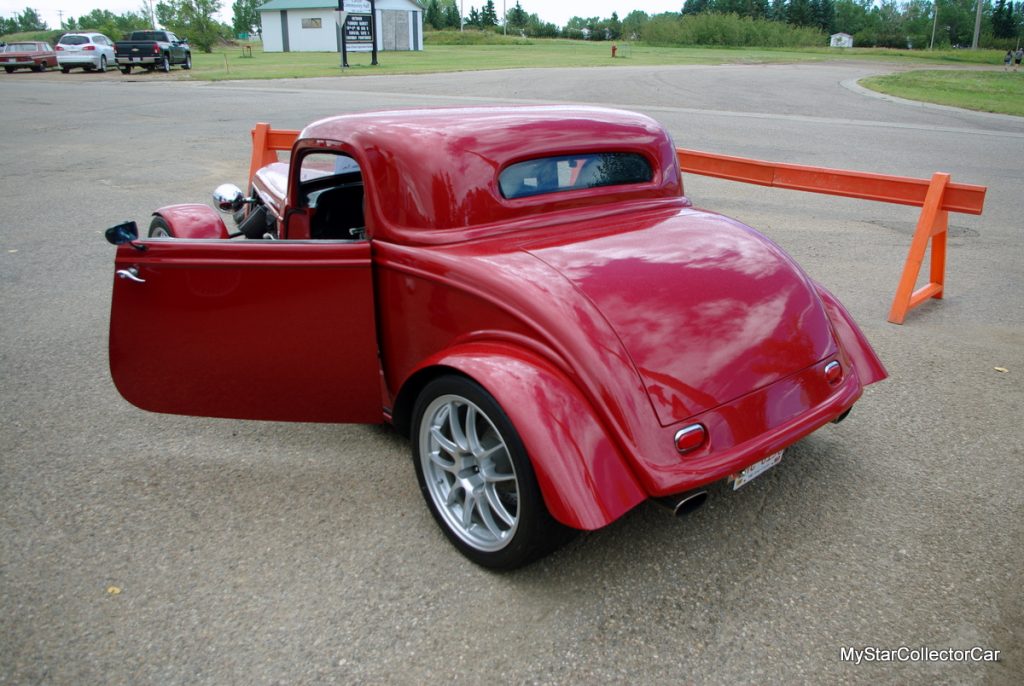 He wanted to build his vision of a 21st century street rod so it had to perform a number of functions. His '33 had to do well in the straight-ahead world of quarter mile racing; plus it had to compete on various road racing tracks; and it had to be civilized as a daily driver. That's a big list and it's definitely not a road most car guys would go down, but Matthew likes a challenge.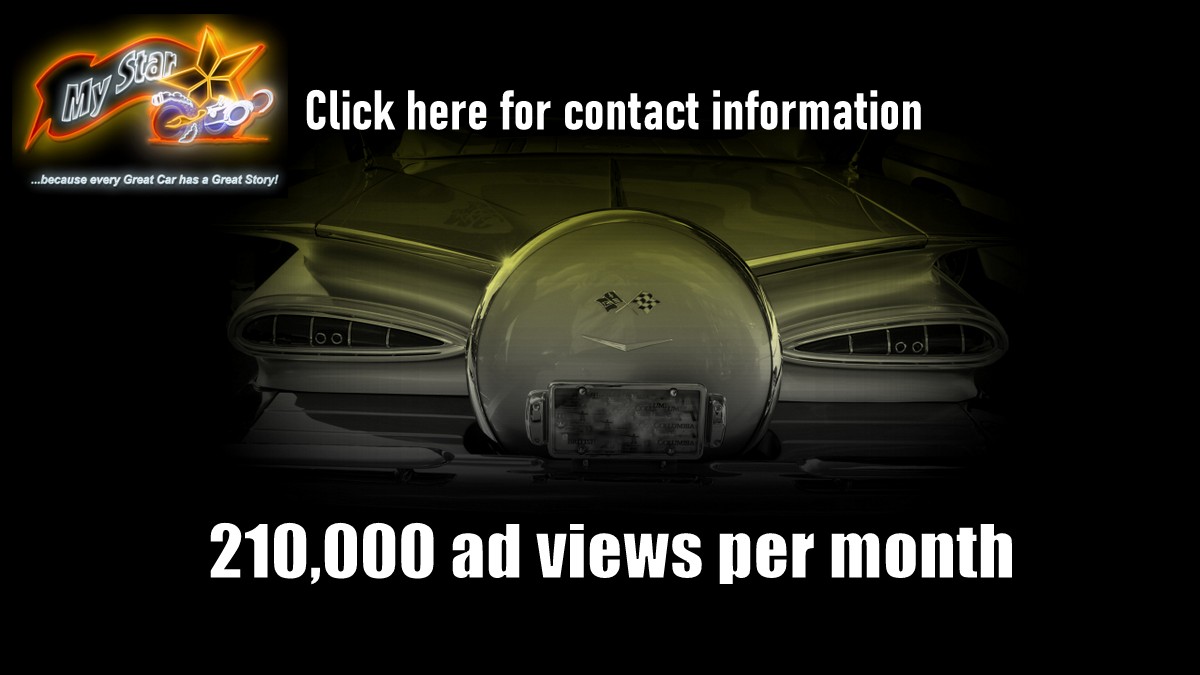 Every car project begins and ends under the hood and Matthew's '33 Ford is no exception. He has a 435-horse 5.0 Coyote Ford engine coupled to a 6-speed manual transmission. This is a light car, so Matthew is really happy with the power-to-weight ratio – it speaks to his inner engineer.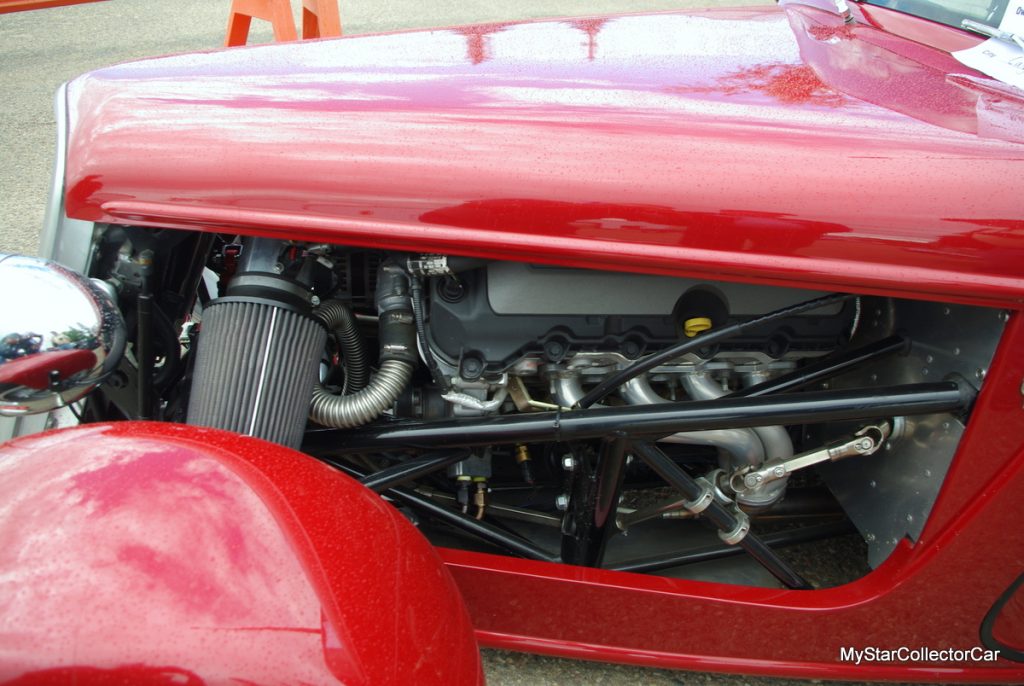 Matthew's '33 Ford also had to start, stop and turn better than every car ever built because of his unusual demands on a car and his hot rod is up the task. He has a custom frame under the car coupled to some serious pieces like front inboard coilover coupled to a 3-link coilover in the rear.
Matthew pointed out how this '33 doesn't have the typical hot rod rake because it's so well engineered – all four tires are the same size. Matthew said the underneath of the car is also engineered for speed so aerodynamics are addressed from all angles on the top and bottom of this car. The only concession to the past is a Ford V-8 badge.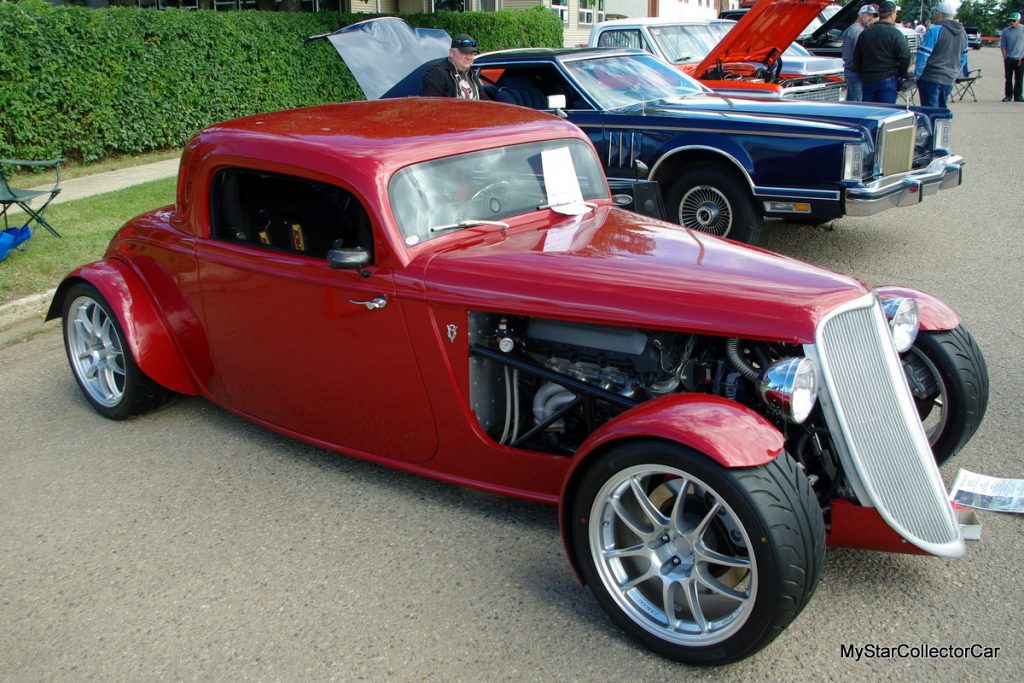 There are very few concessions to comfort in this '33 Ford but Matthew insisted on power windows and a heater because this is the ultimate street rod and it sees lots of highway miles. Matthew's inner geek also told him how to solve the typical problems with a chopped roof – visibility. He has cameras tied into his rearview mirror, so he sees everything behind (or beside him) far better than a conventional mirror.
Matthew has no trouble jumping into the car and driving it several hundred miles. The pedals are on the tight side in the cockpit but he has a wealth of experience on the road and on the track so he's not fazed by the setup.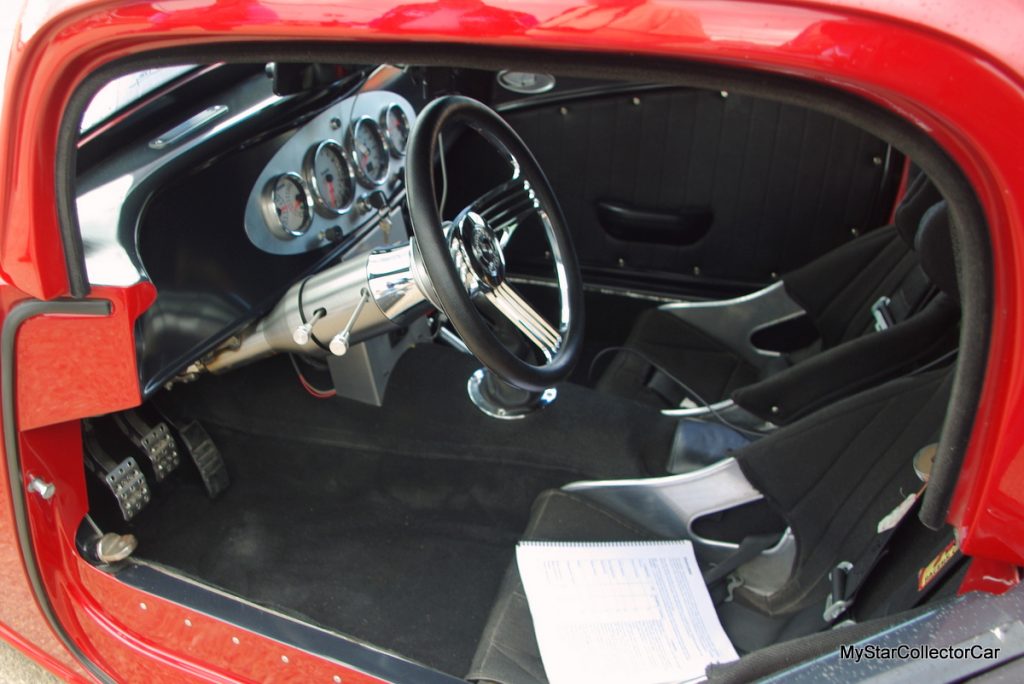 The real test of Matthew's concept comes at the track. He's run 11.65 at 114.5 on the quarter mile and he's done some exceptional times on various road courses. He estimates the top end would be over 180 miles per hour.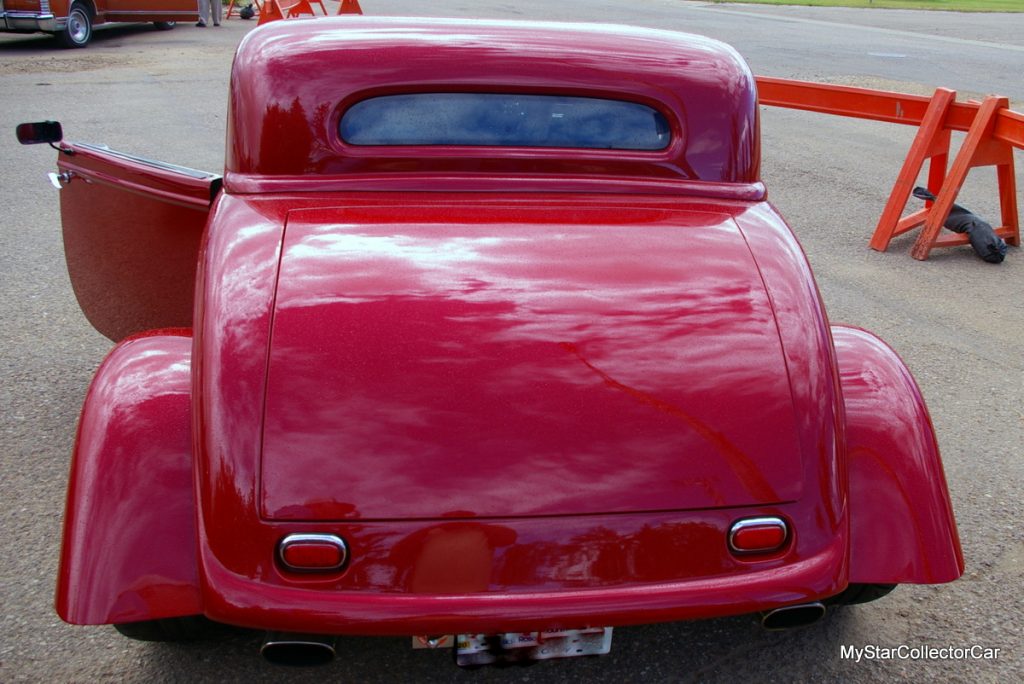 BMW guys hate him on the track because all they see is a hot rod until he blows their doors off on the straights and the turns (where they expect to thump him). Matthew is okay with the attention because he built it to win in every situation.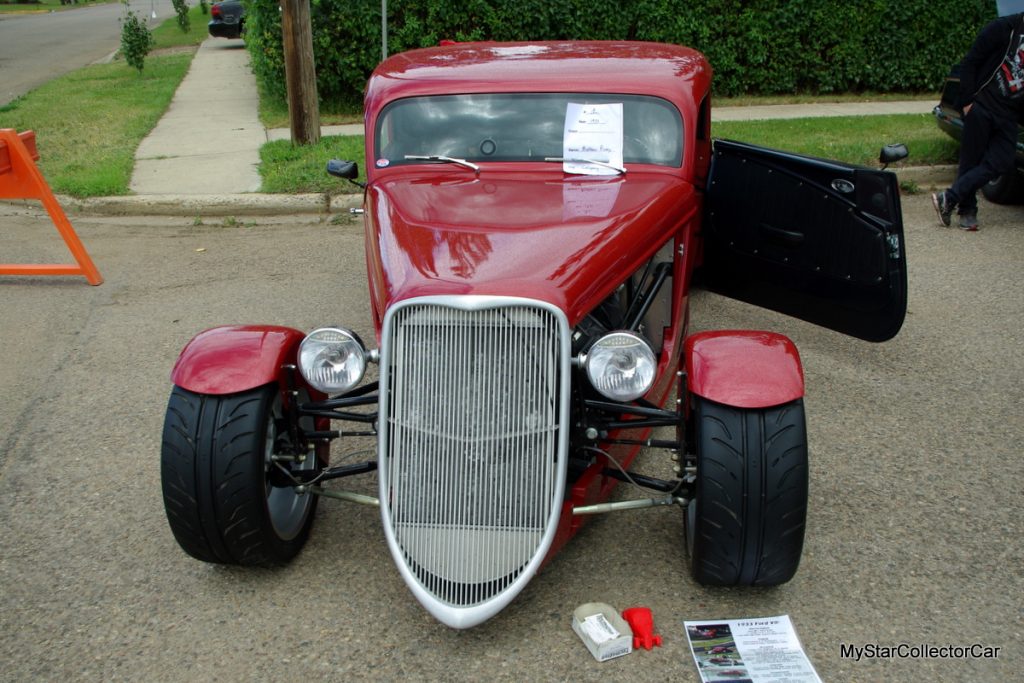 That's the role of a 21st century hot rod.
By: Jerry Sutherland
Jerry Sutherland is a veteran automotive writer with a primary focus on the collector car hobby. His work has been published in many outlets and publications, including the National Post, Calgary Herald, Edmonton Journal, Ottawa Citizen, Montreal Gazette, Saskatoon StarPhoenix, Regina Leader-Post, Vancouver Sun and The Truth About Cars. He is also a regular contributor to Auto Roundup Publications.
Please re-post this if you like this article.