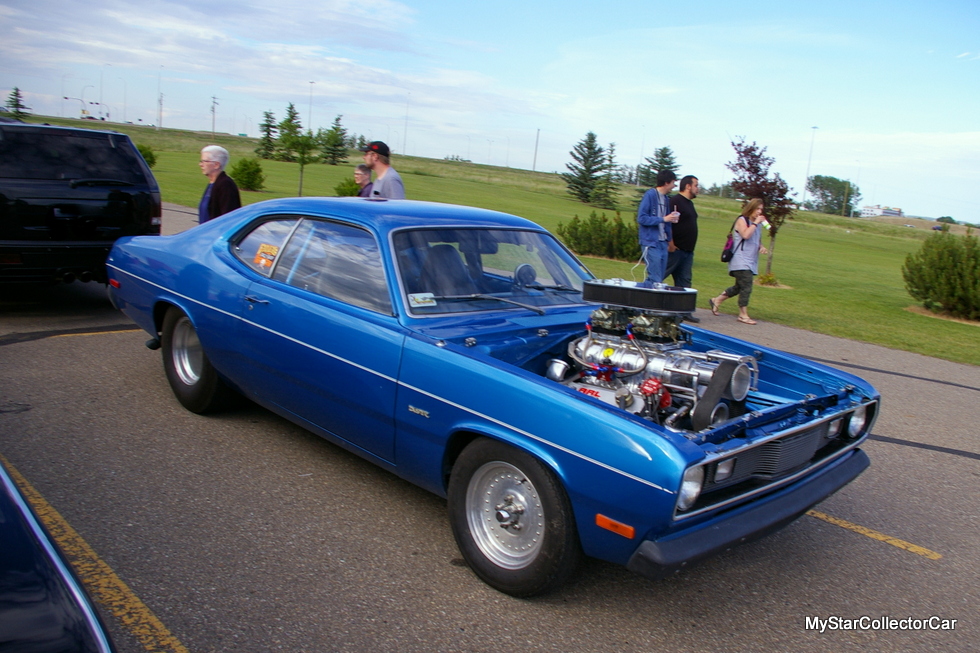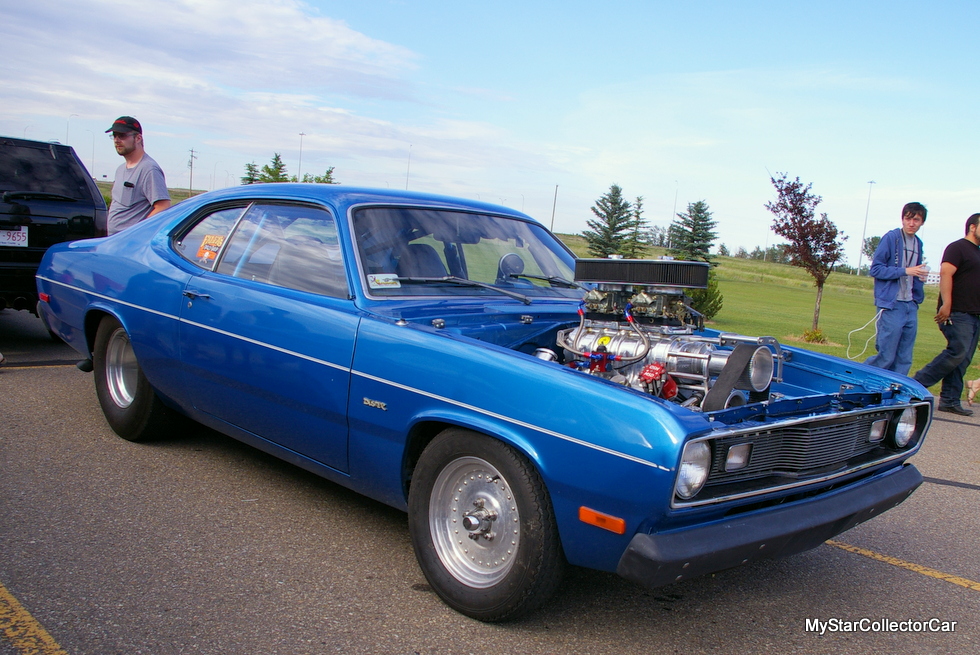 Daryl Frenette has always been a go-fast kind of car guy who chose to invest in the Mopar world of horsepower.
He has been a ¼ mile racer and is well aware of the massive horsepower needed under the hood to stay in the game on a drag track.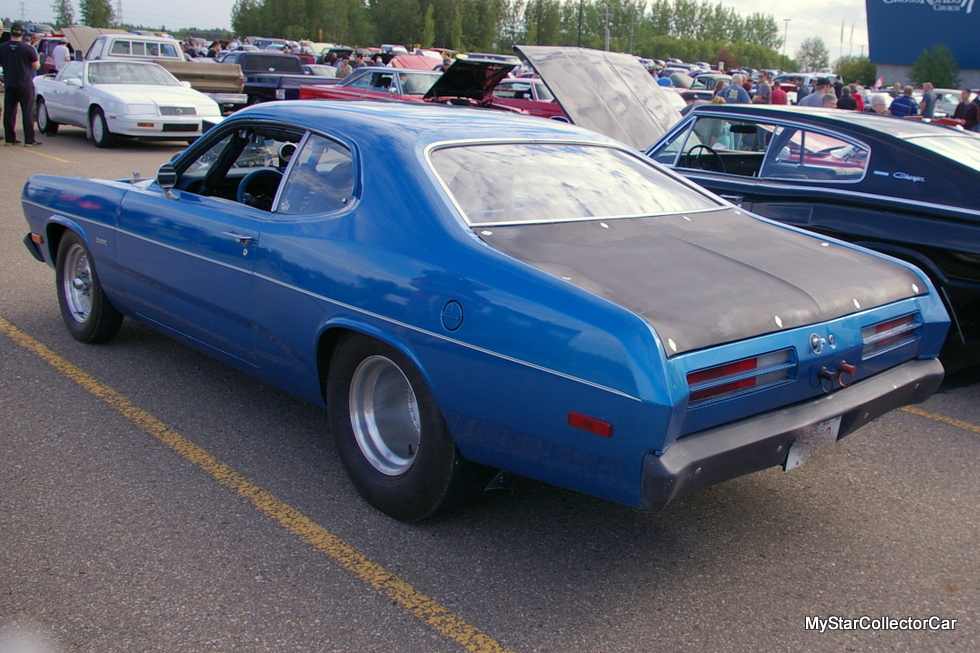 Daryl has competed in the race world many times over the years and noted that his 1972 Plymouth Duster also had plenty of experience on the drag strip. However Daryl's Duster is now a street-legal car after he made enough changes to transform his track beast into a road beast.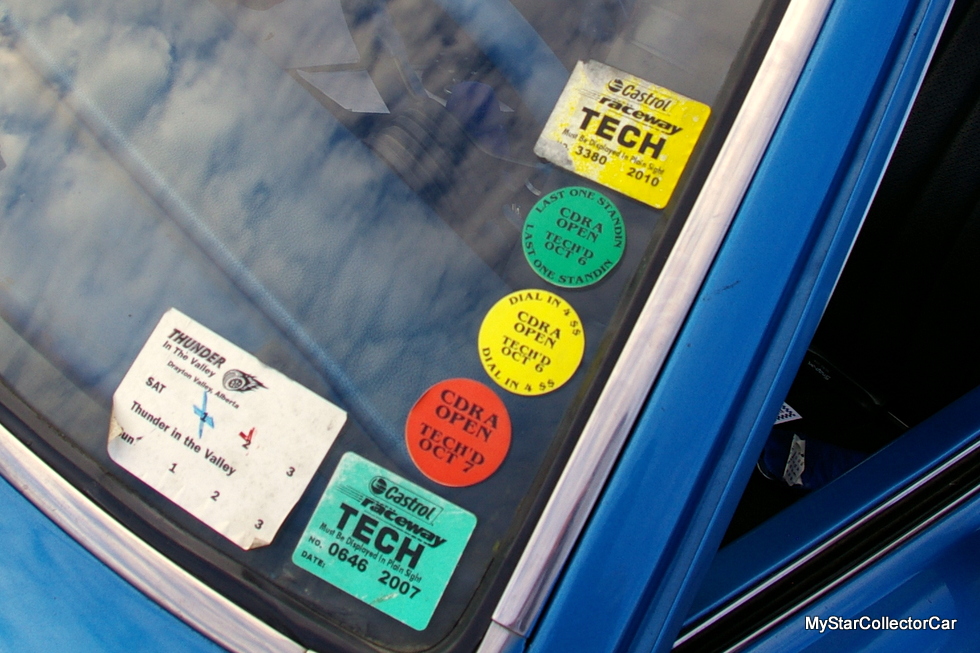 The Duster was already a monster when Daryl became its owner about 17 years ago. The car had a giant 440 cubic inch big block wedged under its hood and ran on race fuel. Daryl decided to head in a different direction with his Duster to make it street-worthy with plenty of muscle.

The entire process took about 10 years and included some massive alterations to the Duster. It now sports an aftermarket 540 cubic inch big block that will even run on pump gas. The new Duster engine also produces about 1100 horsepower and about 1100 ft. lbs. of torque by Daryl's estimate.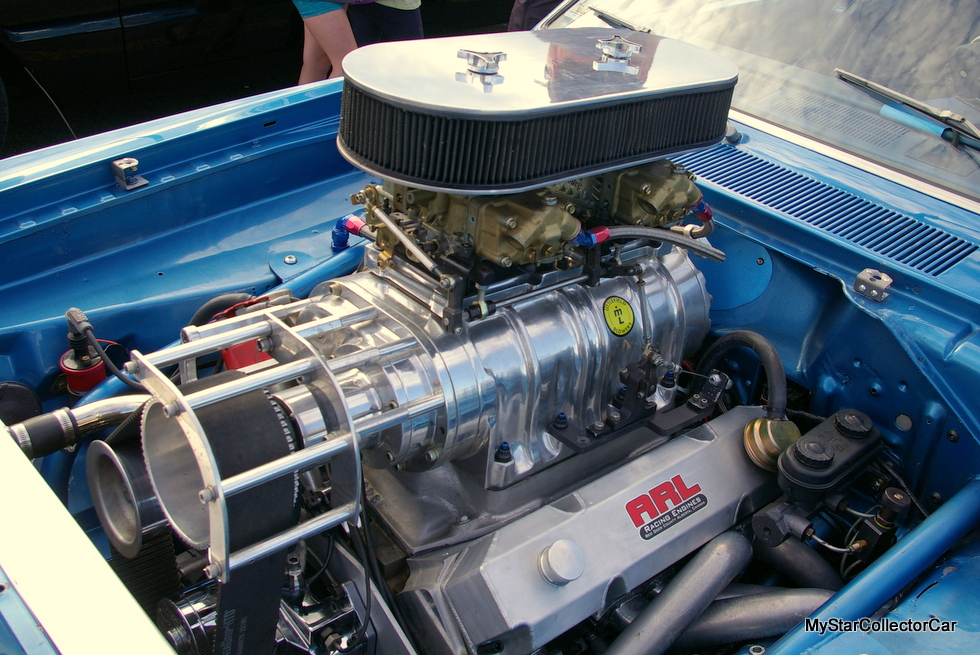 The Duster has been back-halfed (highly beefed –up rear end, suspension and rear frame) to handle the huge jump from the radical boost in power. The bonus is the pump gas choice because this Duster is a major gas-guzzler due to the massive new engine.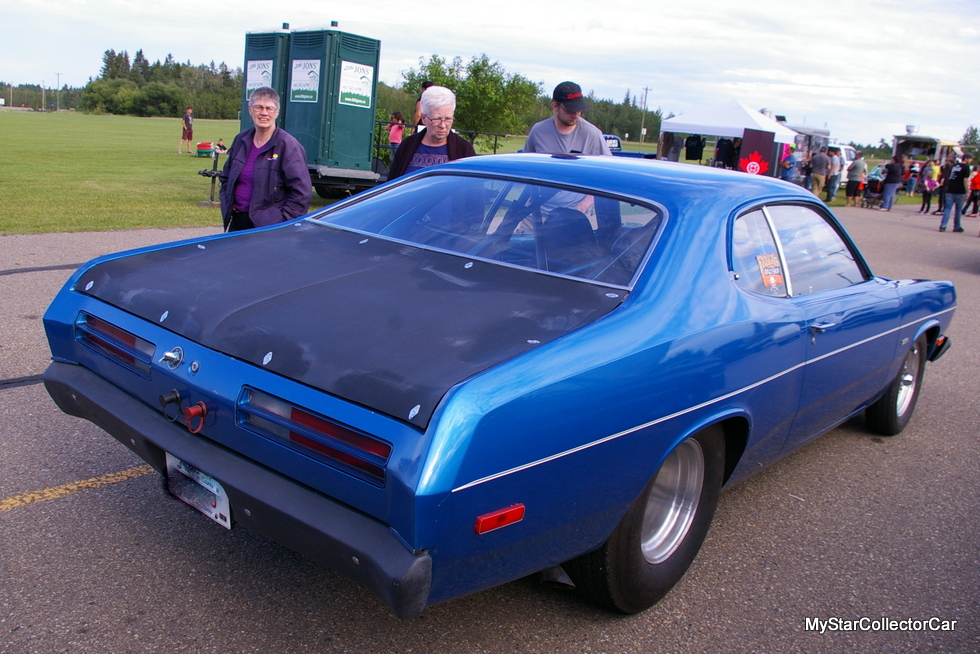 The Duster also has a fiberglass hood, trunk, and bumpers that lighten the load if Daryl wants to race it on occasion. As mentioned, Daryl is a seasoned race driver but the Duster intimidates him because of its incredible power and he is unwilling to test its upper limits in terms of brute force.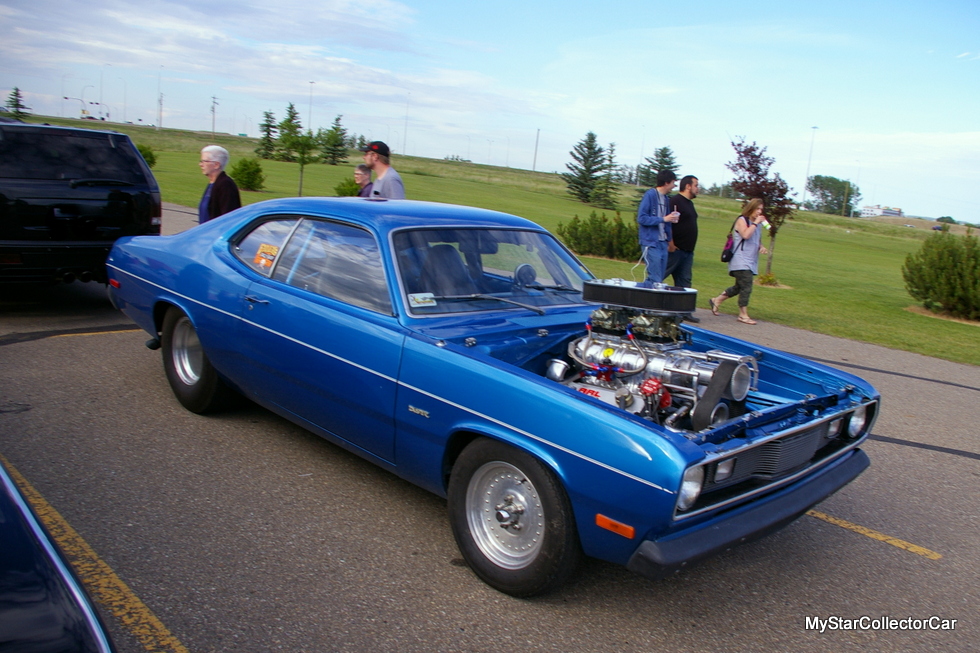 The Duster also has a race shifter and stall convertor to help it launch into orbit when called upon-although Daryl has a modest approach to the concept. He can empty its aftermarket 10 gallon fuel tank very fast under what pass for normal conditions when your Duster has a giant big block under its hood and a 4:51 rear end.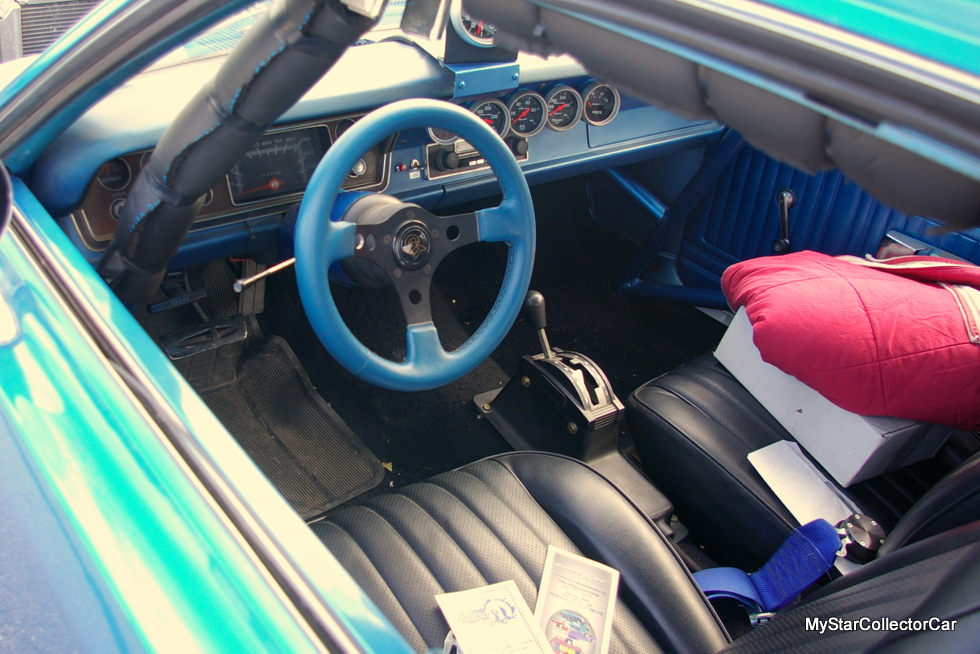 The Plymouth Duster was a low cost sporty version of the Valiant when it was introduced for the 1970 model year. The car had a sleek fastback design that took the Valiant models into a brand new style world in '70.
The 340 engine option offered a solid choice for Duster owners who wanted to make their cars into a credible street machine because of its power to weight ratio.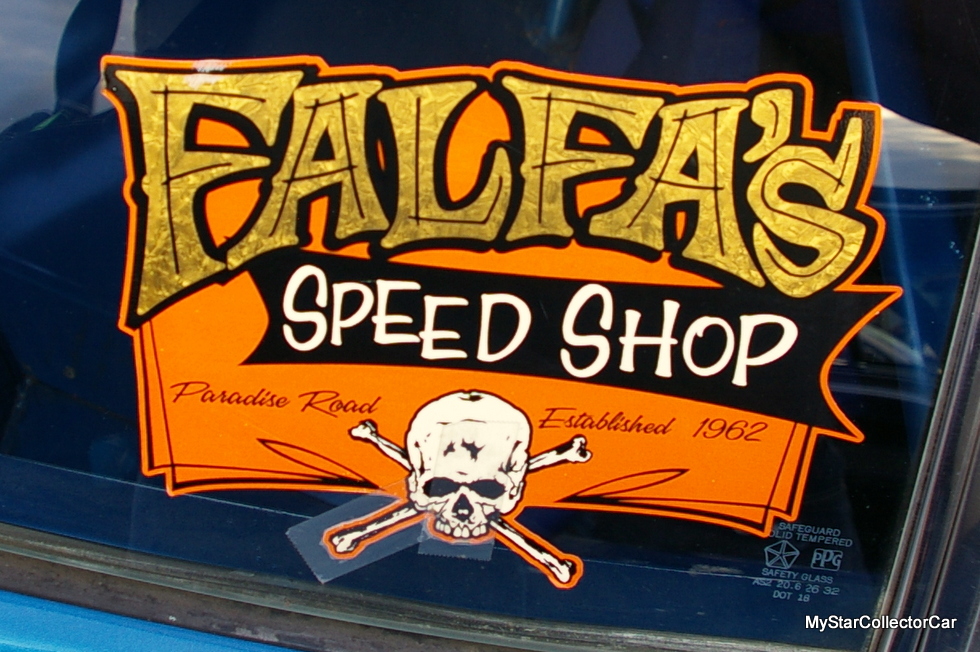 Daryl took his '72 Duster to a much higher level in that critical power to weight ratio and the net result is his monster version of a street machine. These days his Duster may not spend a great deal of time on the track, but there are few street-legal machines that will match him on the road.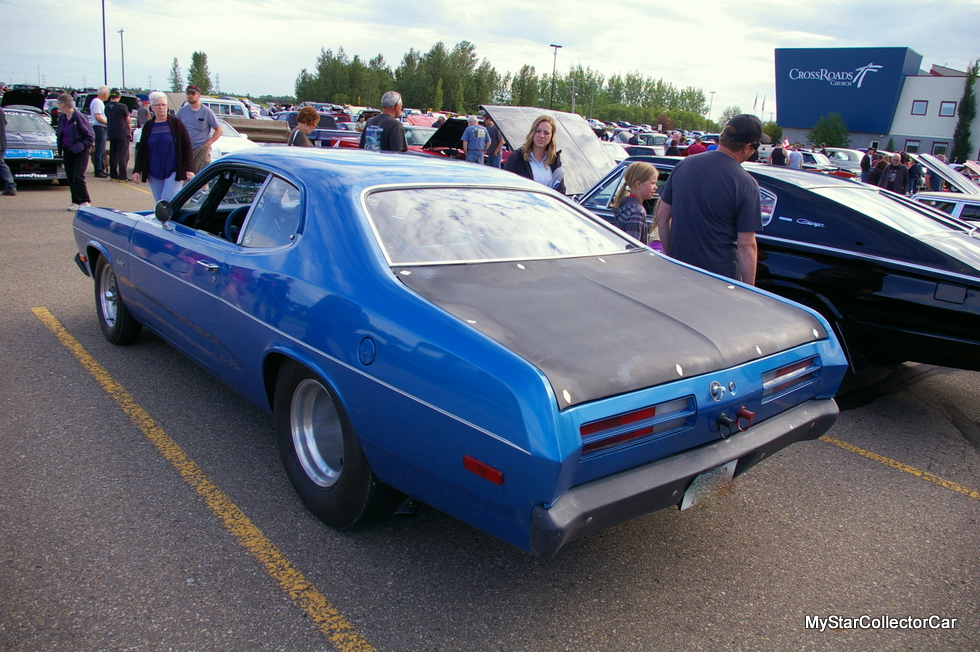 Good thing Daryl chooses to exert control over his beastly 1972 Plymouth Duster.  
BY: Jim Sutherland
Jim Sutherland is a veteran automotive writer whose work has been published by many major print and online publications. The list includes Calgary Herald, The Truth About Cars, Red Deer Advocate, RPM Magazine, Edmonton Journal, Montreal Gazette, Windsor Star, Vancouver Province, and Post Media Wheels Section.