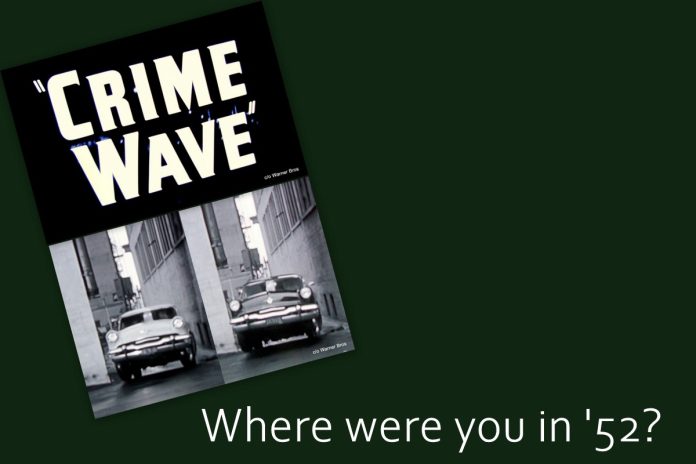 Film noir detective movies of the 1950s are a goldmine for classic iron, because the cars are the real stars.
Film noir is basically a fancy French term for movies that are dark and end badly for the characters—think of them as the opposite of a classic Disney movie.
Crime Wave's plot is found in the title. A group of convicts break out of jail and form an ambitious game plan–a series of armed robberies. They roll into a gas station in a 1952 Ford Customline Country Sedan and overpower the friendly gas station attendant.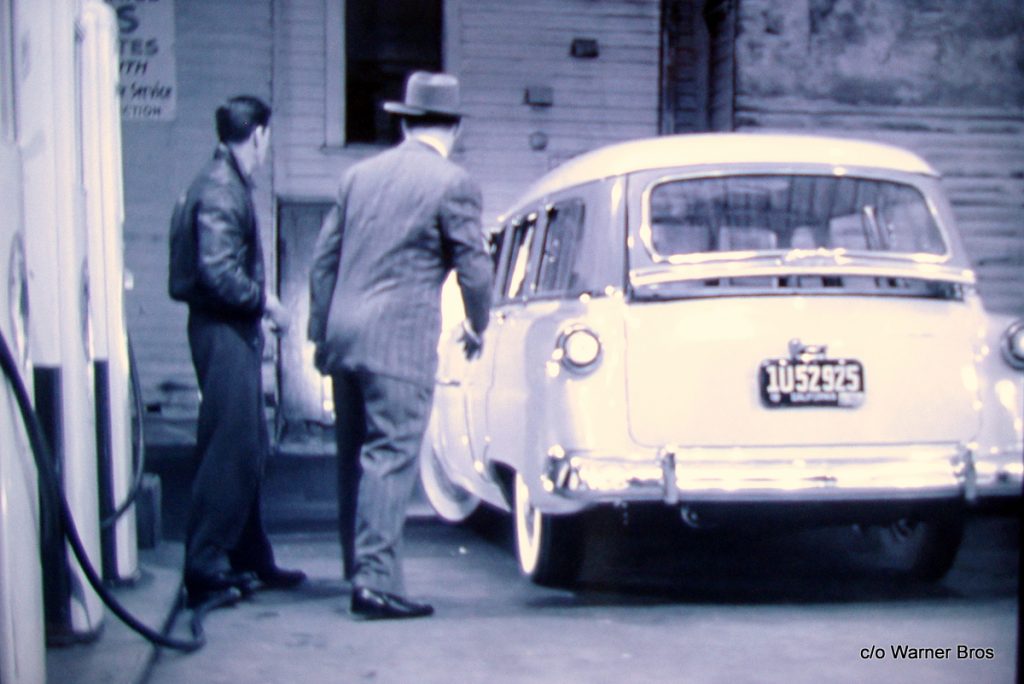 Things go askew so they end up leaving a dead motorcycle police officer and a wounded gas pump jockey in their wake. They also take a hit–one of the gang members is wounded in a gun battle with the motorcycle cop. They make a clean getaway in the big Ford wagon—the lead star of the scene.
The next car star is just as cool. It's a '29 Ford street rod complete with period-correct flathead V-8, three-deuce (3 2-barrel) carbs and skinny tires. If you want a template for a '29 Ford hot rod, simply hit pause when it shows up in Crime Wave.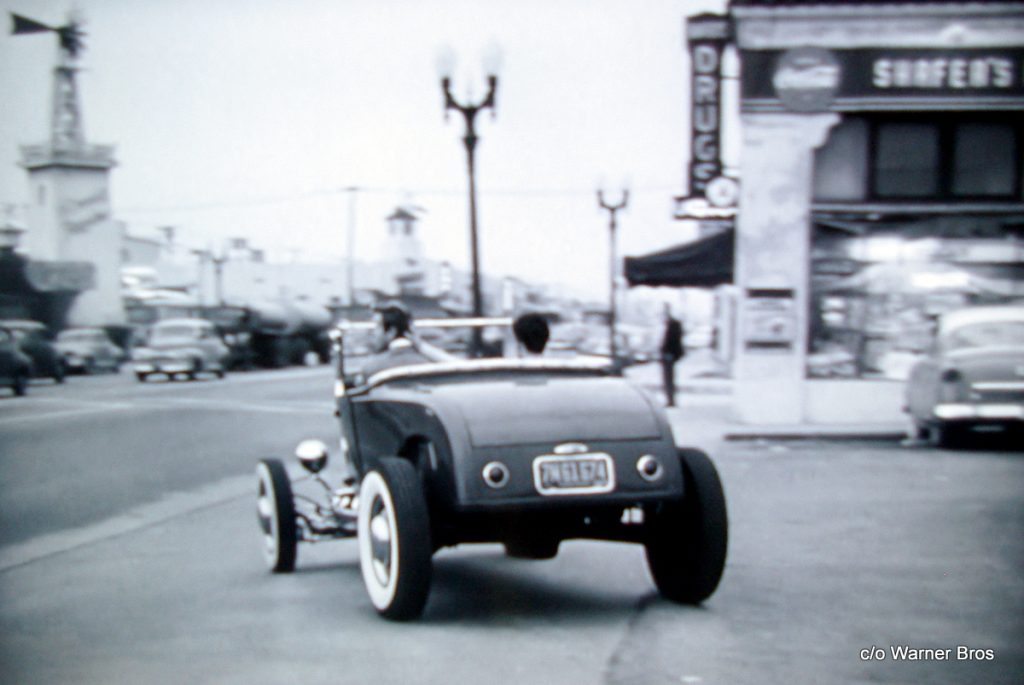 This rod makes a few appearances in the movie, but unfortunately, it's not involved in any getaway scenes. It's a two-seater—that could have been a factor in not using it because the guy riding shotgun wouldn't have had room for a shotgun—but it sure would have been a cool car chase.
Ford was clearly the lead sponsor in Crime Wave because every car had a Ford connection—with one exception.
There's an ultra-cool and ultra-rare 1941 Buick Special Estate Wagon in a brief scene.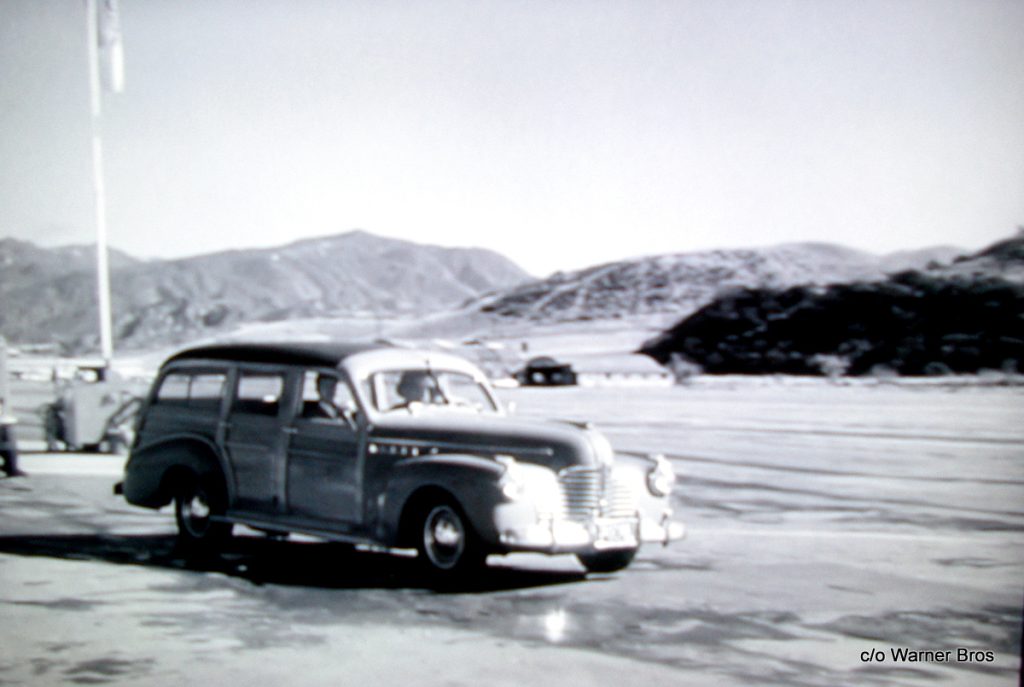 It may not be a Ford, but the Buick wagon was a serious contender for best supporting actor on four wheels in the film.
1952 was the defining number in Crime Wave because Ford emptied its showroom to supply cars for this film.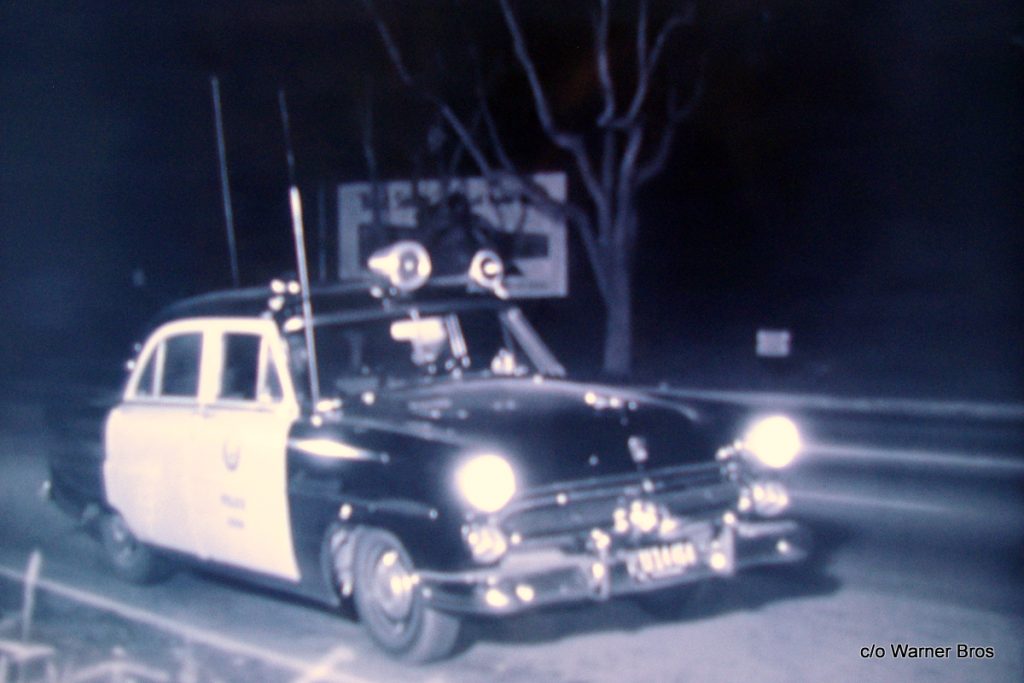 There's a 1952 Ford Mainline sedan starring as a police car in the movie—it's a good fit because it's a basic, functional vehicle and thus a natural for police work.
Less natural is the 1952 Lincoln Cosmopolitan police car in Crime Wave.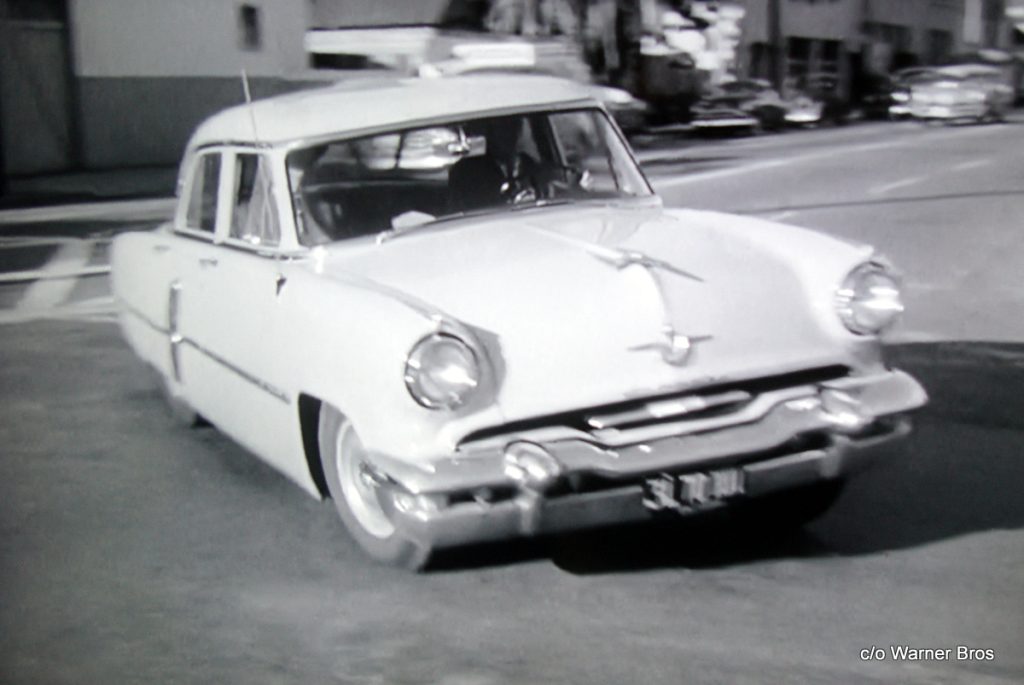 The Lincoln was used as a detective car in the movie, but there's no explanation about why the detectives drove Lincolns while the beat cops drove stripped-down Fords. No wonder everyone wanted to be a plainclothes detective instead of uniformed police officer—the cars alone were enough incentive.
The bad guys also drove a Lincoln. They used a 1952 Lincoln Capri as a getaway car—it was a great idea—except the guys behind them were also driving a Lincoln. It was a trade-off car chase at best because the bad guys never lost the cops—they just kept pace.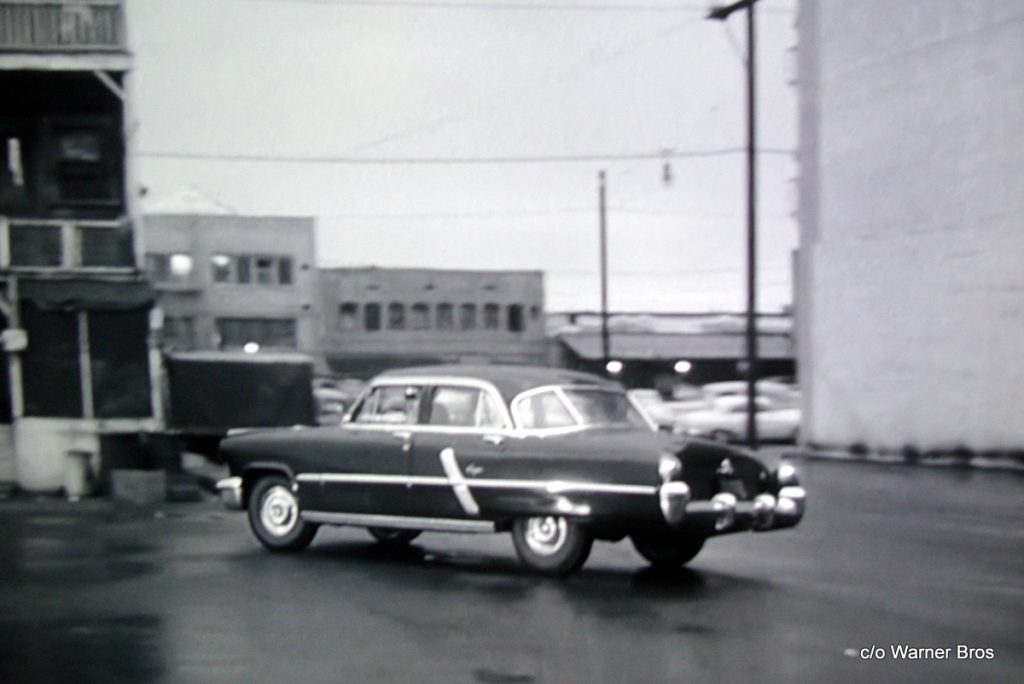 By: Jerry Sutherland
Jerry Sutherland is a veteran automotive writer with a primary focus on the collector car hobby. His work has been published in many outlets and publications, including the National Post, Calgary Herald, Edmonton Journal, Ottawa Citizen, Montreal Gazette, Saskatoon StarPhoenix, Regina Leader-Post, Vancouver Sun and The Truth About Cars. He is also a regular contributor to Auto Roundup Publications.
Please re-post this if you like this article.