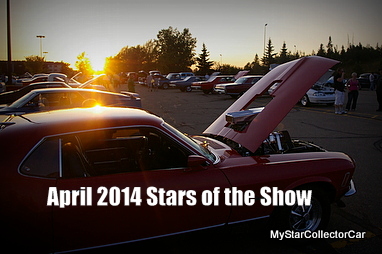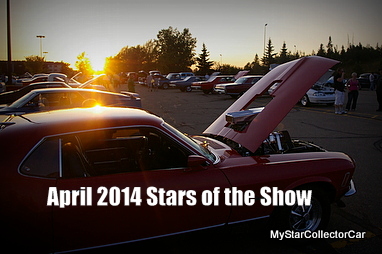 APRIL 2014 STARS OF THE SHOW: GARAGE DOORS OPEN THIS MONTH FOR THE BIG SHOW
Car shows start kicking off in April because car guys have been house-bound for months.
Worse yet, their old rides have been tied to the garage even longer.
There's a glorious point in the year when that garage door opens and the the new car show season is its infancy.
This happy occasion couldn't come soon enough in 2014 because this is the year winter didn't want to release its icy grip on everything human and mechanical.
Fortunately, both parties can look forward to a year full of show stars like these from past events.
For past MSCC Stars of the Show follow this link.