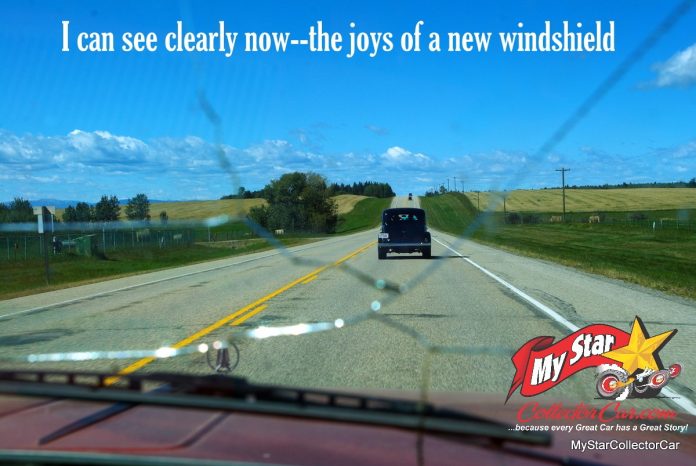 A simple plan to replace a windshield in a 1963 Plymouth Belvedere sedan seemed realistic for many valid reasons.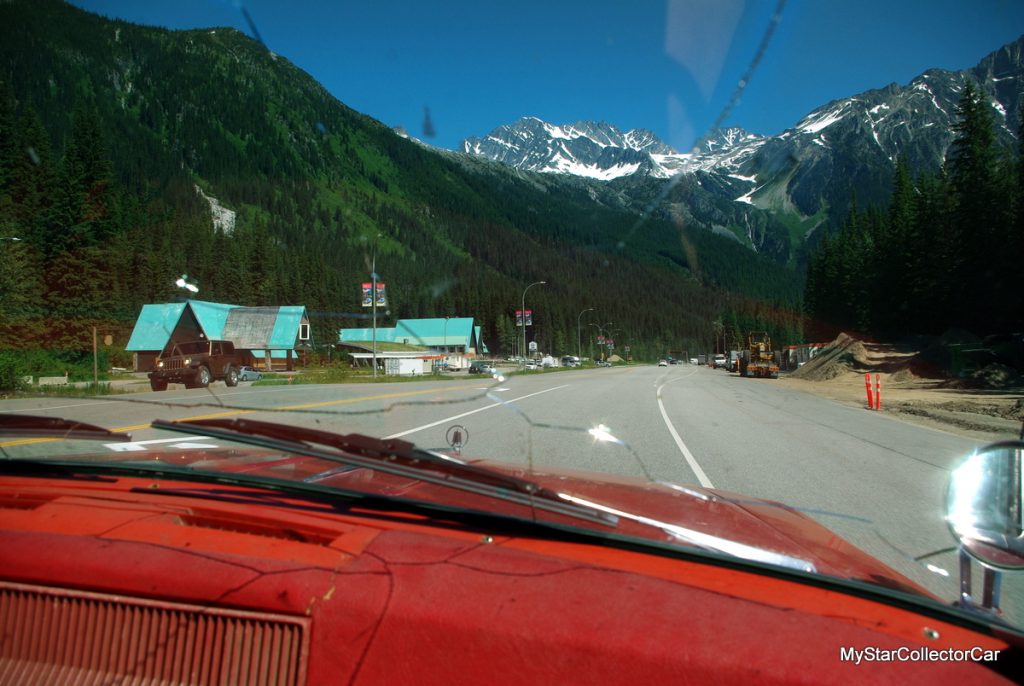 The result was a tangled mess of cracks and pockmarks on the windshield, forcing the Plymouth's occupants and their cameras to peer around the damaged glass mess to see the road ahead. Throw in a deteriorating film of delaminating safety glass, along with a former owner who was clearly (pun intended) a chain smoker, and you have a windshield that was more translucent than transparent in tough light conditions.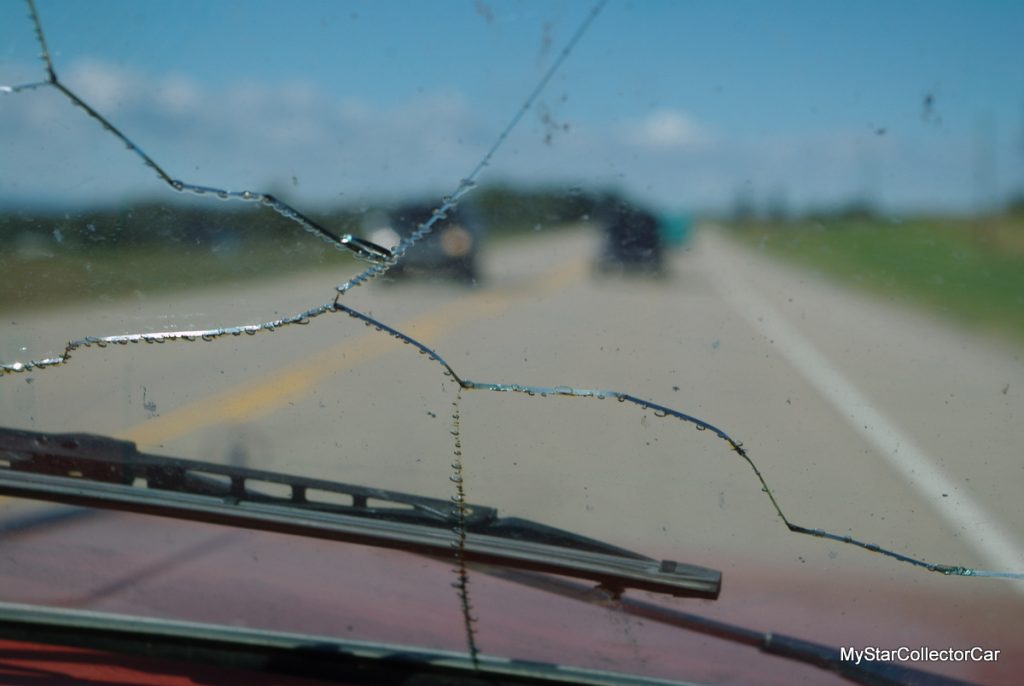 There were more than enough reasons to replace the windshield in 2017- let alone in 2020 when three more years of driving added a few more war wounds to the car's front glass. In 2017, we at MyStarCollectorCar initiated the search for another windshield right here in our community because we were naïve enough to believe a new windshield was a minor issue, given the fact we wanted a windshield for a mass-produced domestic car from the early 1960s and not a Tucker from the late 1940s.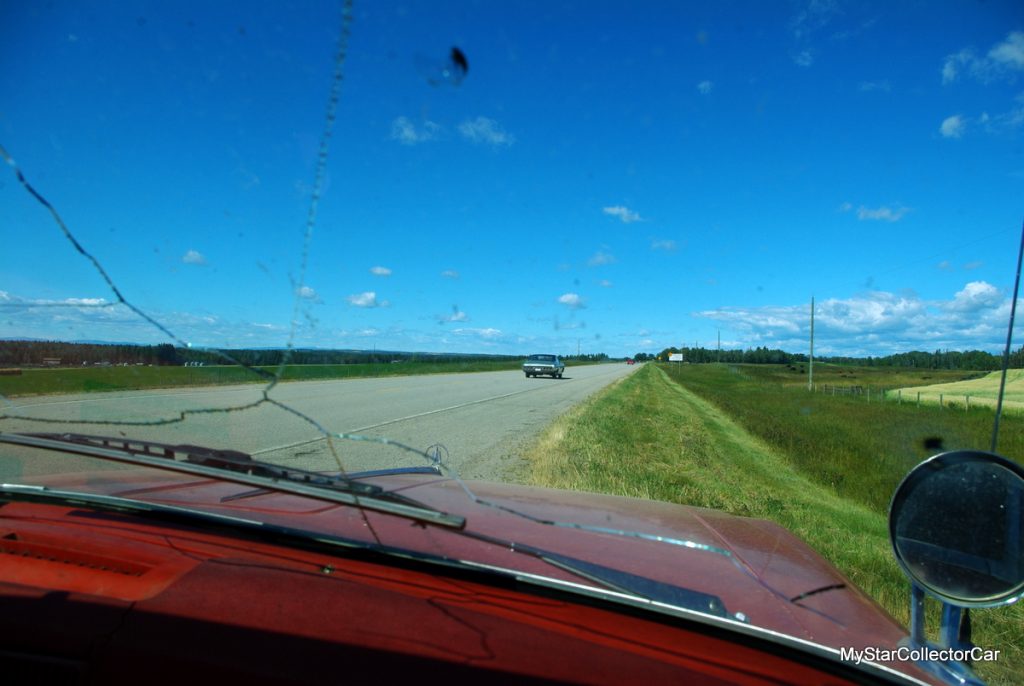 But we were wrong and now look back on that early search as a carefree time filled with plucky optimism. At the time, our local glass guy assured us that his suppliers would find the windshield very easily and the car would have new glass in about a week. Two weeks later we had yet to hear back from the local glass guy, so we phoned the shop and were told no windshield was available through his suppliers. Strike 1 was their overconfident and hollow promise. Strike 2 was no communication from them.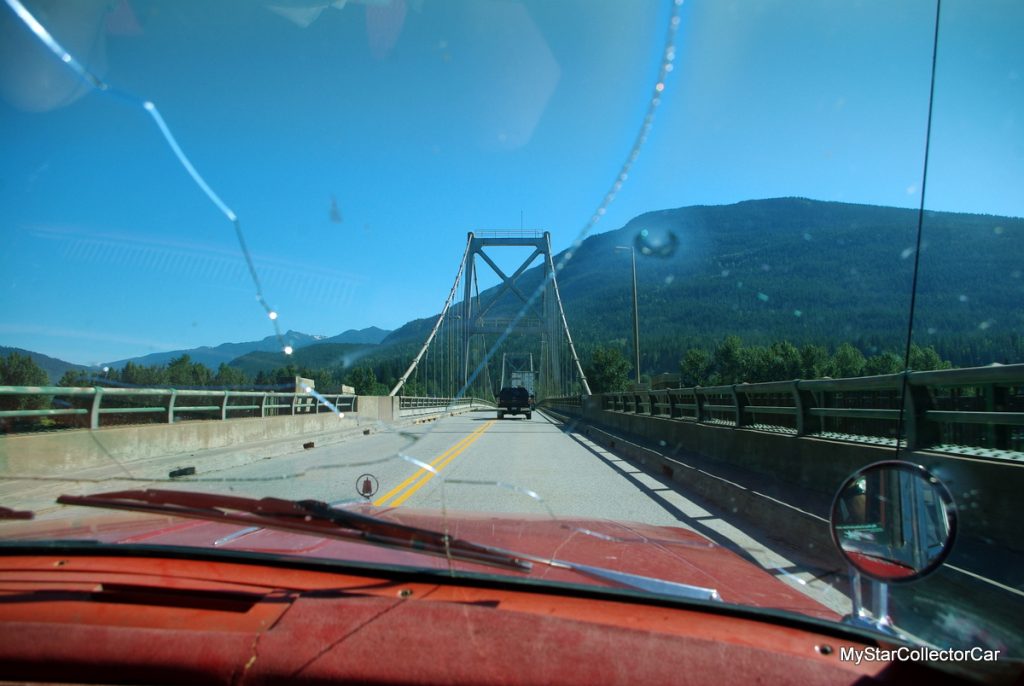 However, we were undaunted and told the glass guy we would search for a windshield, then have it installed at his shop. He was both skeptical and not helpful about our search but agreed to install it,even though he treated our prospective installation like it was a personal favor (instead of a paid service) if we got a new windshield.  

We spent the next few years in search of a replacement windshield for a 1963 Plymouth windshield, a common chunk of glass that was the same product in every Plymouth B-body model built in 1962 and '63. Plus the compatible list included every Dodge B-body (e.g., Polara) model built during the same timeline.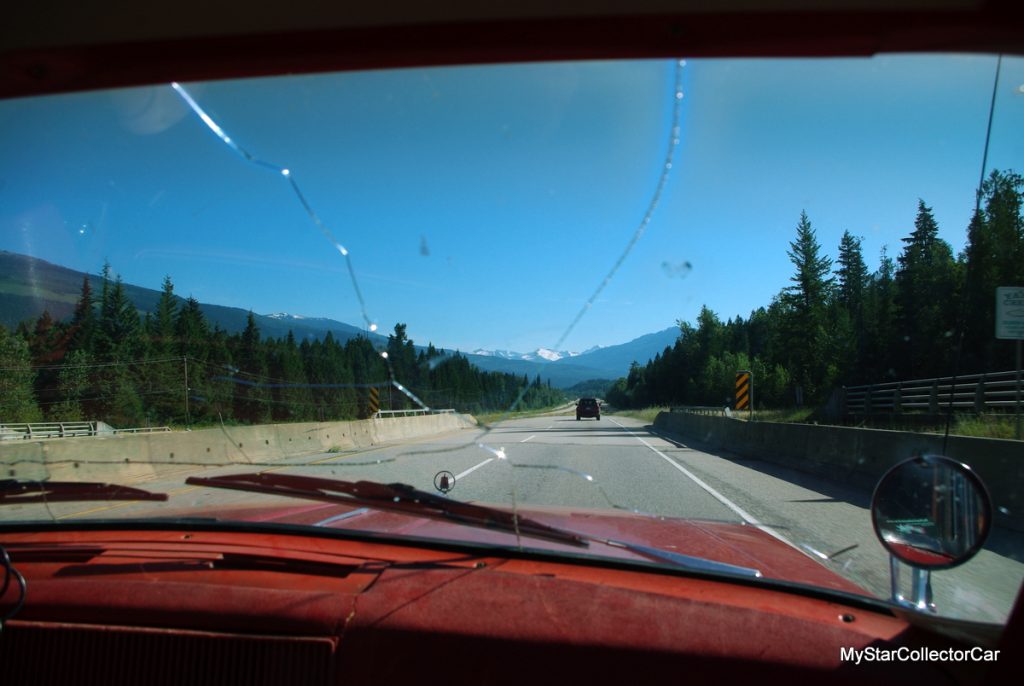 Nevertheless, our search produced no solutions that were both cost-effective and easily available for Canadian customers. The shipping costs to Canada from the US were off the charts, so we sourced out shipping costs to Arizona because we knew people from our area who wintered in the greater Phoenix area and returned every spring in their motor home. Unfortunately, expensive shipping costs to Arizona got in the way of a solution because the supplier had a rigid policy that seemed to allow about 5 feet before exorbitant shipping rates kicked into the overall price.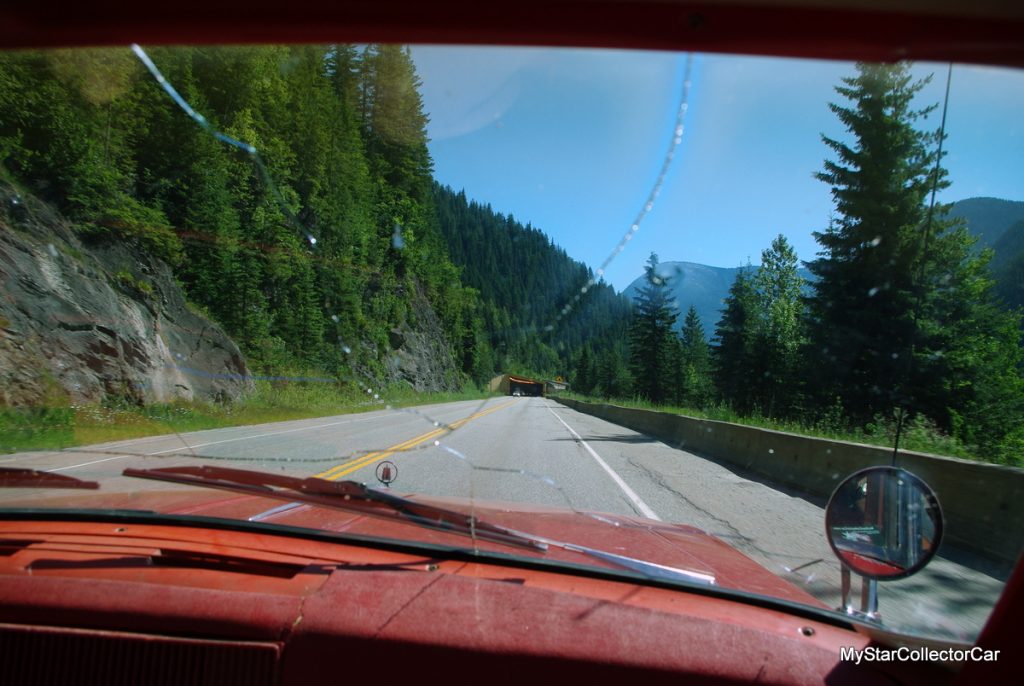 The misadventure continued into June 2020 when we contacted an automotive supplier in a large city about an hour-and-a-half from our community. We prepaid for a windshield that would arrive in his city within a couple of weeks–except that it did not arrive, was never sent by the US supplier, and was eventually put on the back burner by them-presumably the very last back burner. Result? No windshield, but the supplier provided plenty of excuses about why a windshield that was listed as "in stock" on their website was not actually available in any way, shape, or form.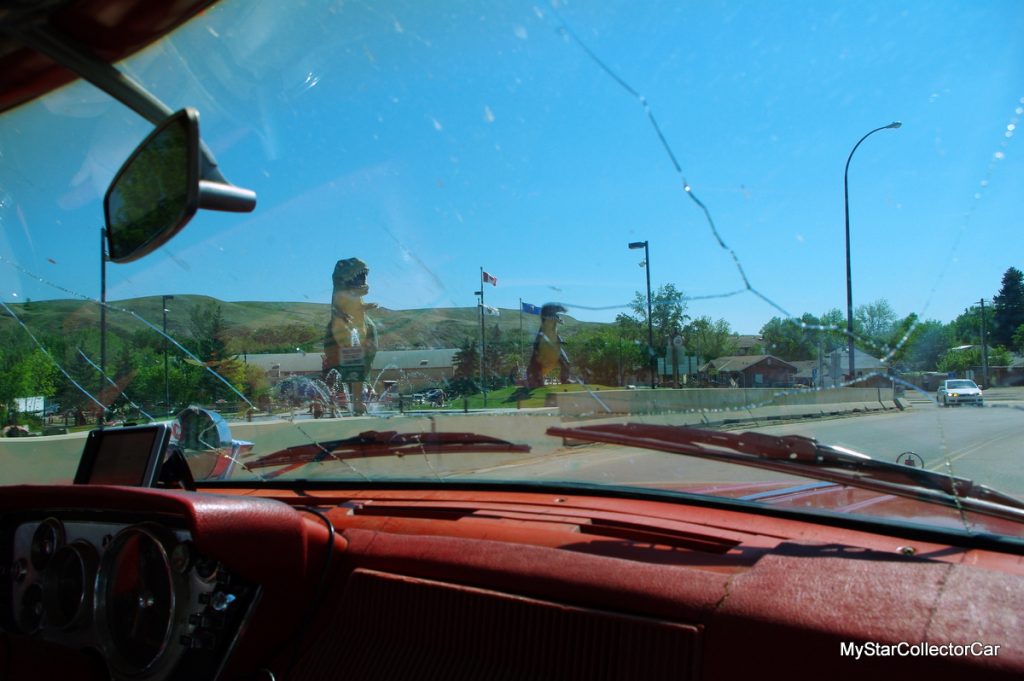 The past winter was another opportunity to search for a windshield that was produced for every model of two separate Chrysler makes (Plymouth and Dodge) over two separate years (1962-63). Fortunately, we found a higher quality windshield with another US supplier and dealt directly with them.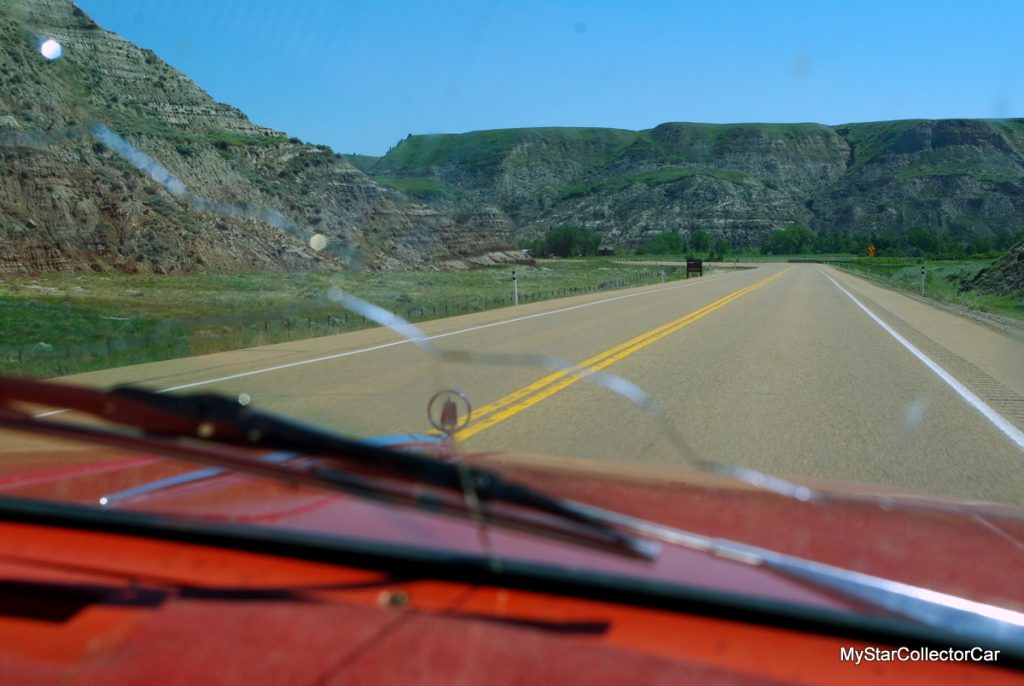 They estimated a realistic delivery time from the US to us here in Canada-and then beat the estimated delivery time by over a month-plus the shipping rates were modest by comparison to the other supplier. It was the most pleasant surprise of the entire windshield escapade.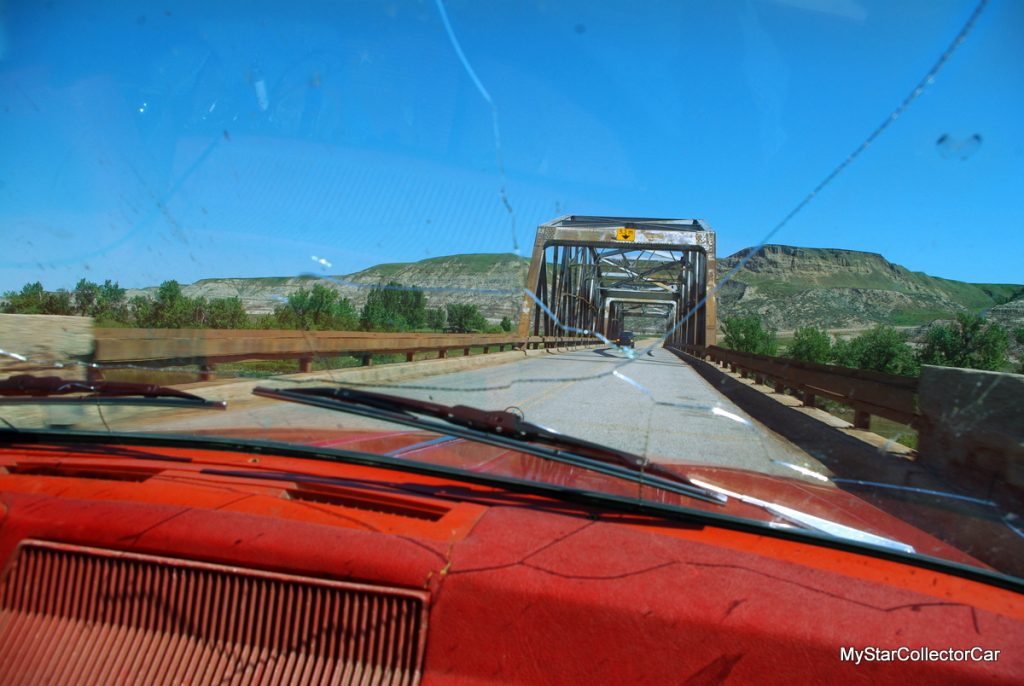 There was no surprise when the local windshield guy failed to get back to us when we sought his services for an installation and richly earned his Strike 3, but the happy ending was an actual installation completed by another local windshield guy. One done quickly and for less money.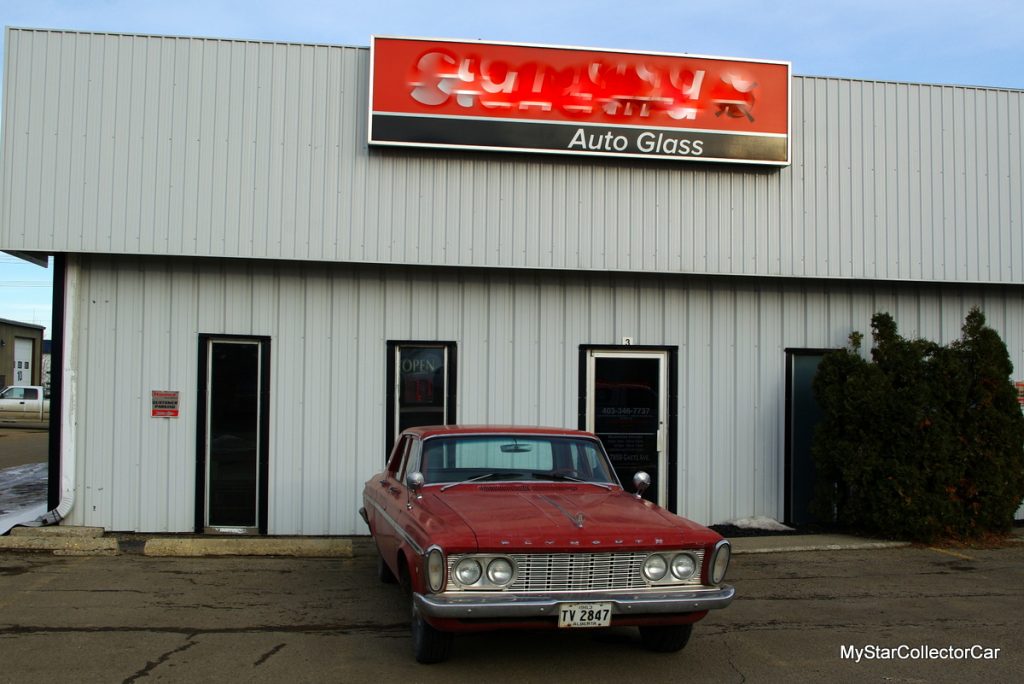 BY: Jim Sutherland
Jim Sutherland is a veteran automotive writer whose work has been published by many major print and online publications. The list includes Calgary Herald, The Truth About Cars, Red Deer Advocate, RPM Magazine, Edmonton Journal, Montreal Gazette, Windsor Star, Vancouver Province, and Post Media Wheels Section.