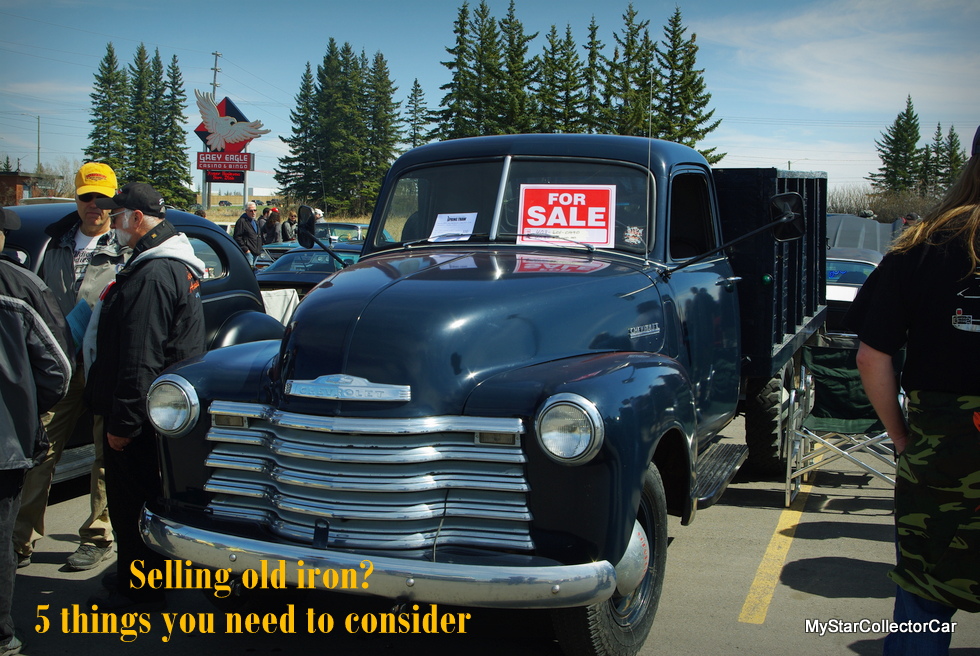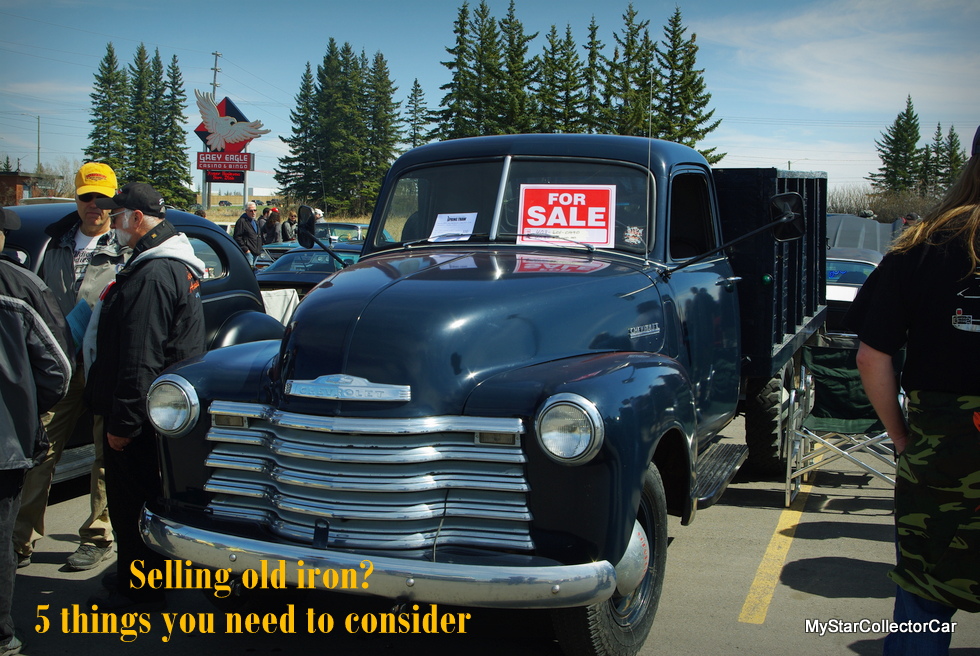 The old car hobby can be a minefield for a car guy/girl when he or she decide to sell the formerly beloved ride.
There are some very important questions that need to be answered before you put a For Sale on the vehicle.
The first question is simple: "Can you handle tough negotiations"? A sale should be considered hostile territory by the sellers and they will have to develop a thick skin before they put their vehicle up for sale. The world is full of tire kickers, dreamers and schemers whose sole purpose is to annoy the seller while wasting their time.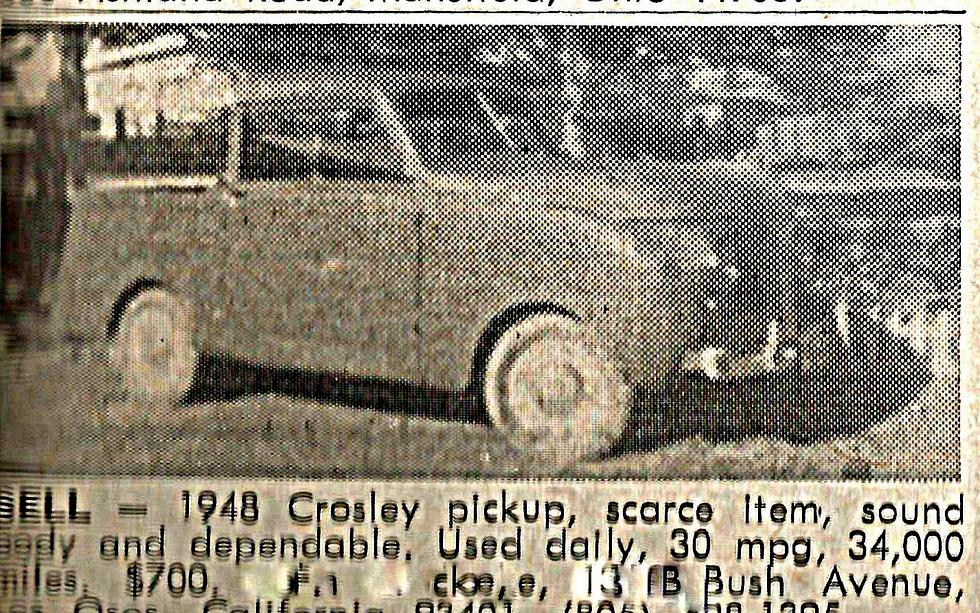 These clowns are part of the sales circus and should not be taken seriously by the rookie sellers. Potential buyers may also push a sale in a very aggressive and tactless fashion, so sellers need to ignore the barrage during the negotiations and stick to the program and price.

The second question is tough: "Is your vehicle actually worth your asking price"? Most owners have sunk a ton of dough into their vintage vehicle projects and are very unlikely to recoup their investment from a sale. The vehicle is worth the amount generated by a sale and no amount of personal investment will change that reality.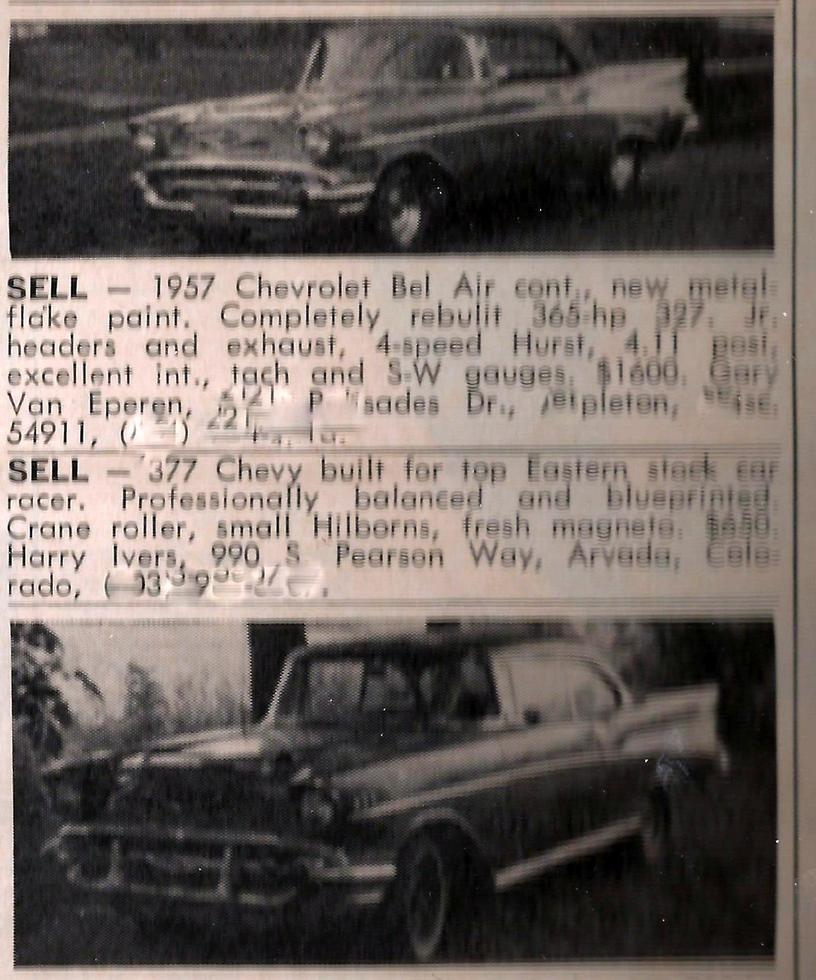 Potential buyers will pay the real market value of the vintage ride and will have little sympathy for an owner who has invested too much in the vehicle's restoration.
The third question is basic: "What is your time worth to you"? A vintage vehicle sale will require plenty of time with potential buyers-whether it takes place on the phone or in person. The potential buyer will be cautious because they have no idea what kind of evil lurks under the paint and will assume the worst when it comes to your ride.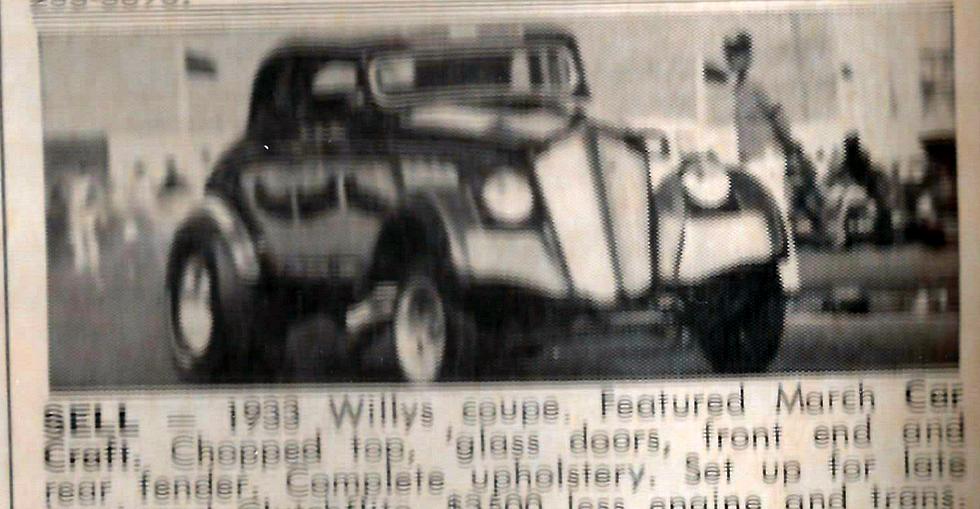 Consequently, they will ask plenty of questions and take up even more of your time during the negotiations. It will likely be an uncomfortable drawn-out process and you will be involved during every potentially hellish moment. You need to place a value on your time before you begin your new career as a temporary salesman.
The fourth question is practical: "Do you really need to sell the vintage ride"? There are some very compelling reasons to sell a vehicle and the top of the list is financial need. The vehicles generally satisfy a want (not a need), so financial misfortune is the number one reason for a vintage vehicle sale (also called a toy by many people, including brides).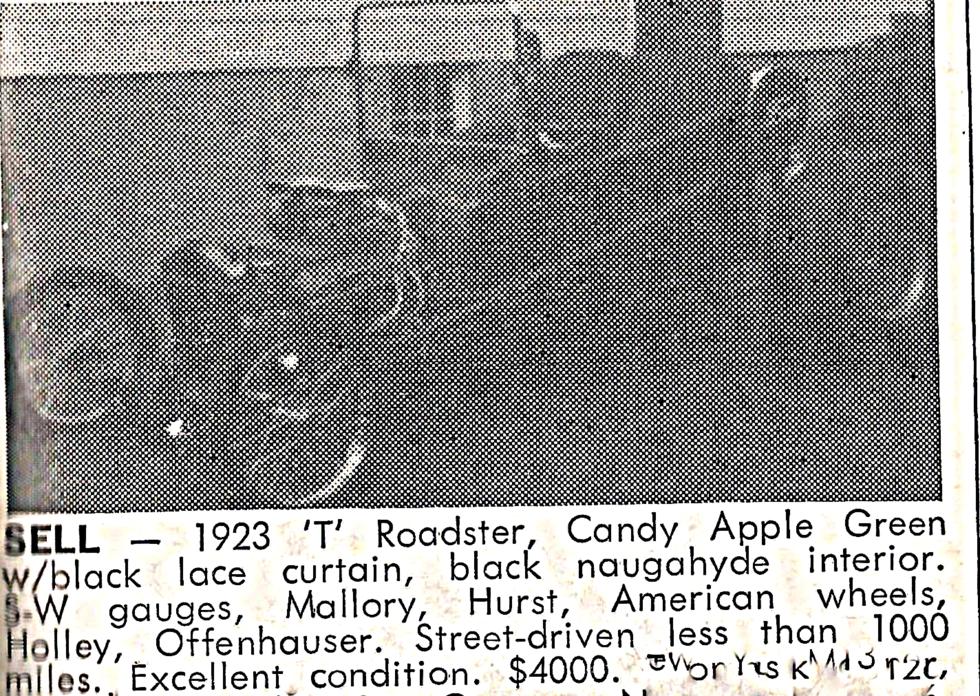 So you need to ask whether you have to sell the old car or truck to pay some bills during your hard times. If you are still doing well, then you may need to withdraw your sales plan and keep the old ride.
The fifth and final question is realistic: "Why not let somebody else sell the vehicle if you cannot handle the rough ride in sales"? Our suggestion is an auction where you can avoid the rough world of vehicle sales and let the pros handle the tough sledding.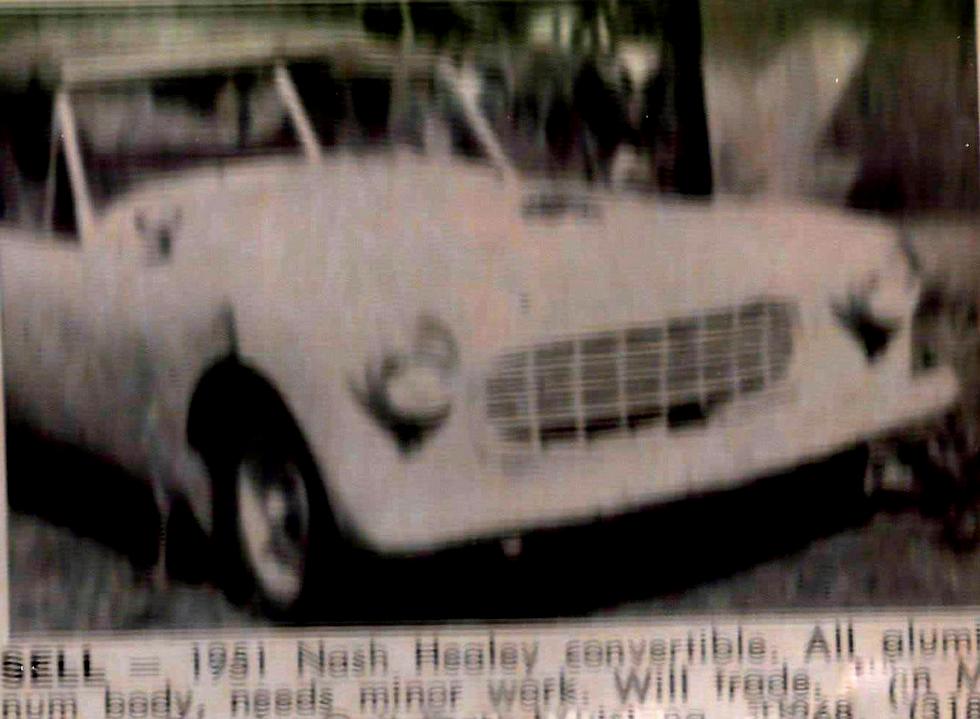 They are not emotionally attached to your vintage vehicle and this is not their first rodeo. They can bring buyers and sellers into the same room without the emotional baggage so they will try to get the job done for you.
Their incentive is the same as yours because they want to get the biggest bang for the buck without you. It's a good system that works for the timid and easily offended seller.
BY: Jim Sutherland
Jim Sutherland is a veteran automotive writer whose work has been published by many major print and online publications. The list includes Calgary Herald, The Truth About Cars, Red Deer Advocate, RPM Magazine, Edmonton Journal, Montreal Gazette, Windsor Star, Vancouver Province, and Post Media Wheels Section.