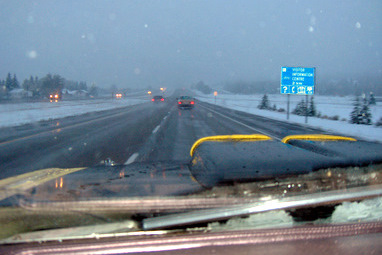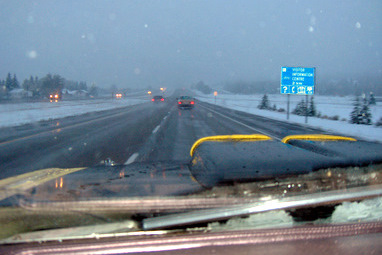 We are not able to tell people what to do with their vintage rides.
If we could, we would tell them to get them off the damn trailers and onto the street.
Every vehicle was meant to be driven, so this weekend we have a photo wonderland of life in the streets for real car guys.
Thank you ladies and gentlemen– you really get it.
Jim Sutherland @mystarcollectorcar.com
COMMENTS
GORDIE:"WOW – All great stuff; thanks again for sharing these".