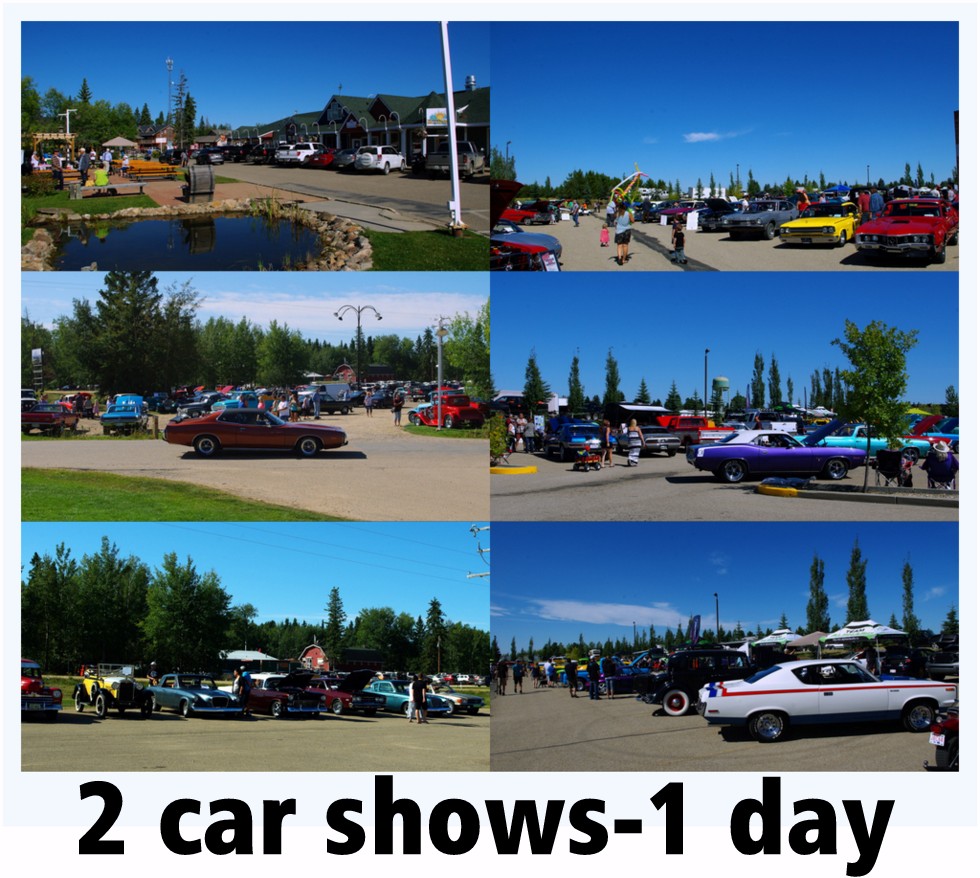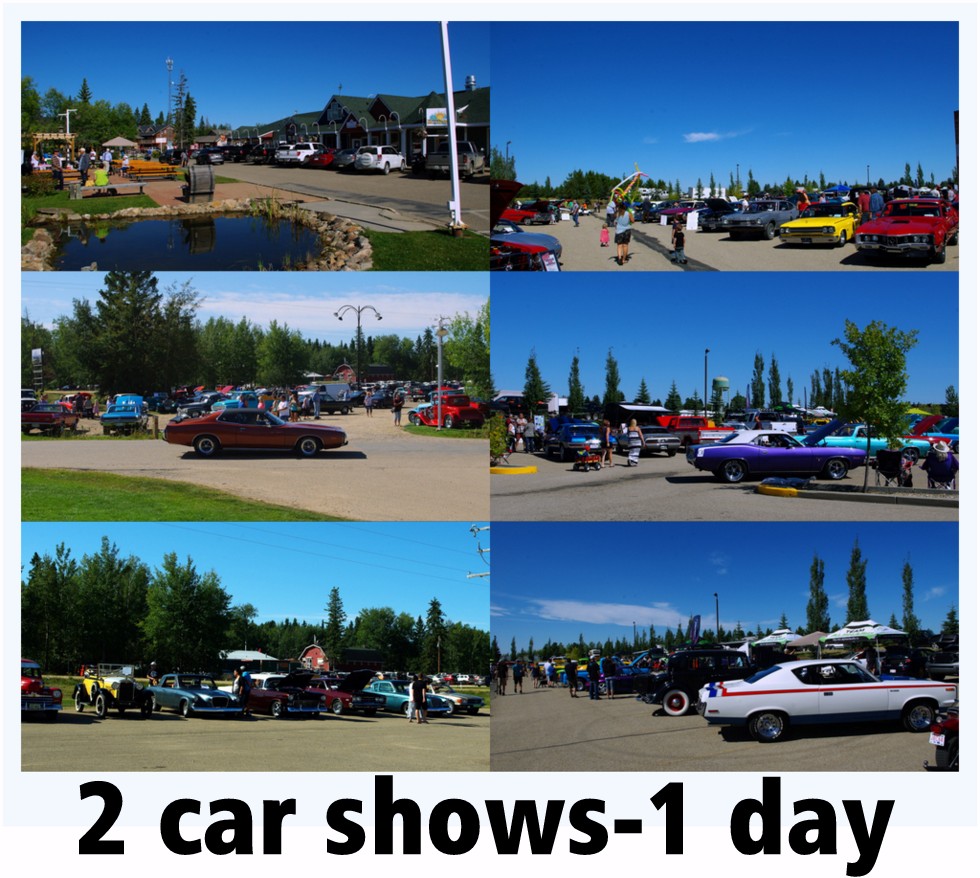 An early arrival at the Village of Pigeon Lake car show was a good game plan this past weekend.
No, it was a great plan because MyStarCollectorCar was also able to attend the Rock'n Rimbey show in –you guessed it- Rimbey, Alberta.
The only negative was a full memory card on one of the digital cameras and we did not learn about the issue until we arrived at the Rock'n Rimbey show.
The ensuing camera chaos was similar to an old western where two guys on one horse tried to outrun a posse and were only able to kill the horse from overworking it.
The camera issue was minor compared to the overall feat of a doubleheader day for car shows because we were still able to gather some very interesting future stories for MyStarCollectorCar.

The first story will be about the other B-Body muscle car from Plymouth in 1968: the Plymouth GTX. Most people think about the '68 Plymouth Road Runner when the topic of late 60s Mopar muscle comes to the forefront, but the GTX left the factory as an undisputed street brawler in '68.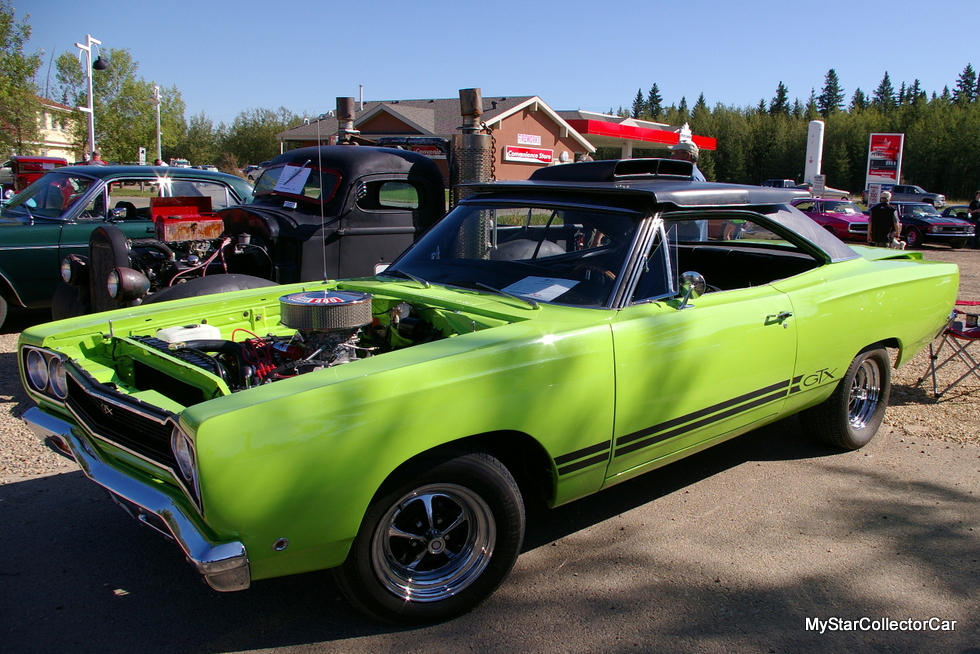 This beefed-up 1968 GTX will get plenty of space in a future MyStarCollectorCar article.
A 1970 Mercury Cougar was an attention-grabber even before MSCC learned this feline was bought brand new by its current owner and her husband. She was an excellent historian for her Cougar and was able to fill in the blanks about 47 years of continual ownership.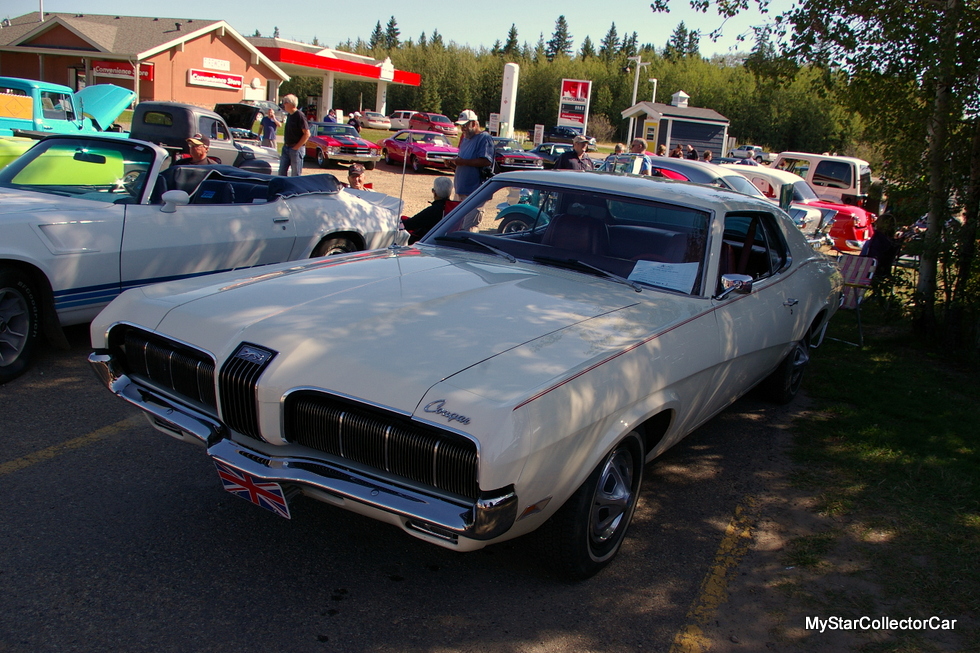 Her story about her '70 Cougar will grace the MyStarCollectorCar website in a future article.
A 1968 Ford Falcon Futura was the stuff of dreams for a couple who had very fond memories of their first '68 Falcon. The couple just celebrated their 25th wedding anniversary and MyStarCollectorCar readers will learn why this Ford is very important to them in a future MSCC story.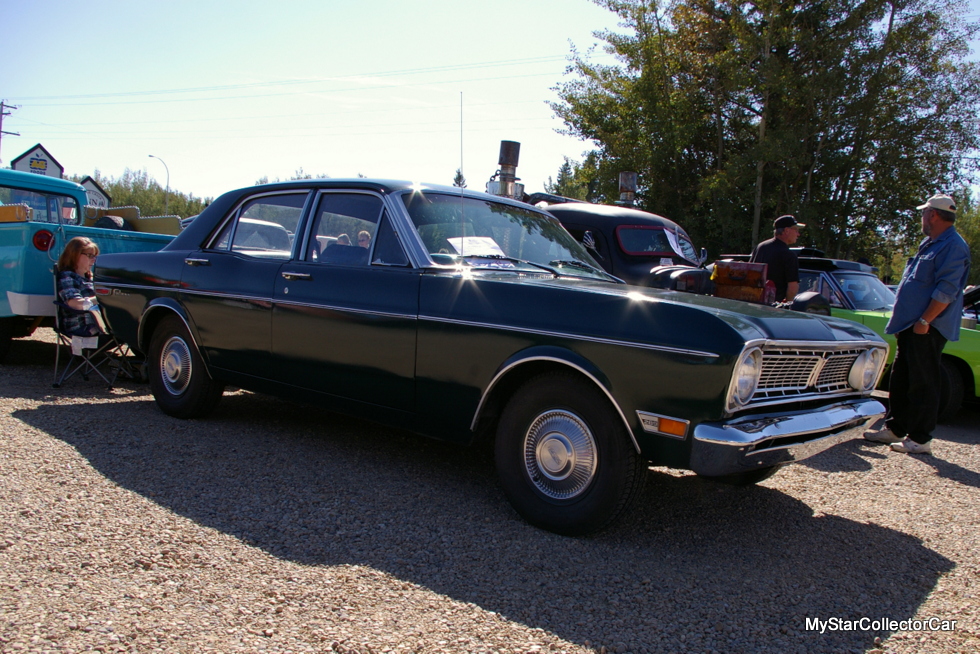 One of the regular attendees at the annual Village of Pigeon Lake car show is a 1929 Model A Tudor sedan and MyStar was able to locate its owner at this year's show.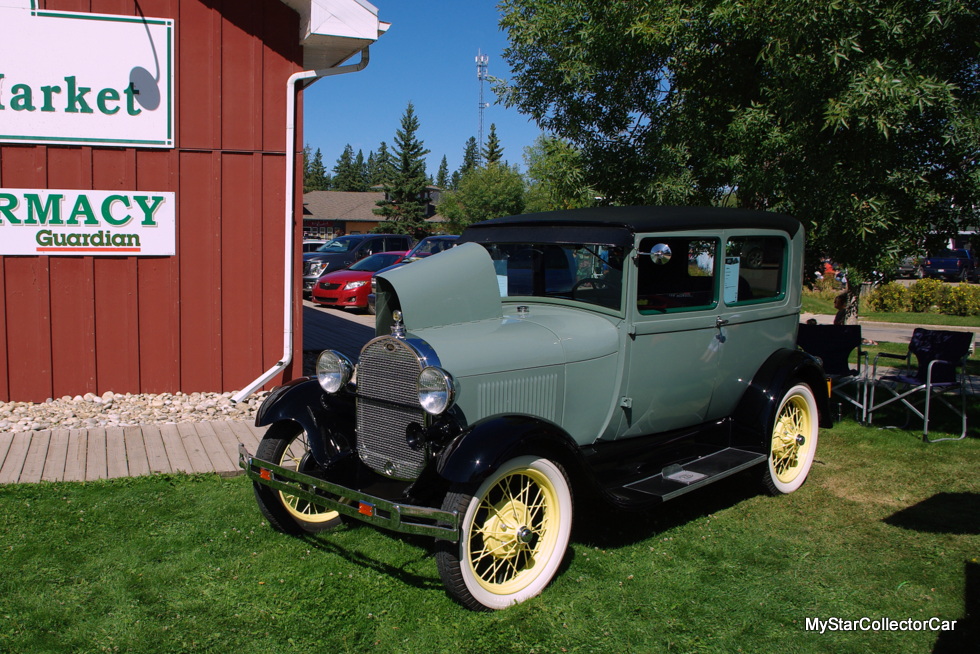 MyStarCollectorCar readers will be able to learn why the '29 Ford's owner decided to restore the 88-year-old car back to its original condition and color in a future MSCC article.
A bright red 1960 Ford Sunliner convertible was irresistible to MyStarCollectorCar because the car said everything that needed to be said about Sixties-cool convertibles. The stylish drop top is an excellent addition to the MSCC files and our readers will learn all about the car in a future MyStar story.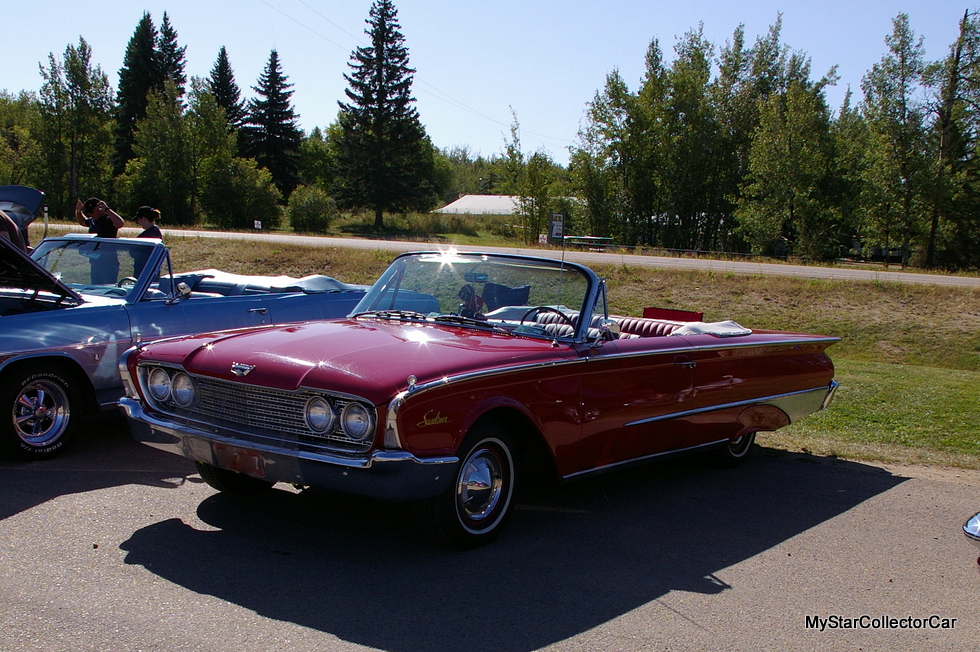 Another convertible was an unusual guest at the car show because the car was a 1981 Camaro Z-28 convertible. The ultra-rare car was built in 1981 with a factory kit and has stood the test of time very well during the ensuing 36 years.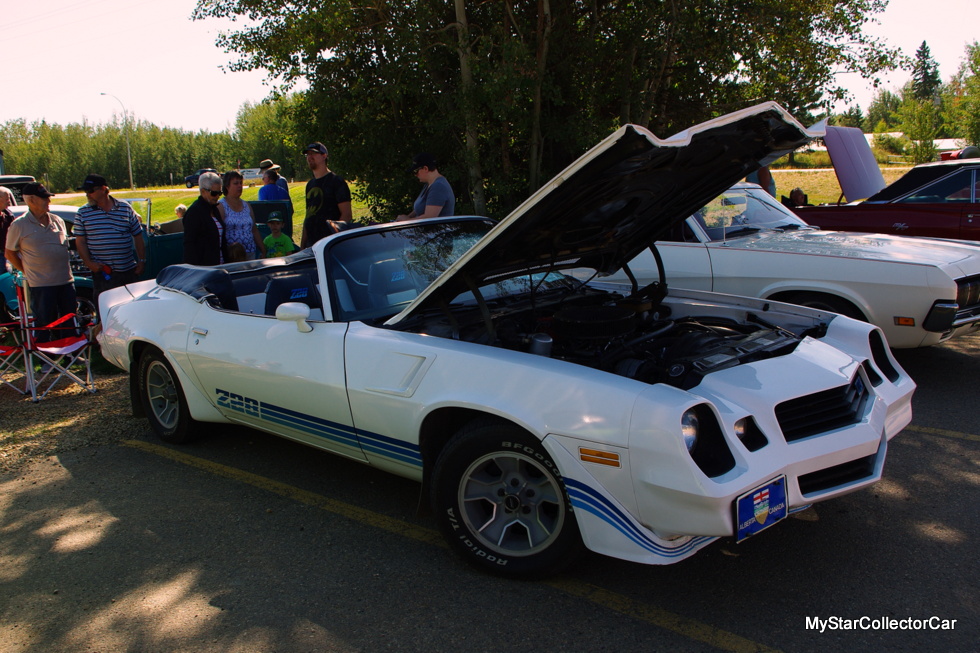 MyStarCollectorCar will fill in all of the blanks about this unique Camaro convertible in a future MSCC article.
The last vehicle from MyStarCollectorcar's weekend car show odyssey was a little difficult to pin down because it was a rat rod. The creativity behind this vehicle was off the charts and MyStar will have all of its details in a future article.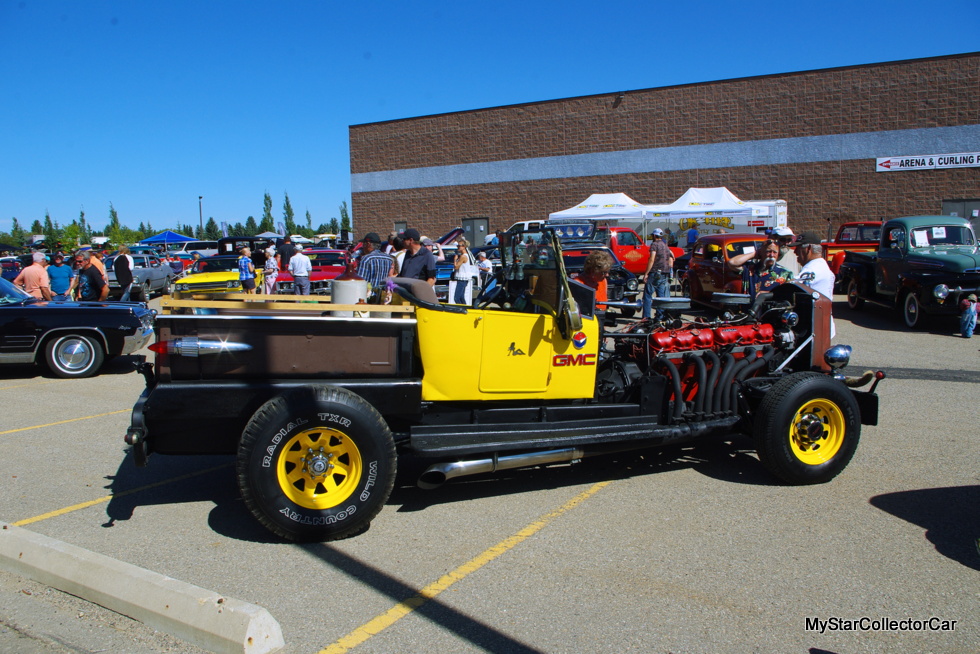 Here is a little teaser about the unique rat rod: Part of this vehicle was a factory-built truck that actually came with two V-6 engines and this vehicle used both of them.
MyStarCollectorCar readers will learn the secrets behind this rat rod (including the donor behind the dual engines) in a future MSCC story.
Stay tuned for all the details about these amazing rides here at MyStar.

CLICK HERE to Like us on Facebook

CLICK HERE to Follow us on Twitter

CLICK HERE to Follow us on Pinterest

Please re-post this if you like this article.