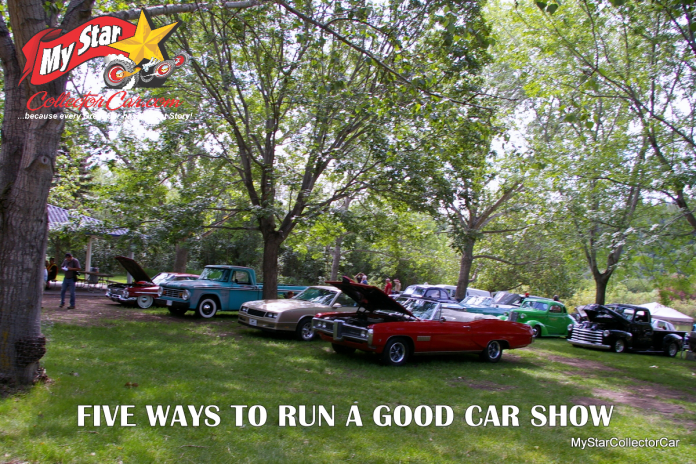 Car show season will soon be a reality – even in the frozen north.
That's welcome news to millions of car guys with shut-in cars thanks to winter's brutal and long-term effect on feasible weather for car shows.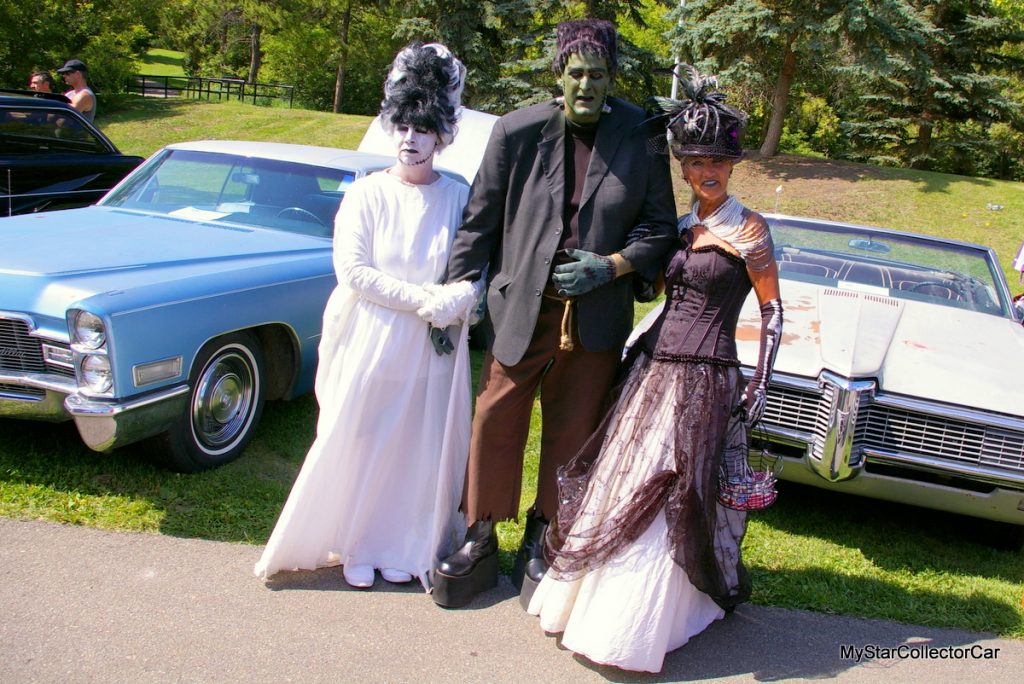 The first one is obvious – pick a date and a venue. This sounds simple but it's going to involve consultation with private or public enterprise for a venue so bring your best sales pitch – if you don't have sales skills, put a PR-oriented meat shield in front of you to close the deal because a toxic personality and a sales pitch don't mesh.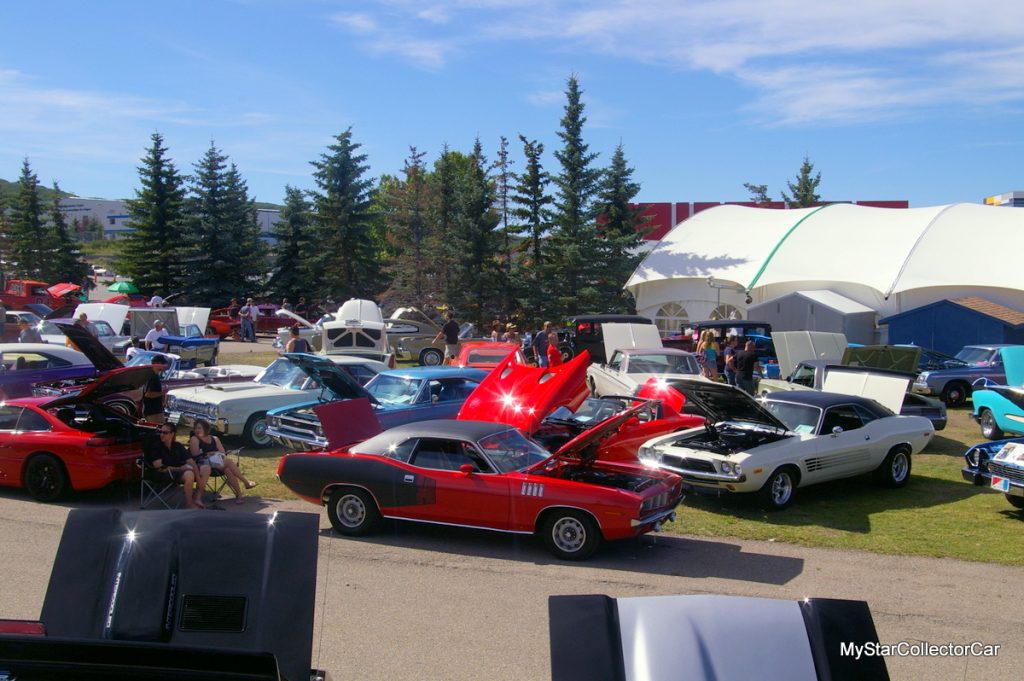 The second one is less obvious – set the same date every year. Most successful shows pick the same time every year like the 'third Saturday in June' because eventually people start associating that weekend with your show. I once went to a great show on the Labor Day Saturday – it was moved every year after that and now it struggles to survive. One more thing – always put your town's name on your poster because it really helps guys find it on a map.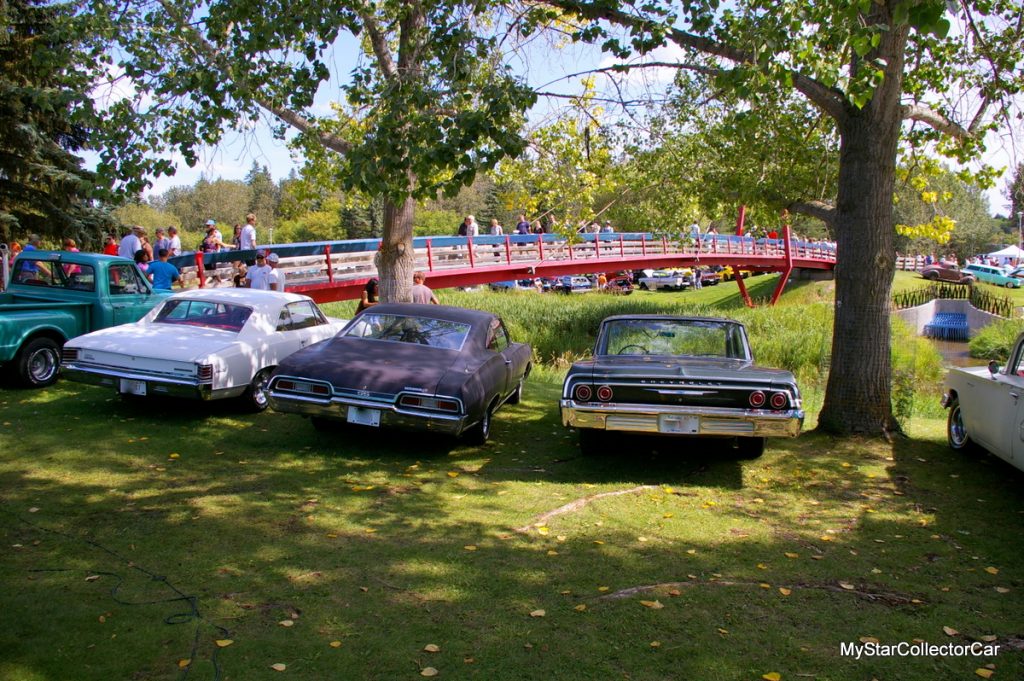 The third one is simple – pick a weekend without ten car shows scheduled within 100 miles of yours. You're going to lose traffic to the guys who've owned that weekend for decades (see above) or you're going to have to offer free beer, burgers and crisp 100-dollar bills to anyone who shows up. There are open weekends in every car show season so pick one and put your brand on it.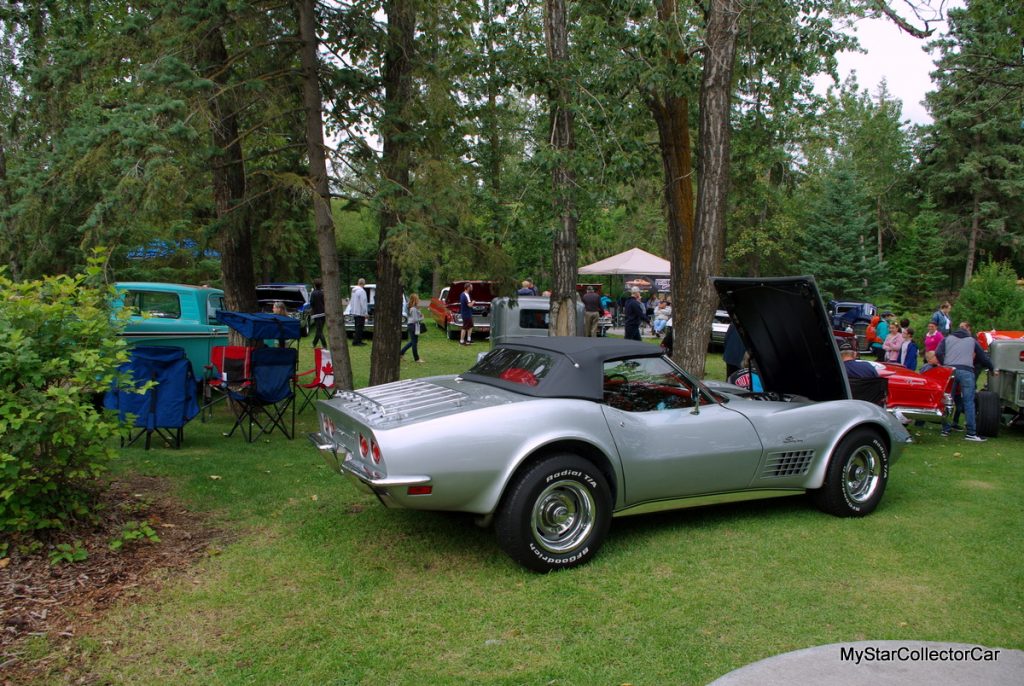 The fourth one should be obvious but often isn't – communicate with people. Too many clubs and car shows have Facebook pages where nobody replies to inquiries. One of MyStarCollectorCar's Events Page mandates is to provide accurate, updated information before an event is listed – there is nobody more hostile than a guy who drives 100 miles to a show only to find out it was listed wrong.
You wear the mistake if you list it wrong – I found that out the hard way once because I relied on a questionable source for events listings, instead of talking to the organizers.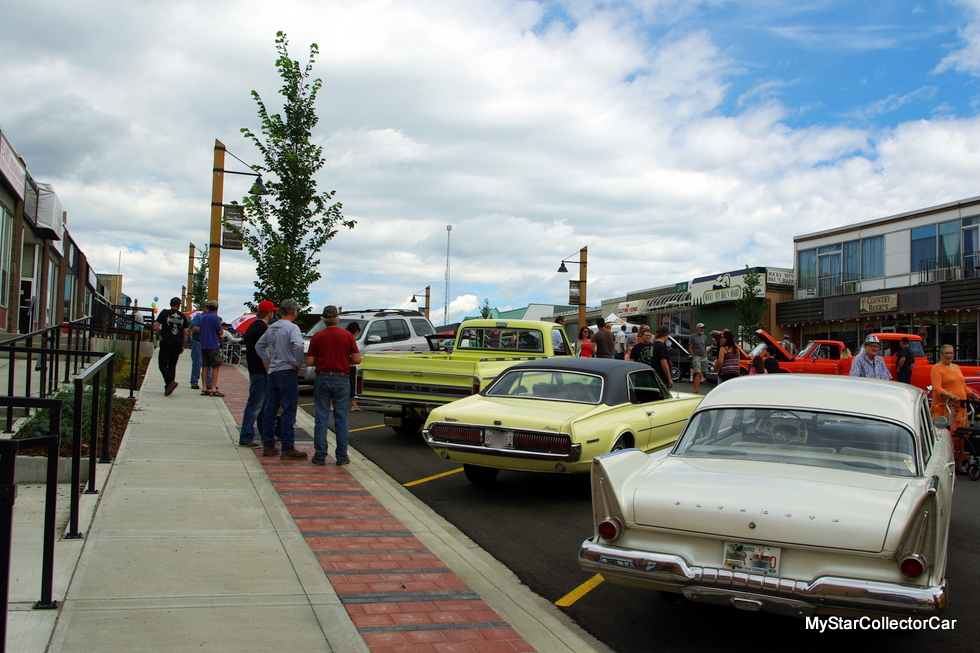 The fifth one is the toughest. Try and match cars with decades because a fair number of old-school car guys take exception to a new Toyota right next to their beloved Mopar. This going to take some serious diplomatic skills and occasionally you'll find out the Toyota guy is a buddy of the Mopar guy so he wants to park next to him. Bring a referee shirt, whistle and positive attitude.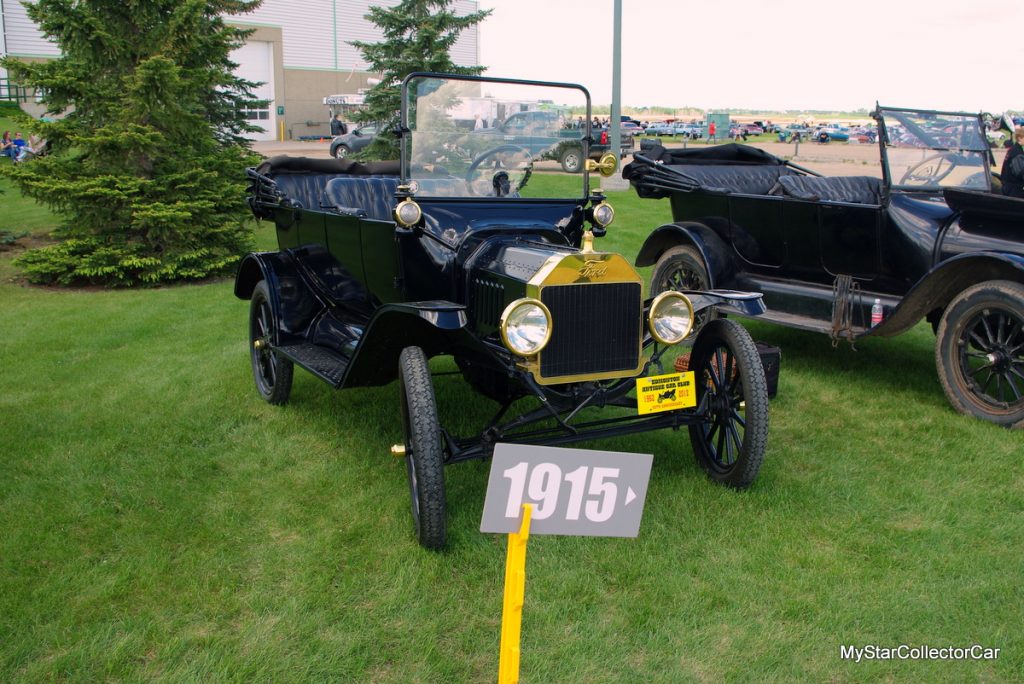 Car shows are hard work – make no mistake about it and there's little reward other than pride in hosting a great event so there's only one way to end this list.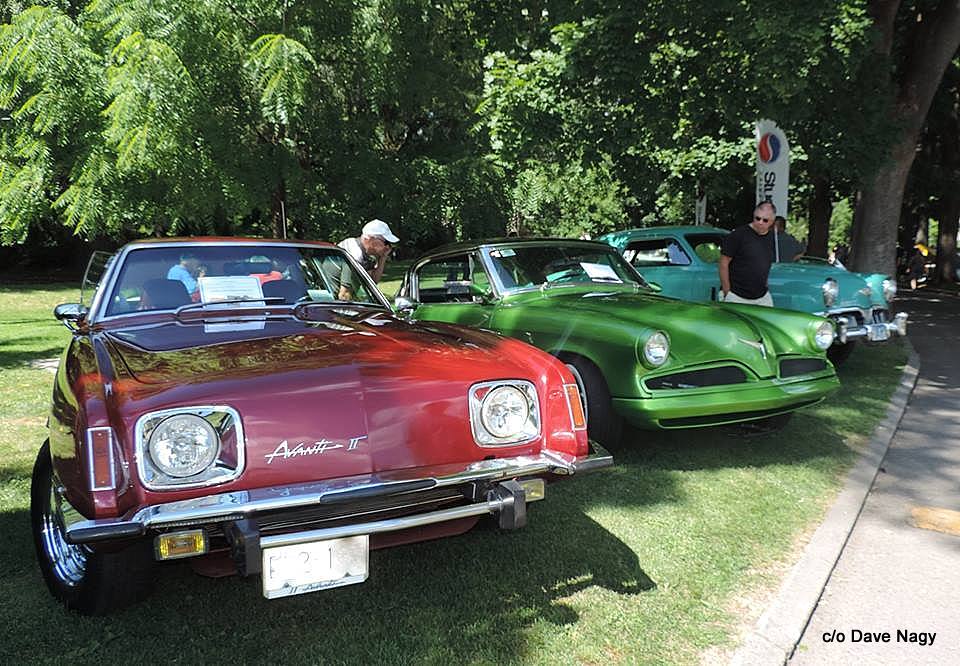 Thank you to anyone who has ever put blood, sweat and tears into a car show.
By: Jerry Sutherland
Jerry Sutherland is a veteran automotive writer with a primary focus on the collector car hobby. His work has been published in many outlets and publications, including the National Post, Calgary Herald, Edmonton Journal, Ottawa Citizen, Montreal Gazette, Saskatoon StarPhoenix, Regina Leader-Post, Vancouver Sun and The Truth About Cars. He is also a regular contributor to Auto Roundup Publications.
Please re-post this if you like this article.