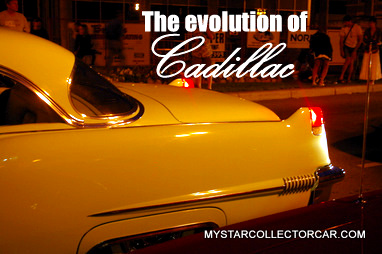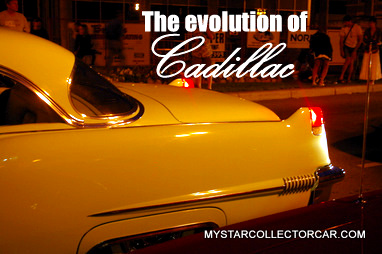 Elvis loved his Cadillacs.
Unprincipled and slightly sleazy Mary Lou of rock and roller Ronnie Hawkins fame loved Caddys enough to charm the keys to a Cadillac out of one of her love-struck admirers.
The late, great Roger Miller measured success and fame by Cadillac ownership with his song 'Kansas City Star'.
The Cadillac was long viewed as the automotive benchmark for the American ideal of success- before the European and Japanese high-end upscale car invasion. Even successful pimps liked the giant  Caddy models of the 60s and 70s- at least in movies.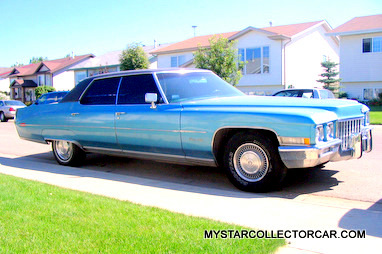 But the largest demographic of Cadillac owners was an older successful owner who wanted a large comfortable car. The Caddys of yesteryear were comfortable land barges that floated down a freeway all day at any chosen speed.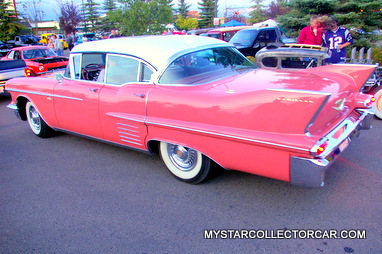 They were armchair comfort automobiles for a discriminating mature owner. A Cadillac typically possessed the largest cubic inch engine that Detroit had to offer-but it was not a ¼ mile car –at least not in a Caddy.
Hot-rodders were well aware of the possibilities that a Caddy heart transplant provided in a stripped-down street rod where power to weight ratios were a dramatically different animal- a street animal back in the day.
The Cadillac was born in 1902 and gained strength in 1909 when the brand was absorbed by General Motors. The immediate philosophy was a high- end luxury vehicle and Cadillac has always been true to that rule of thumb.
It got larger and larger over the years until it reached its iconic pinnacle of style in 1959 with its large-finned Coupe de Ville and convertible models.
The Cadillac philosophy began to change in the late 20th Century as it morphed into a performance car designed to compete with the upper end European brands in speed and all around raciness.
Cadillac added truck-like models and sport utilities to their stable and suddenly the Caddy was not your grandfather's ride.
A recent test by pro drivers Tommy Kendall and Johnny O'Connell involved all three 2011 Cadillac CTS-V models (coupe, wagon and sedan) on the Sebring (Florida) test track.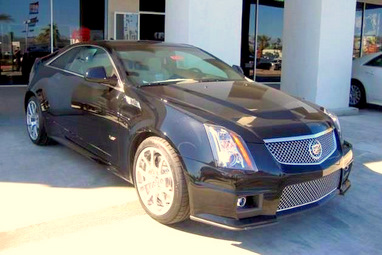 The boys roasted these Caddys on the track and concluded that the coupe and wagons could take four people up to 185- mph if you had to make time on a summer vacation trip.
Definitely not your grand-daddy's Caddy, but the latest phase in the evolution of the legendary Cadillac.
Jim Sutherland
Many other car stories at–https://www.mystarcollectorcar.com/