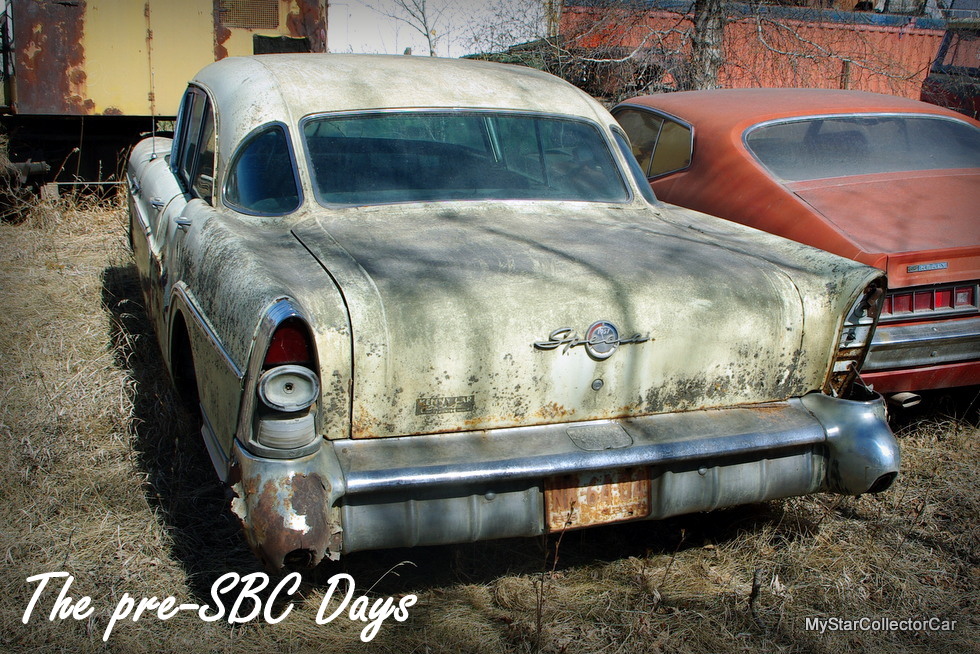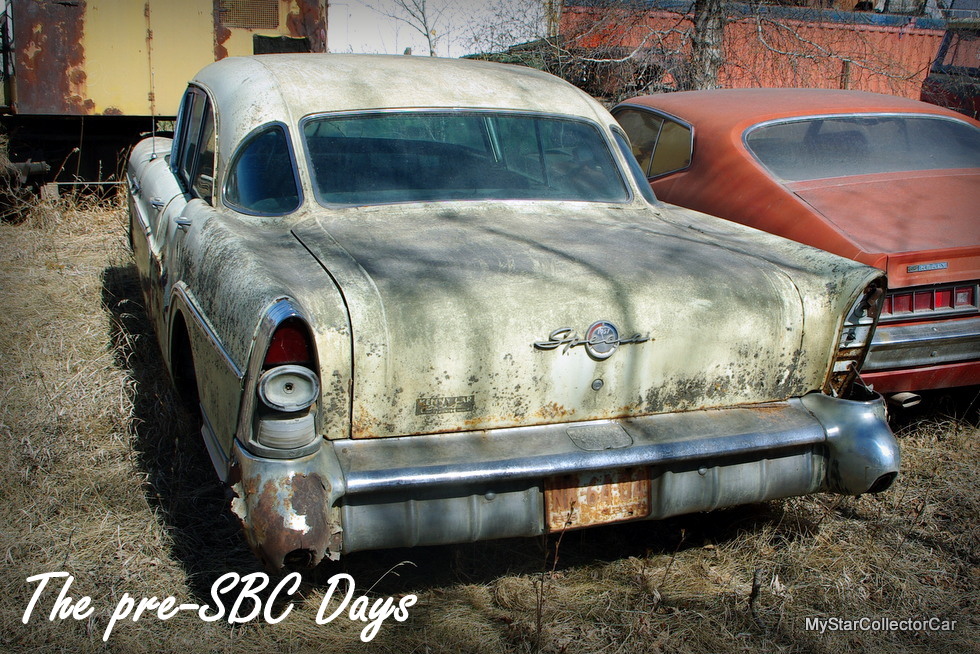 The old days were the pinnacle of innovation in the car hobby.
Guys would rip an engine out of an old junk yard Buick and before the weekend was over they'd have it installed and running in a deuce coupe.
The old school car guys worked with what they had and they made things fit – they were creative and innovative.
SBC (small block Chevy) crate engines are the default position for builders in 2017. These engines are cheap, reliable and easy to install in nearly every application. An SBC makes sense from a practical point of view but is that attitude compatible with the history of the street rod/custom car builders?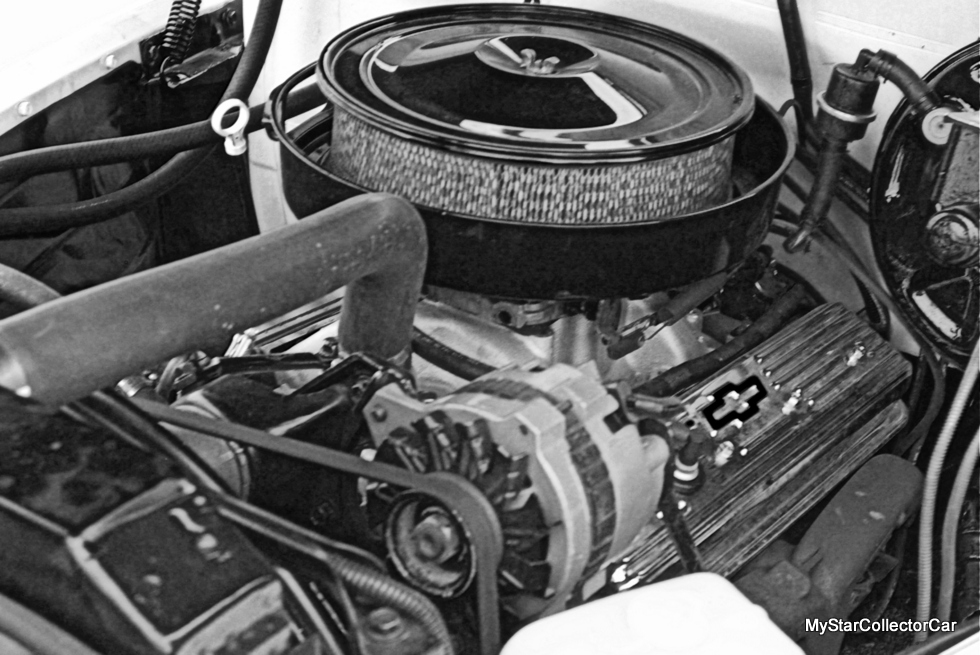 In one way, the SBC is true to the affordable part of the equation because you get a new engine with a warranty for a relatively low investment. But does it stand up to cost analysis?
A good example is the 3rd Gen 5.7 Hemi. There are millions of Dodge trucks with these engines and a number of them met grisly fates via a crash early in their lives. This means you can bid on a 5.7 Hemi and get the whole truck for less than a crate SBC.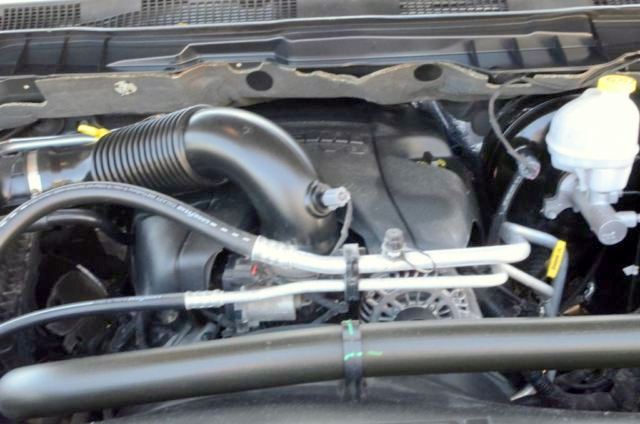 That truck is going to offer up a catalogue of stuff like seats, AC and sound system as part of the deal—and you'll get the transmission.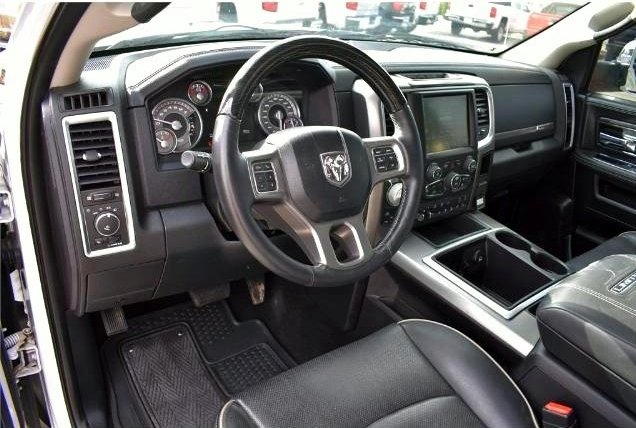 I see thousands of car ads over the course of a year as part of regular research and when I see a '34 Plymouth with the standard SBC/TH400 as part of the sales pitch I get two thoughts. One-it's a quick flip car so the builder took the easy way out and two-go directly to the next ad.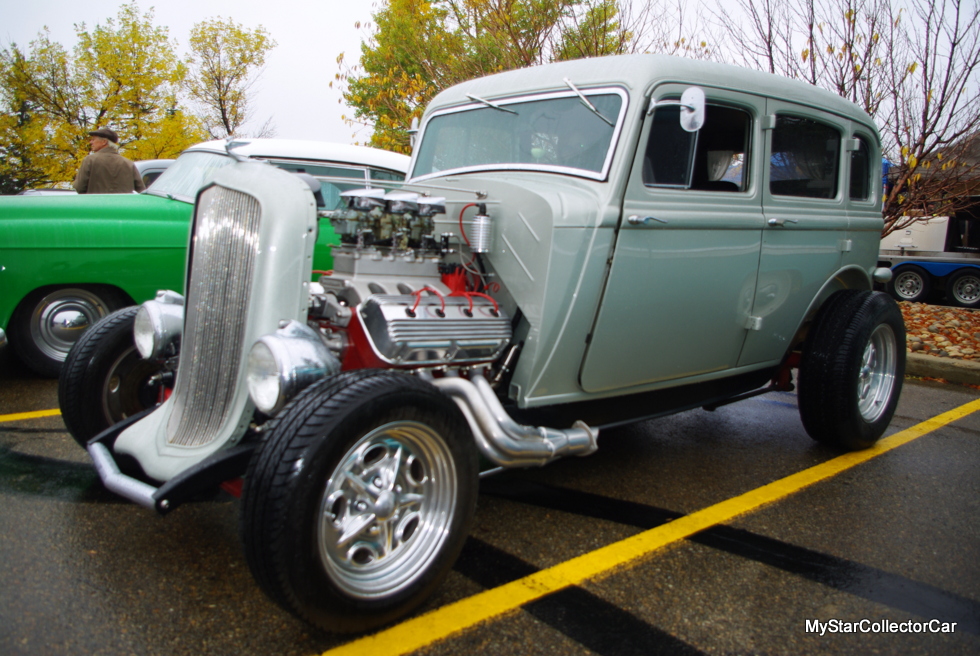 A '34 Plymouth is pretty cool on its own but a 1st Gen or 5.7 Hemi '34 Plymouth tells me the guy who built it really understands cool comes with a little more effort. He'll also be welcome at any Mopar show because those guys are clannish.

The AMC guys are even more clannish and I saw an ad with a chilling description for fans of the Rebel. The Rebel was a clean-looking intermediate AMC built from 1967-70. The run ended with a very cool, underrated muscle car called the Rebel Machine. The ad showed a '68 Rebel two-door hardtop with an SBC under the hood. Whoever built it just wrote off every hardcore AMC guy in the world because an AMC V-8 may be a little harder to find but it would have expanded his buyer base by 1000 times.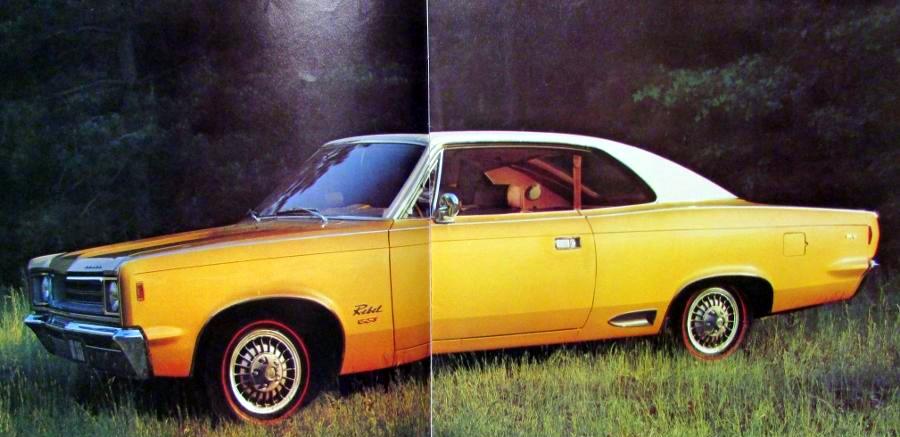 Bullet Bird era T-birds are one of my favorite 60s era rides. I saw an ad for a Bullet Bird convertible with—you guessed it—there was a non-factory SBC powering this classic Ford.
It made no sense. Find a 390, find an aftermarket 5.0 Coyote—do anything except graft a Chevy small block into a Bullet Bird.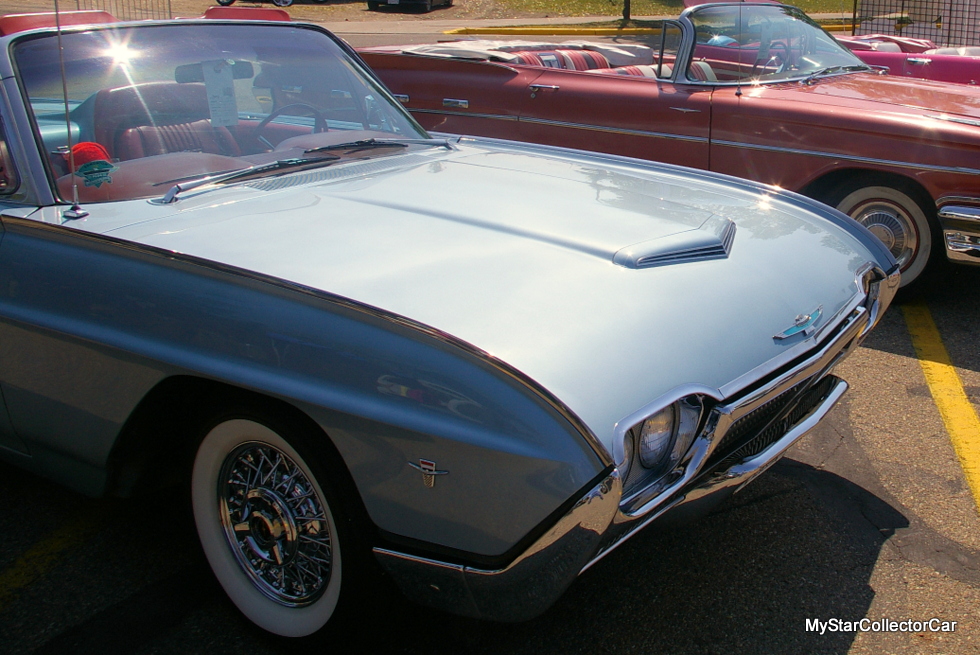 There are many other examples—you'll see SBCs in Depression era Packards, '40 Fords and early 50s Dodge pickups and they all make the same statement.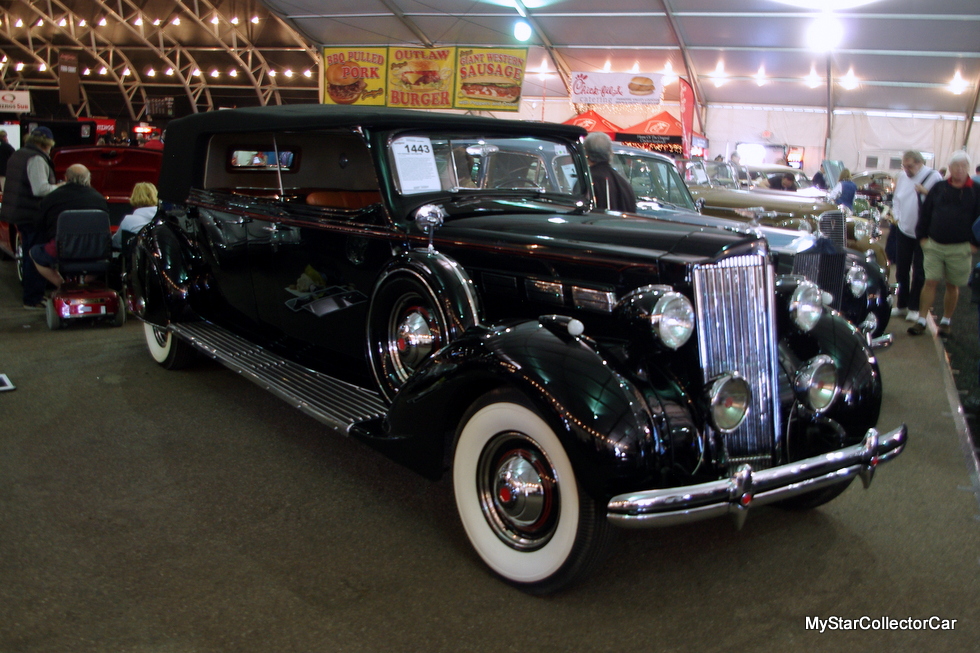 The SBC 21st century car guys who build them that way give up creativity and innovation. They take the easy way out—unlike the car guys of the 1950s.
Jerry Sutherland
CLICK HERE to Like us on Facebook
CLICK HERE to Follow us on Twitter
CLICK HERE to Follow us on Pinterest
Please re-post this if you like this article.