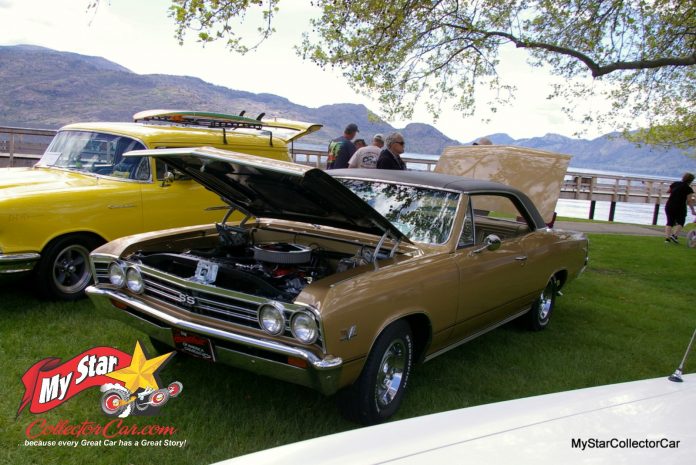 Chevelle SS 396 muscle cars struck fear in the hearts of the competition, mainly because these iconic vehicles were street warriors right out of the factory.
Sheldon Webb was a young man when he was given an opportunity to purchase a 1967 Chevelle SS 396 from its original owner, mainly because the first owner's job as a millwright took him to a remote northern location where the muscled-out Chevelle was not a good fit.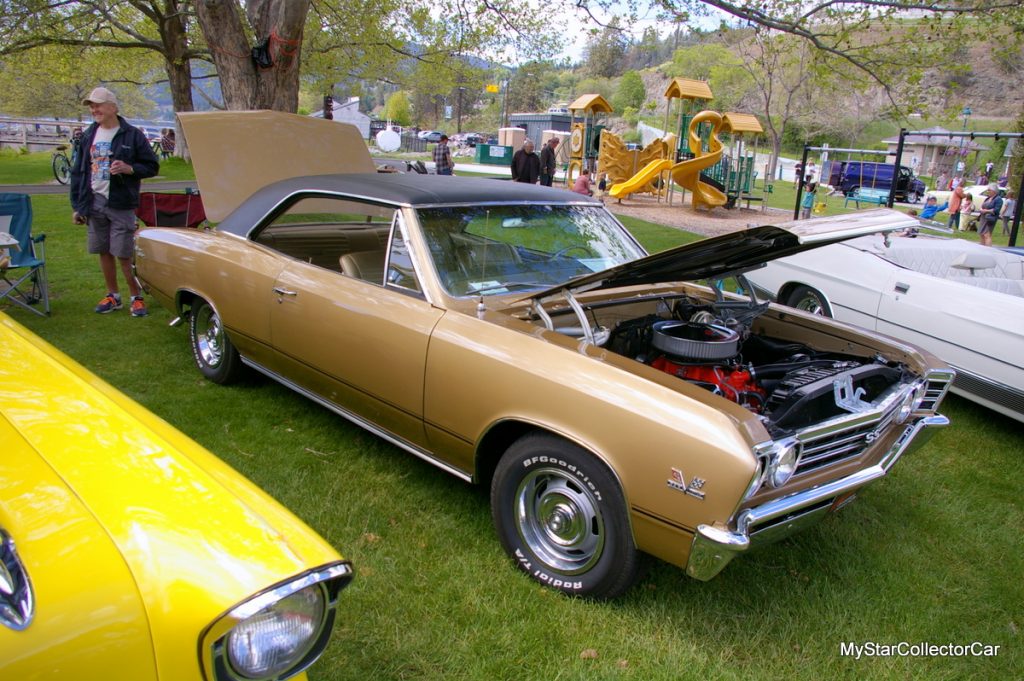 The previous owner had only owned the car for a few months before he sold the car to Sheldon in 1967. Sheldon has owned the car for the past 55 years and shows no inclination to sell it at this point in his life.
He used the car as a daily summer driver until the mid-1970s and was wise enough to pamper his Chevelle SS 396 until it went into long term storage in 2010.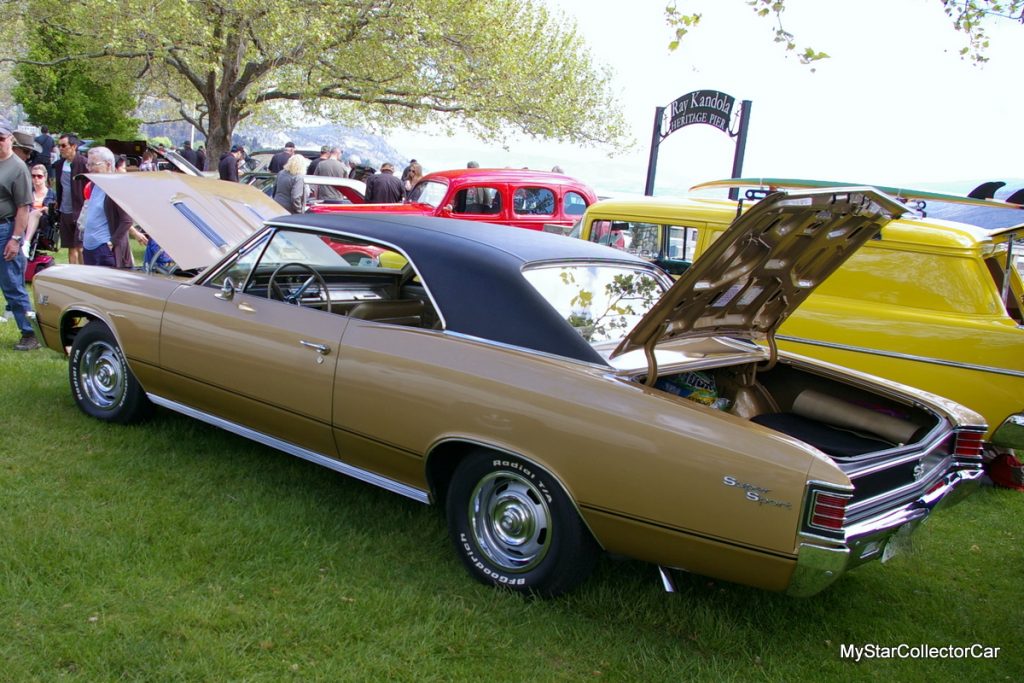 Eventually Sheldon decided to spruce up his Chevelle before it was reintroduced to the road. The goal for Sheldon was to preserve the car's originality in every possible way because of its long history in that condition.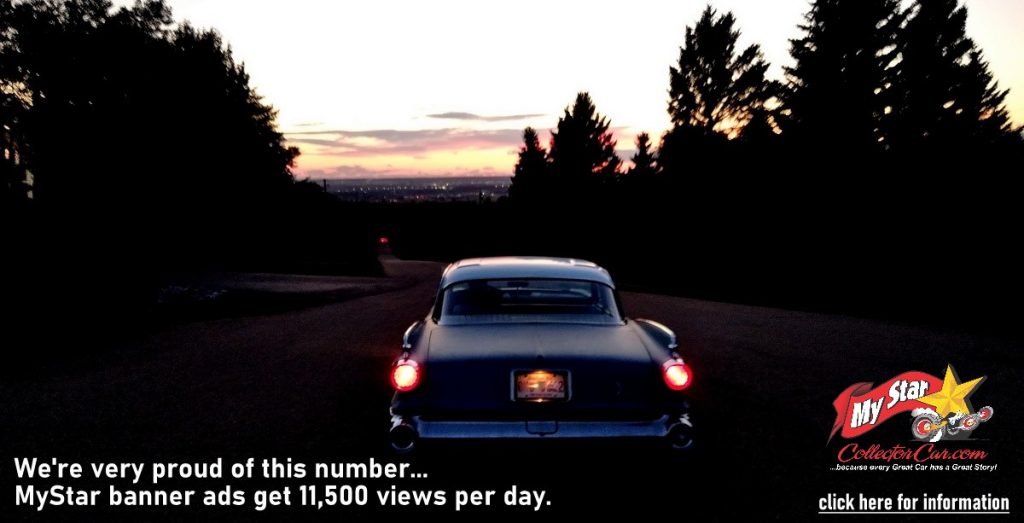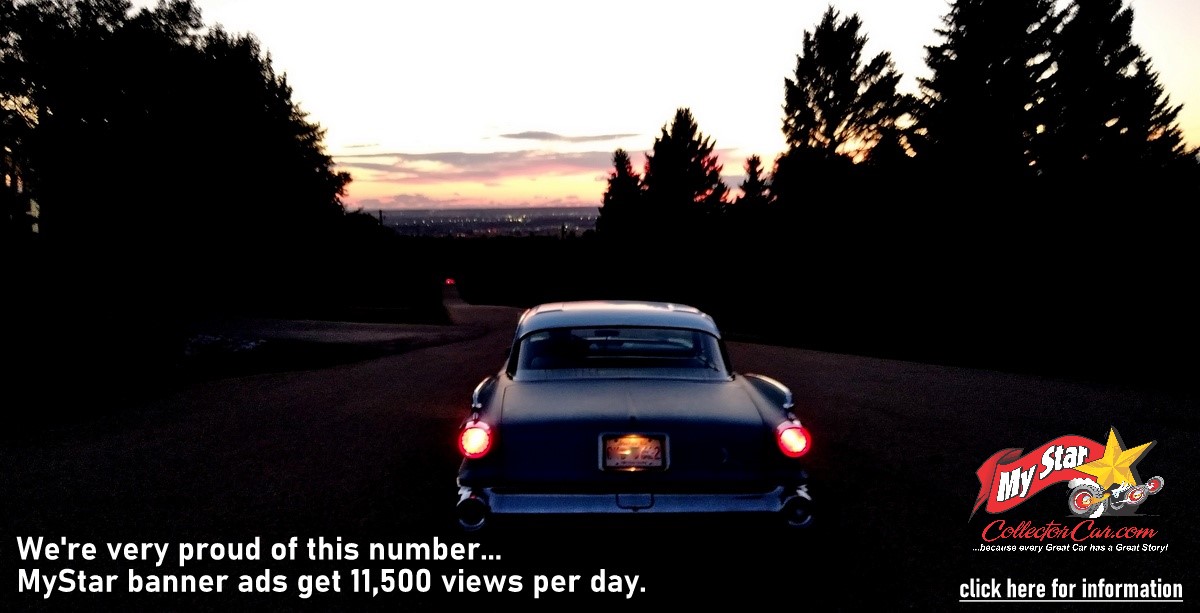 He still has the car's original build sheet and noted it included a fan shroud that was never on the car, a fact Sheldon can verify because he has been its owner since 1967. He also pointed out his factory 396 was built about 10 days before it was installed in the car.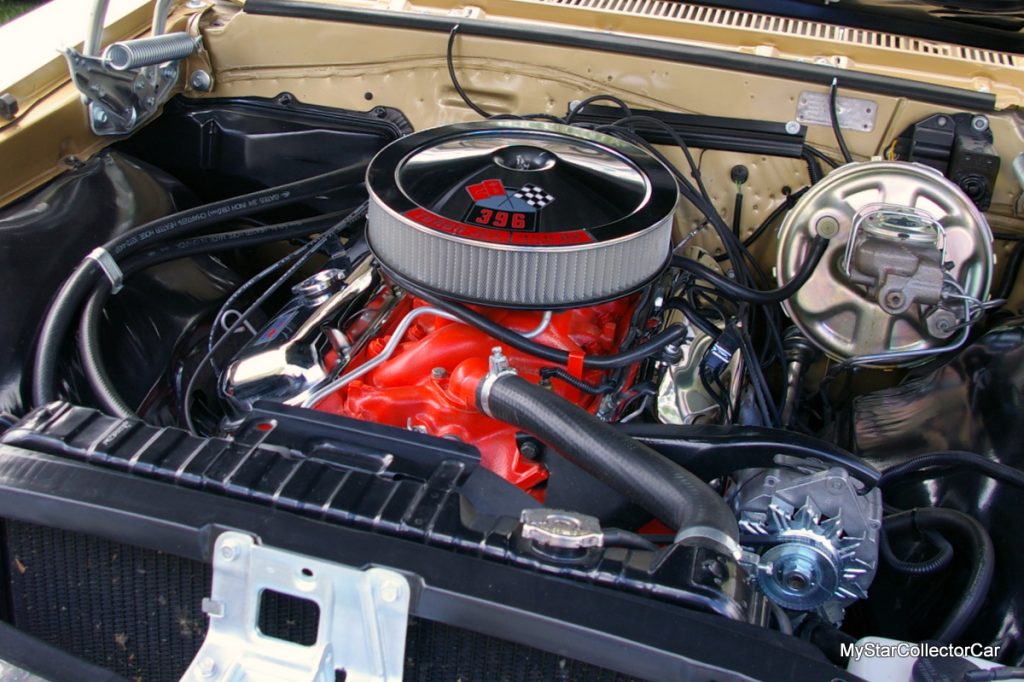 Sheldon also noted that he replaced the engine's factory water pump with a higher output version that was better at cooling the 396, but his main goal was to keep the car as original as possible.
Perhaps Sheldon's most unpleasant surprise was the moment he discovered a hidden pocket of rust in the Chevelle's front fenders. Many vintage vehicles have an area where moisture collects, despite the best efforts of their owners to prevent this situation.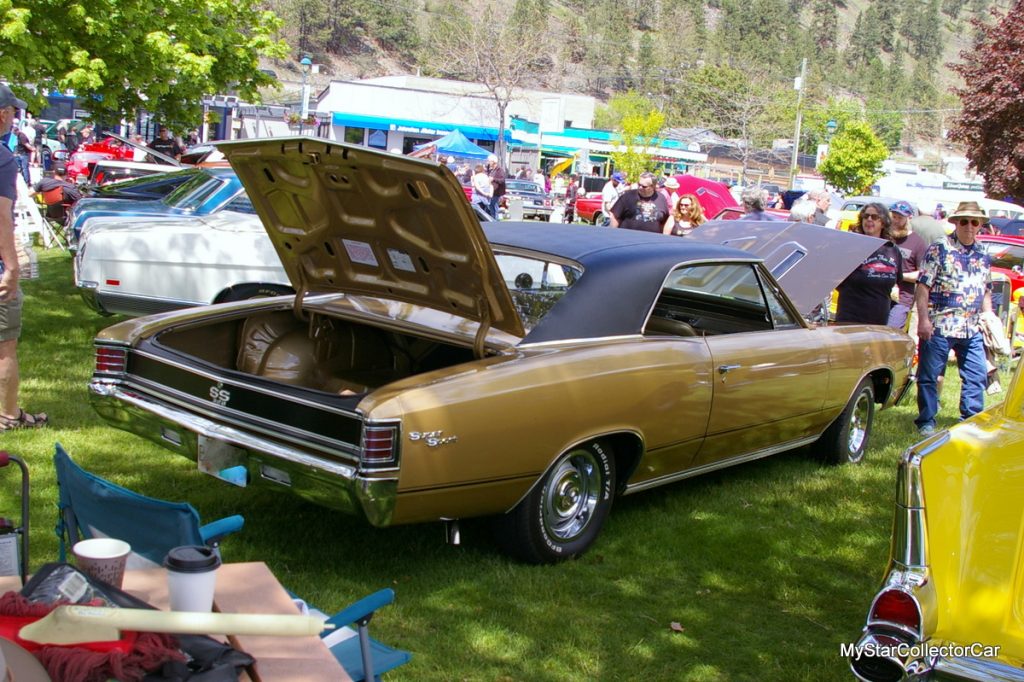 For Sheldon, the location was in the lower portion of the car's front fenders and helped give him enough incentive to undertake a complete frame-off restoration on his Chevelle.
Sheldon is not an auto body man by trade and only had a two-car garage to tackle the project, but he managed to complete his project under those conditions. He set the chassis on one side of the garage and the Chevelle's body on the other side of the garage and worked on its restoration.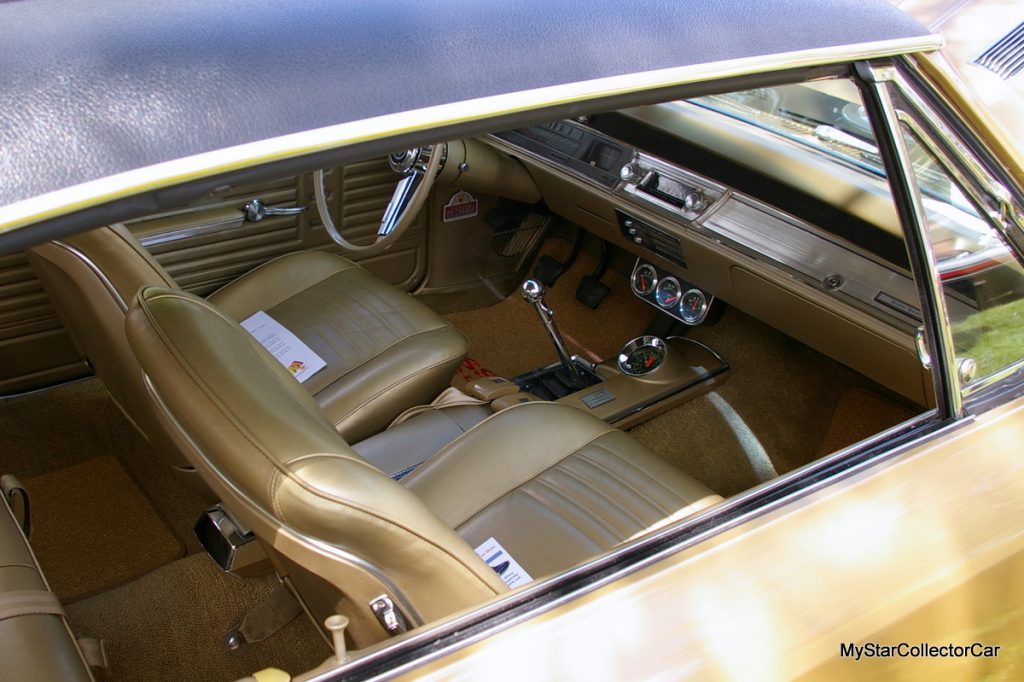 Fortunately, the Chevelle's interior was in excellent shape and required no major repairs, so Sheldon concentrated on his car's other issues.
The restoration required a new front bumper, but Sheldon was able to retain the original rear bumper on the SS 396.
Sheldon's restoration project was a complete success and now he can enjoy an iconic Sixties muscle car that has been with him since its first year. The car also made a big impression upon his three kids, all of whom love the car because the Chevelle SS 396 has been a part of their world since Day One for them.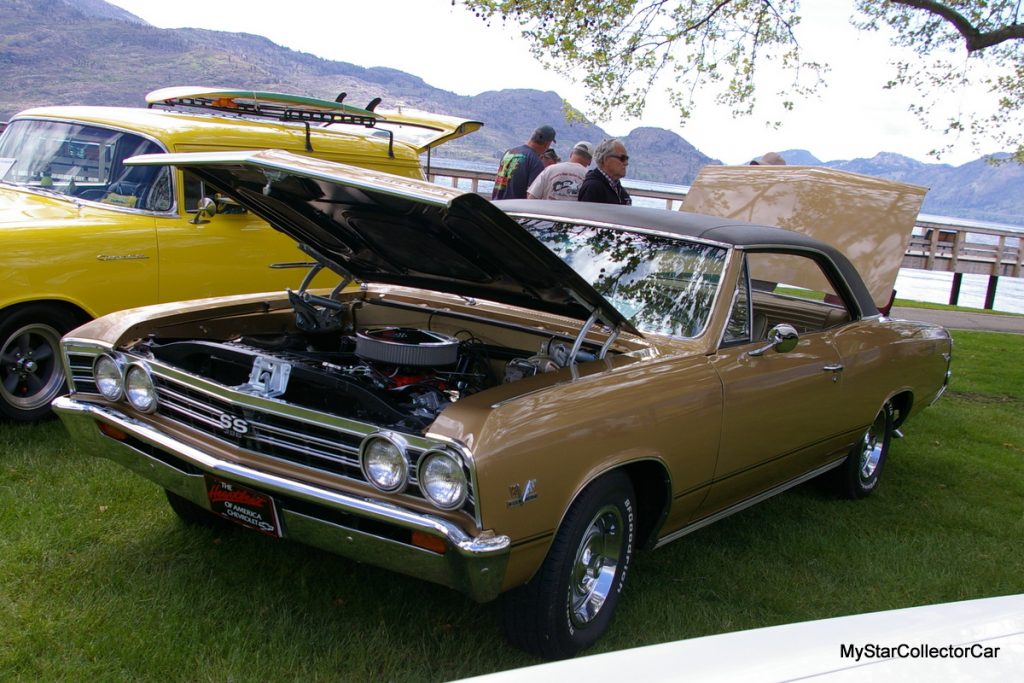 BY: Jim Sutherland
Jim Sutherland is a veteran automotive writer whose work has been published by many major print and online publications. The list includes Calgary Herald, The Truth About Cars, Red Deer Advocate, RPM Magazine, Edmonton Journal, Montreal Gazette, Windsor Star, Vancouver Province, and Post Media Wheels Section.