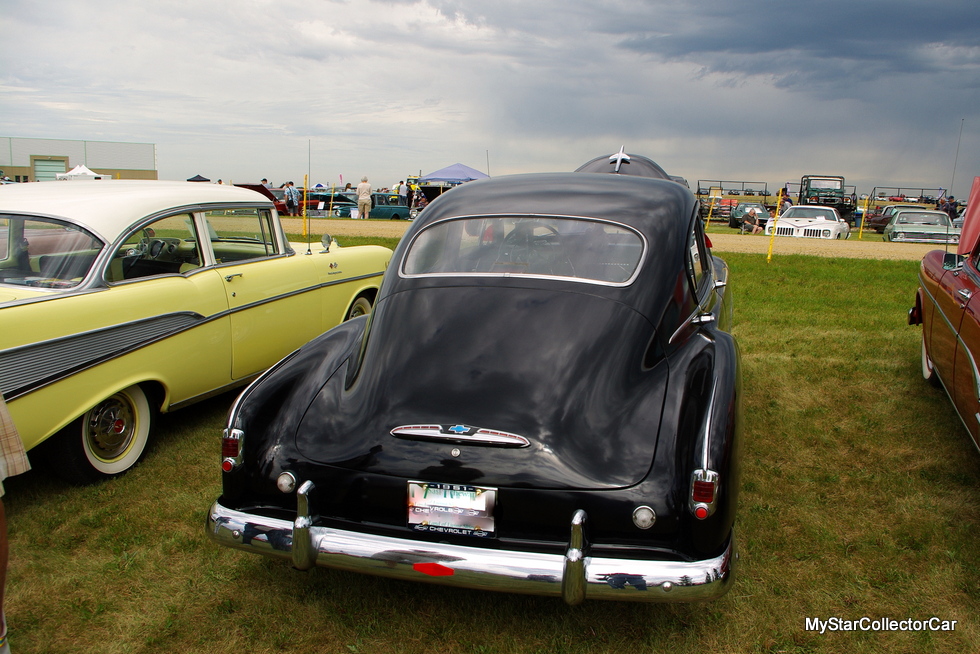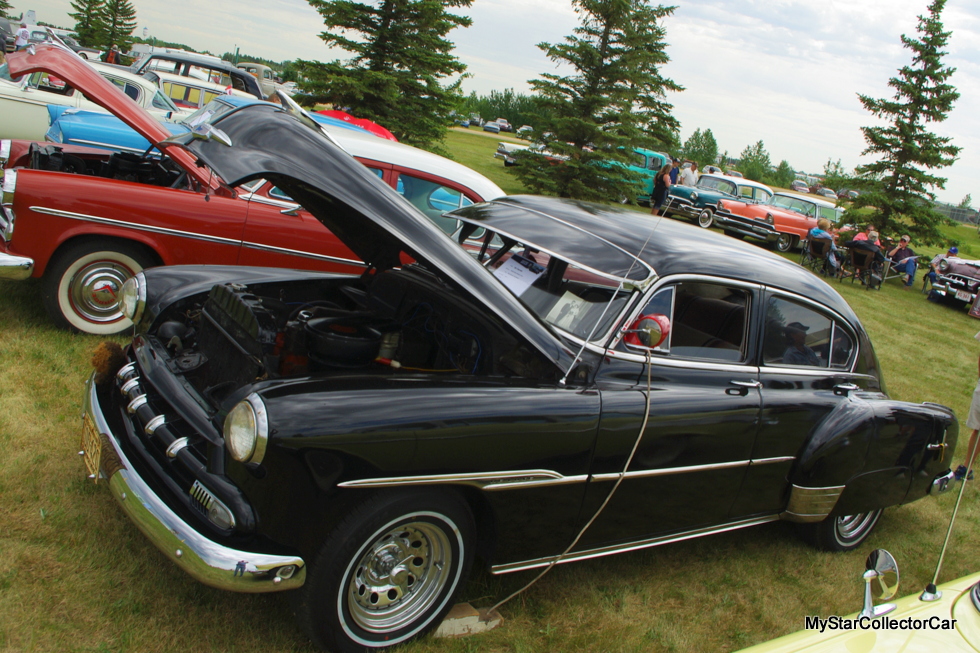 Old cars have a built-in option familiar to anyone who has taken one on an extended run.
They add adventure to the mix because things like old tech and new demands in traffic can leave an owner by the side of the road.
This '51 Chevrolet Fleetline Deluxe proved trouble comes in threes because it had  three problems before it even hit the highway.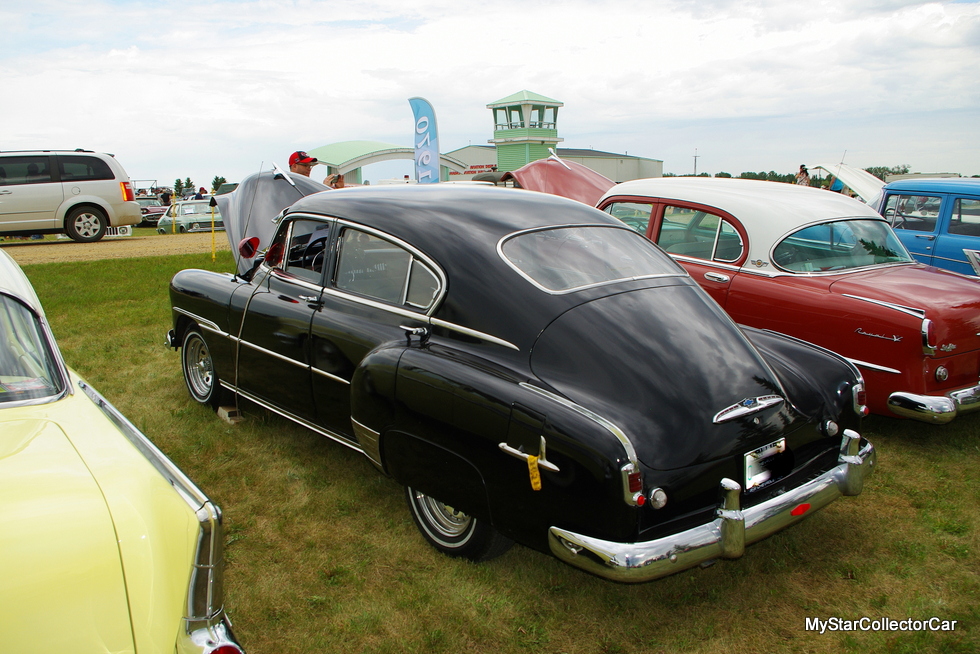 Rob Gilchrist is the proud owner of this classic Chevy because he wanted to do something special for his wife Sherry so he bought this car to celebrate her 51st birthday. Rob said it was "basically a survivor" because it has never been "really restored". He found the car in Winnipeg, MB, Canada and bought it from a guy who "bawled his eyes out when I got it because he's owned it for 25 years".  They call it Black Beauty.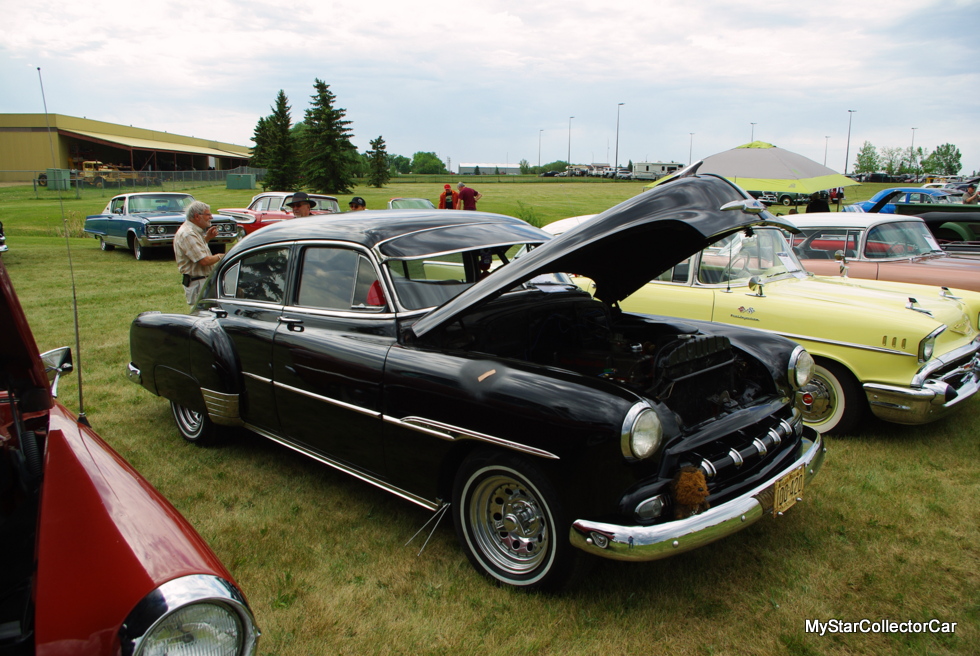 Manitoba has a rigorous 150 point inspection on vehicles and this car passed easily so Rob was confident in its reliability. Unfortunately, the Chevy didn't make it very far before the electrical system imploded so Rob called the former owner (he was only a few minutes away) and he came up with new points and a coil. The car had literally quit in the former owner's neighborhood.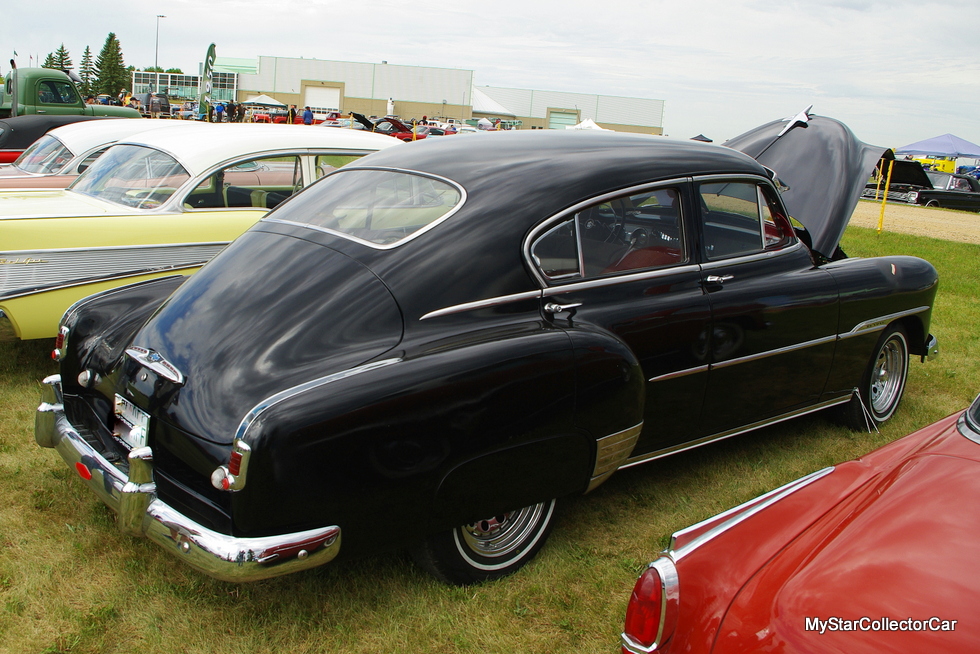 Since then Rob has assessed the old Chevy and he has a great working knowledge of the car. He bought new rubber and pulled the front wheels off to do the bearings and evaluate the brakes. The brakes were fine but he found the bearings were tightened right down so he went with his dad's advice to tighten them down then "back them off a bit".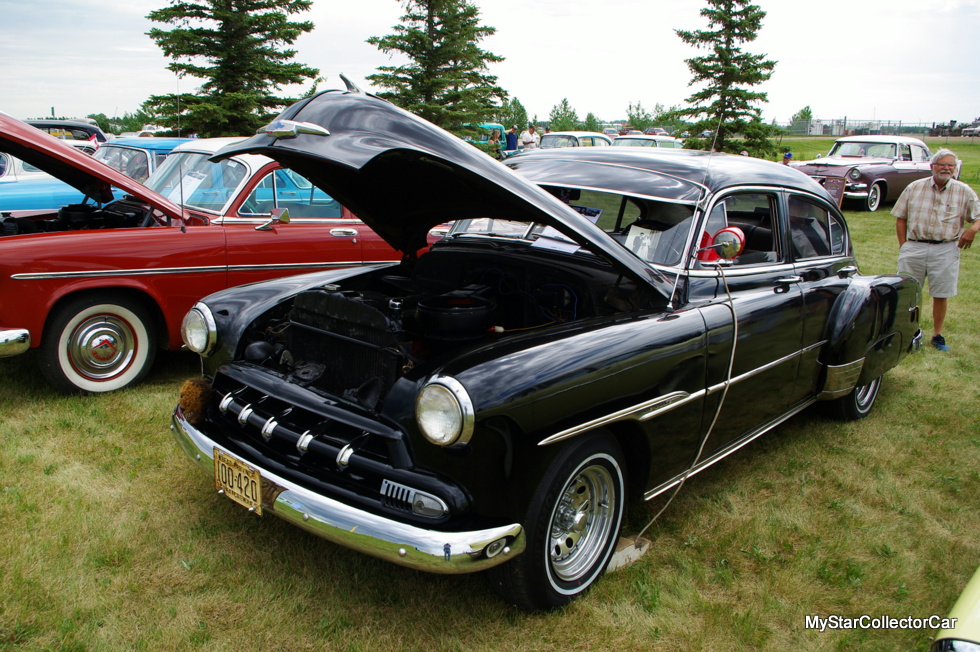 The emergency brake was seized so he went with the previous owner's homemade system—a wheel chock tied to a rope. Rob could fix the brake but he really likes the tradition behind the previous owner's setup.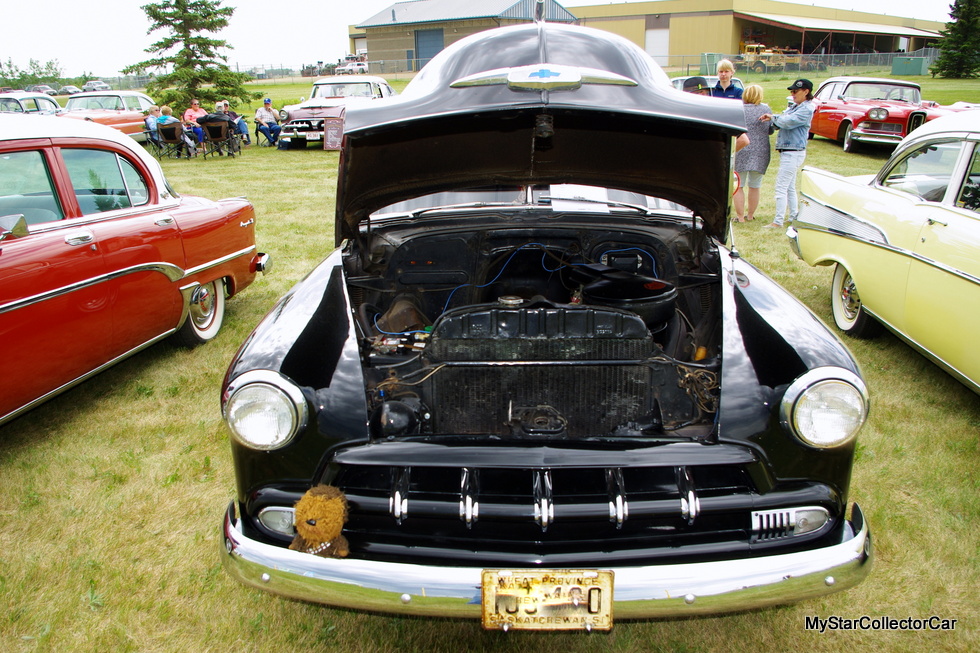 There are numerous period correct add-ons like the mirrors and other trim pieces but Rob's favorite piece is the Esso tiger tail in the gas filler because his dad was "always an Esso guy".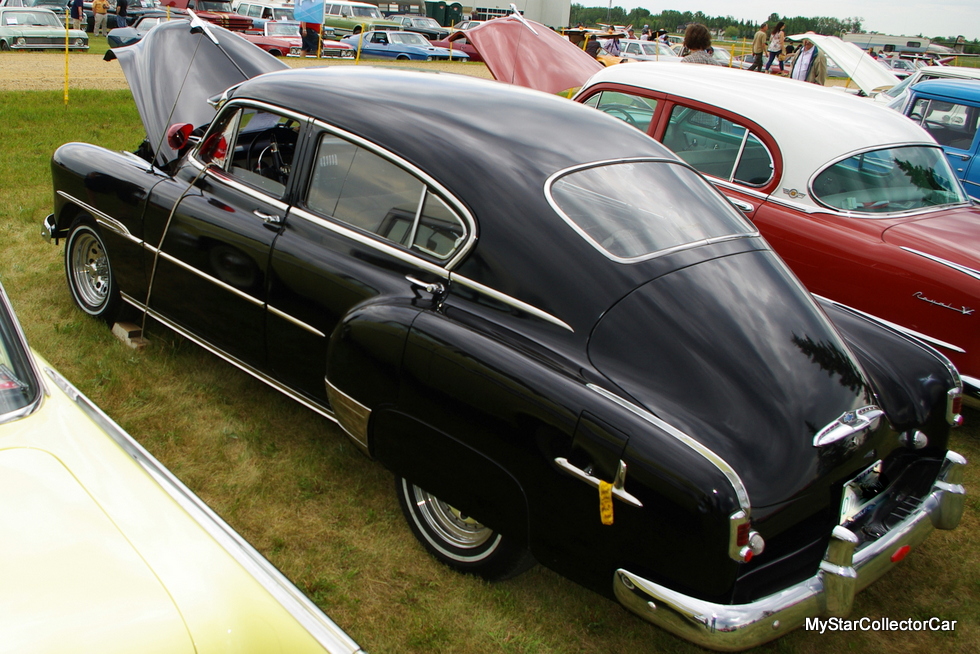 This is definitely a driver so Rob and Sherry have a number of road trips planned but the first one got off to a rough start. The engine developed a hairline crack, the carb needed a rebuild and there was an electrical issue. Rob burned the midnight oil, fixed things and had a lubrication shop do an early morning oil change on the differential and transmission. He wanted "dinosaur oil" but they used synthetic so Rob is taking a cautious approach on how well new oil works in old gears.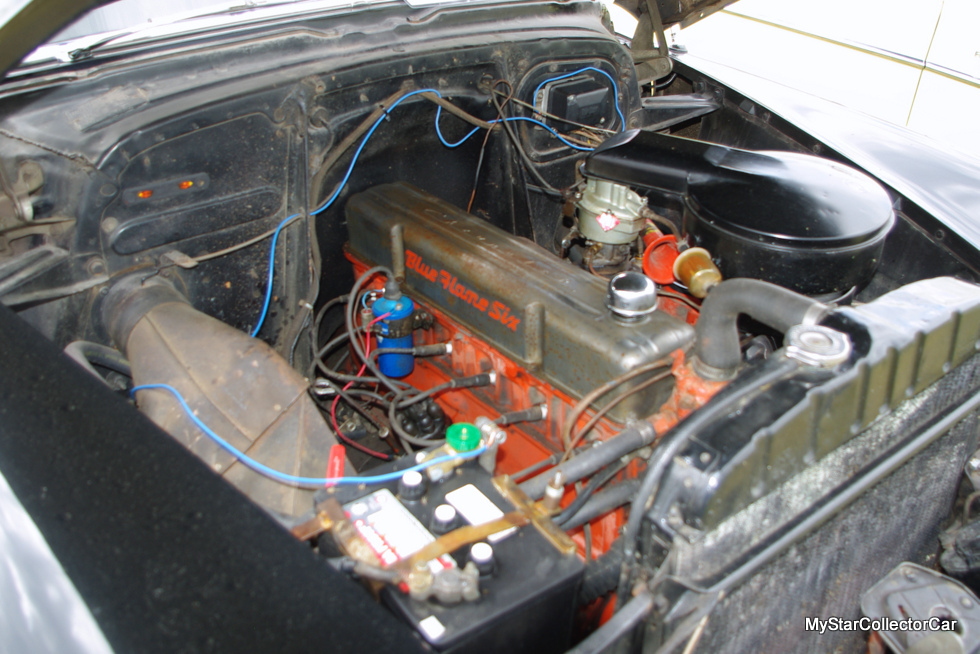 Rob said the old boat tail Chevys had become "pretty old looking by 1951" so they didn't sell very well but he's definitely proud of this one. He's not afraid to drive this car at 65-70 miles per hour and he said it "drives beautifully".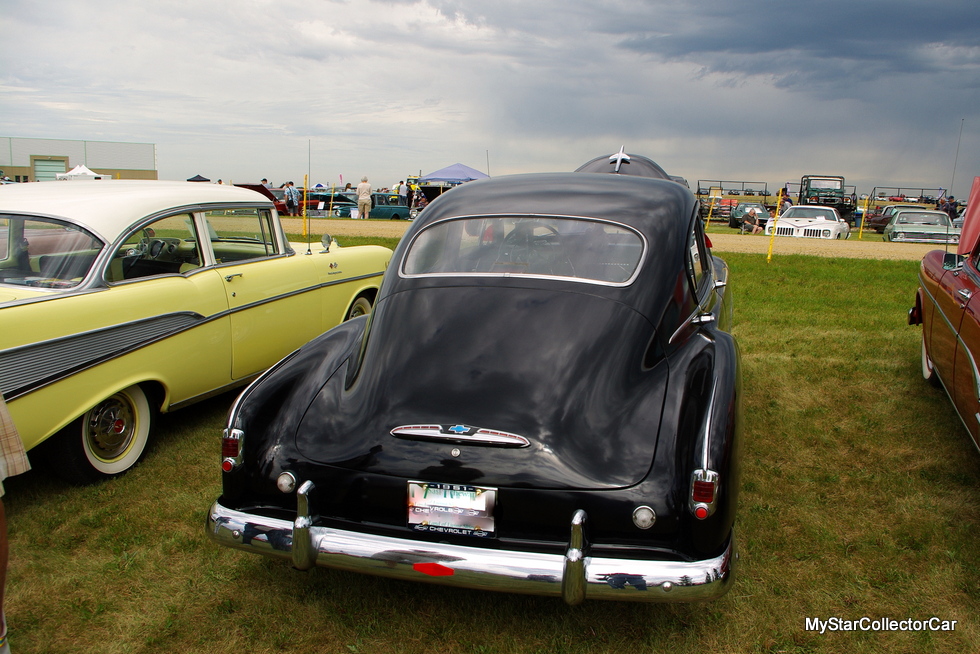 There's another reason Rob wants to hit the road. His mother passed away recently and he wanted to dedicate the summer road trip to her memory. Rob described her as a free spirit and he knew she would like the adventure behind the '51 Chevy.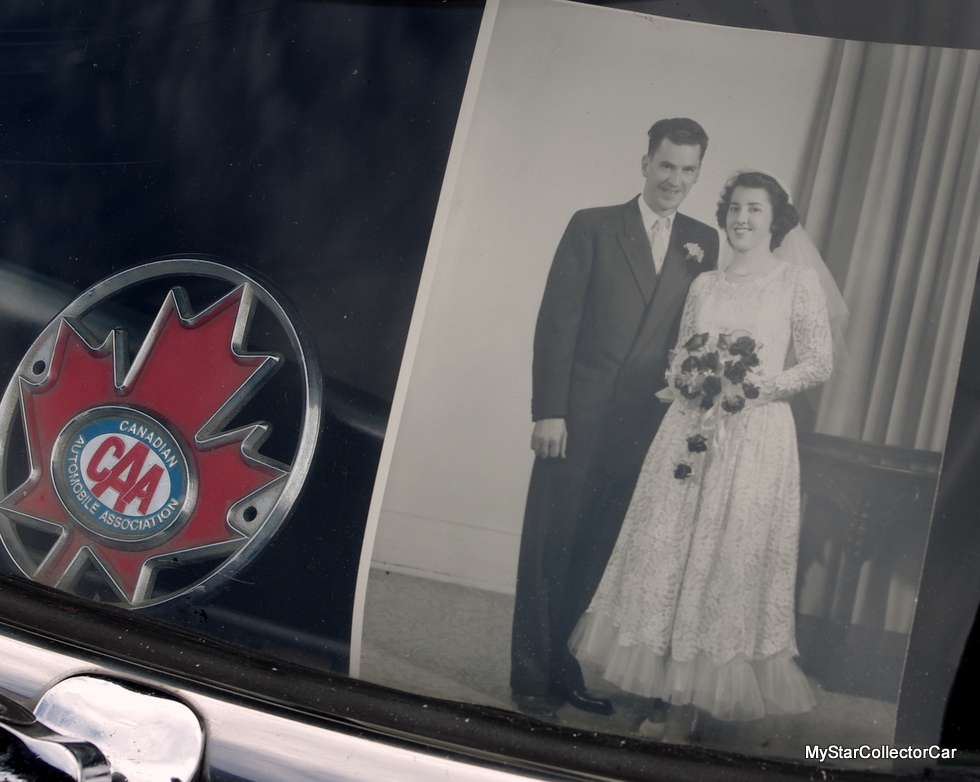 If Mom approved it the road trip in Black Beauty makes Rob and Sherry's adventure much more important.  

By: Jerry Sutherland

Jerry Sutherland is a veteran automotive writer with a primary focus on the collector car hobby. His work has been published in many outlets and publications, including the National Post, Calgary Herald, Edmonton Journal, Ottawa Citizen, Montreal Gazette, Saskatoon StarPhoenix, Regina Leader-Post,  Vancouver Sun and The Truth About Cars. He is also a regular contributor to Auto Roundup Publications.

Please re-post this if you like this article.