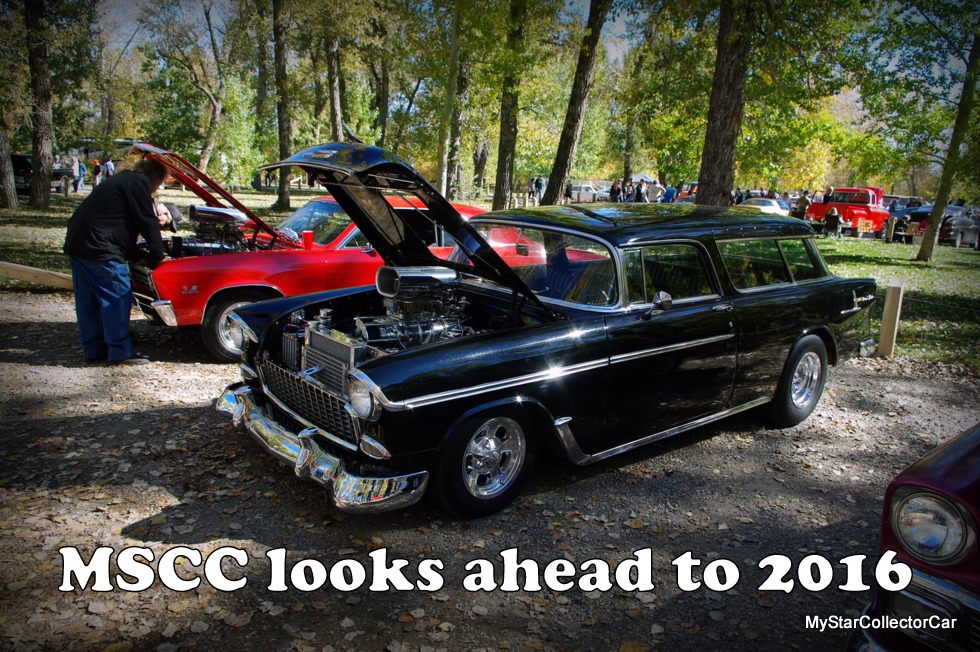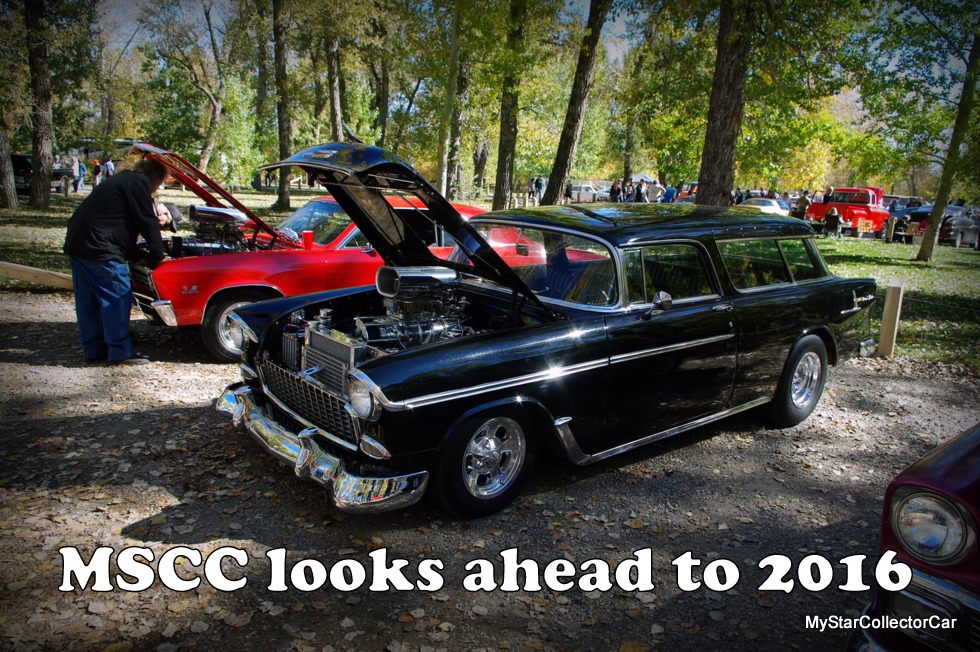 We were strangers in a strange land when we lit up MyStarCollectorCar.com for the first time in April 2009.
'We knew a minimal amount about a cyber-world where people get most of their information via the 'Net and just needed to know how we could fit into the market with our old ride website.'
We were old dogs who needed to learn new tricks, including how to gather and dispense information about the old car hobby via our website.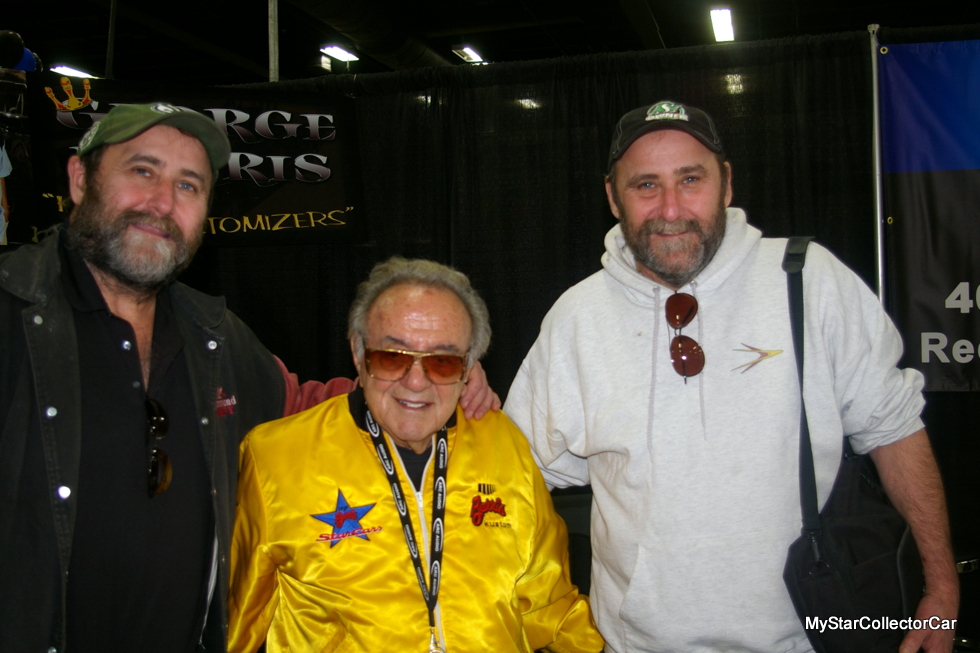 The first thing we learned is people view the 'Net in a much different way than print media. For instance, readers expect fresh material on a daily basis on a website and initially we treated our website like it was a monthly print publication with no changes until the next month.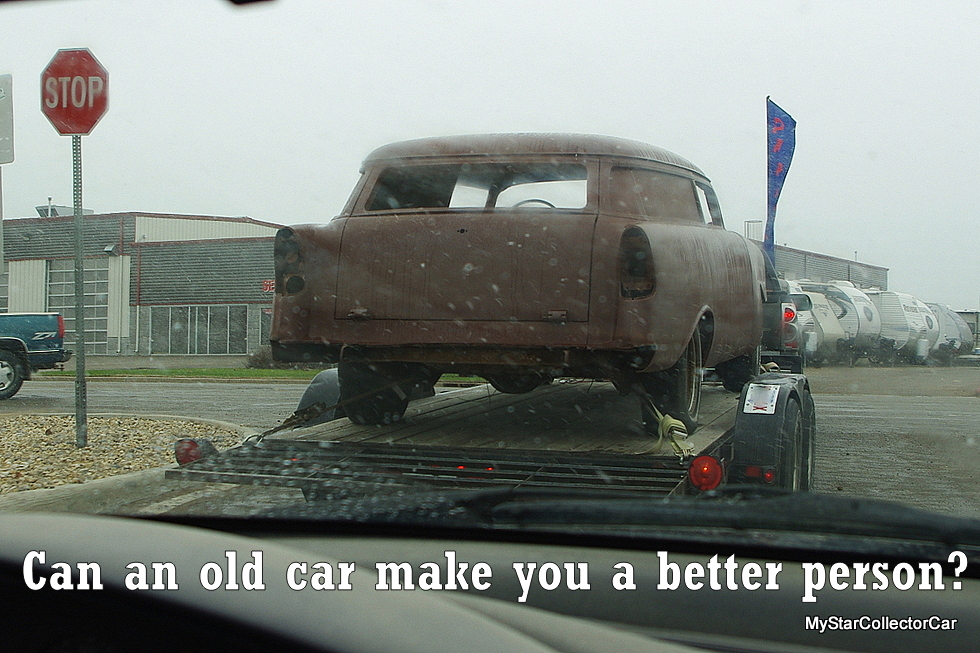 Bad idea- and one that explains why print publications are on their way out in the 21st century. Today's readers want new material in a very timely fashion and they will not wait an entire month for fresh reading material so we added some daily features early in the game, including our very popular Star of the Day which is a brief photo/article drawn from our hundreds of thousands of photos taken over the past 7 years.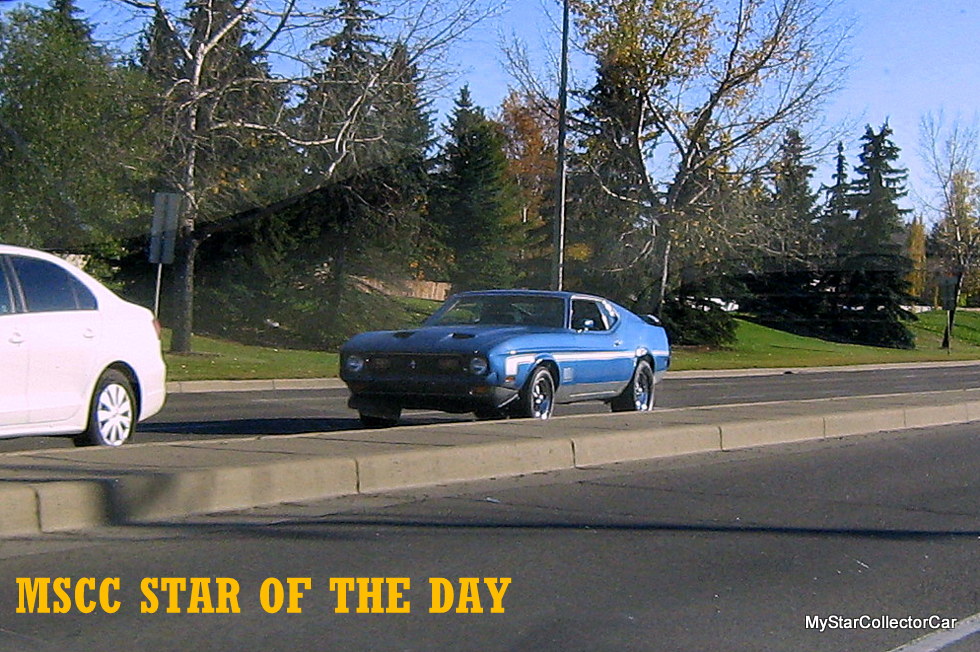 We also included editorials and articles about the hobby that showcase the philosophy behind the classic vehicle hobby. We have raised some controversy over the years because there will never be common agreement on every car hobby topic, but we will continue to add our impressions from the front lines of the car guy culture.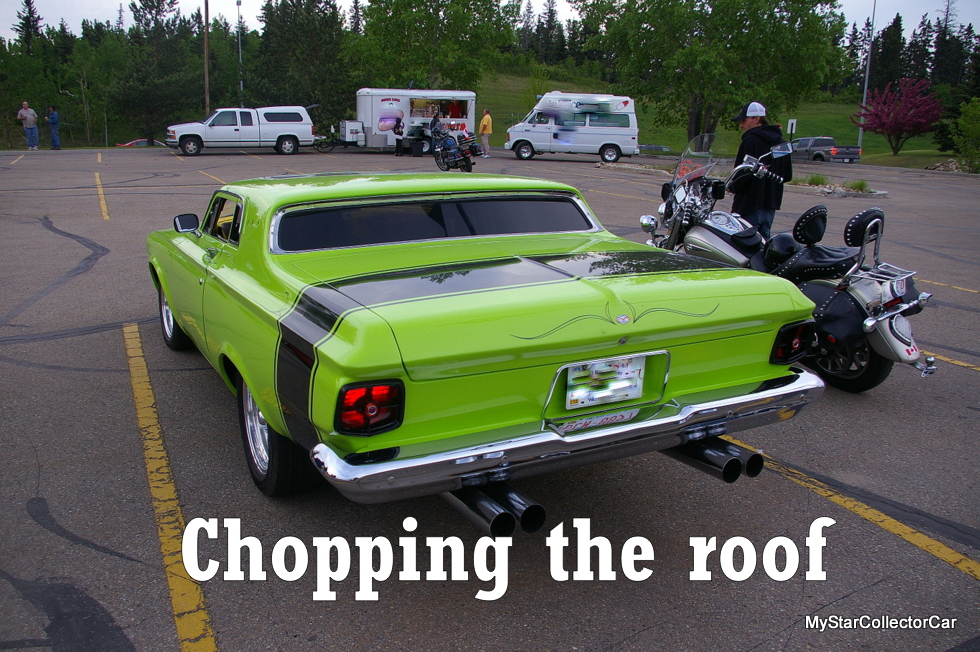 Our New Year's resolutions are pretty simple: we will also continue to bring the mainstream and fringe elements of the old car hobby to our readers in 2016. We will continue to gather the stories worth telling about everything from bone stock survivor rides to the incredibly outlandish rides created by some of the most imaginative car guys in the hobby-and everything in between.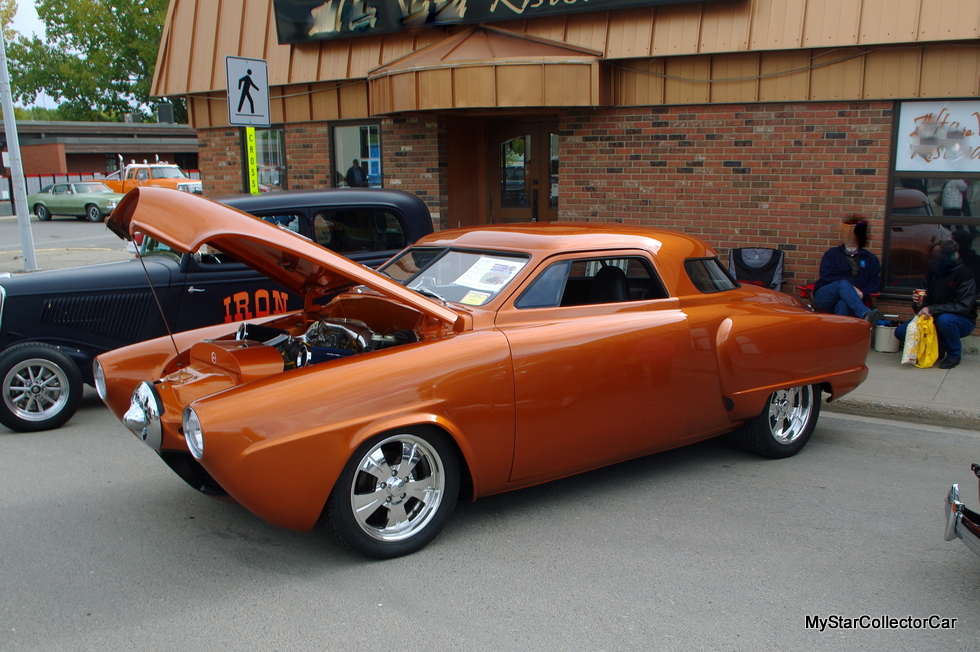 We lean toward emotional connections between owners and their rides because the heart and soul of the hobby is that connection, so we will continue to search for that bond in 2016. We will also continue to avoid the buy/sell owners whose investment is largely a signature on a check and relationship with their rides is more like a one night stand and less like a committed relationship.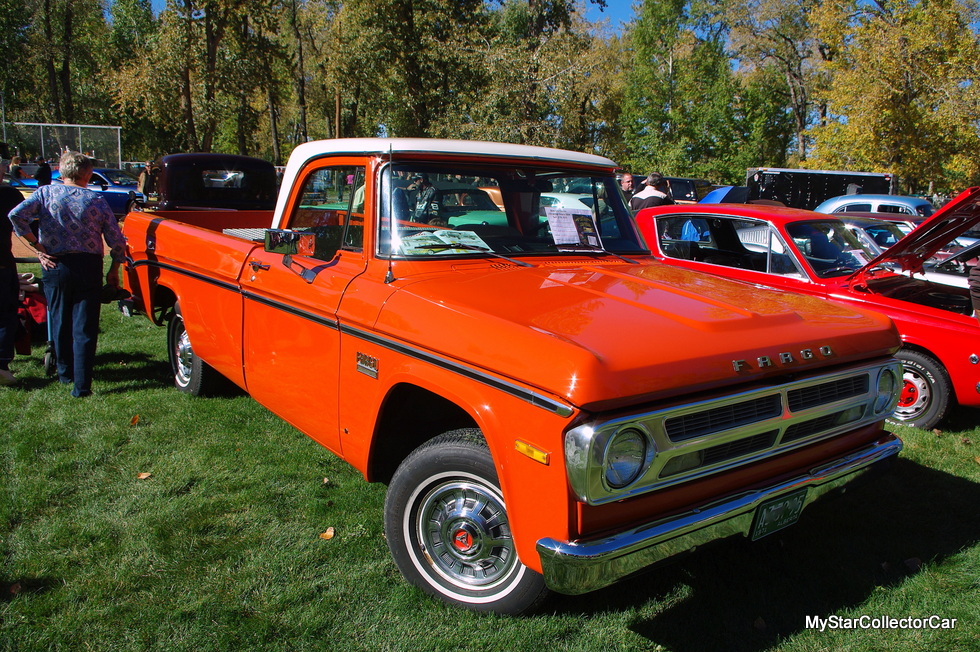 We will add even more car shows to our travels in 2016. For us the best car show is the next car show because these events are exactly where we get the bulk of our stories for MyStarCollectorCar. There is always a new story on our horizon when we attend shows and we have plenty of car show choices every year. Check out the 2016 shows under our Car Shows and Events header on our web page as we get deeper into the new year and gather the dates for the upcoming season.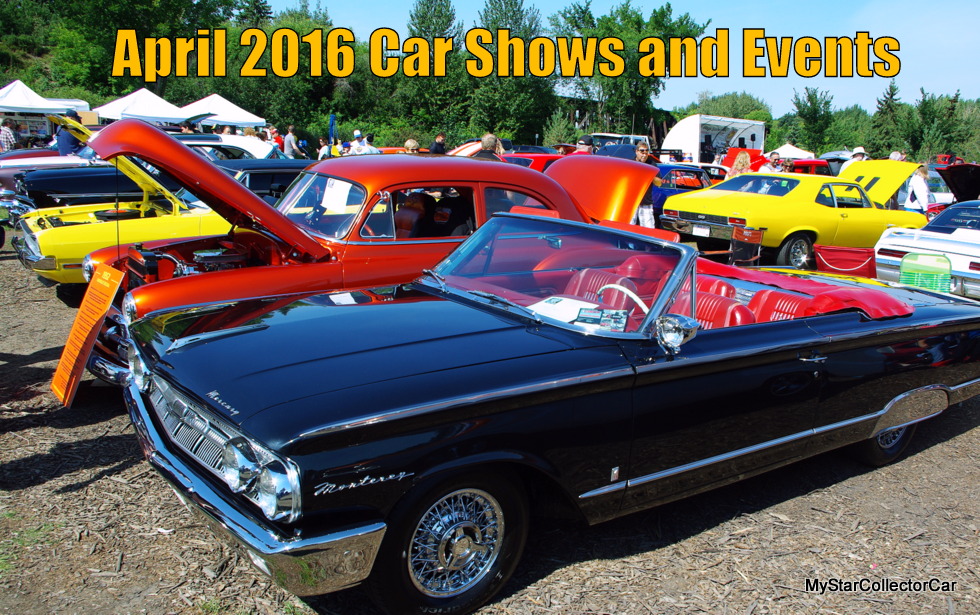 We plan to add a brand new feature in 2016: more videos. We see some amazing rides at shows and want to add this dimension to our website via our newly installed video player. We are confident we can evolve this video feature into something very special but it will require some experience for us at MSCC. At this point nobody will confuse us with Stephen Spielberg or JJ Abrams for production values, but we will grow this feature over time on our website and bring the best of the car show season to MSCC readers.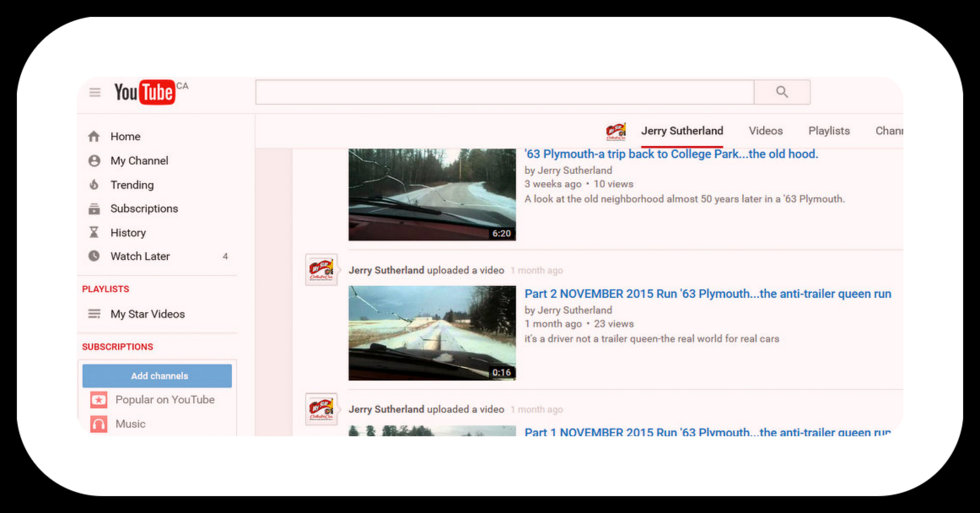 It turns out our 2016 New Year's resolutions were pretty similar to previous ones here at MSCC because we will continue to bring our readers the best and brightest reasons to celebrate the car hobby.
Jim Sutherland
CLICK HERE to Like us on Facebook
CLICK HERE to Follow us on Twitter
CLICK HERE to Follow us on Pinterest
Please re-post this if you like this article.