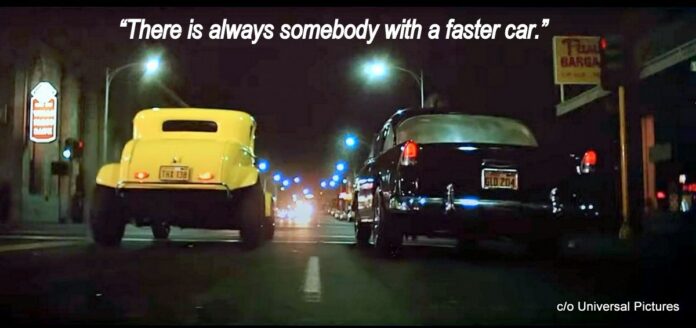 Life has always been a learning experience and it really doesn't matter whether we want to attend the school of life because the lessons are decidedly non-optional.
The first lesson is something we call the John Milner principle: "There is always somebody with a faster car". Most MyStarCollectorCar readers are already aware of John Milner, the fictional hot rod hero in 'American Graffiti', arguably one of the greatest car guy movies in the history of cinema.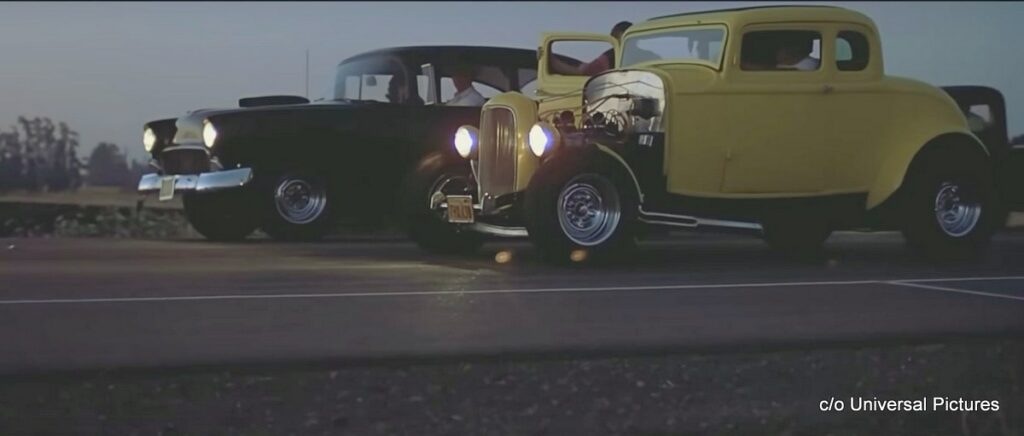 John Milner owned a 1932 Ford 5-window deuce coupe in 'American Graffiti', a car that elevated Milner into legendary status in his town because his hot rod was a raging beast of a car.
Milner also believed his badass '32 Ford would clobber any challengers who crossed his path on the street and was very willing to take on anybody who was cocky enough to race him. 
The owner of a 1955 Chevy 2-door post decided to track down Milner for a street race. Initially, the two drivers clashed on the main drag of Milner's town, a very brief fast and furious dust-up that set the table for a battle on a deserted highway on the outskirts of town.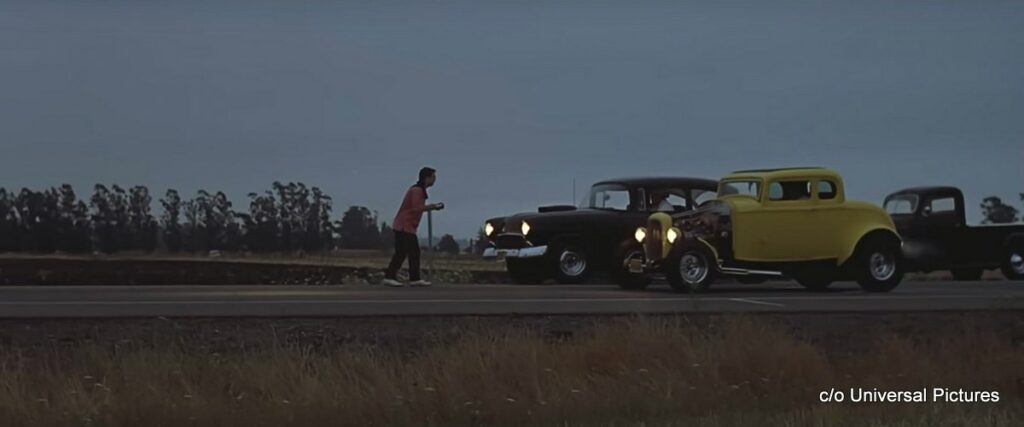 Milner got the early jump out of the chute but the '55 Chevy driver quickly closed the gap and appeared to catch Milner shortly before the Chevy owner crashed his untamed Tri-Five monster and burned in the ditch. The moment has caused an endless cycle of spirited car guy debates about whether Milner won the race. We took a side because MyStarCollectorCar believes Milner would have lost the race if the other driver had not lost control of his rig.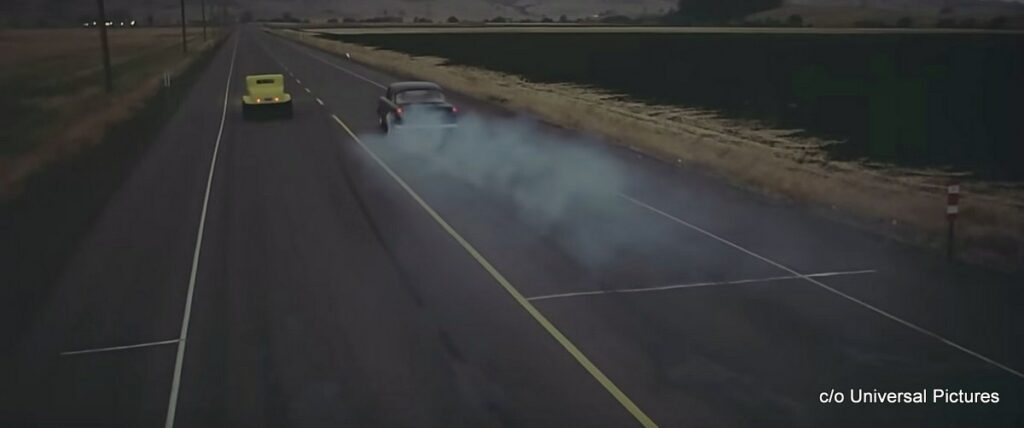 For the record, our conclusion here at MyStarCollectorCar is based upon many video reviews of the race, along with Milner's own admission of defeat after the race, a fact vehemently denied by his sidekick Toad, an early pioneer in the nerd movement.
Milner was crushed by the reality of the first loss in his beloved '32 Ford and displayed his bitter disappointment in the post-race movie scene.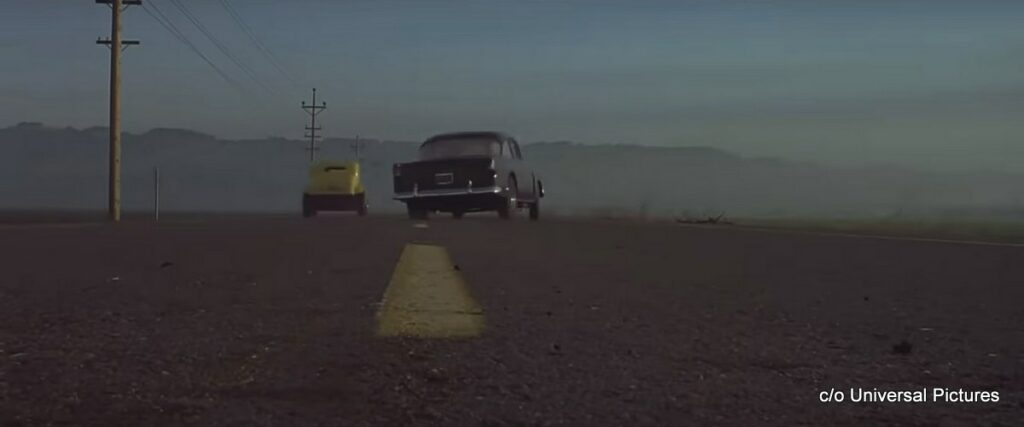 However, the fact that Milner's defeat was even a debatable issue brings MyStarCollectorCar to our second point: "There is always somebody with a faster car who crashes". The '55 Chevy driver (Bob Falfa) in 'American Graffiti' had a very fast car-but it appeared to be too much for him and his Chevy rocket.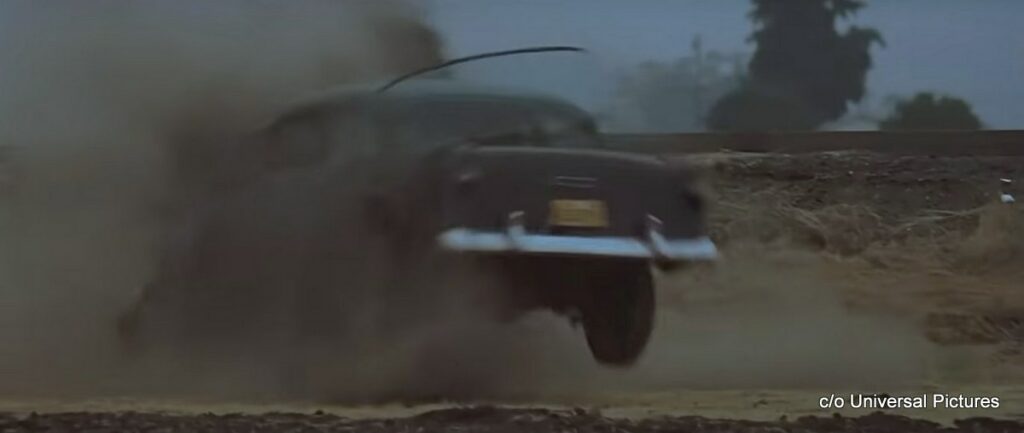 Falfa's car broke loose shortly after he overtook Milner and instantly led to a drastic loss of control. There are only two conclusions to be drawn from the wreck: (1) the car broke in a mechanical sense and Falfa lost control because he did not have enough corrective driving skills. (2) Falfa was unable to handle the massive torque produced by his tricked-up engine and delivered to a one-legged rear end, a situation that caused his '55 Chevy to cut loose during the race.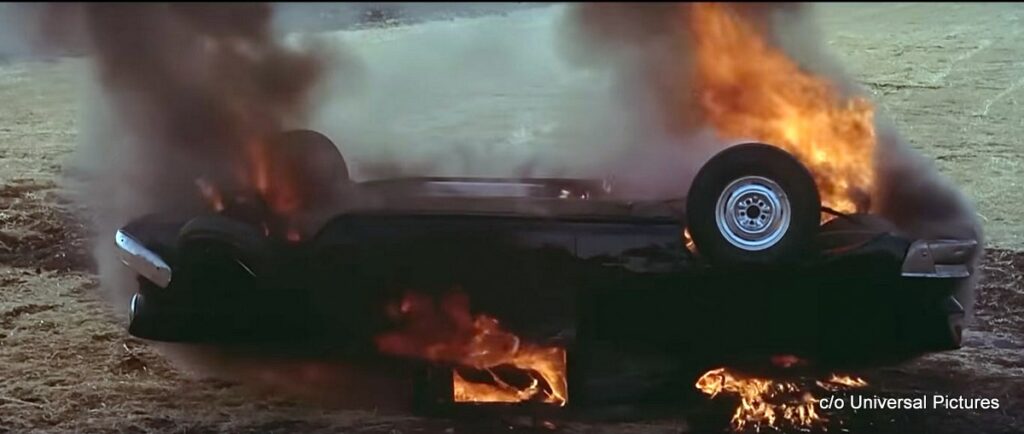 Either way, Falfa was unable to keep his '55 Chevy hot rod on the road and rolled it in the ditch, an inevitable outcome when a driver with encounters a situation well beyond his skill set and gets a hard life lesson.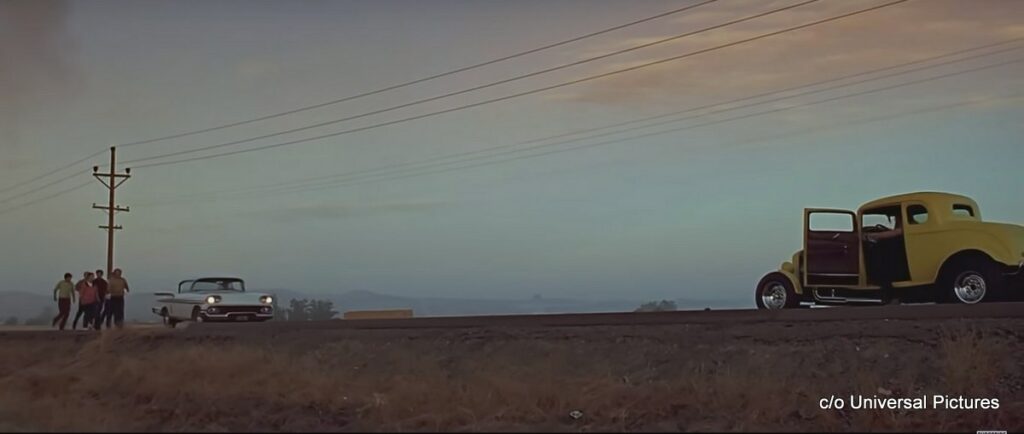 BY: Jim Sutherland
Jim Sutherland is a veteran automotive writer whose work has been published by many major print and online publications. The list includes Calgary Herald, The Truth About Cars, Red Deer Advocate, RPM Magazine, Edmonton Journal, Montreal Gazette, Windsor Star, Vancouver Province, and Post Media Wheels Section.