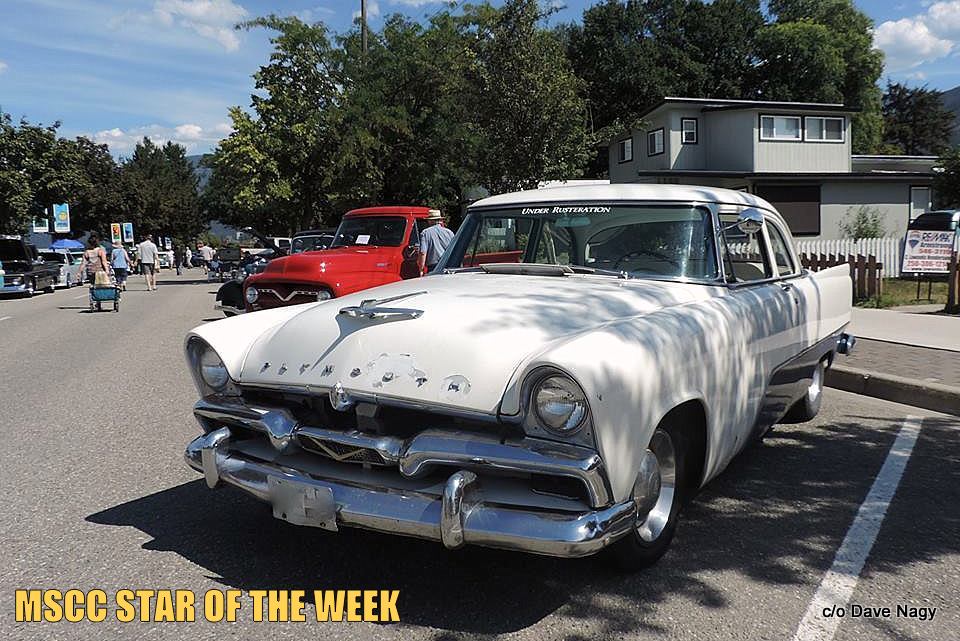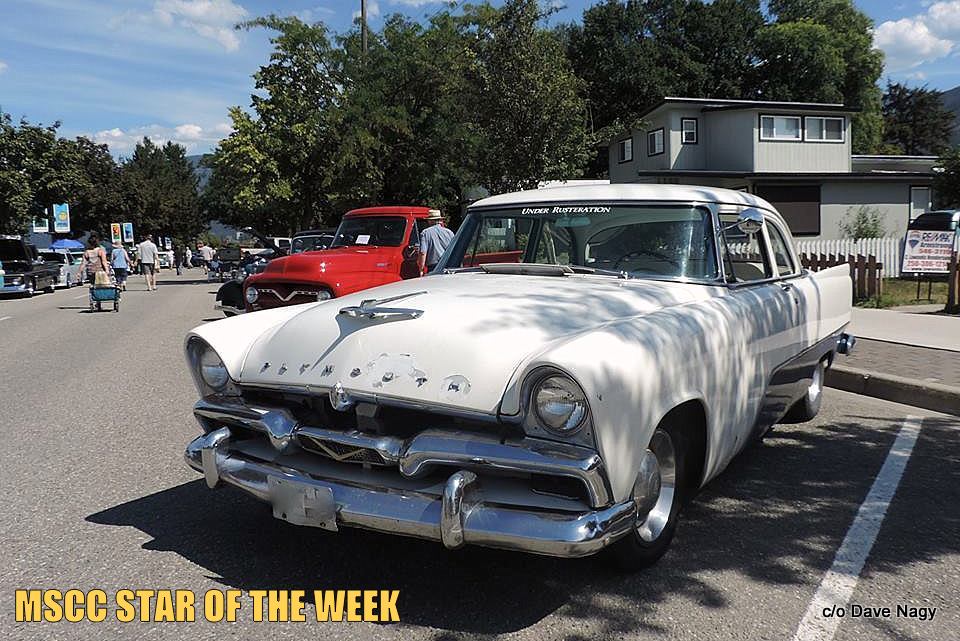 MSCC SEPTEMBER 11 STAR OF THE WEEK: '56 PLYMOUTH—AND NOW FOR SOMETHING OFF THE BEATEN PATH
There are standard platforms for customs and street rods.
The '32 Ford is at the top of the list of these standard platforms and anything in the tri-five Chevy lineup is a standard candidate for a more power makeover.
These standard platforms are so popular there are new kits based on these cars but what about less traveled roads?
Roads like this MSCC Star of the Week '56 Plymouth—it's definitely off the beaten path as a platform for a custom.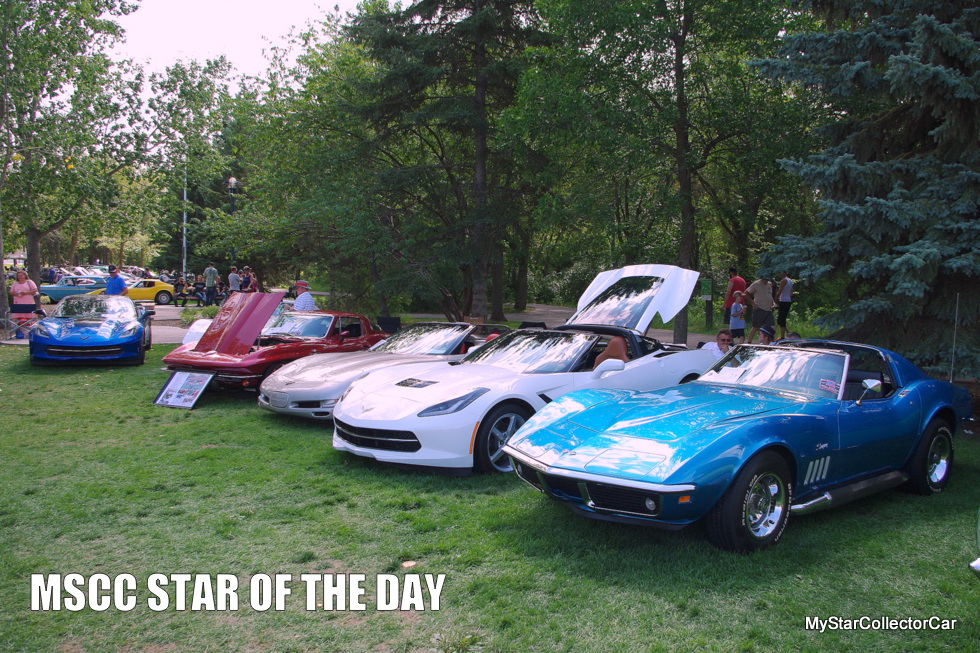 MSCC SEPTEMBER 10 STAR OF THE DAY: VETTES CROSS SO MANY GENERATIONS THEY'RE A PART OF THE CULTURAL FABRIC
Corvettes have been around a lot of rock history.
The first generation Vette was around a year before Elvis cut his first record, the second generation was around a year before the Beatles invaded North America and the third generation was around a year before Woodstock.  
That covers a lot of musical milestones.
The MSCC Star of the Day is this cross-generational grouping of Vettes because they span so many decades they're a part of the cultural fabric.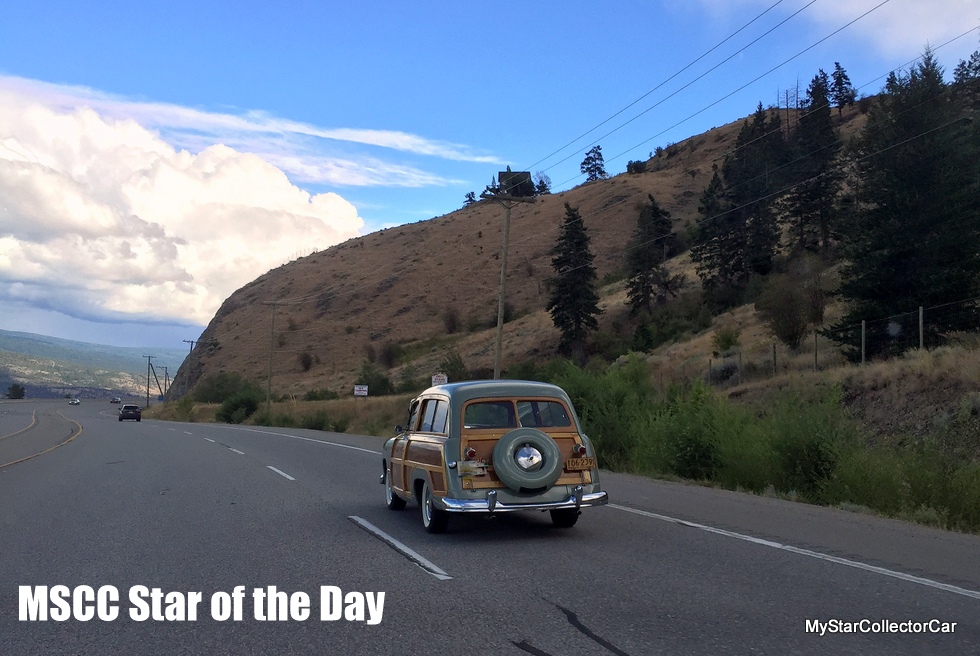 MSCC SEPTEMBER 9 STAR OF THE DAY: FORD WOODY—BECAUSE LIFE IS TOO SHORT AND STYLE LIKE THIS IS TOO SCARCE
Guys like Clint Eastwood, Jack Nicholson and Frank Sinatra are legends because they were born with a massive dose of style.
'They had natural talent so Clint, Jack or Frank could pull off a cool look behind the wheel of a Prius or a Hellcat—the car didn't matter.'
Mere mortals don't have that luxury.   
That's why mere non-cool mortals need to drive something like this MSCC Star of the Day Ford Woody because life is too short and style is too scarce.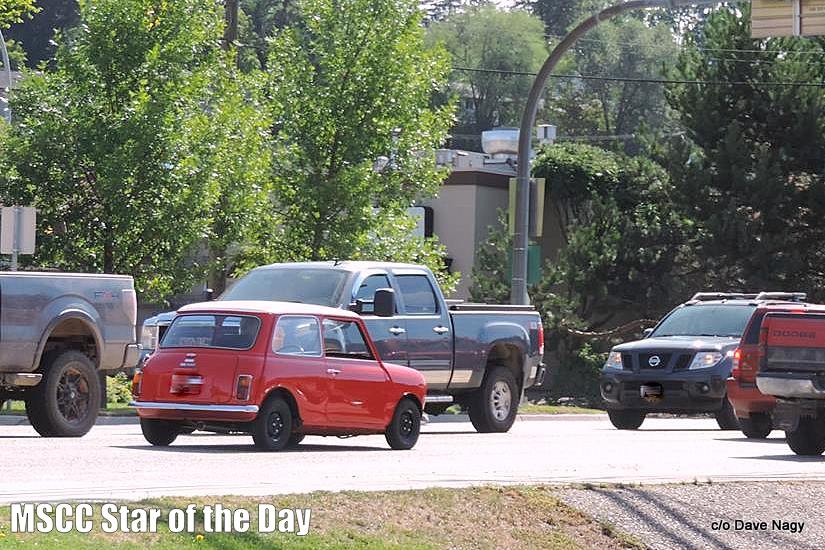 MSCC SEPTEMBER 8 STAR OF THE DAY: AUSTIN MINI—EVERYTHING LOOKS BIG IN THE LAND OF GIANTS
There was a time when cars were huge.
They called it the late 1950s and most cars were the size of an M1A1 Abrams tank so small cars were little more than a cute idea until the VW Beetle started making big inroads in the North American market.
That sales burst started a new generation of small rides.
This MSCC Star of the Day Mini was an early entry in an era when everything looked big in the land of the giants–even in 2016.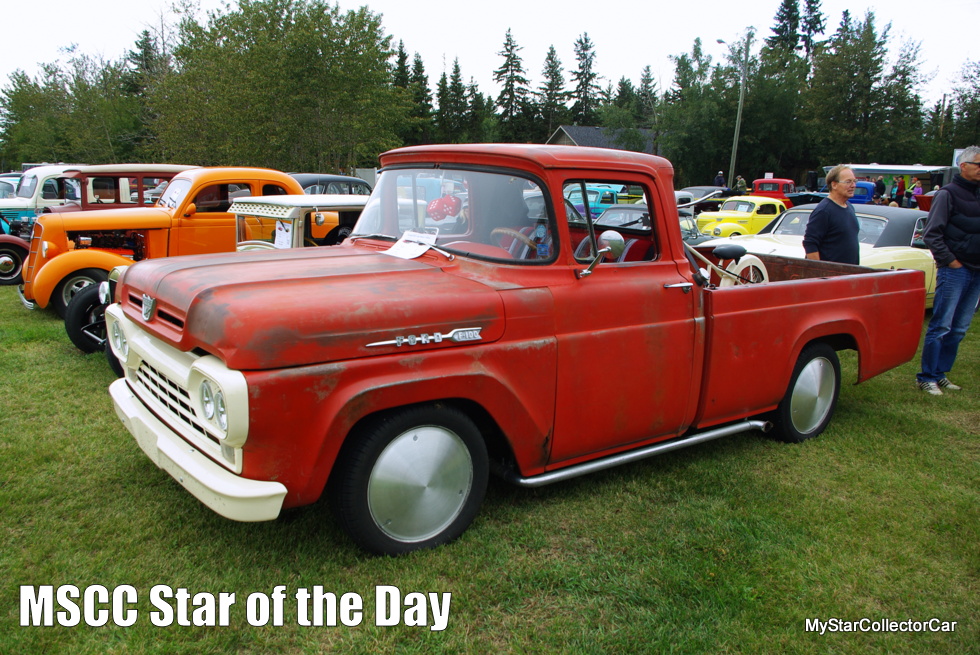 MSCC SEPTEMBER 7 STAR OF THE DAY: '60 FORD PICKUP—YOU'LL RARELY SEE TWO OF THEM AT A SHOW
There are certain constants at car shows.
You'll see a number of Mustangs, Tri-five Chevys and 30s street rods at any average car show but there are vehicles that are conspicuous by their absence.
These rides stand out simply because of their scarcity.
This MSCC Star of the Day '60 Ford pickup is one of them because you'll rarely see two of them at a show.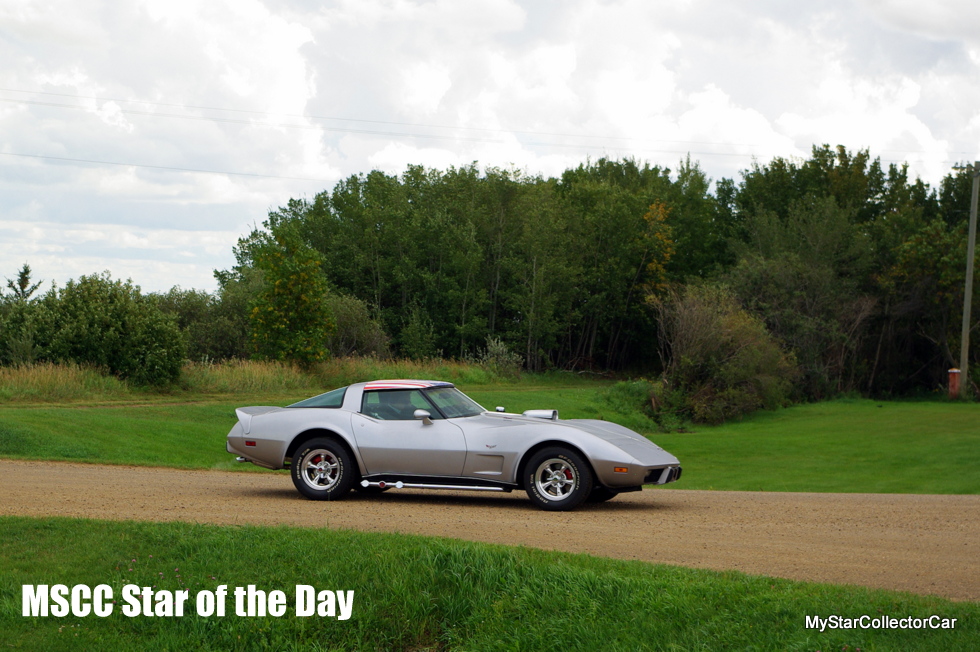 MSCC SEPTEMBER 6 STAR OF THE DAY: VETTE—THE ALL AMERICAN RIDE
Name five American icons in five seconds.
There's little doubt a guy like Elvis would make the list, John Wayne would probably make the cut, Neil Armstrong should make it and the Ford Mustang would be on there.
That would leave room for one more icon.
An icon like this MSCC Star of the Day Vette—the all American ride.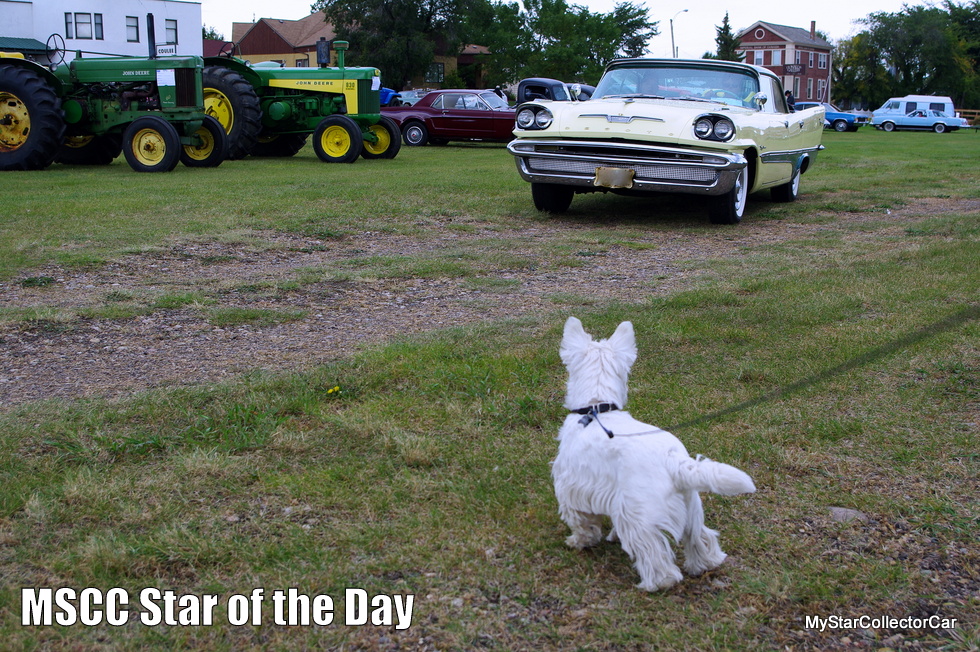 MSCC SEPTEMBER 5 STAR OF THE DAY—THIS '57 DESOTO SPORTSMAN IS SO COOL THE DOGS EVEN LOVE IT
Exner fin cars are high profile entries at car shows.
One of the reasons is obvious—they are extremely rare cars even though they have a cult following that lives and breathes Mopar finned warriors.
Another reason is they ooze cool.
In fact, they're so cool the dogs even love this hemi-powered MSCC Star of the Day '57 Desoto Sportsman.    
CLICK HERE to Like us on Facebook
CLICK HERE to Follow us on Twitter
CLICK HERE to Follow us on Pinterest
Please re-post if you like this article.