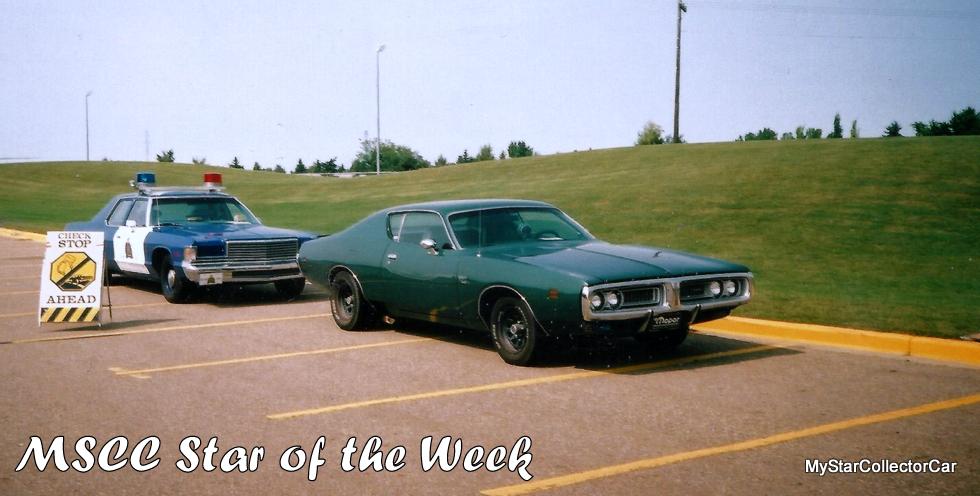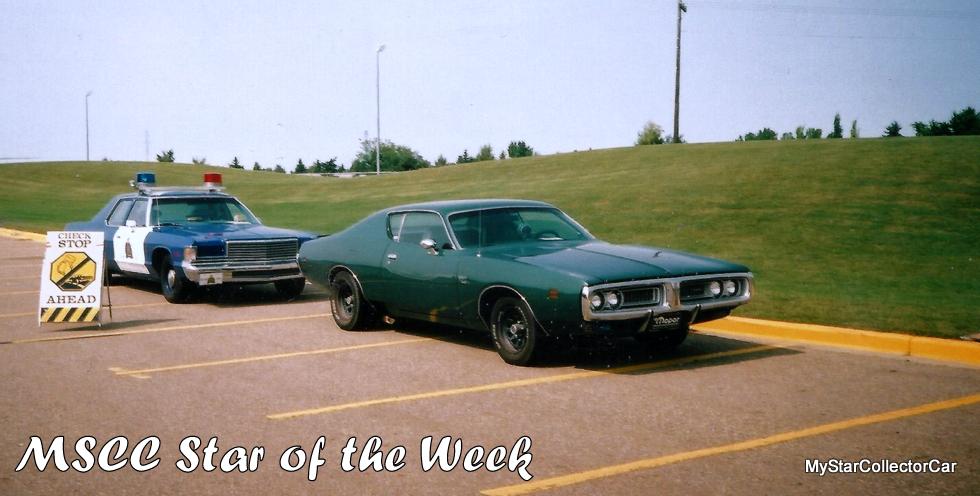 MSCC NOVEMBER 22 STAR OF THE WEEK: IT TAKES A MOPAR TO CATCH A MOPAR
There was a TV version of the classic car chase movie Vanishing Point released back in 1997.
It was a watered-down version of a legendary film and it was noteworthy for two things.
'They should never have turned Vanishing Point into a lightweight TV movie but it did have one great line.'
This MSCC Star of the Week is a visual version of "it takes a Mopar to catch a Mopar".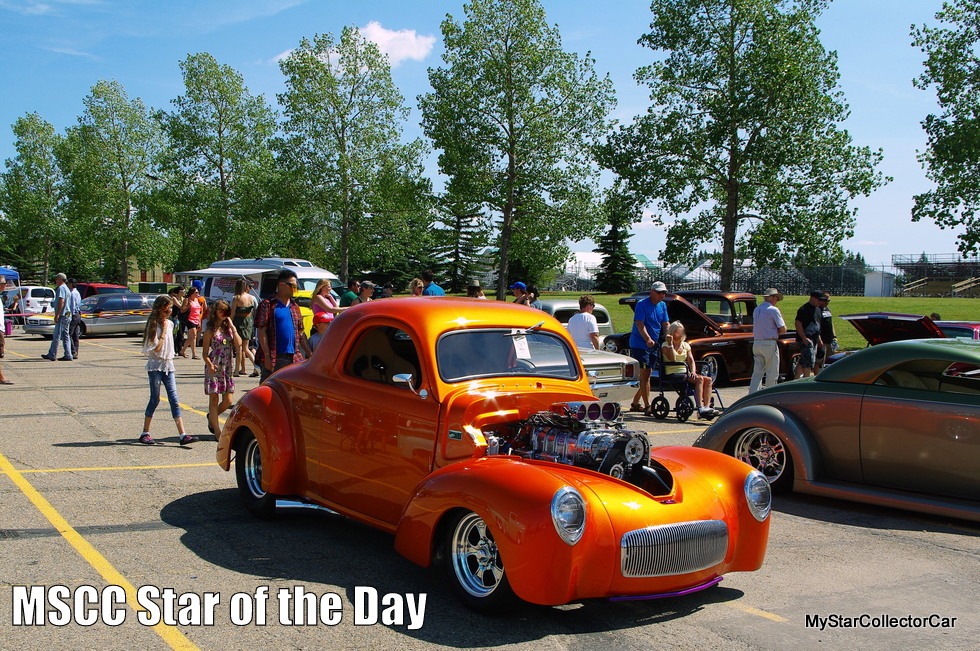 MSCC NOVEMBER 21 STAR OF THE DAY: WILLYS—THE BAR IS SET HIGH WITH THIS BRUTE
Willys are a hot rod icon in the truest sense.
There are '32 Fords, '55 Chevys and '50 Mercs and there are '40-'42 Willys coupes—they all travel in the same world of cool.
'The ¼ mile guys loved the Willys for the short wheelbase and weight distribution so much if you Google search "gasser" you'll probably see a picture of an early 40s Willys coupe.'
This MSCC Star of the Day Willys was at a show last August—clearly the bar is set high with this brute.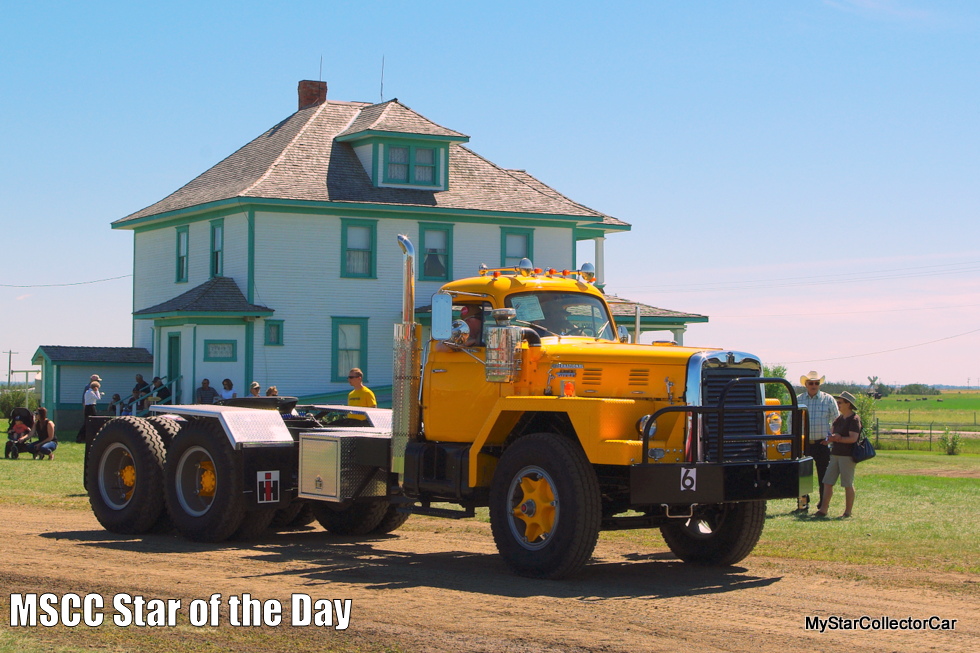 MSCC NOVEMBER 20 STAR OF THE DAY: 1959 IHC R230—ROLLS ROYCE POWERED BRUTE FORCE
International Harvester was never known for their luxury so a direct connection with a legendary luxury car builder comes as a surprise to the average person.
IHCs are  for building roads, not cruising down them in style and comfort.
'Nobody hops in an IHC truck to hit the country club or a Rodeo Drive shop in Beverly Hills because there is no obvious connection to luxury in these working rides.'
This MSCC Star of the Day '59 IHC R 230 has a Rolls Royce diesel under the hood so this is a brute force working stiff with an upper class pedigree.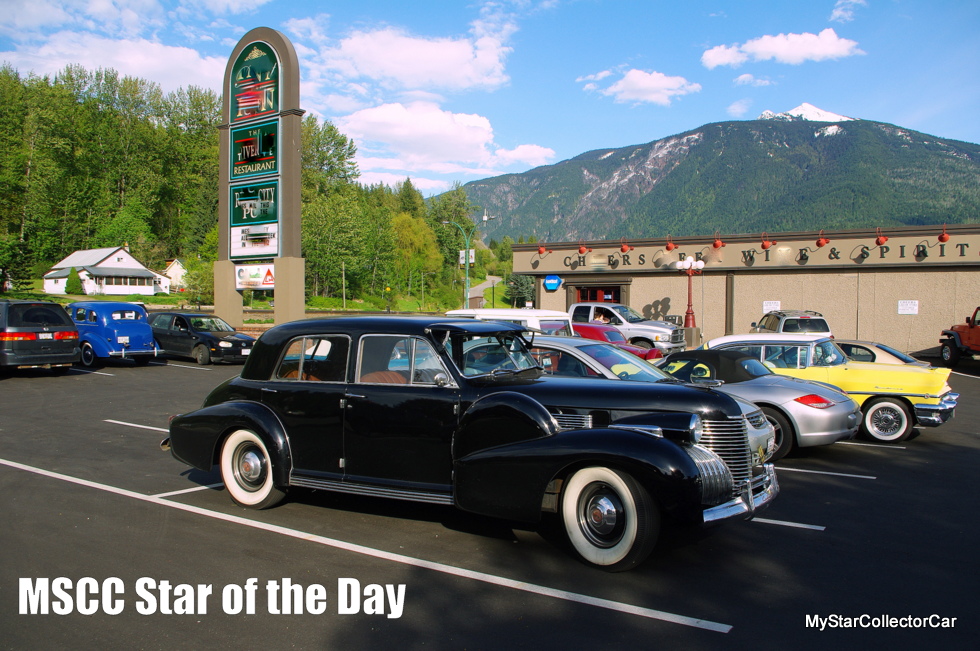 MSCC NOVEMBER 19 STAR OF THE DAY: 1940 CADILLAC—THIS IS THE CLASSIC, TRADITIONAL AND DEFINITIVE LUXURY CAR
The term luxury car has been watered down over the years and it began with the term personal luxury car.
Personal luxury cars were basically fully loaded, fancy and typically large two-door hardtops.
'They created a new niche for car buyers but in many ways, personal luxury cars were light years away from traditional luxury cars.'
This MSCC Star of the Day 1940 Cadillac is a classic, definitive and traditional luxury car.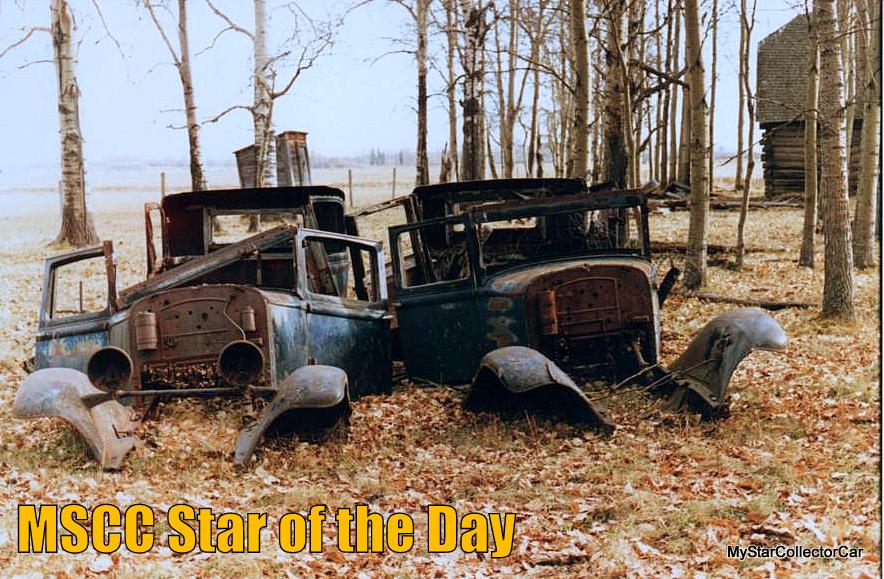 MSCC NOVEMBER 18 STAR OF THE DAY: WERE THEY SAVED OR DID THEY GO BACK TO NATURE?
This is an old picture so there's a very good chance the landscape has changed.
'Car guys are an odd combination of dreamer and realist because that's the only attitude you can bring to a major project.'
The key is found in the lyrics to the Kenny Rogers song (The Gambler): "know when to hold them and know when to fold them".
This MSCC Star of the Day centers around two bush cars from decades ago—did they continue on the journey back to nature or did a car guy with vision save them?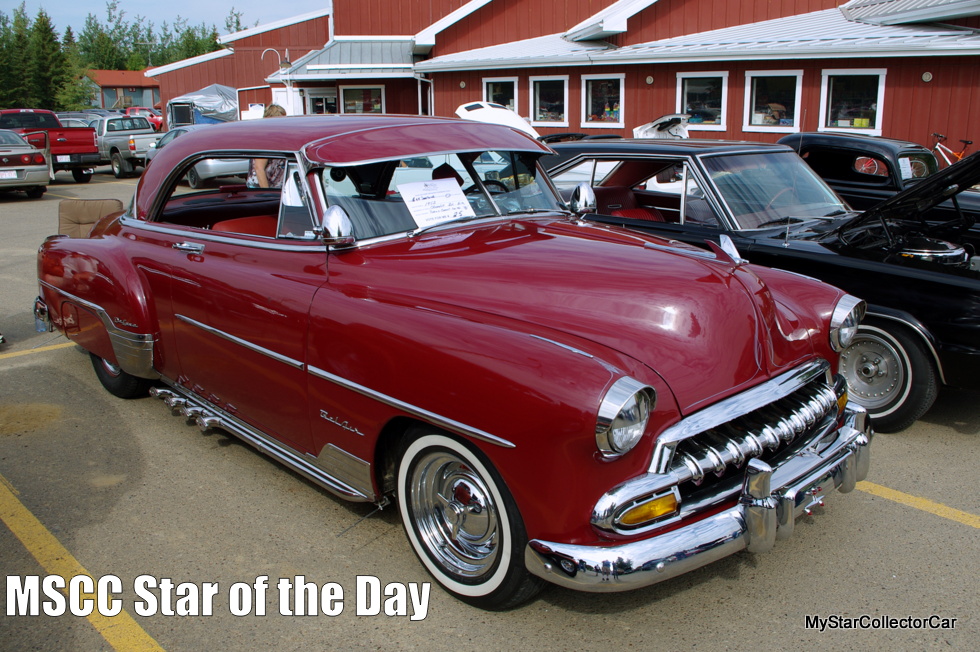 MSCC NOVEMBER 17 STAR OF THE DAY: '52 BEL AIR—A BLUEPRINT FOR BOLT-ON 50S CUSTOM TOUCHES
Many observers see the 1950s as the starting line for the custom car hobby.
There were many reasons for this explosion in custom builds but extra cash and imagination were two big factors.
'The 50s spawned a multitude of custom bolt-ons like spotlights, lakeside pipes, fender skirts, spinner caps and sun visors because they were all part of what was cool back in the 50s.'
This MSCC Star of the Day '52 Bel Air at a show back in August was a blueprint for 1950s bolt-on custom touches.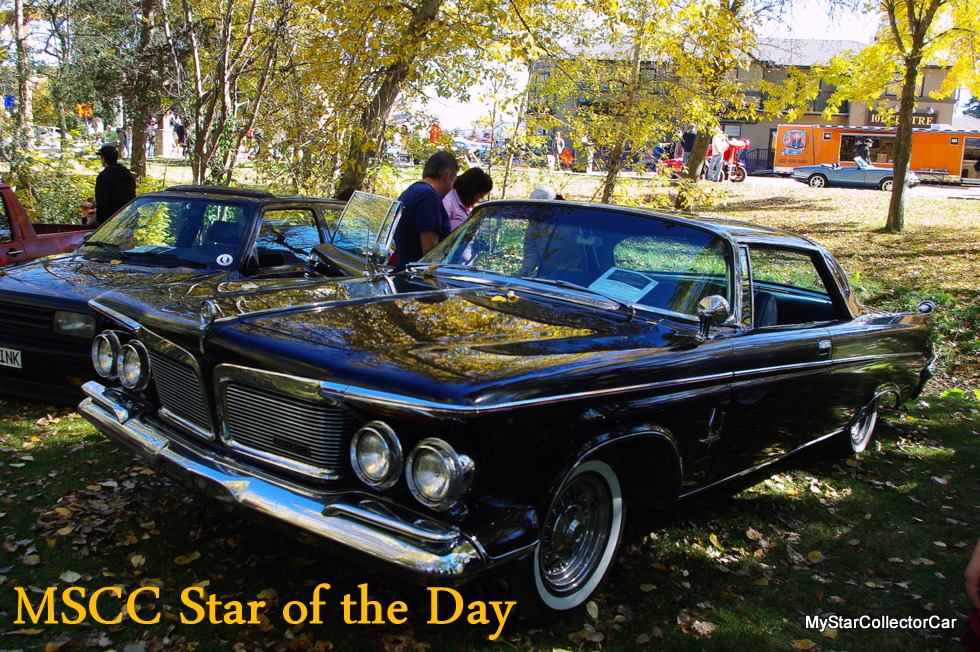 MSCC NOVEMBER 16 STAR OF THE DAY: '62 IMPERIAL TWO-DOOR —STYLE TRIUMPHS OVER PRACTICALITY
The two-door hardtop may be the 2nd most impractical vehicle ever made.
'Hardtops are right behind the convertible for impracticality because they have less room in the rear compartment, they're hard to climb into and exit if you're sitting in the back seat and no B-pillar means a weak seal between the front and rear side windows.'
But they look good so 2-door hardtops are on the upper end of collectibility  in every value guide.
This MSCC Star of the Day '62 Imperial 2-door hardtop at a September show—style triumphs over practicality yet again.
Jerry Sutherland
CLICK HERE to Like us on Facebook
CLICK HERE to Follow us on Twitter
CLICK HERE to Follow us on Pinterest
Please re-post this if you like this article.