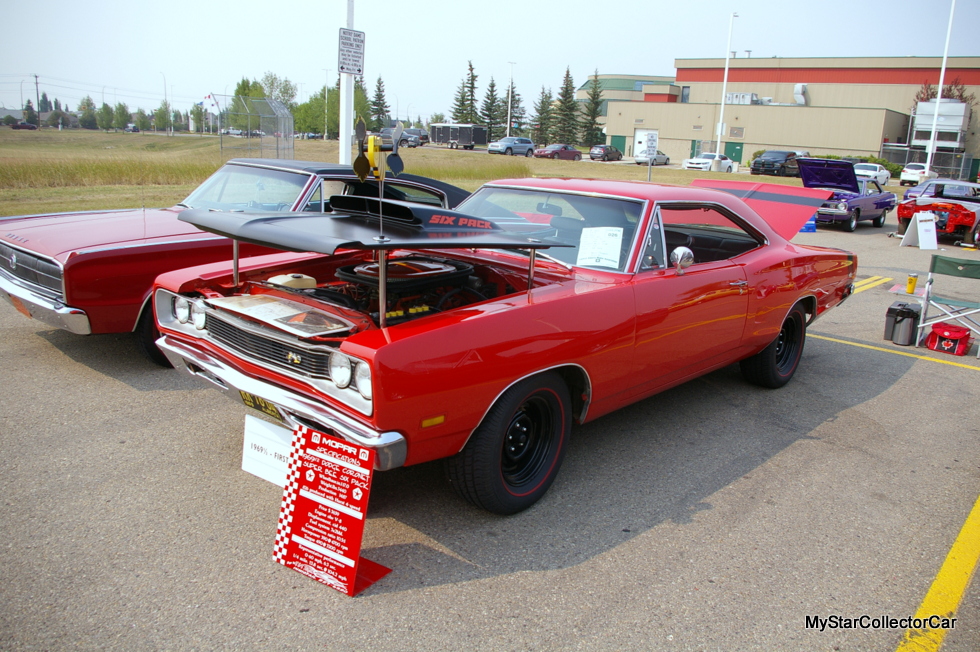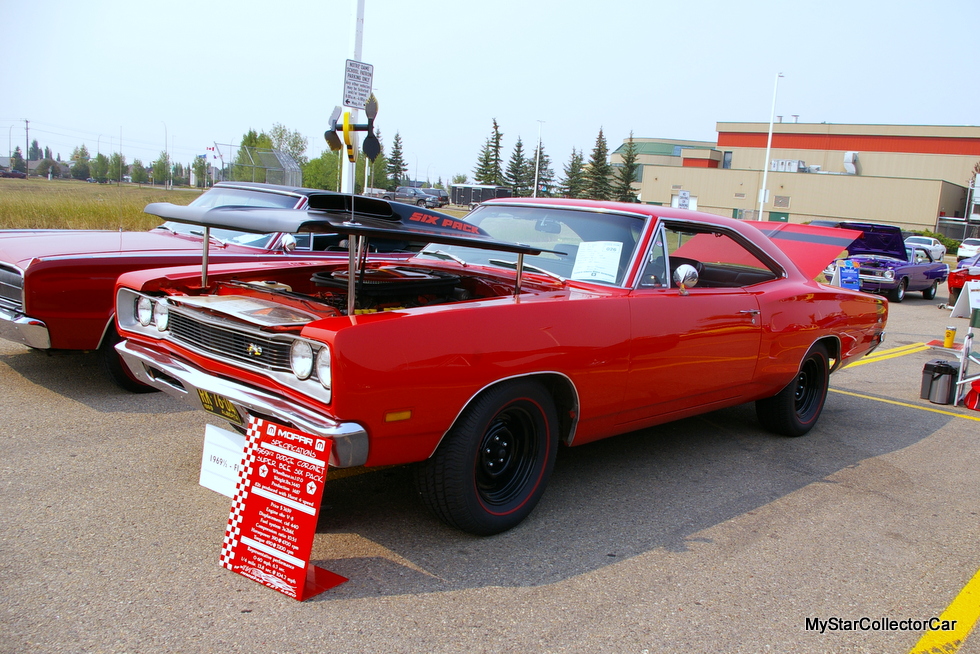 The 1960s were famous for horsepower and fractions when it came to Detroit's finest.
Ford introduced its 1963 ½ Galaxie 500XL fastback about a year before it introduced its famous 1964 ½ Mustang.
Ford was heavily into fraction models during the 1960s-but the concept was not lost on Chrysler when it introduced its 1969 ½ Dodge Super Bee 440 Six Pack as a mid-year model that year.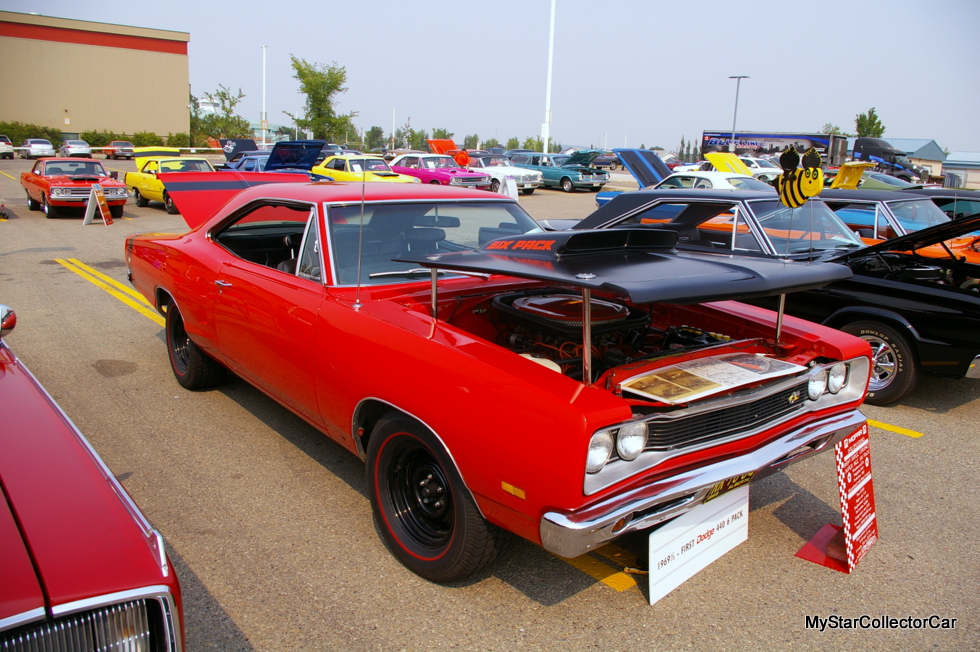 The Dodge Super Bee had already established itself as a cost-effective muscle car that was built along the same economic lines as the Plymouth Road Runner when both debuted in 1968. They were known as affordable hot rods in '68 because they were barebones muscle cars that were equipped with 383 engines in their base form.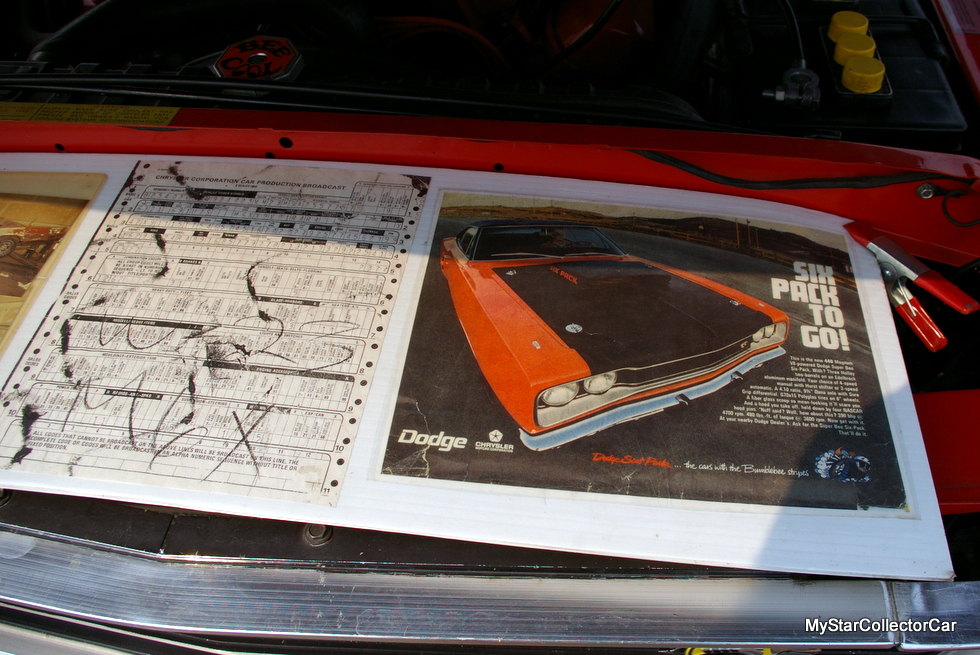 However, Dodge decided to add a radical addition to their Scat Pack models in mid-1969 when the Mopar company introduced its 1969 ½ Dodge Super Bee 440 Six Pack.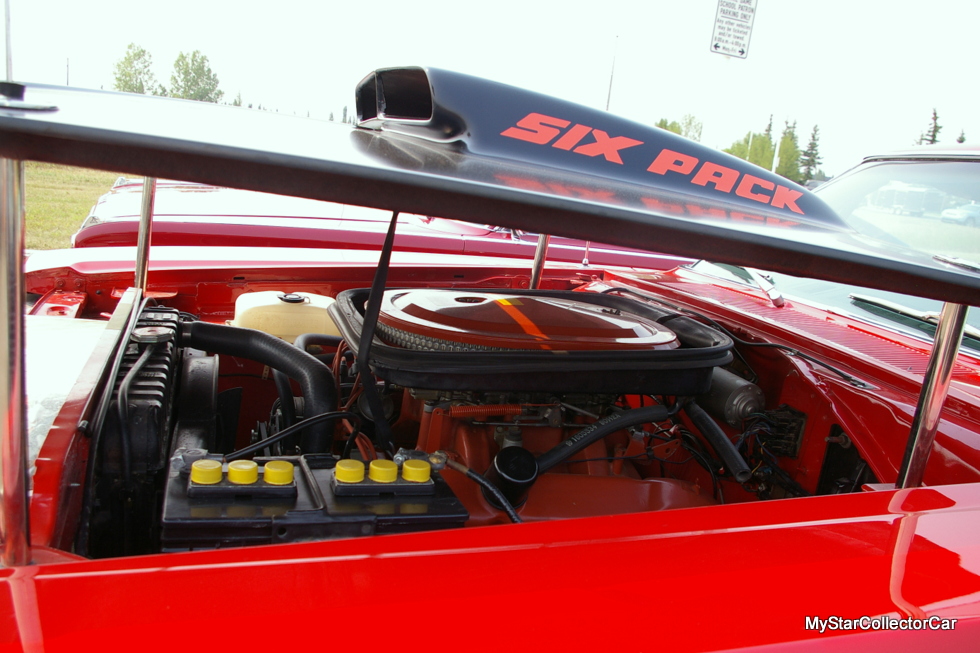 The big block Dodge was a big hit because it offered brute force performance at a comparatively inexpensive price for young customers who wanted to own a muscle car.

The Six Pack in this Dodge horsepower equation referred to the number of carburetors on the Super Bee's 440 big block engine. The car had three two barrel carbs that were designed to deliver maximum fuel to the engine while it was under serious acceleration.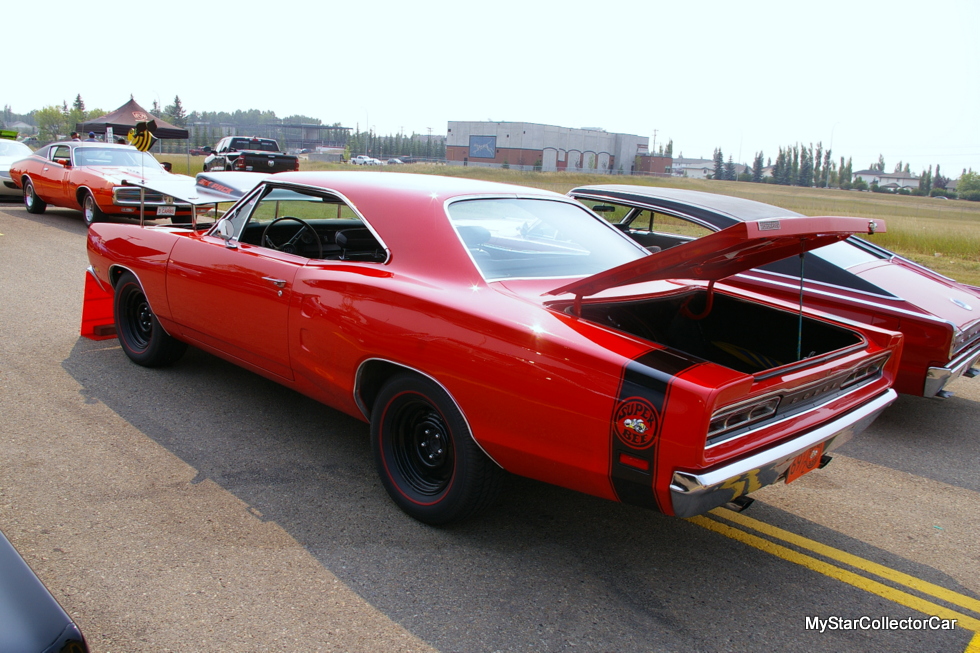 The tri-power carb setup required a perfect sequence of the multi-carb system to achieve maximum performance and melted rear tires. The functional Six Pack scoop was mounted on a fiberglass hood that had no hinges or front latch.
Instead the hood had four pins that held it in place when the 1969 ½ Super Bee owners decided to "pin" the gas pedal.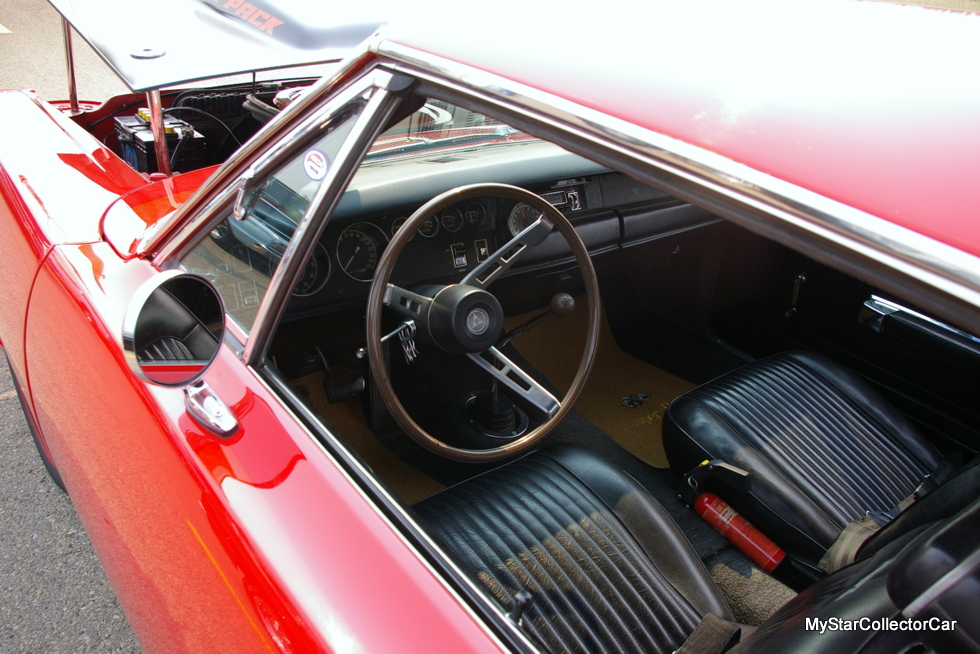 George Thompson has been the proud owner of a 1969 ½ Dodge Super Bee 440 Six Pack for the past 38 years. He used to own a 1970 Super Bee when he was a kid and "couldn't afford to drive it- so I sold it", in George's words.
However, George always wanted to own another Super Bee when he was able to invest in one of them later in life. That moment arose in 1981 when George seized an opportunity to purchase his 1969 ½ Super Bee from a young car guy who was about to become a young married guy.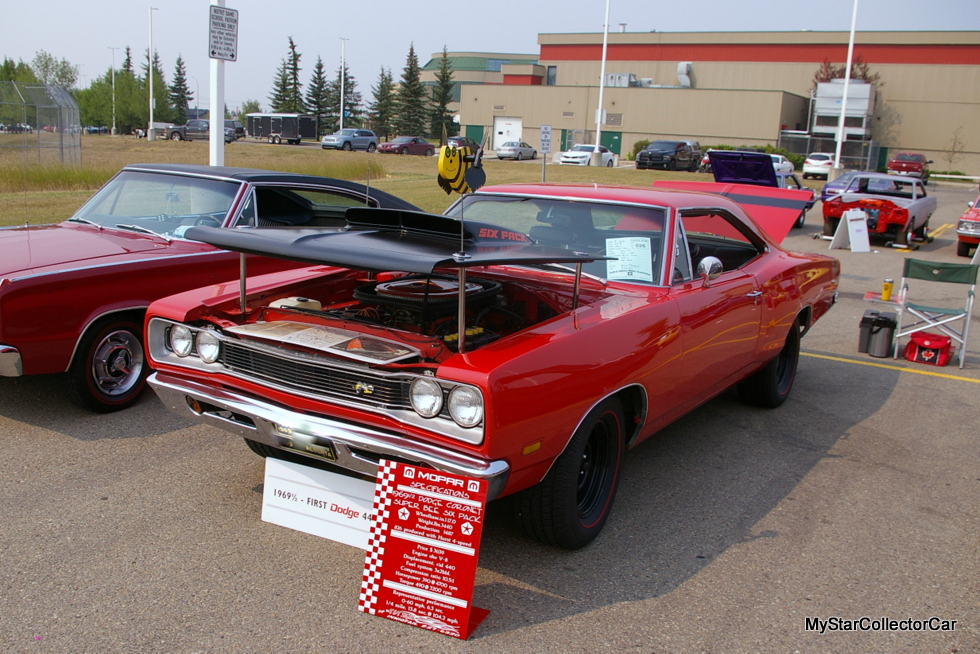 The young Super Bee owner had to choose between his car-or the proceeds from the car's sale to help pay for his wedding. Consequently George became the car's owner.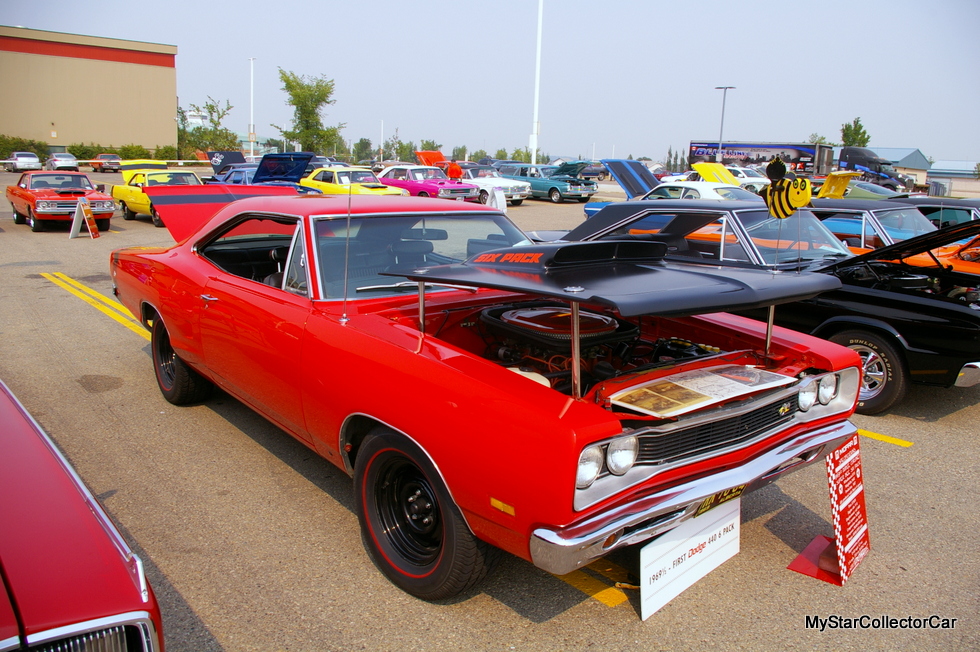 The car required repairs that included cosmetic upgrades because it had undergone several facelifts during its time with former owners. George figured the car got a coat of paint from each of its previous owners because the Super Bee had several layers on it.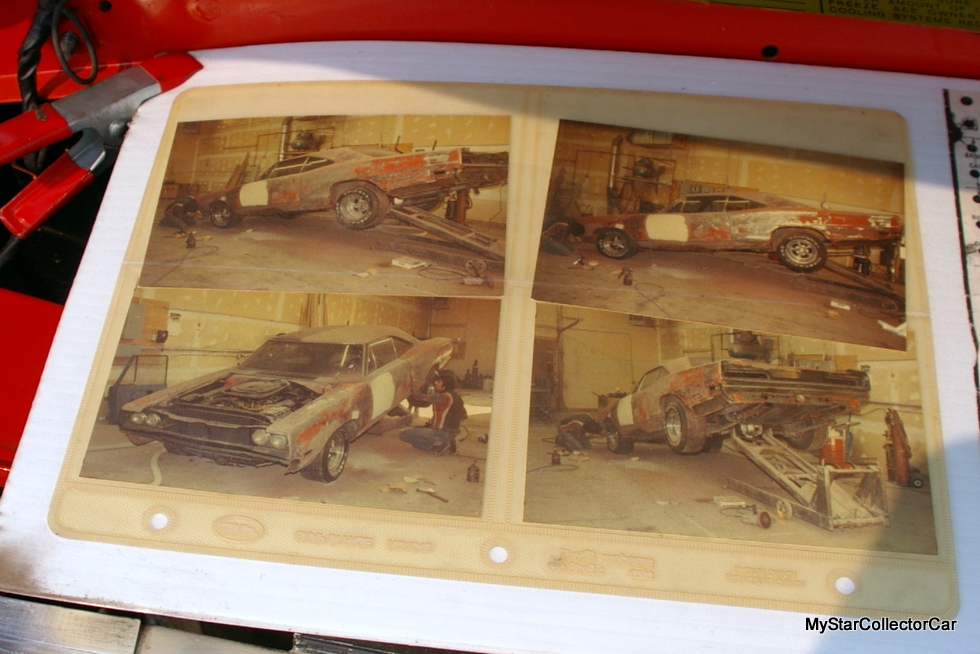 Initially, George chose a green paint job for his car during the first restoration but eventually he put the original color back on the Super Bee.
George decided to restore the Super Bee right back to its original 1969 ½ glory and took a careful approach to the process. The car now looks exactly like the day it pulled out of the Dodge dealership-presumably in all of its tire-scorching glory.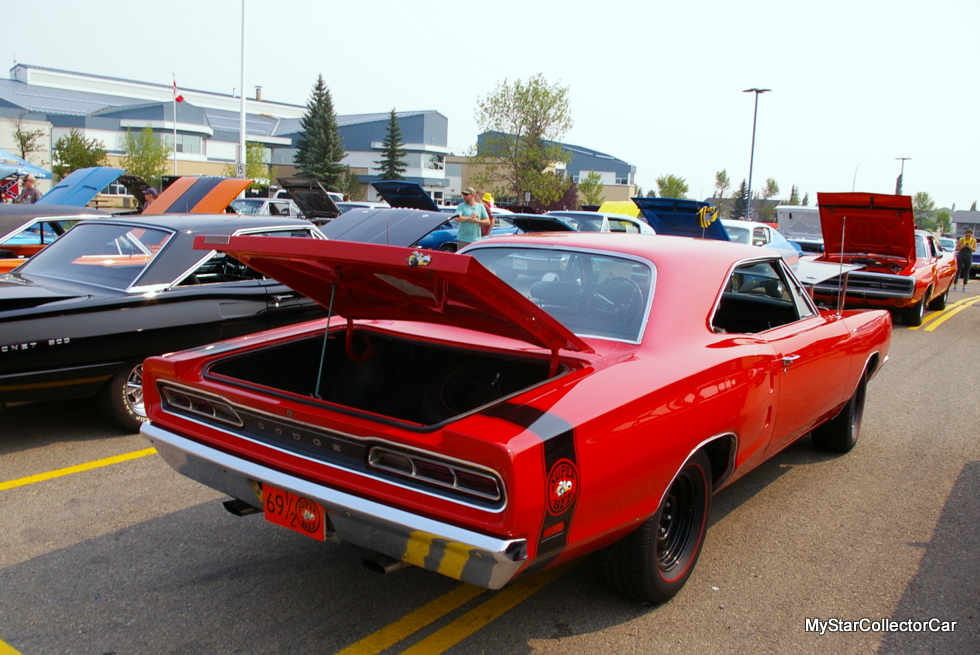 This Super Bee is a happy ending to George's search for a replacement Dodge Super Bee and a testimony to his dedication to the preservation of automotive history in the "and-a-half" department.         
BY: Jim Sutherland
Jim Sutherland is a veteran automotive writer whose work has been published by many major print and online publications. The list includes Calgary Herald, The Truth About Cars, Red Deer Advocate, RPM Magazine, Edmonton Journal, Montreal Gazette, Windsor Star, Vancouver Province, and Post Media Wheels Section.