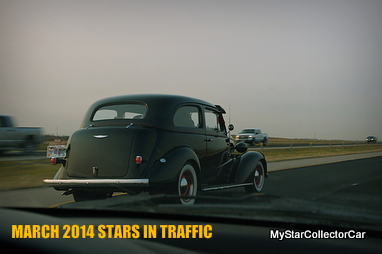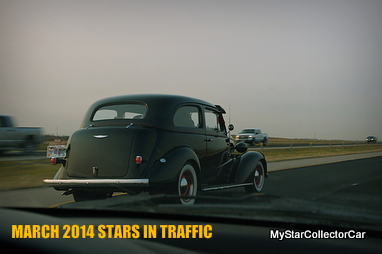 March 20th is the official start of spring 2014. Technically, they call it the Vernal Equinox but it's the day the sun shines directly on the equator so day and night are almost equal.
That's the dry version of the day but in the hearts of car guys across the northern hemisphere, it means they're close to the end of a long winter hibernation.
This shift in season means you can dust off your trusty '58 Olds and hit the streets in most, but not all areas.
Some places areas are still buried in snow (with all due respect to global warming) so the glory days on the street in an old ride will have to wait, but eventually the day will come in 2014 when you start seeing classic iron like this one streets.
FOR PAST MSCC STARS IN TRAFFIC PLEASE FOLLOW THIS LINK