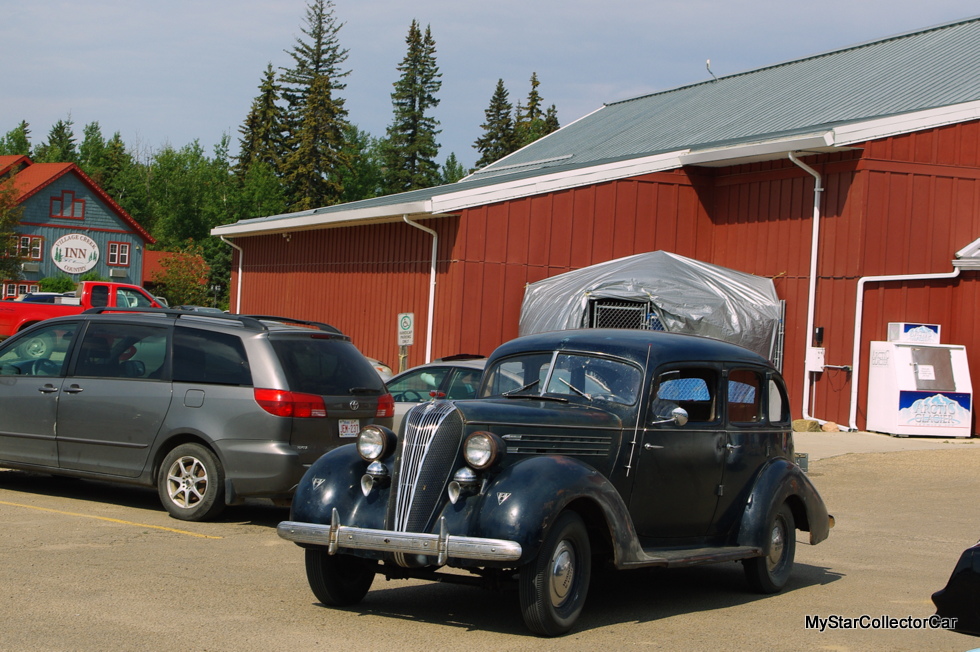 A 1936 Hudson Eight Model 67 will be an instant rock star at any show, particularly when it arrives on its own and not riding on a trailer.
'Vern Muth is the proud owner of a '36 Hudson and he did not strike us as the kind of car guy who would drag a car to a show on a trailer.'
He drove his Hudson to the show because he loves driving his 80-year-old car.
The road dust on the car was a sign Vern is the right owner for the classic Hudson. Most car guys are aware of the Hudson brand because it was a small independent manufacturer that carved out a solid reputation during the early pre-WW II years of the automotive industry.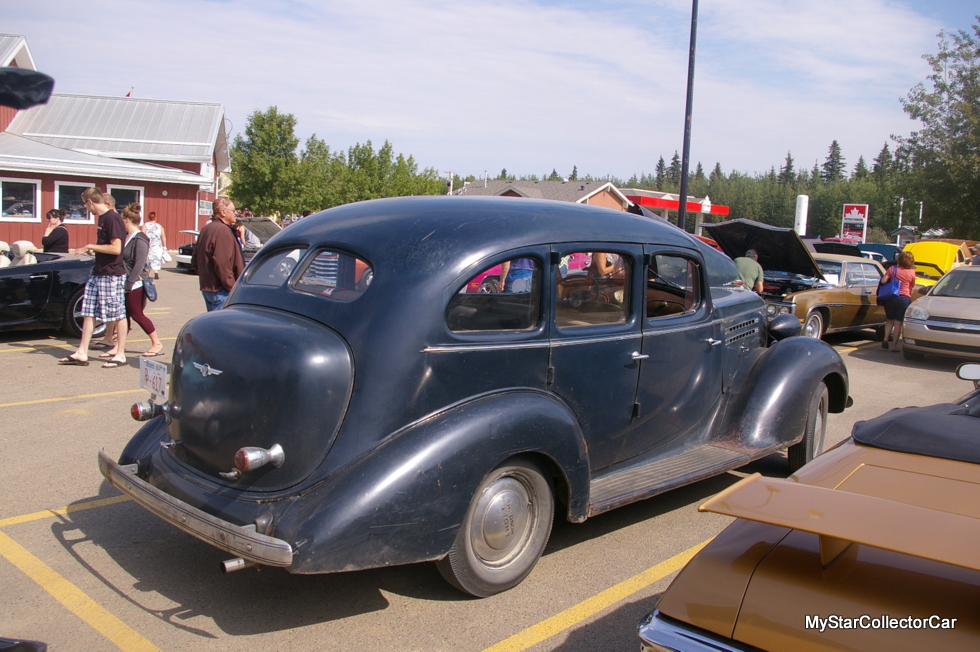 Eventually the Hudson brand was swallowed up by a merger with Nash-Kelvinator in 1954 to become American Motors and the last car with a Hudson badge was produced in 1957.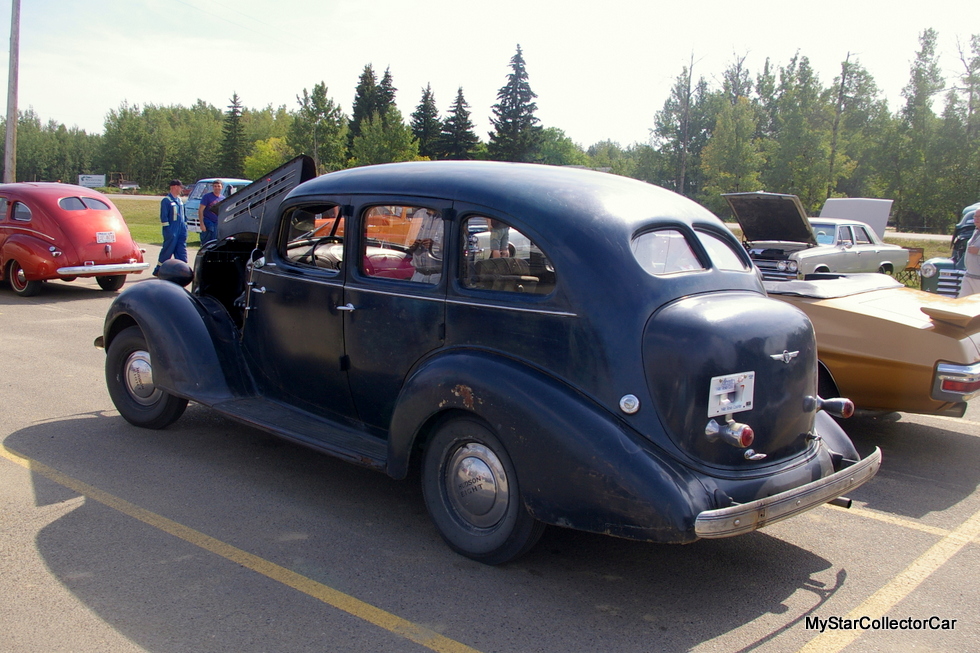 Vern's 1936 Hudson Eight Model 67 is an upscale vehicle that was built during the Great Depression for upscale customers who had escaped the economic disaster of the Dirty 30s. The Hudson has a refined feel to it and even has a factory radio that likely entertained passengers with Big Band songs back in the 30s.
The Hudson is powered by an original flathead straight eight engine coupled to a manual transmission with a three-on-the-tree shifter. Vern has owned the Hudson for about 10 years and is "not afraid to drive it", in his words.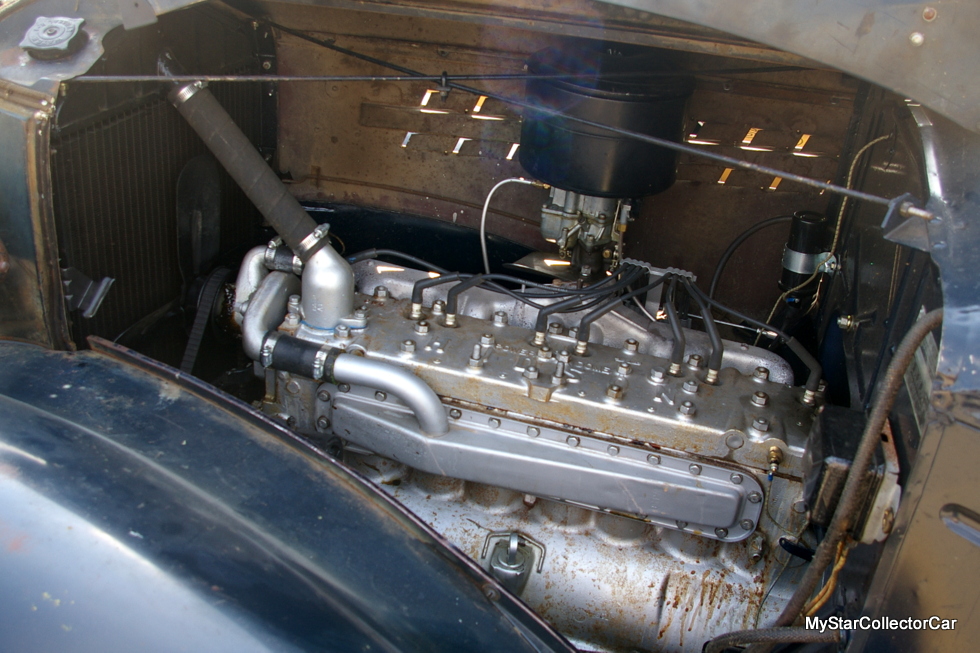 Vern encountered a few surprises when he first purchased the car. The previous owner assured him that Vern "just had to put the head and pan (oil pan) back on the car and drive it." The information provided by the former owner was a little on the optimistic side because Vern had to do a complete rebuild on the engine before he could drive the Hudson.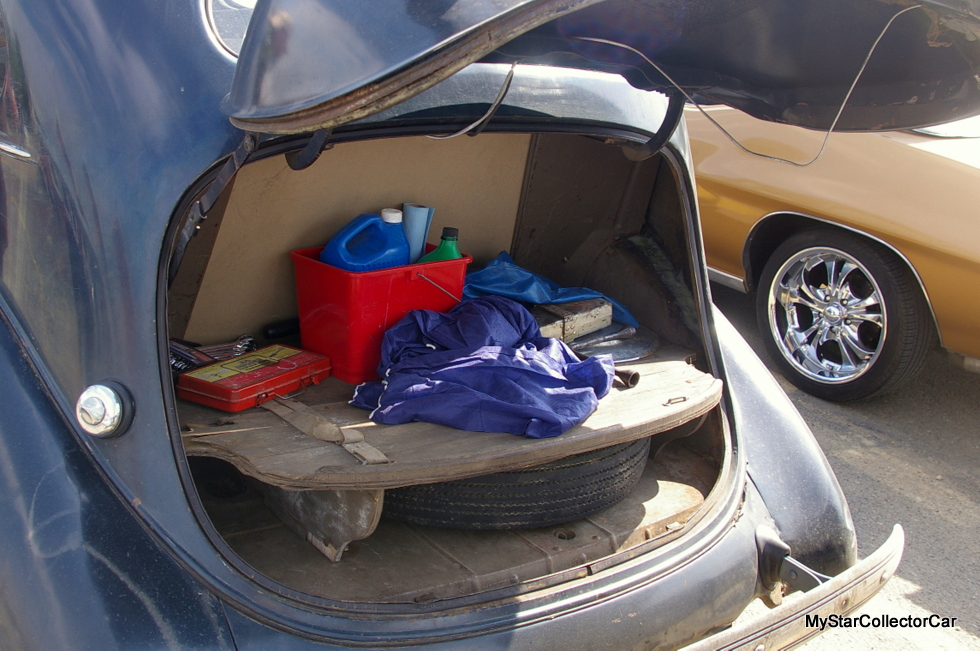 The Hudson comes from an era when turn signals were not a common feature in cars, so Vern has to use hand signals to indicate his intentions in traffic. Most modern motorists interpret hand signals as a friendly wave but Vern eventually gets his message across to other drivers.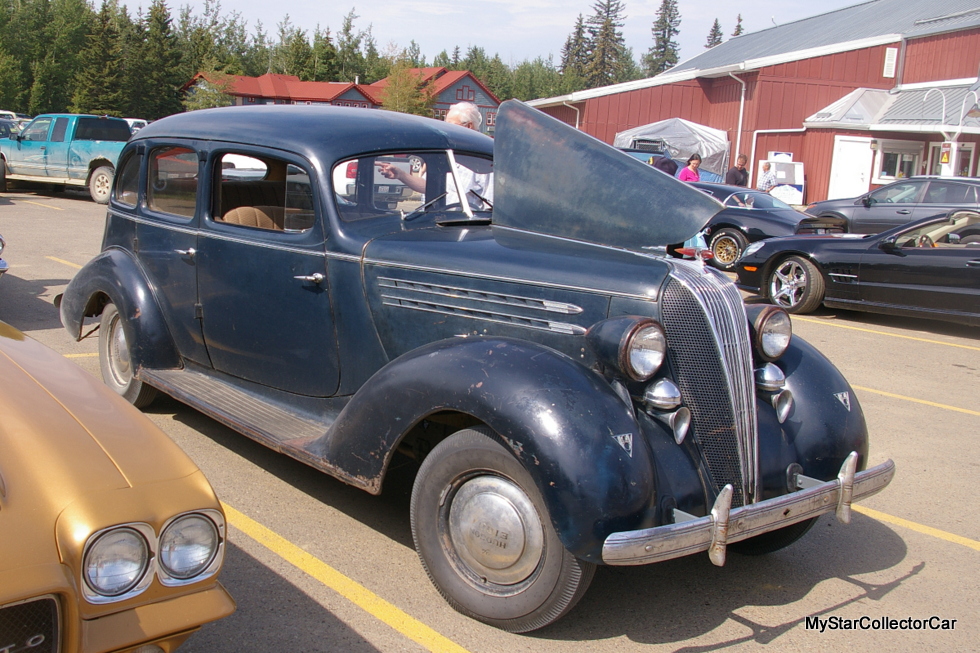 Vern's Hudson also comes from a time when vent windows were common on cars and provided air circulation in the passenger area. The Hudson vent windows have dual functions because they will open out as an air deflector like most vent windows, plus they will also roll down, unlike most other vent windows.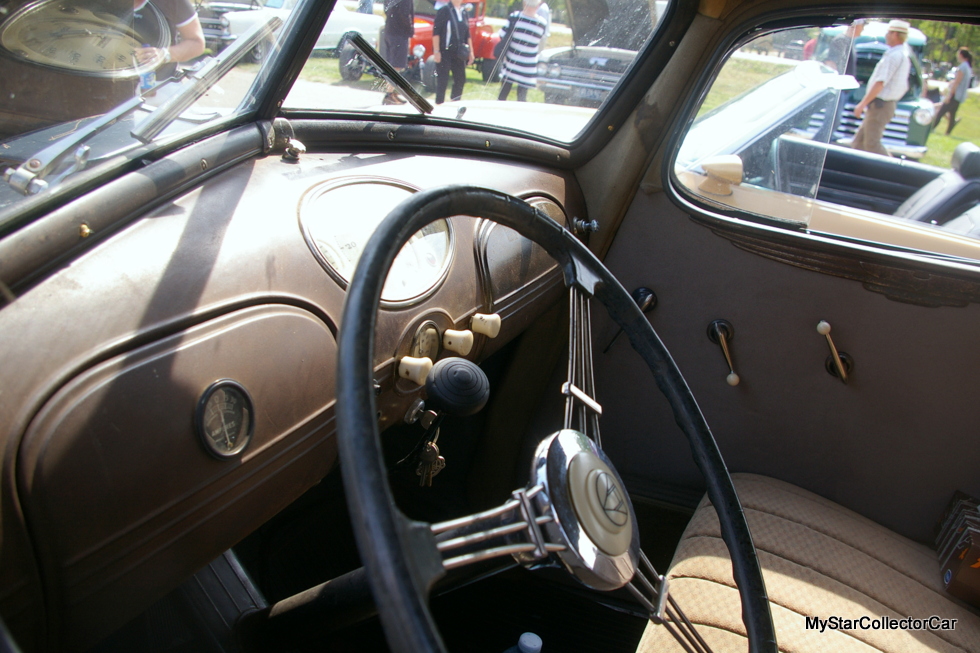 Vern is a purist when it comes to his Hudson, so it rides on bias ply tires and Vern does a little sawing on the steering wheel to keep it steady on the road. He mentioned the car will run at 60 mph (100 km/h), which is a pretty impressive pace for an 80-year-old car.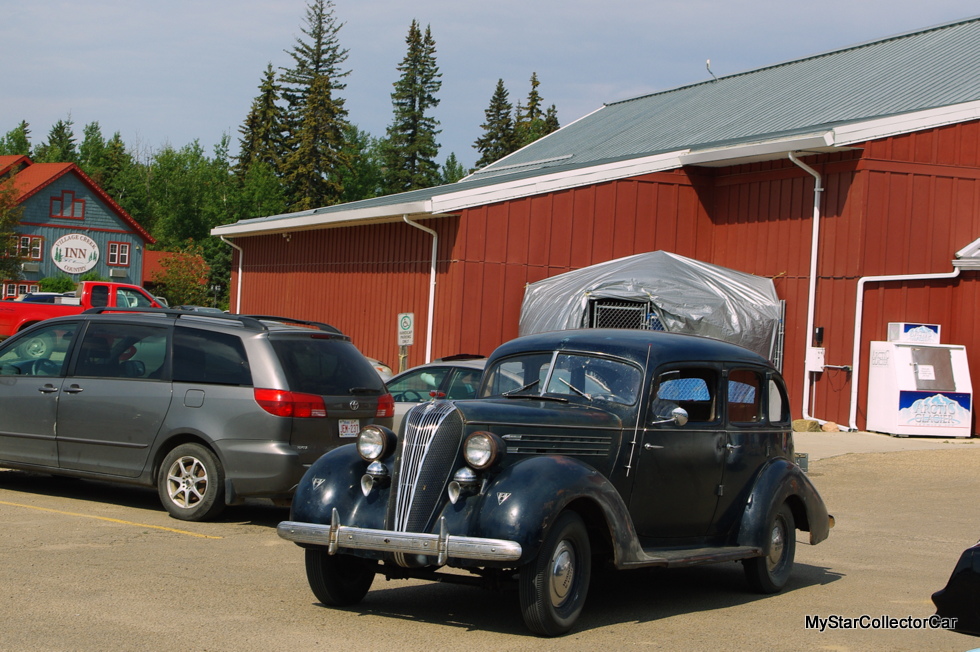 The final word goes to Vern when he gave his response to his wife's suggestion to modernize his Hudson; "Because then I wouldn't get the driving experience."
'Spoken like a true car guy.'
Jim Sutherland
CLICK HERE to Like us on Facebook
CLICK HERE to Follow us on Twitter
CLICK HERE to Follow us on Pinterest
Please re-post this if you like this article.