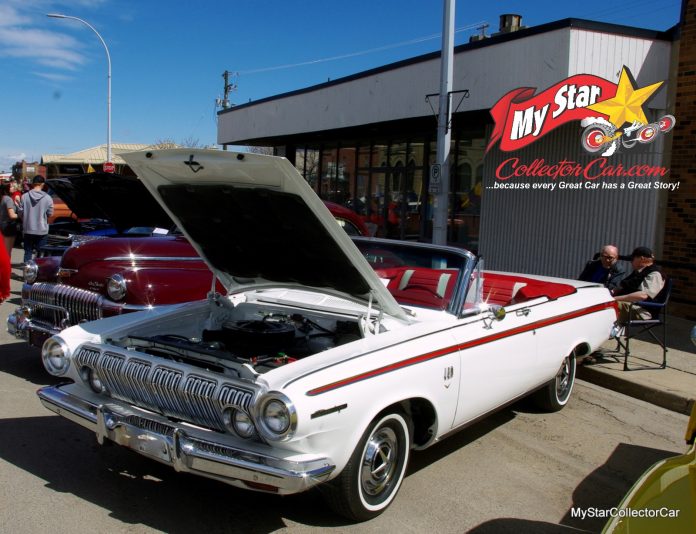 Plodges have been the subject of many MyStar owner stories over the years, but for new readers, here's a brief history lesson.
This 1963 Dodge 440 convertible was at the high end of the Canadian Dodge list and it's also one of the rarest with just over 100 built. Graham Smith knew how rare this car was when he spotted it years ago in a small town in Western Canada.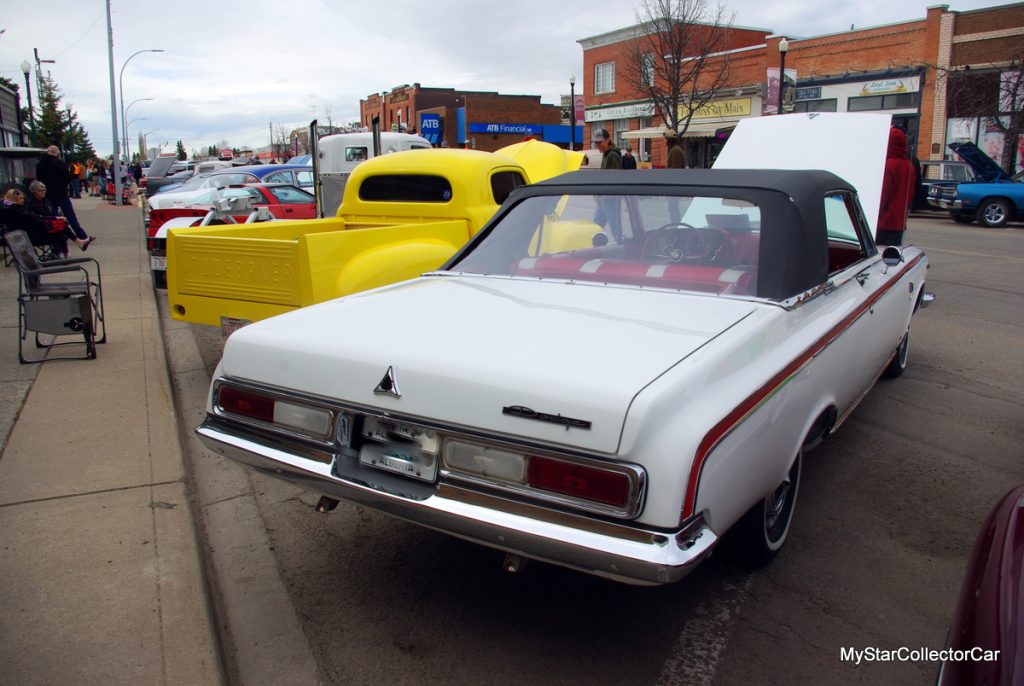 Graham said he "saw it in a back alley, then it disappeared", then he saw it again–then it disappeared again. Car Guy Karma smiled on Graham again when he saw an ad looking for '63 Dodge parts. He found out the guy was looking for parts for his '63 Dodge convertible project–yes, that '63 Dodge convertible.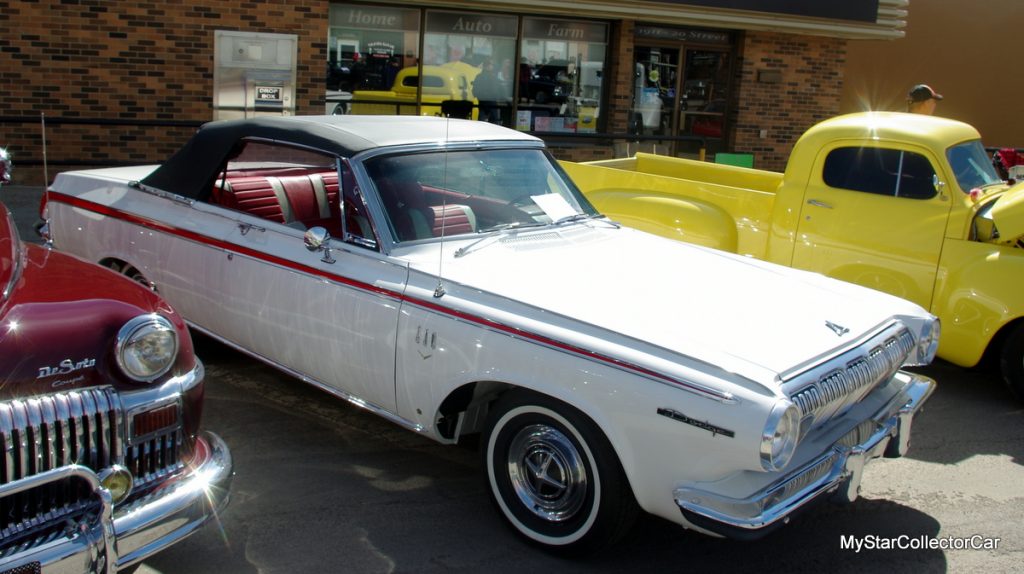 Graham left him with a standing offer for the car, and his phone rang two years later. The Dodge was a project car in the purest sense because it was mostly rust. In fact, it sat on rotisserie for almost 12 years while Graham mapped out a game plan.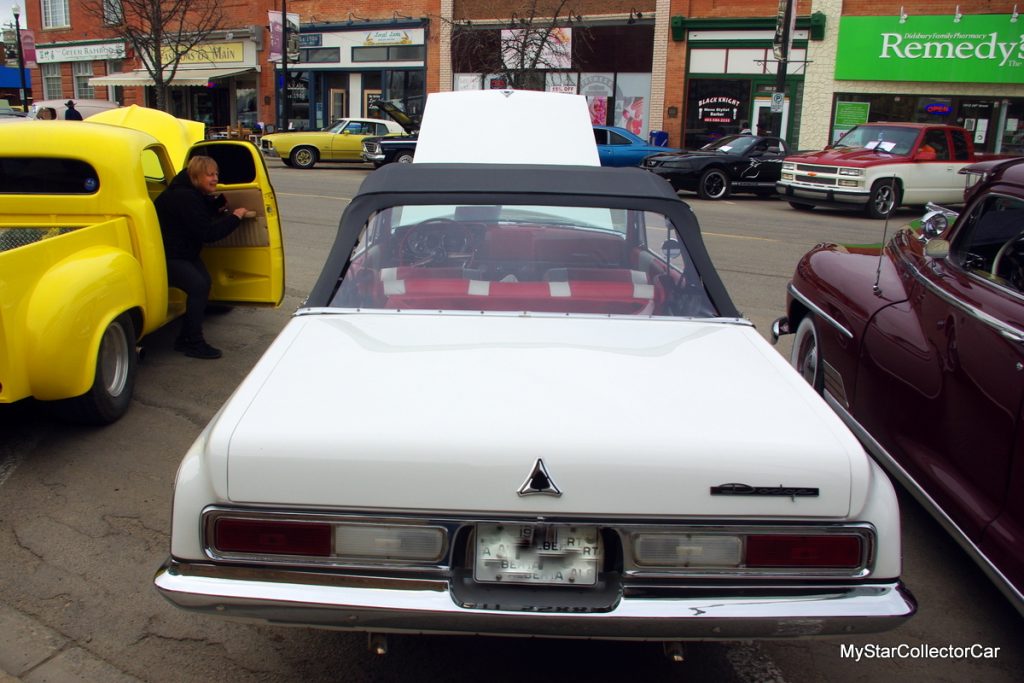 The biggest issue was the car's Canadian heritage because parts were a huge factor, plus it impacted how the car was valued in an insurance assessment.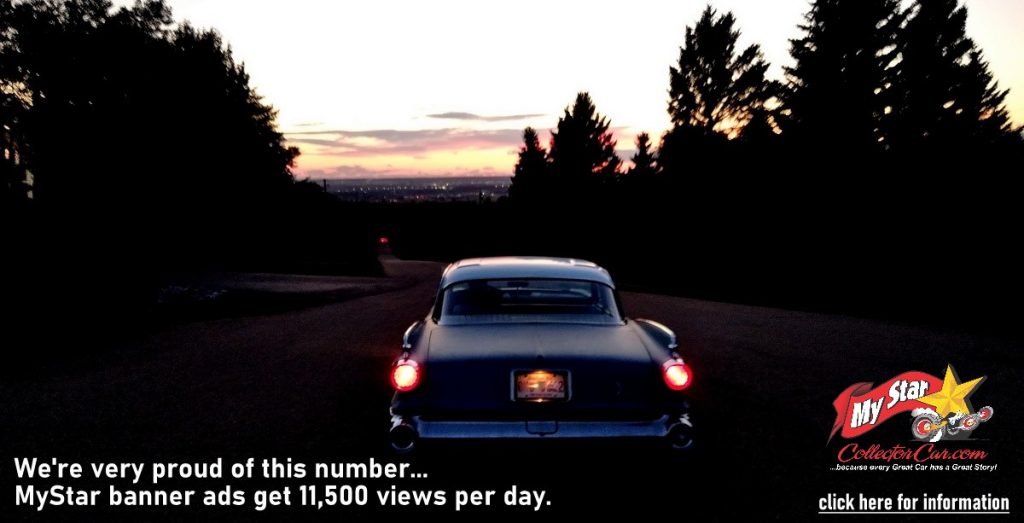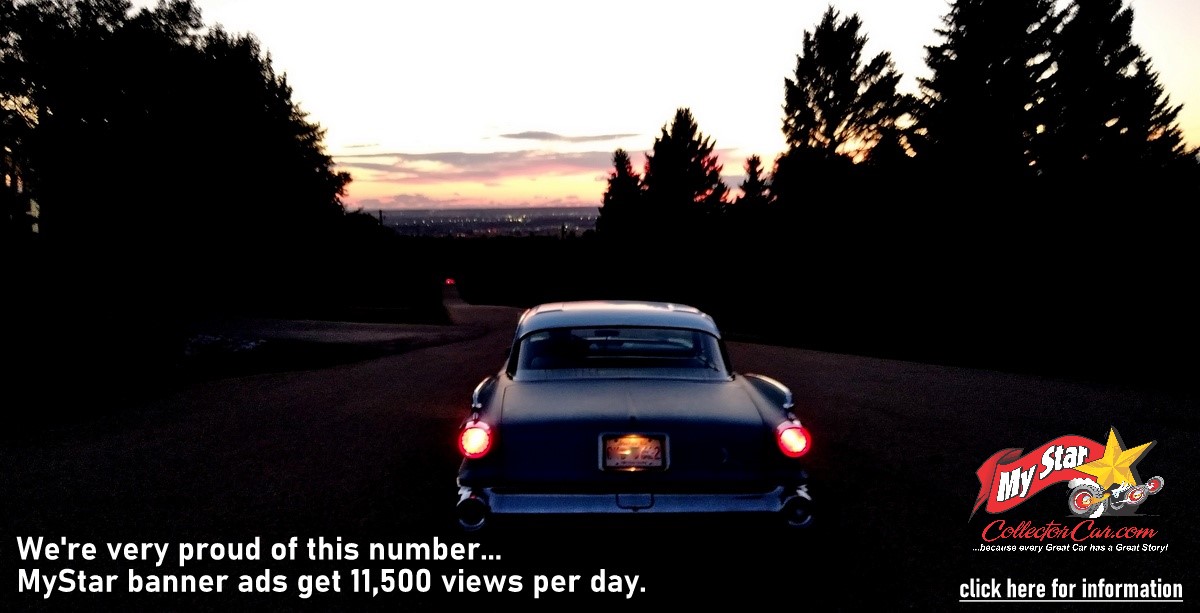 Graham took the car down to bare steel so he could evaluate the extent of the job. The car came with donor rust-free fenders as part of the package, but they had been modified for racing, so they were useless for a restoration project.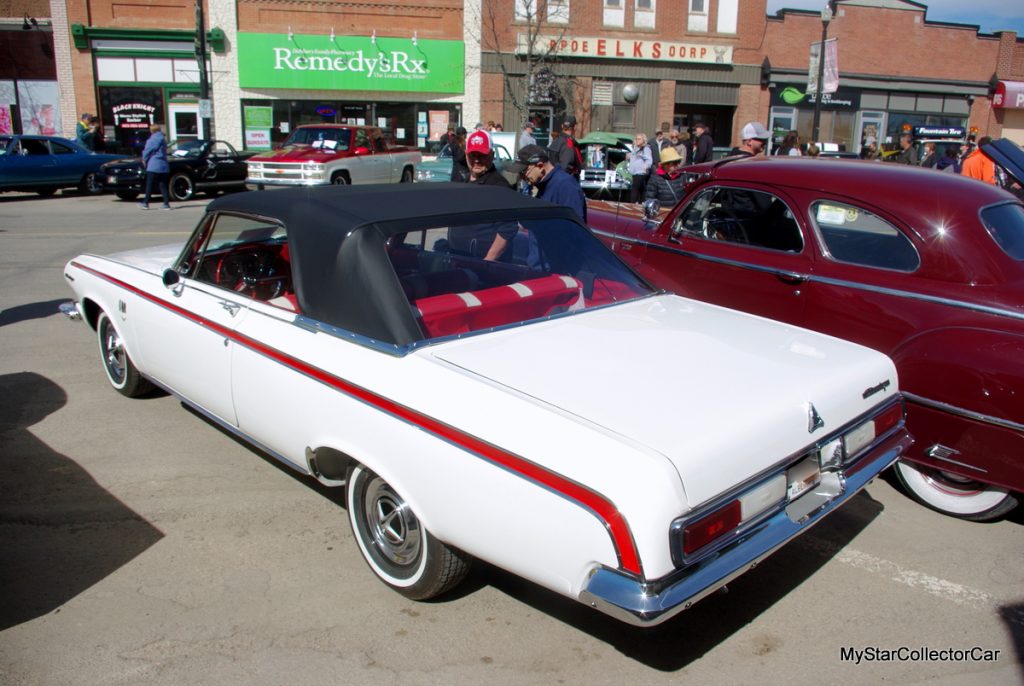 He faced other major challenges because the floors were non-existent–they were so bad the add-on Buick front seat was riding on wood. Graham had the floor pans and the correct front seat with center armrest in his donor cars. The floor from a donor '63 Dodge 4-door sedan was almost mint, so that saved Graham many hours of work.
Graham's timing was good because an aftermarket company supplied the correct pattern for his '63 Dodge. The car's Canadian roots came back to haunt him on this because the actual pattern was correct for a '63 Fury–not a '63 Dodge 440 convertible–so there was some confusion in the order. The door panels are also reproduction parts plus the windshield was replaced.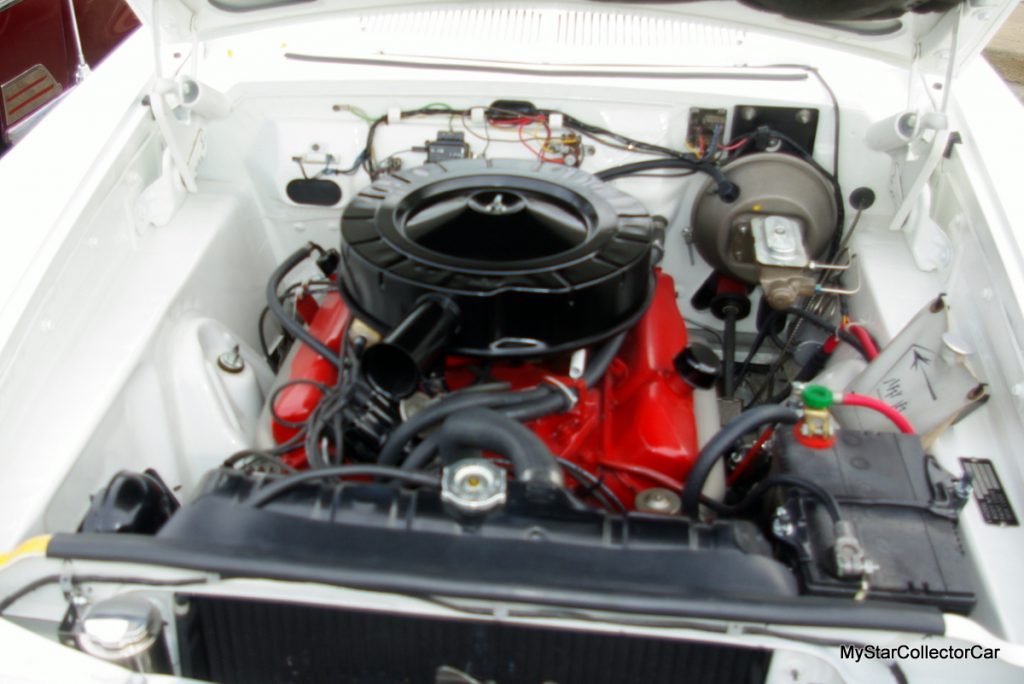 This was a big block car originally, but Graham has a '66 383 under the hood now. He added a dual master cylinder and upgraded the ignition to make it run more efficiently. The power roof needed a new pump on one side, because the other side moved faster, so that was replaced–along with a new roof. Every piece of the car's trim has been finished to a high level. The one departure from stock is the reflective red tape in the side trim–Graham likes the extra visibility at night.
Graham replaced and upgraded everything under the Dodge–including the torsion bars because he'd had a bad experience when one broke on a car from his past. His only concern is that the power steering is too light so there's no road feel. He's seriously considering an upgrade to a firmer steering box.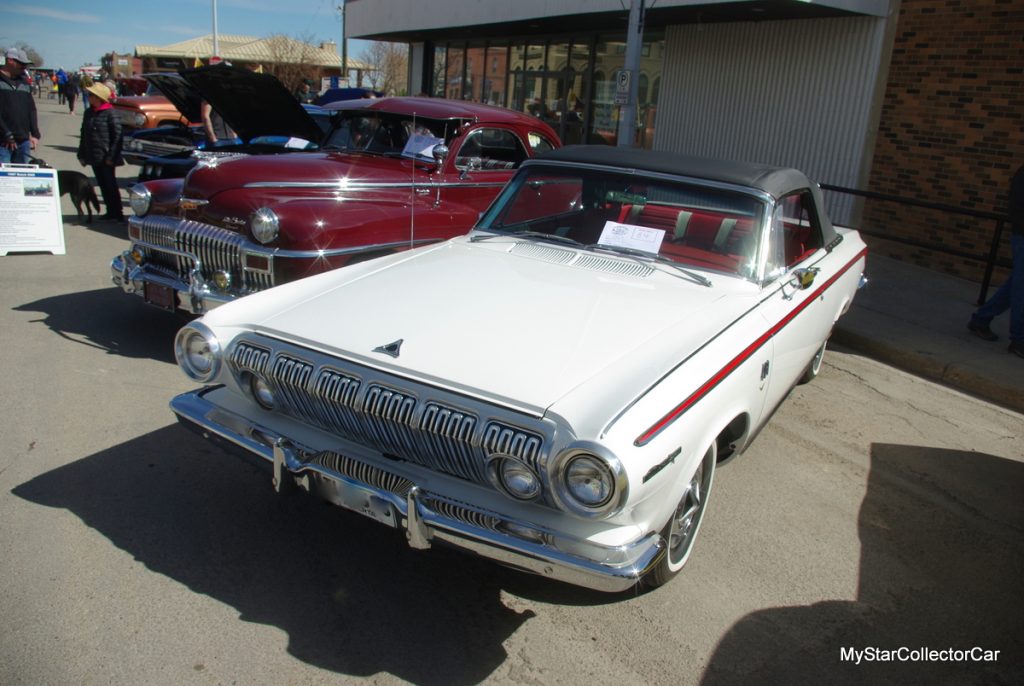 By: Jerry Sutherland
Jerry Sutherland is a veteran automotive writer with a primary focus on the collector car hobby. His work has been published in many outlets and publications, including the National Post, Calgary Herald, Edmonton Journal, Ottawa Citizen, Montreal Gazette, Saskatoon StarPhoenix, Regina Leader-Post, Vancouver Sun and The Truth About Cars. He is also a regular contributor to Auto Roundup Publications.
Please re-post this if you like this article.