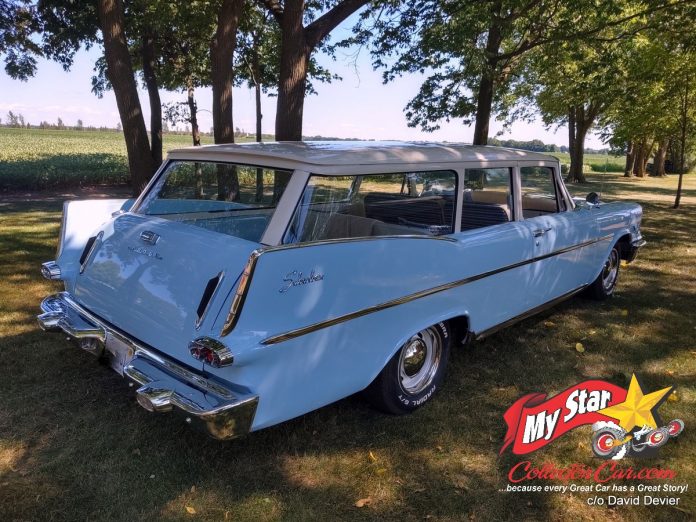 The first thing Mopar guys notice about this '59 Dodge wagon is its Plymouth back end.
Purists know this car is a Canadian version of the 1959 Dodge long roof–it's known as a 'Plodge' in the Forward Look world.
This one should have been known as a truck.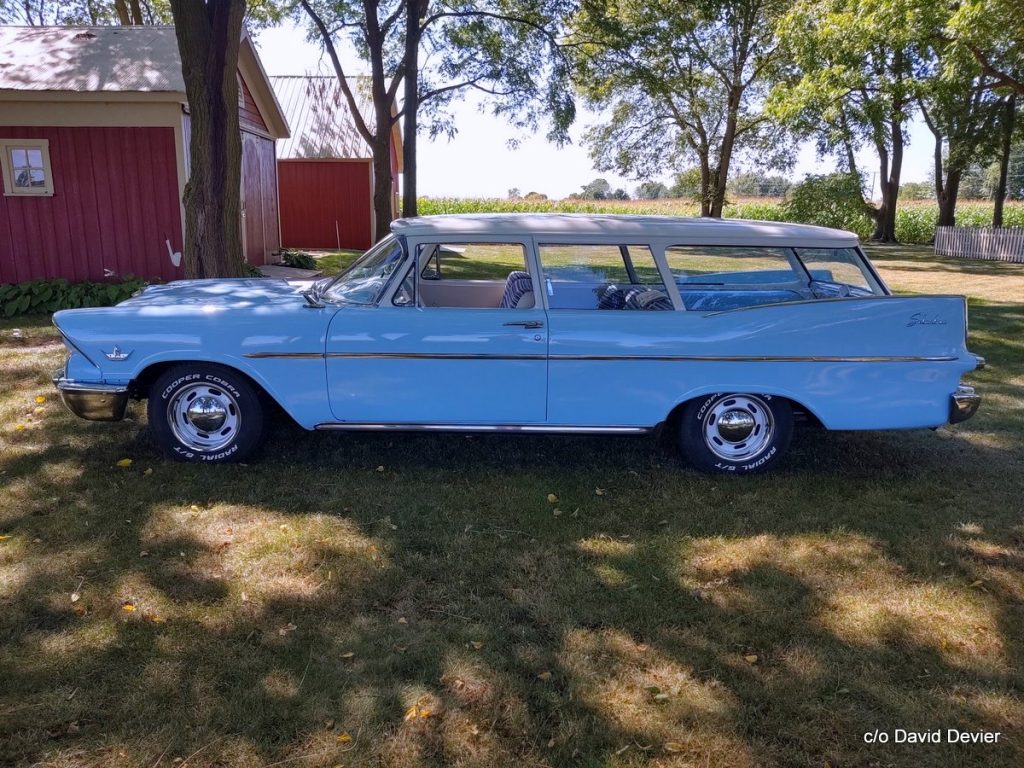 David Devier is a hardcore Mopar fin car guy because he grew up with them, but he admits he likes cars that are off the beaten path. Plodge wagons definitely fit that category. David routinely combs the Canadian car ads for listings that feature Plodges, and that's where he found this 1959 Dodge Suburban.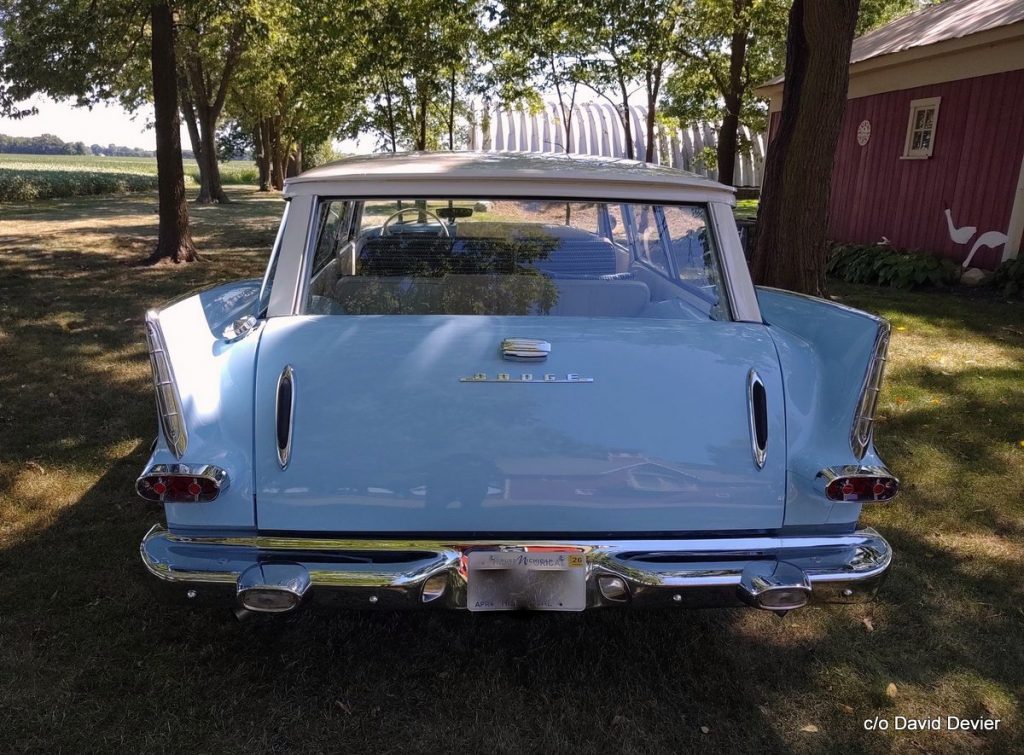 David knows the complete history of this wagon because it has a short list of owners–two. David explained how the Suburban retired in 1969 after a brutal life as a drywall contractor's truck.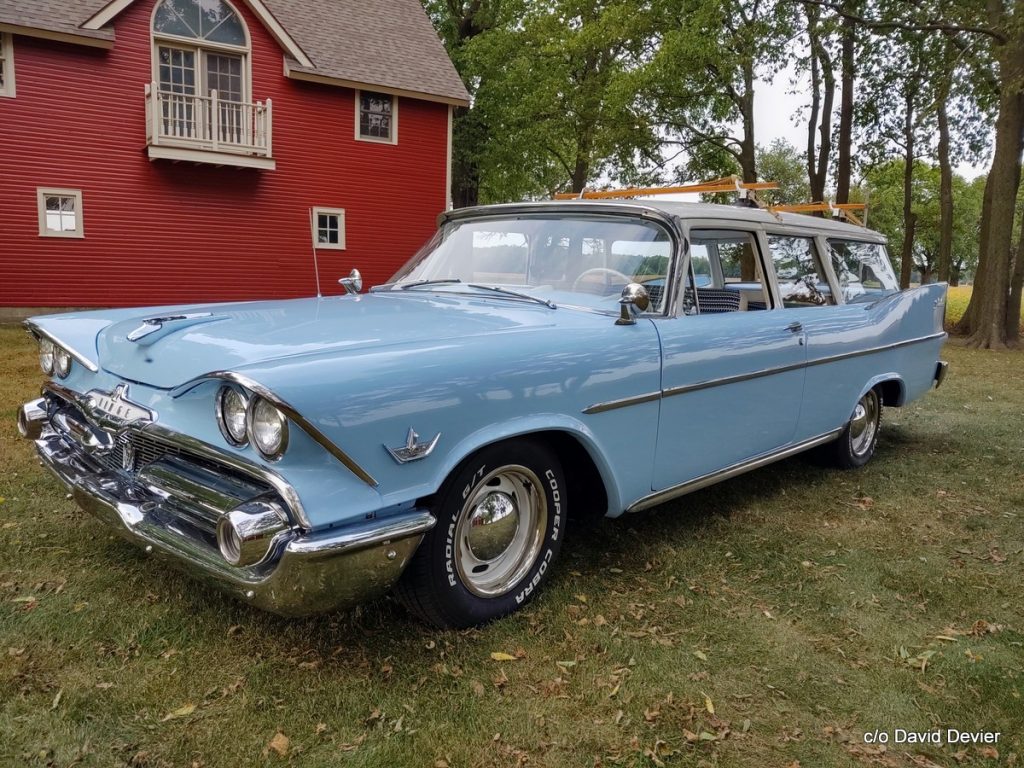 He found the car in Windsor, Ontario about half a mile from where it was built back in 1959. The second owner bought it from a guy who used it to haul drywall sheets to his jobsites. That work exacted a huge toll on the big Dodge, so the car was a massive job–too massive for its young owner.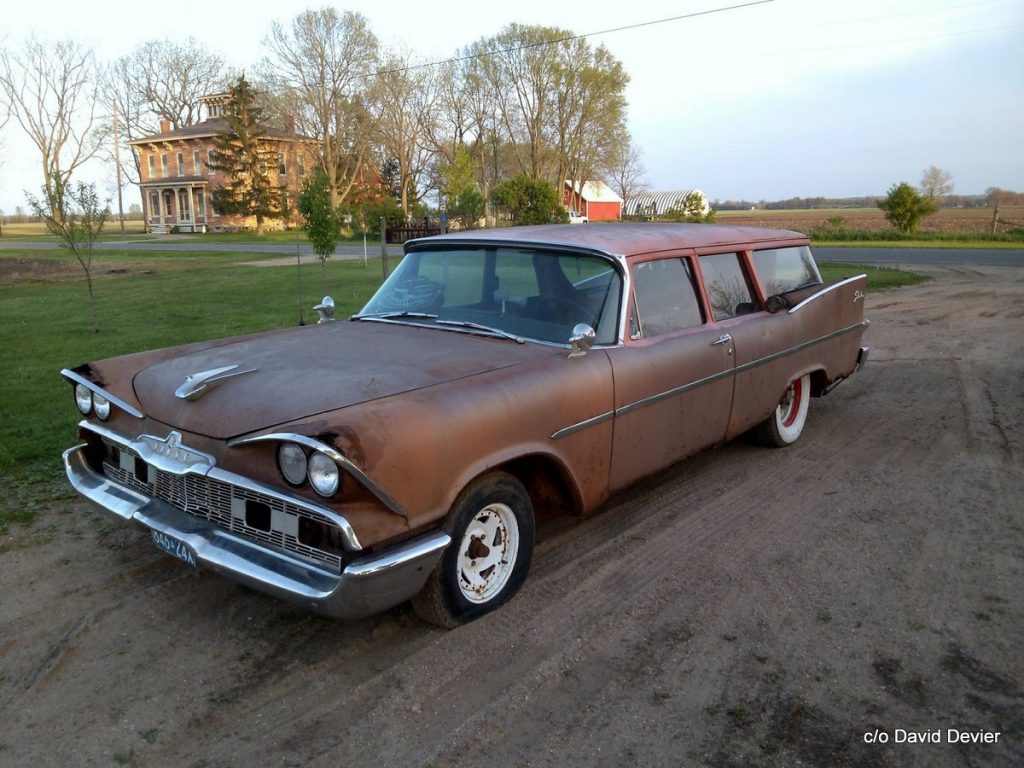 David stepped in at that point. He was the perfect next owner because the young guy wanted the Suburban to "go to a good home". David is no stranger to car projects, but this one was a next-level challenge.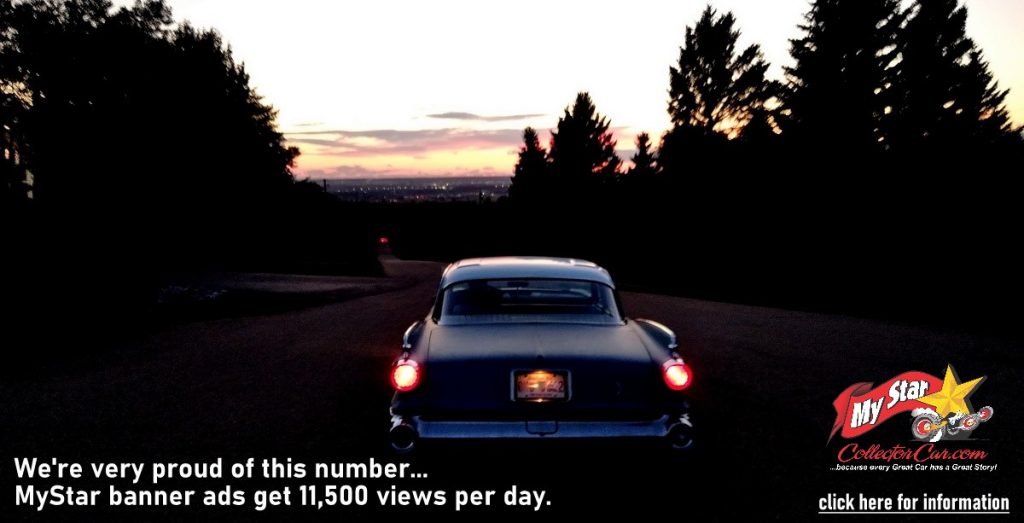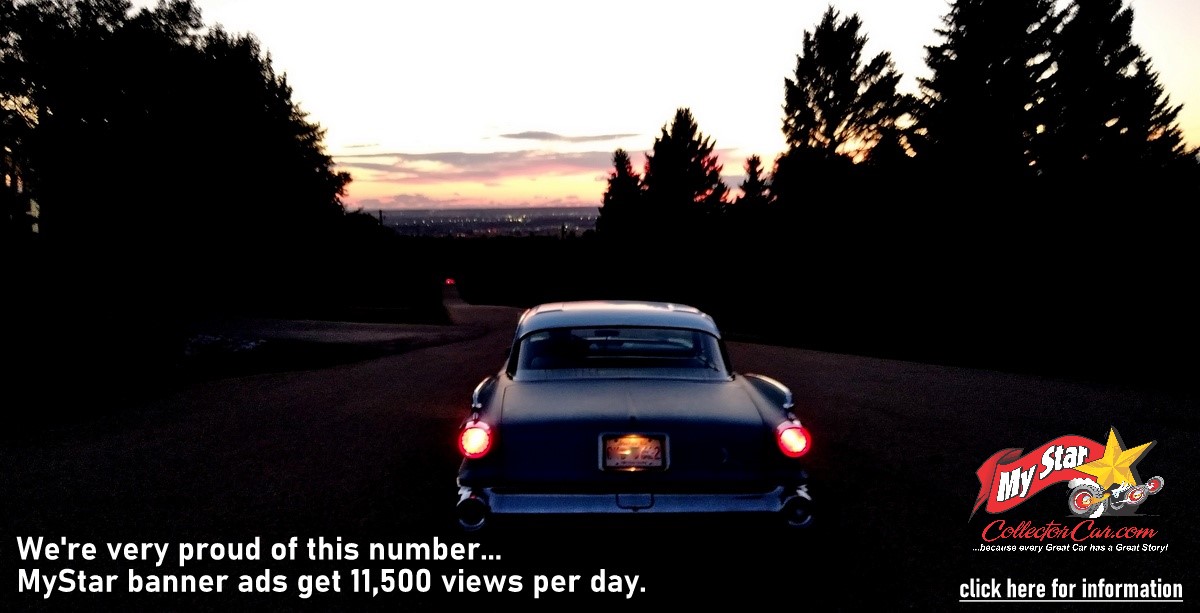 The biggest reason was its former life in the construction world. The car shows 50,000 original miles, but they were some of the most intense miles ever put on a wagon. Every one of the rear springs were broken and the U-joint was twisted off, so this Suburban earned its keep every day it was on the road.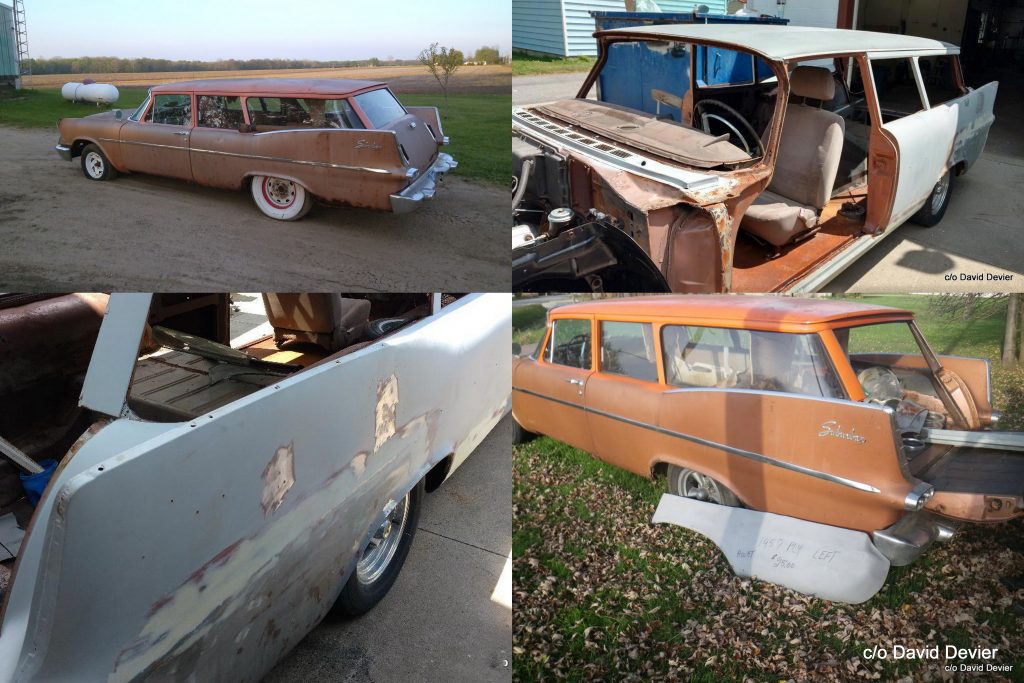 The body was okay–thanks to its decades-old retirement, but the car had the typical rust in places like the eyebrows on the fenders. The interior was "relatively intact, but dry-rotted", as David described it so David's wife redid the upholstery–now it looks spectacular.
David does all his own work, so he took on the body work and replaced the floors. He admits he gets his projects "up to paint", then he calls on the professional expertise of his buddy to spray the car. This wasn't a body-off project because the repairs were relatively accessible, so he was spared the extra complications.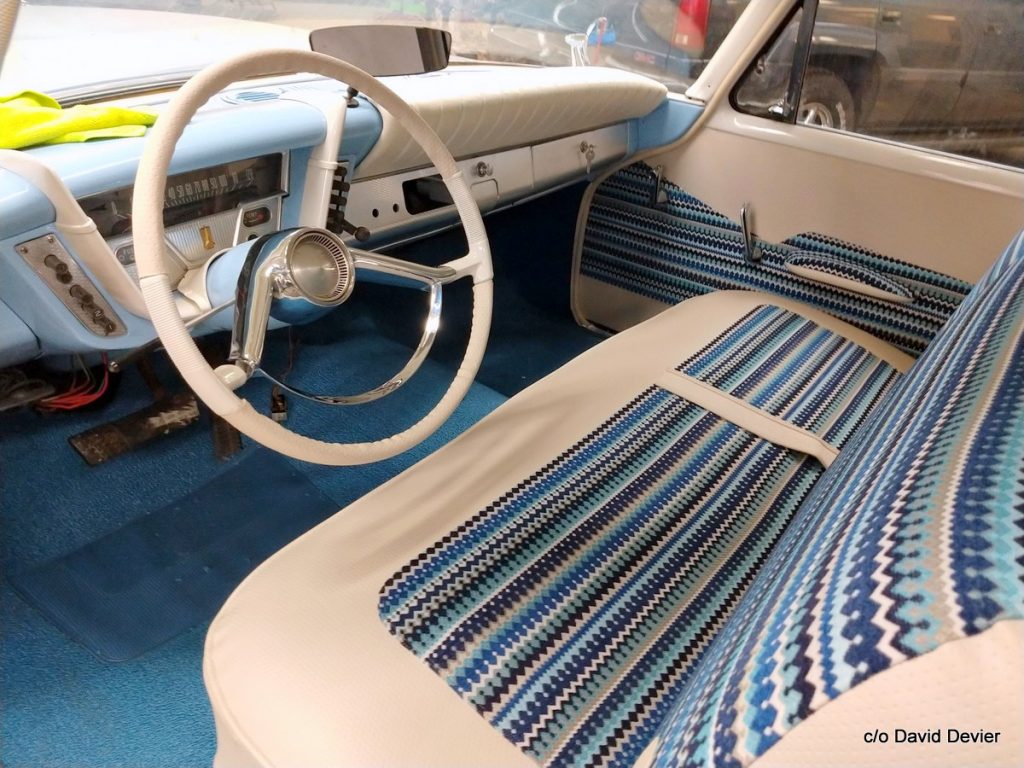 The engine was "junked out" according to David, so he did the heads, rings, and bearings on the 313 cubic inch poly V-8 (Canadian version of the 318). He added a '57-8 Fury two four-barrel carburetor to the Plodge–just to give it a period correct performance upgrade. David was quick to point out the whole carb system was original factory stuff–not aftermarket.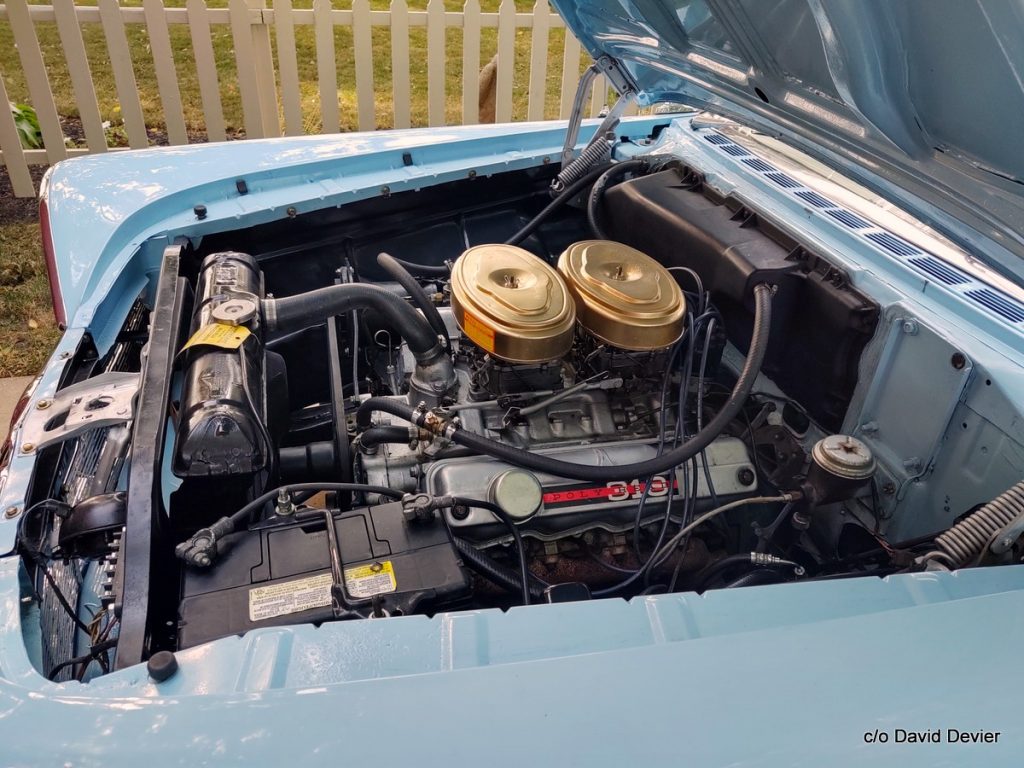 The Suburban was originally a bronze car–a color that didn't appeal to David, so he went with a light blue to really make the Suburban pop in the sunlight. He added a roof rack and surfboard to complete the So-Cal surfing wagon look.
David's Plodge is a rock sensation at shows. David breaks down car show people into three categories. There are "people who know exactly what it is; "people who think it's a custom build; and people who just like it– because it's cool".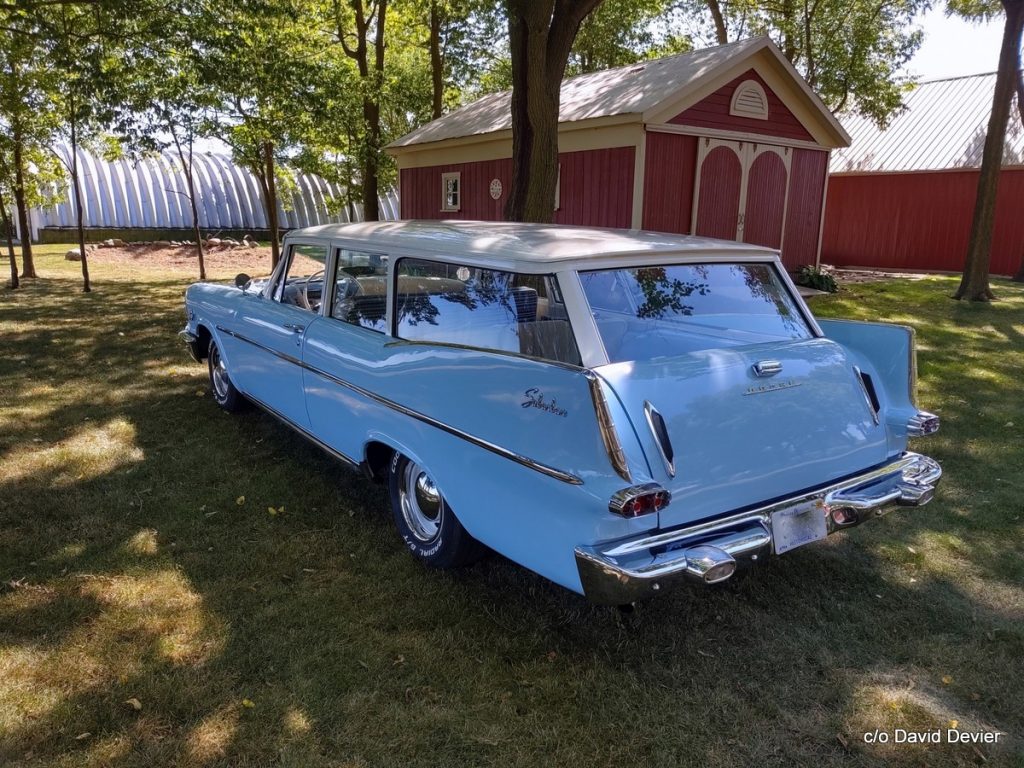 Call it a happy ending for the Plodge that was nearly worked to death.
By: Jerry Sutherland
Jerry Sutherland is a veteran automotive writer with a primary focus on the collector car hobby. His work has been published in many outlets and publications, including the National Post, Calgary Herald, Edmonton Journal, Ottawa Citizen, Montreal Gazette, Saskatoon StarPhoenix, Regina Leader-Post, Vancouver Sun and The Truth About Cars. He is also a regular contributor to Auto Roundup Publications.
Please re-post this if you like this article.