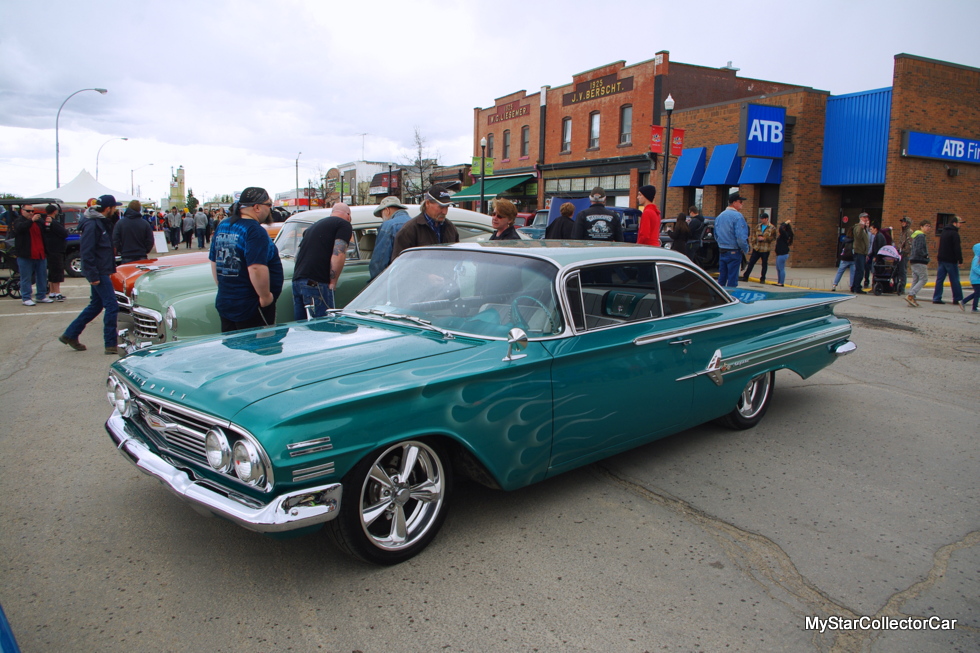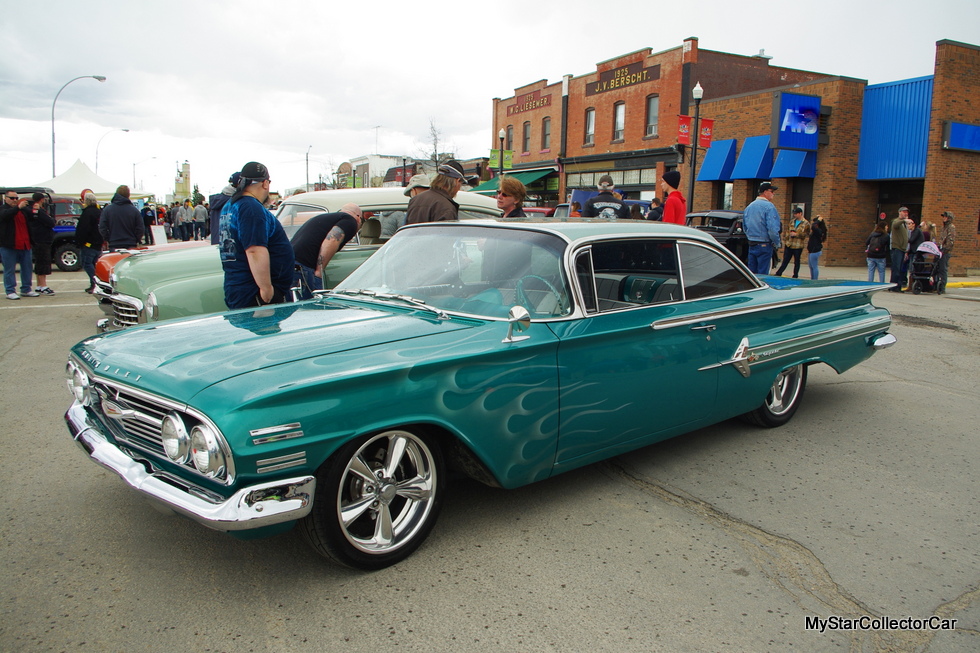 There was an era when there were tri-five Chevys first and everything else came second in the land of the collectible bowties.
The prices certainly reflected this fondness for 5-6-7 Chevys, so other years were buried under a wave of tri-five popularity.
1960 Impalas were near the bottom of the pile.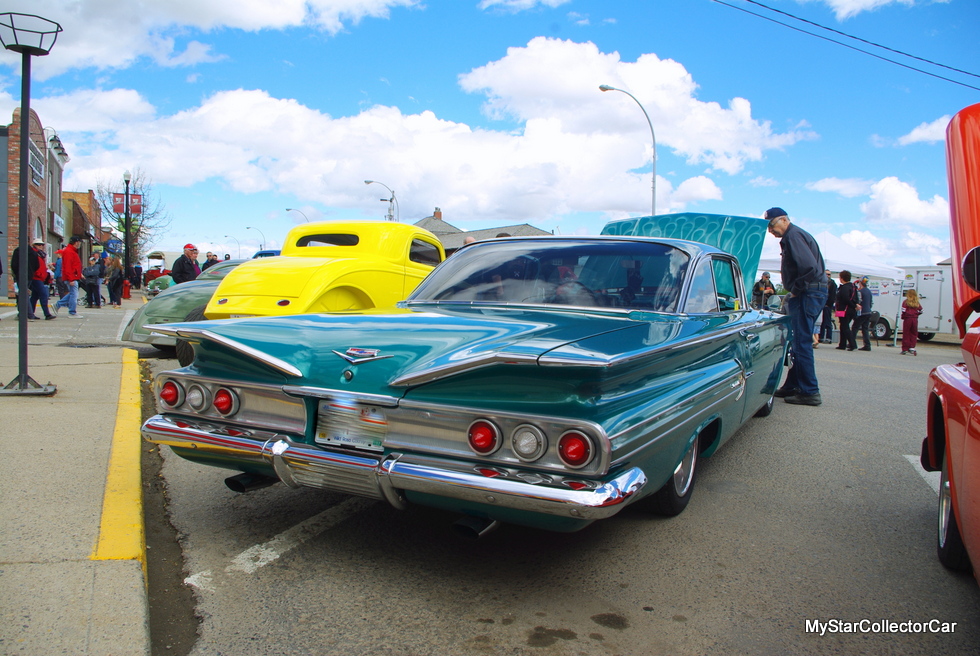 Grant Vessey was one of those guys caught up in the hunt for a '57 Chevy. He was looking for one back in the mid-90s and then (like now) '57 Bel Airs were priced like they were made out of solid gold.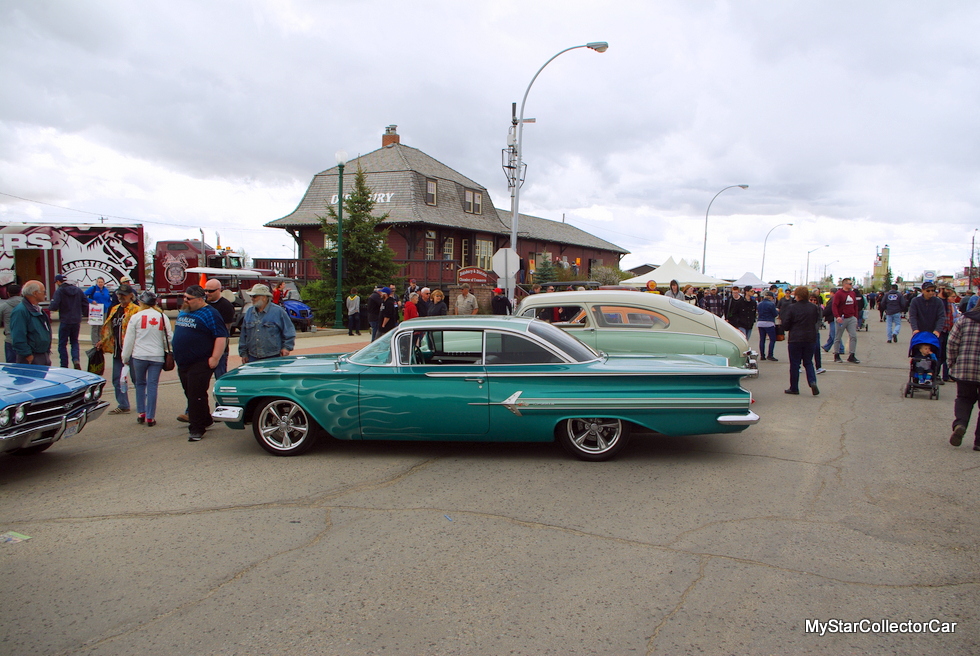 He opened up his wallet for a Chevy but it was the less desirable 1960 Impala two-door hardtop. He paid $7400.00 for his door number two (or three) choice but it was one of the best decisions he ever made. Recent trends have sent these '60 Impalas through the roof at auctions because car guys are catching on to the basic appeal of these classic Chevys.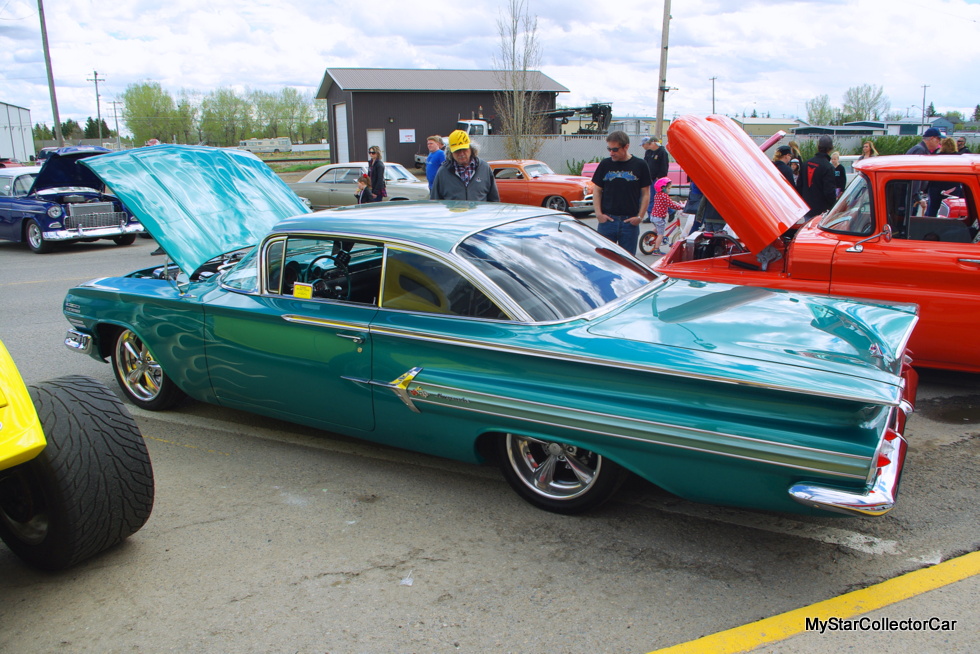 Grant slipped behind the wheel of his Impala and drove it "for 17 years before it got old tired". It was "done up as a hot rod" when he bought it so he was very willing to put it through its paces.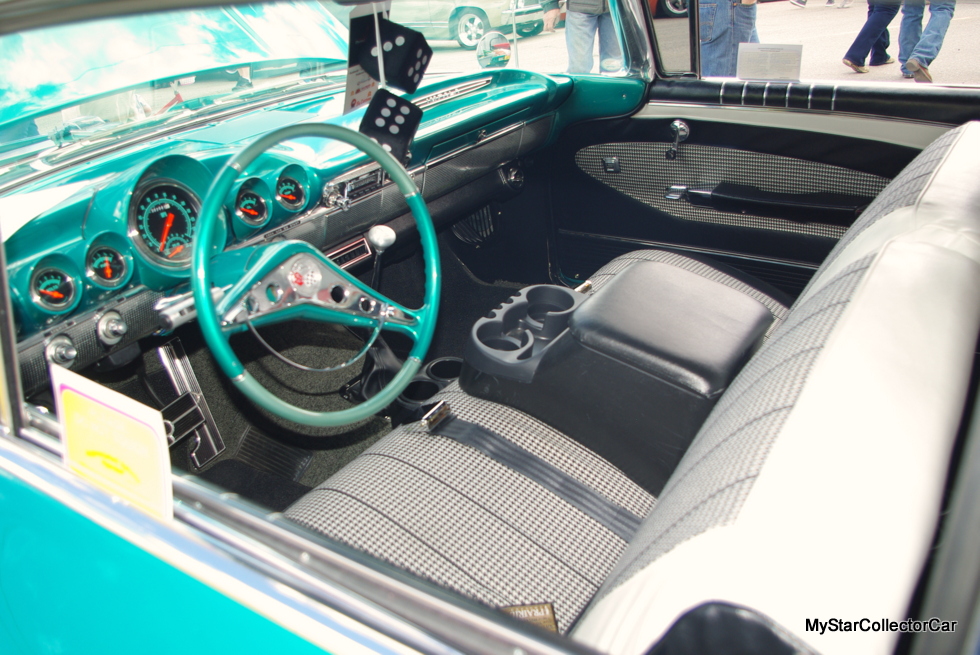 He decided his Impala was "well worth doing over again" so Grant mapped out a plan. He dove straight into a "fix or replace every nut and bolt" game plan so this was a long-term project. It took over a year and half so this falls well within the average time period for a major project.

Grant wanted to keep the hot rod theme but he also wanted some distinctively 21st century technology under the sheet metal.  He started with a 383 stroker under the hood and his best guess was 450 horsepower for the '60 Impala in its 2017 form.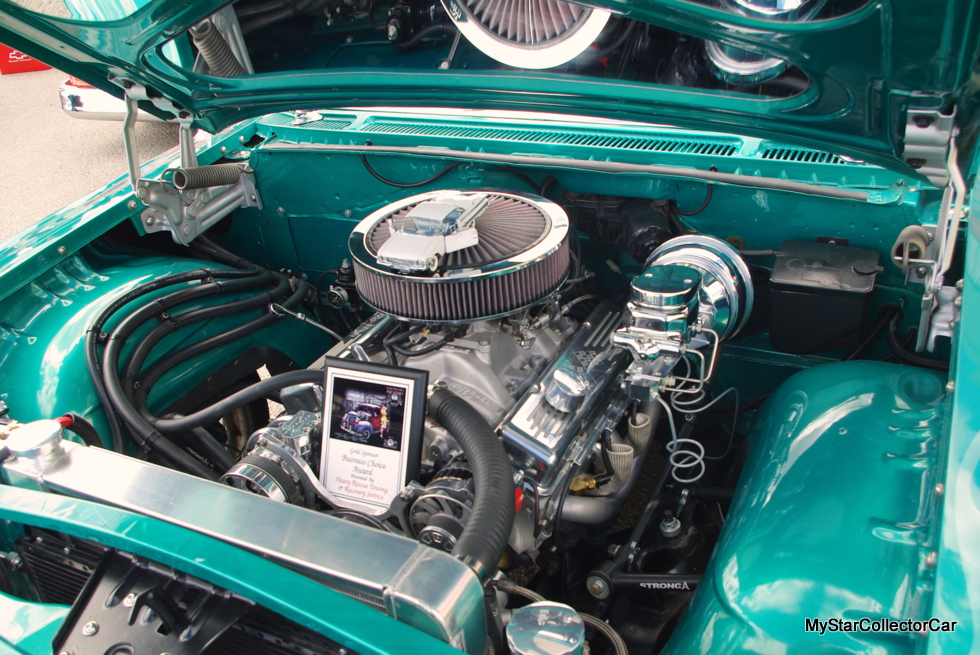 He used a bulletproof Ford 9" rear end and hooked up a 700R4 transmission to handle all those extra horses.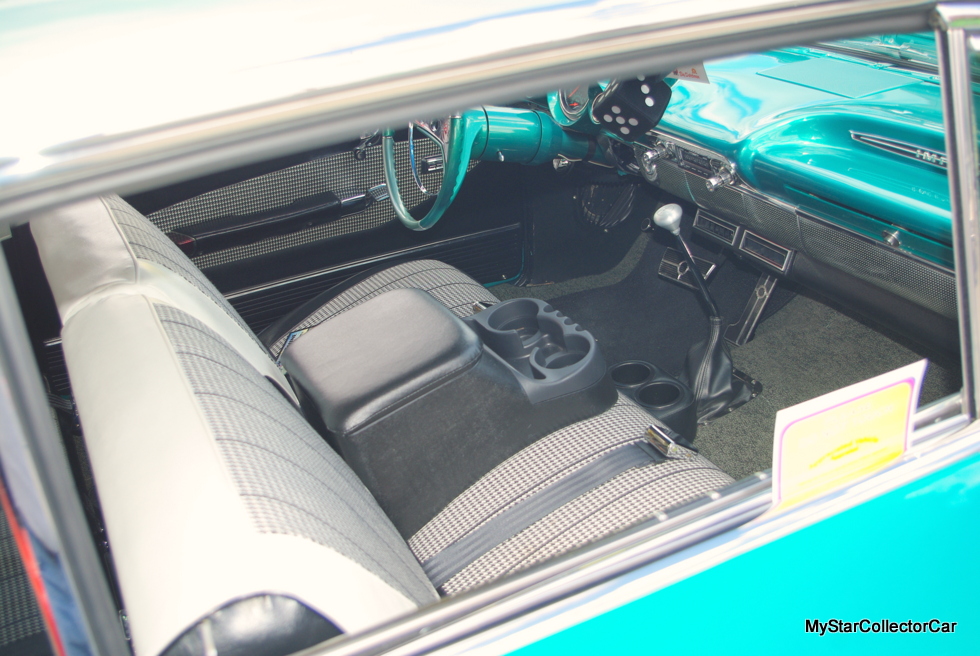 Grant's Impala steers and handles much better than factory thanks to a retro-fitted coil over suspension and it's a 4-wheel disc car so he can stop in a fraction of the distance. Today's traffic requires all those advantages and more so Grant is far more confident behind the wheel of his 57-year-old Chevy.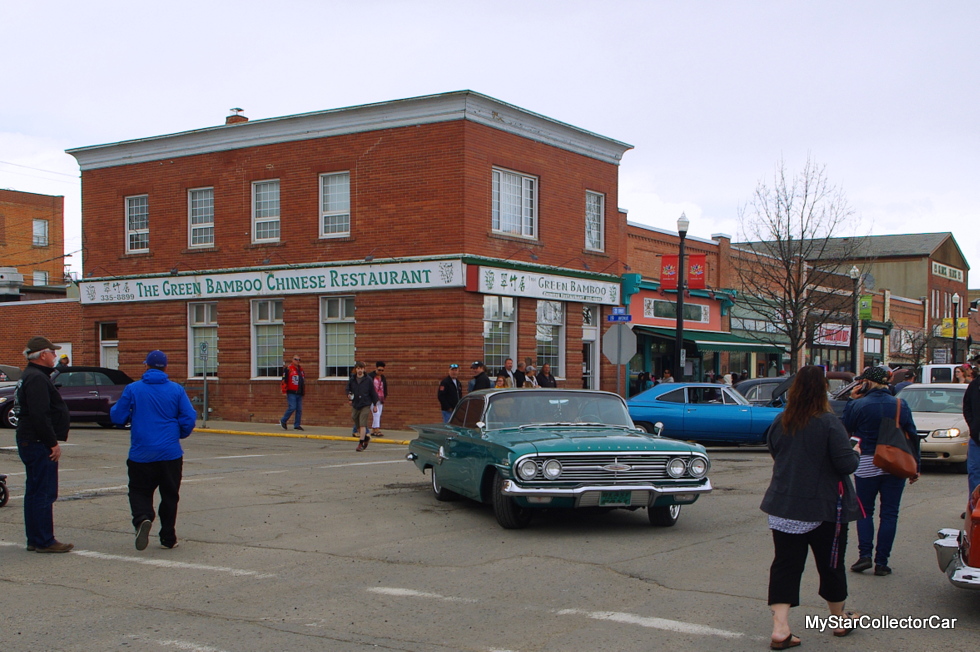 He describes the car's road manners as excellent. He said "it's like driving a brand new 1960 Impala—beautiful to drive". Those manners are enhanced by the air, tilt and cruise add-ons he fitted on the Chevy. He said the EFI gives him "plenty of bottom end" when needed but it's been flawless to this point.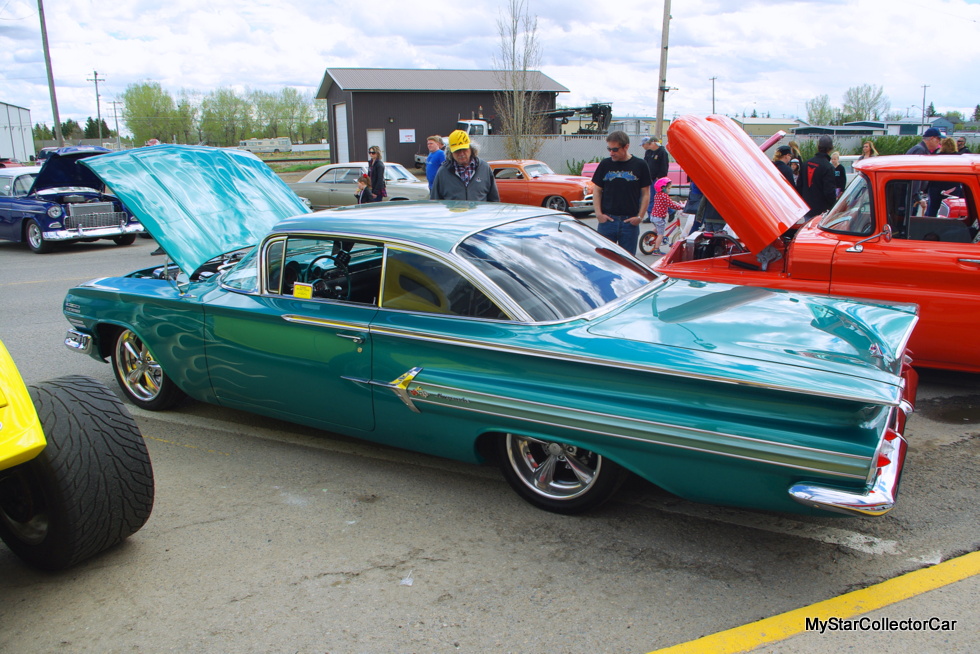 Despite all the resto-mods on this Impala, Grant still has most of the original parts. He replaced the 18" factory steering wheel with a 14" replica but he still has the original. The factory wheels and hub caps are gone, but proudly displayed in his garage.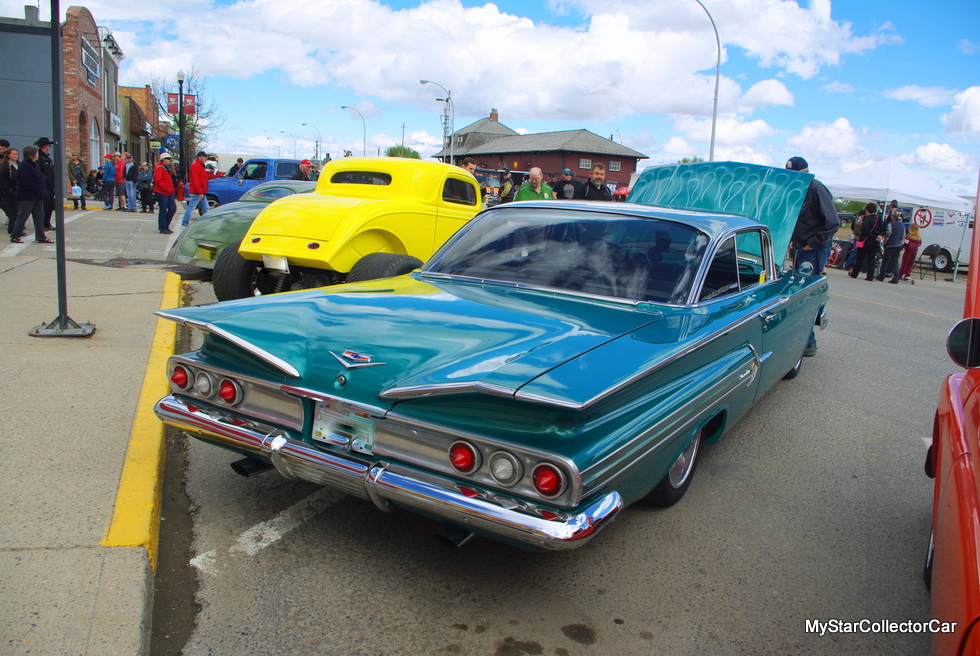 Grant has one commitment to his Impala—it will never be a trailer queen. He built it to drive so he wants to "enjoy it for a few years". He has many plans to that end because he has some major road trips planned—including a run to Goodguys in Spokane, Washington. He's also scheduled his Chevy for the National Impala Association meet in Spearfish, South Dakota.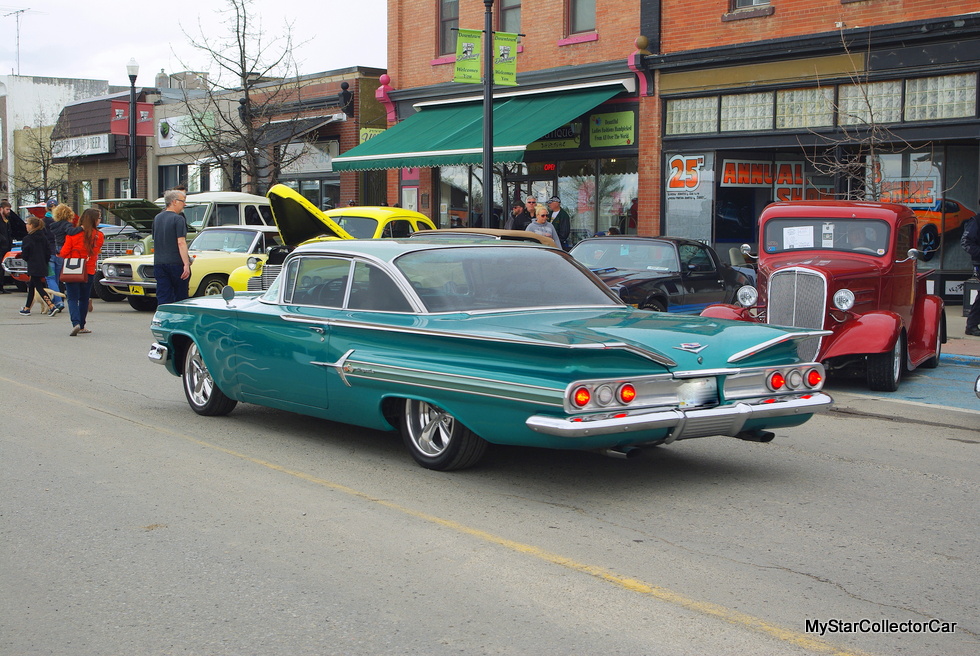 The last piece of the plan is pretty simple—he wants his "son's son to eventually get the car"—even if it wasn't a '57 Bel Air.
Jerry Sutherland