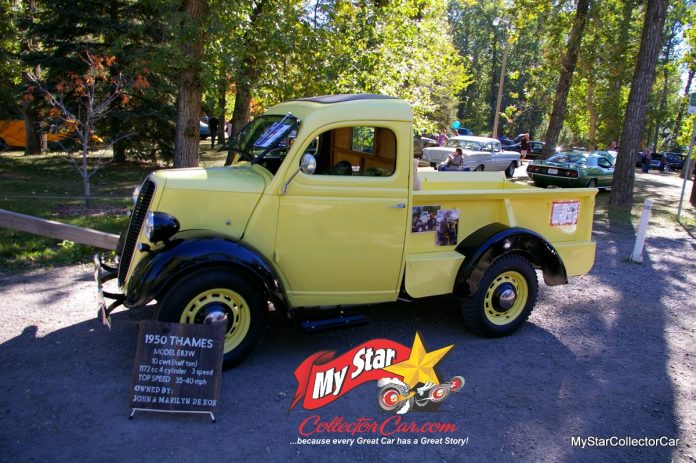 A Thames E83W pickup truck was an unusual sight in North America during its production heyday from 1938 until 1957 and very few of these unique British ½ tons still exist in 2023.
In fact, John and Marilyn own two 1950 Thames ½ ton pickups, one of which was featured in April 2021 here at MyStarCollectorCar. Their second 1950 Thames truck was still in the project stage at the time and in the midst of a massive restoration when we ran the story on their first British pickup.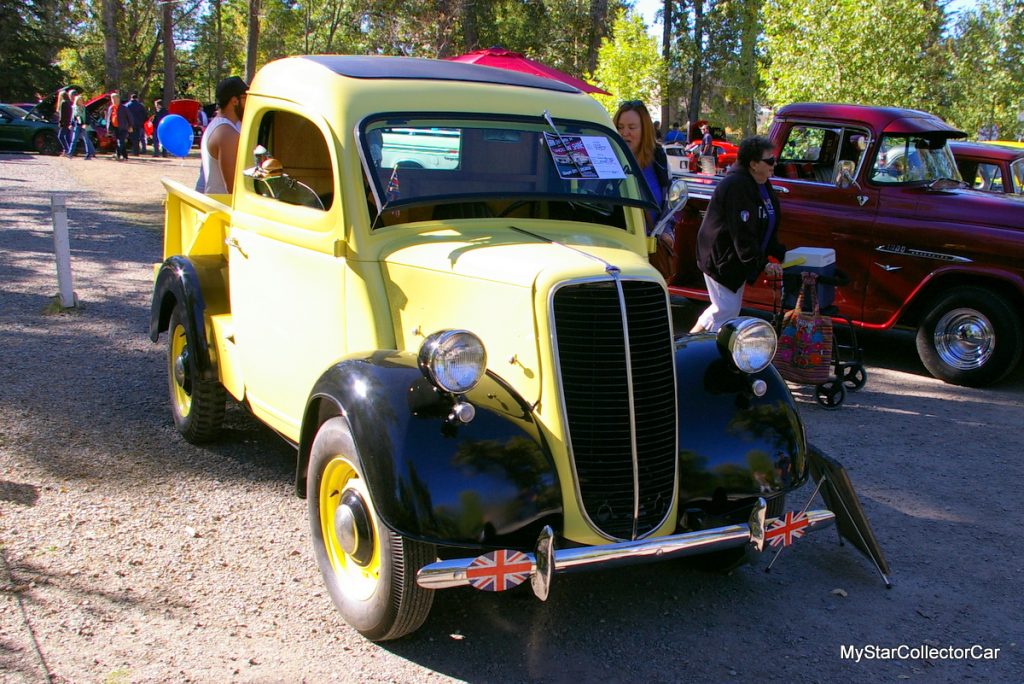 As mentioned, Thames pickups were not manufactured in huge numbers-and even fewer of them were sent to North America for sale at the time. Therefore, the grim reality is a restoration is not a simple matter of opening up a parts catalog to find replacement parts because of the truck's rarity.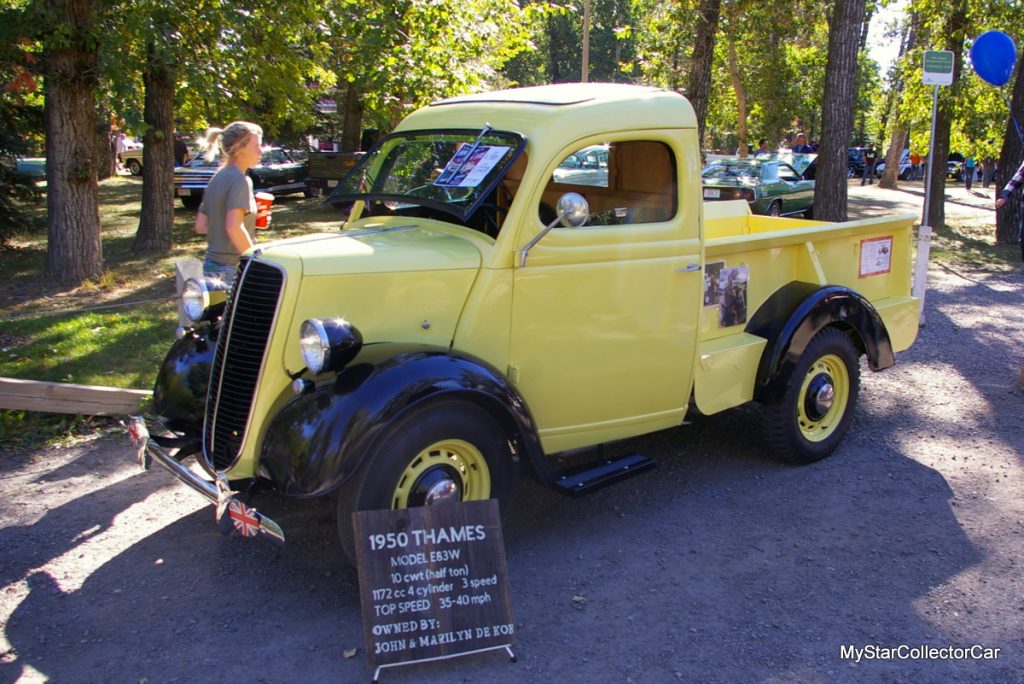 A 1950 Thames pickup structure is an interesting blend of metal and wood components, so a restoration is a complicated task. John totally dismantled the Thames and initiated a ground-up rebuild process on it.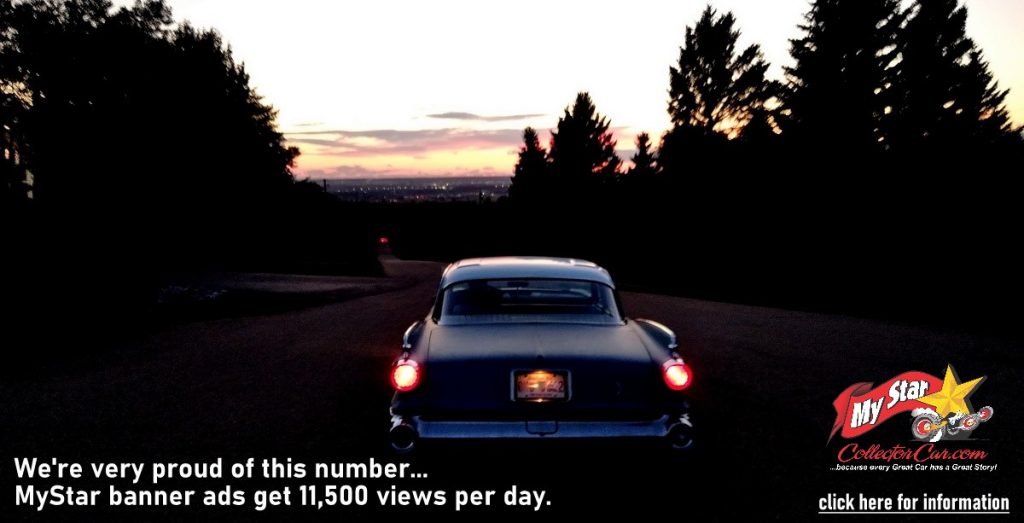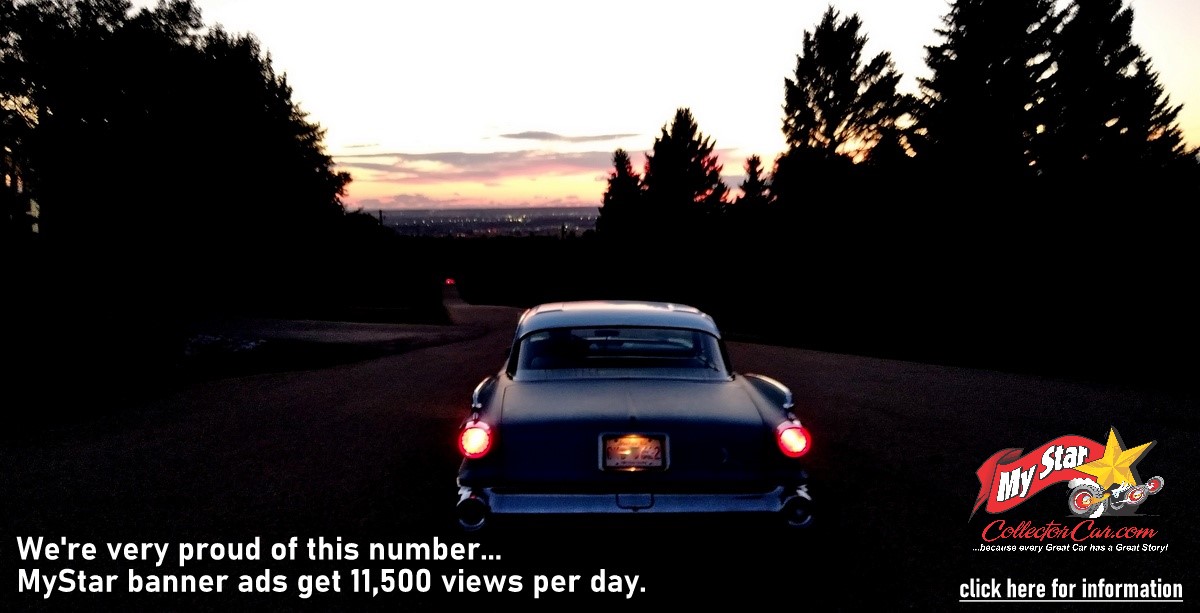 The process included "every bolt and every screw" in John's words. He added "This (restoration projects) is what I do all the time…it keeps me from watching too much TV". Marilyn said it also "keeps him out of the house".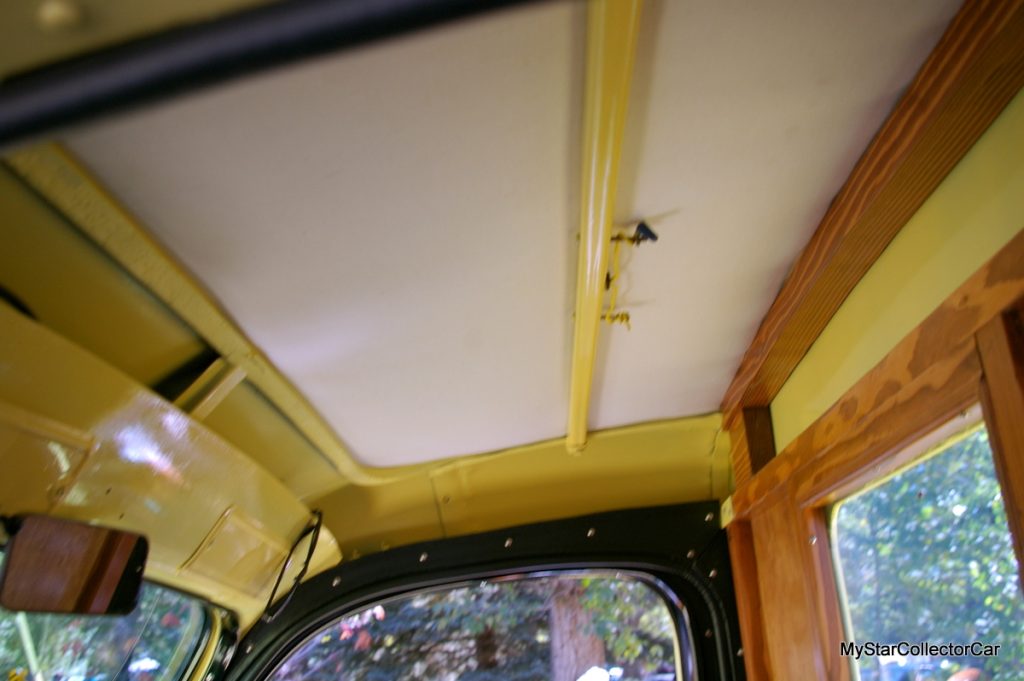 MyStarCollectorCar would guess John watches very little TV, given the massive nature of the Thames restoration project, along with the fact it now looks like the little British pickup just left the factory. John told MyStarCollectorCar the truck is likely one of only seven with an all-steel box sent to North America, so he had to reconstruct the box from old photos.
John mentioned Thames trucks were sent to North America in primer green and given permanent paint schemes upon arrival at the dealerships. He and Marilyn decided to give their 1950 Thames ½ ton truck a two-tone paint job that accentuates its retro style because of the different color on its fenders.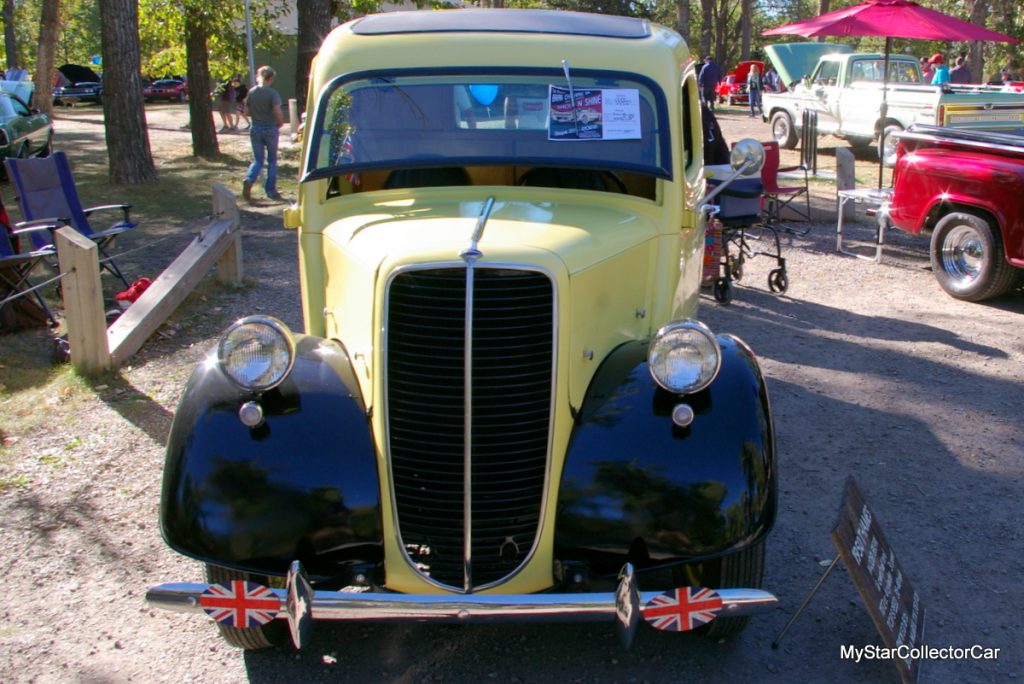 The Thames retains its original powertrain that consists of a 71.5 cubic inch engine that sends 30 horsepower to the truck's stock 3-speed manual transmission. The result is a power curve that does not exactly snap necks upon acceleration and can only hit about 35-45 mph, according to John and Marilyn.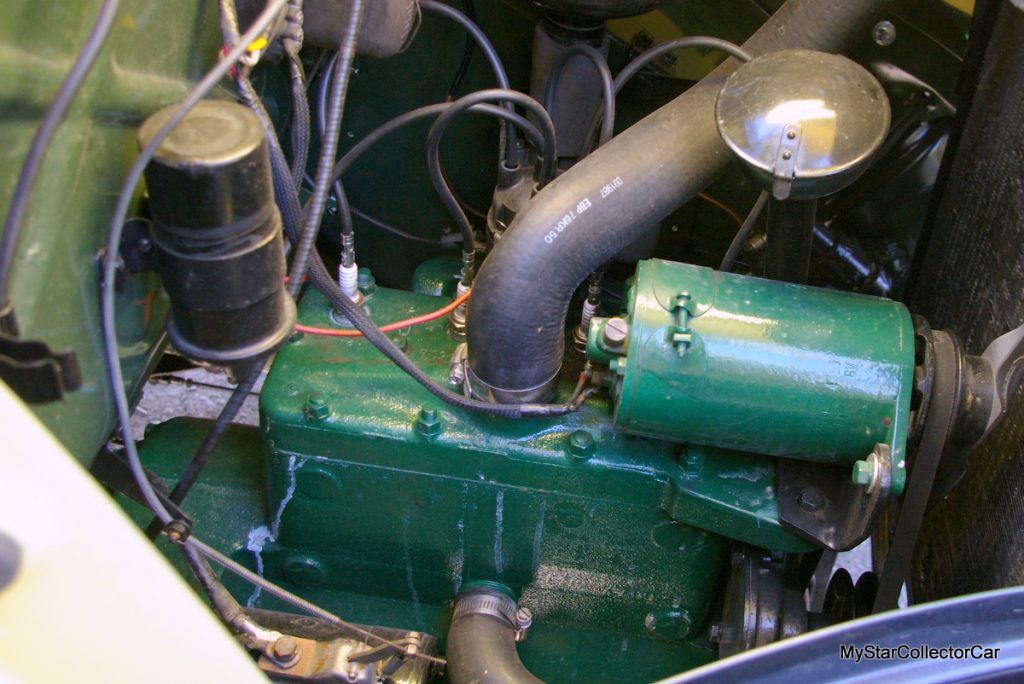 The truck's engine has a unique position for the fan: on the end of the generator. John added signal lights and brake lights to the Thames so it could pass a safety inspection in his area and be registered for the road. He was even able to acquire 6-volt positive ground LED lights for the truck so it could be seen better in traffic.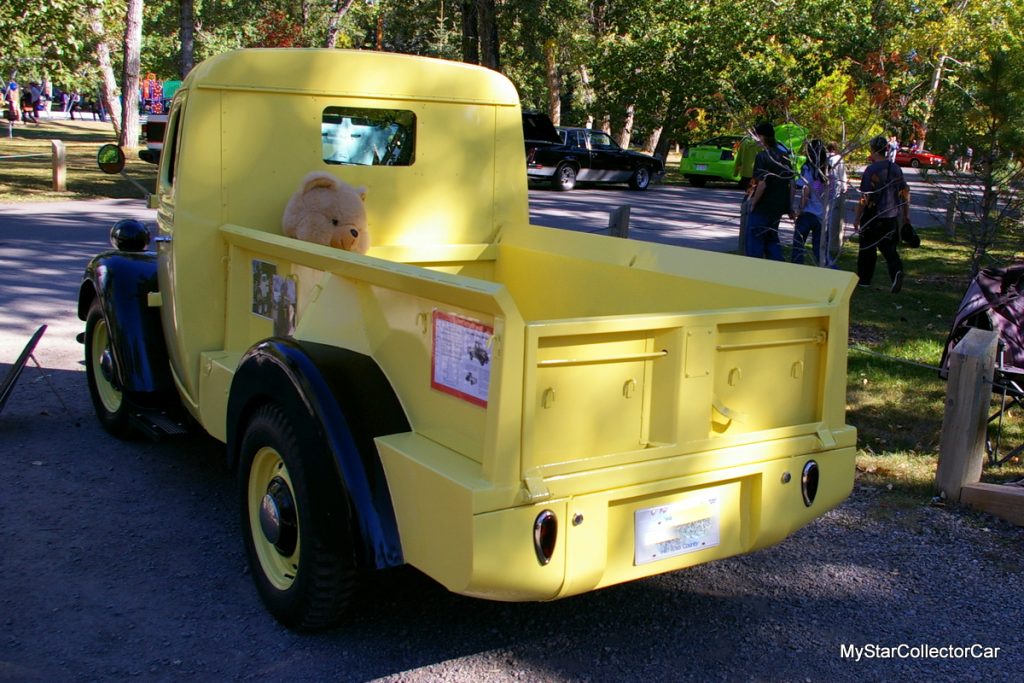 The addition of the lights was one of the few alterations made to the truck because John and Marilyn are big believers in originality-save for the lights and a big Teddy bear signed by Herman's Hermits lead singer Peter Noone since Marilyn has always been a huge fan of him.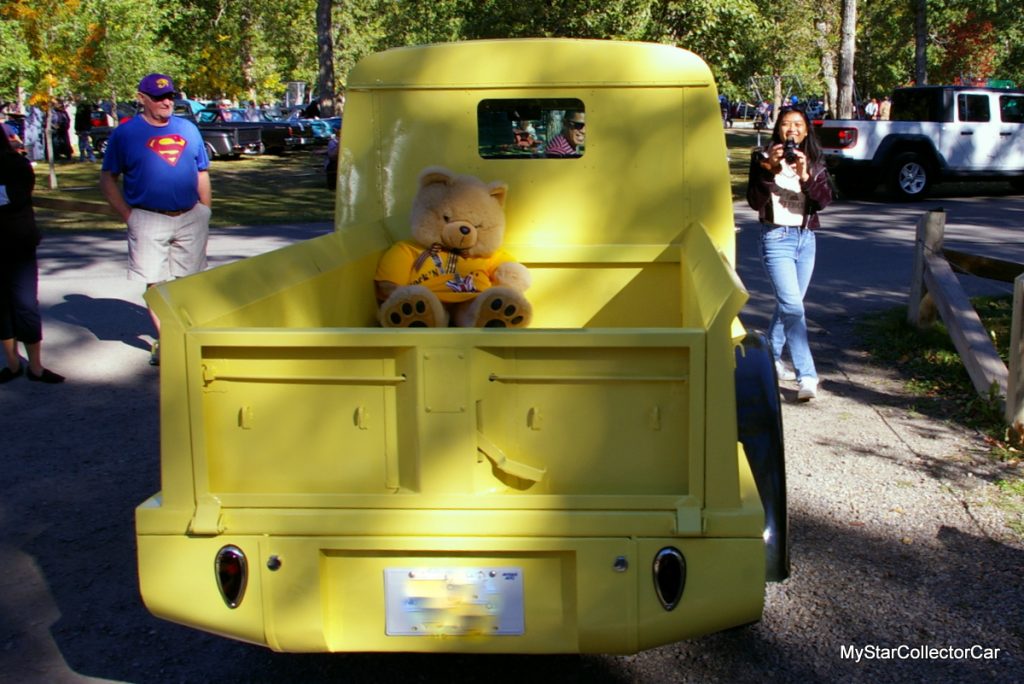 The restoration took about 2 ½ years and the Thames became a trophy winner at its very first All British show on Canada's West Coast.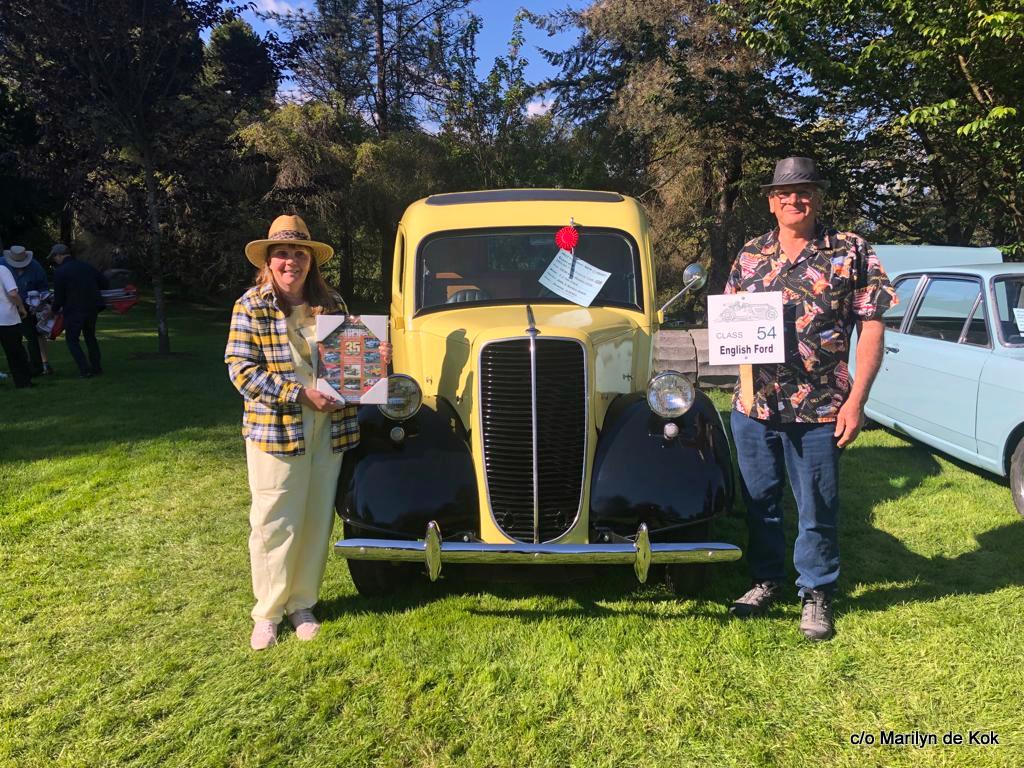 BY: Jim Sutherland
Jim Sutherland is a veteran automotive writer whose work has been published by many major print and online publications. The list includes Calgary Herald, The Truth About Cars, Red Deer Advocate, RPM Magazine, Edmonton Journal, Montreal Gazette, Windsor Star, Vancouver Province, and Post Media Wheels Section.