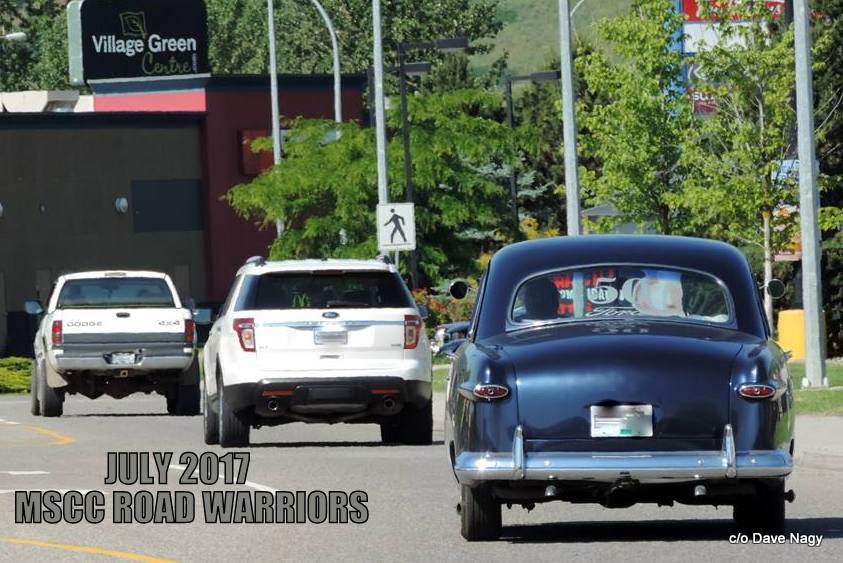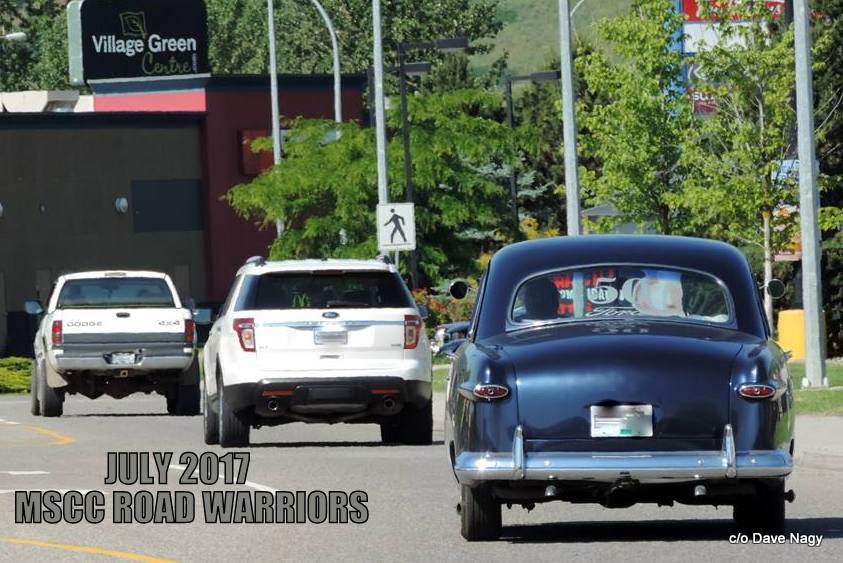 JULY 2017 MSCC ROAD WARRIORS—SOME AREAS ARE THE MOTHERLODE FOR OLD IRON
Certain areas have a high percentage of old iron on their streets and that makes them a tourist attraction.
Put classic rides like a Buick GS on a city street and you have a free promotion for the cool factor in your town.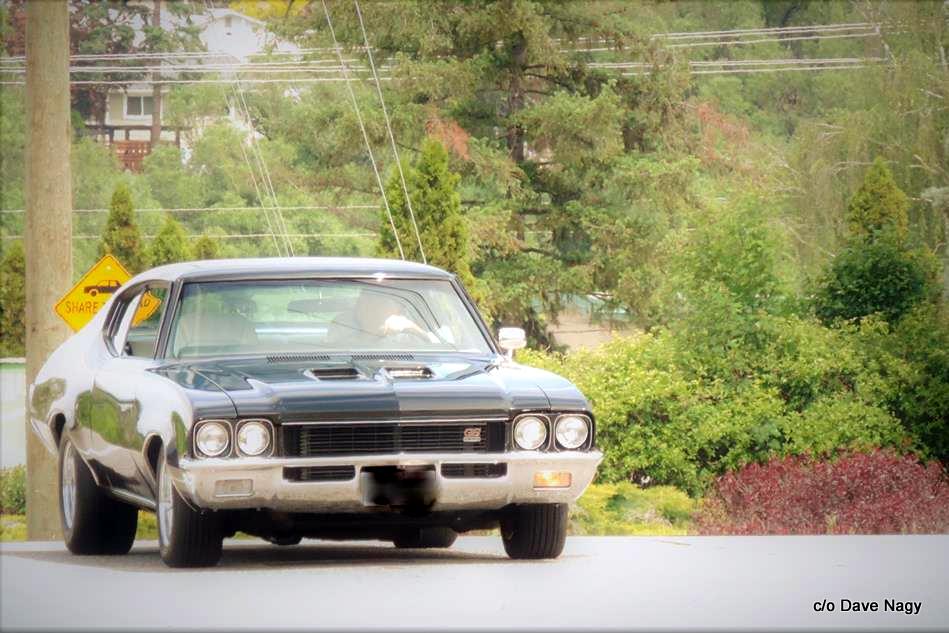 An Edsel sighting is much better than an endless series of mountain vistas.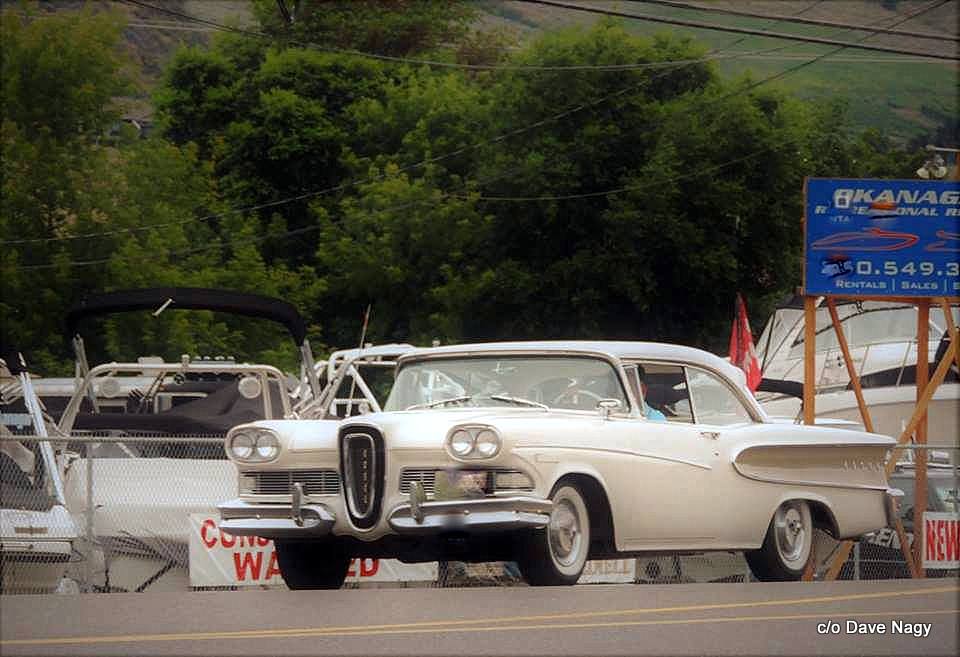 A classic hot rod is a million times cooler than a mile of the same old beach.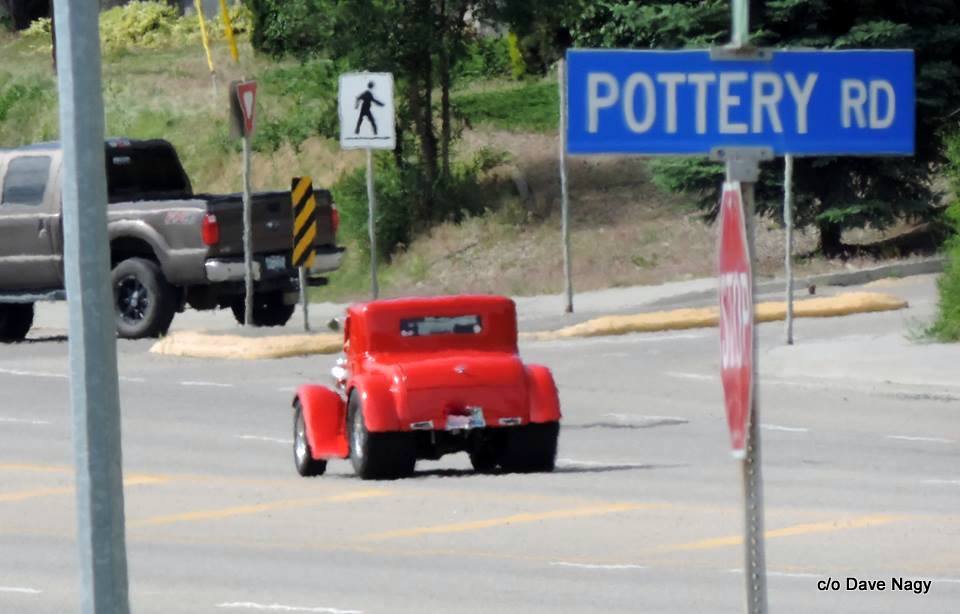 There is no doubt some areas are the motherlode for old iron so take a look at what was on the street in one particular town last month.   
CLICK HERE to Like us on Facebook
CLICK HERE to Follow us on Twitter
CLICK HERE to Follow us on Pinterest
Please re-post this if you like this article.