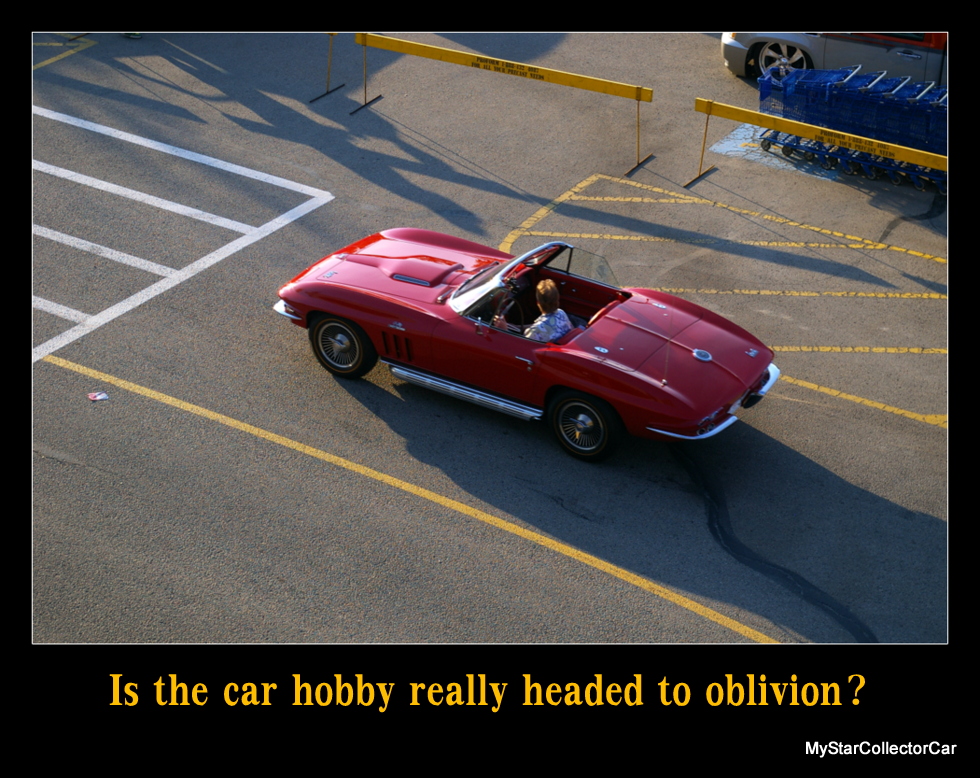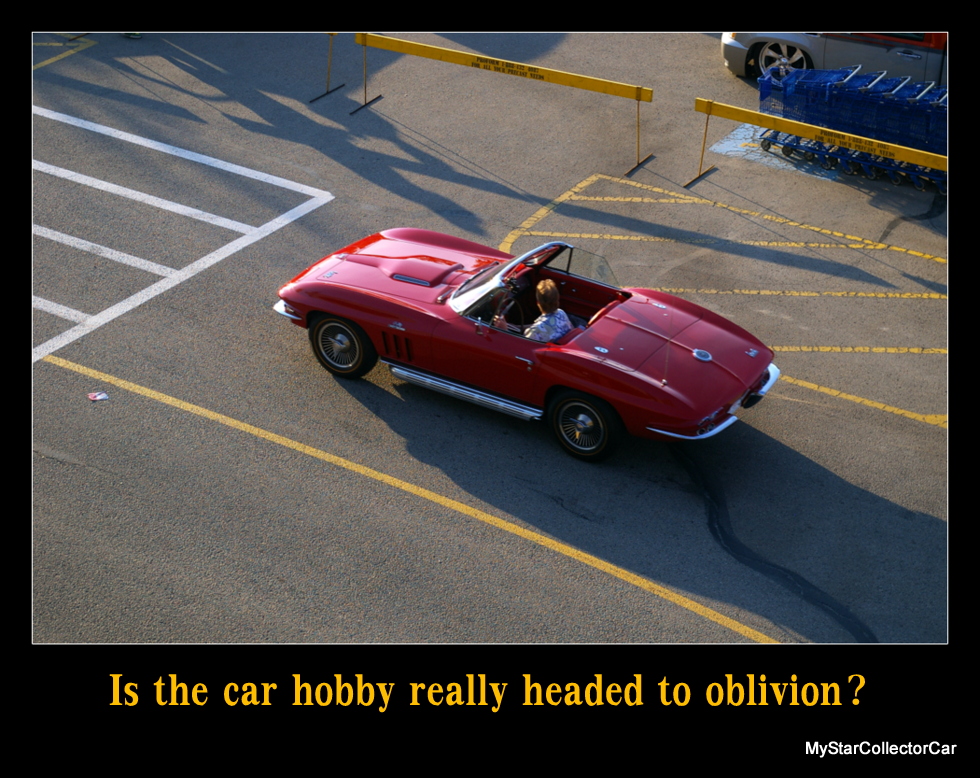 The Washington Post led with this headline when they ran a recent story about the rise and fall of the car hobby-only they did not ask a question-they ran the headline 'Cruising Toward Oblivion'.
The newspaper most famous for breaking the Watergate scandal decided to wade into the old car hobby with a story about a new generation's waning interest in cars.
They were partially right, particularly as it applies to large urban areas in North America where car ownership is an expensive nightmare of gridlock, limited parking and high insurance premiums.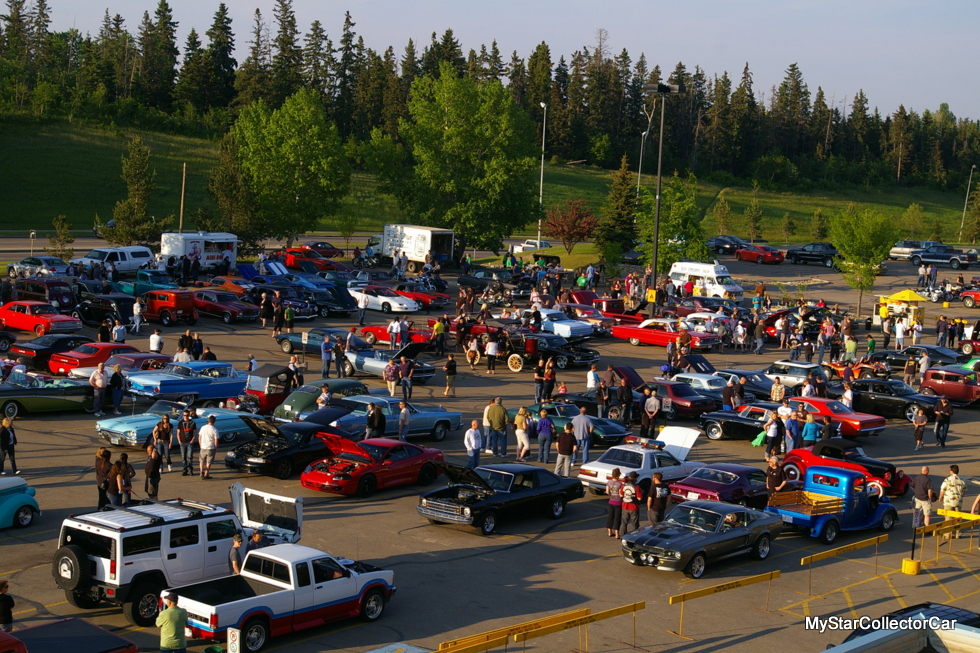 Thus a Post reporter's visit to a local D.C. car show was ample proof of current demographics as they apply to the urban regions.
The largest component members of the D.C. show were over 50 and they lamented the younger generations' declining interest in cars. The car has always been a symbol of teenaged freedom for many of us older car guys and we will always have a bond with them because of this giant connection with our younger days.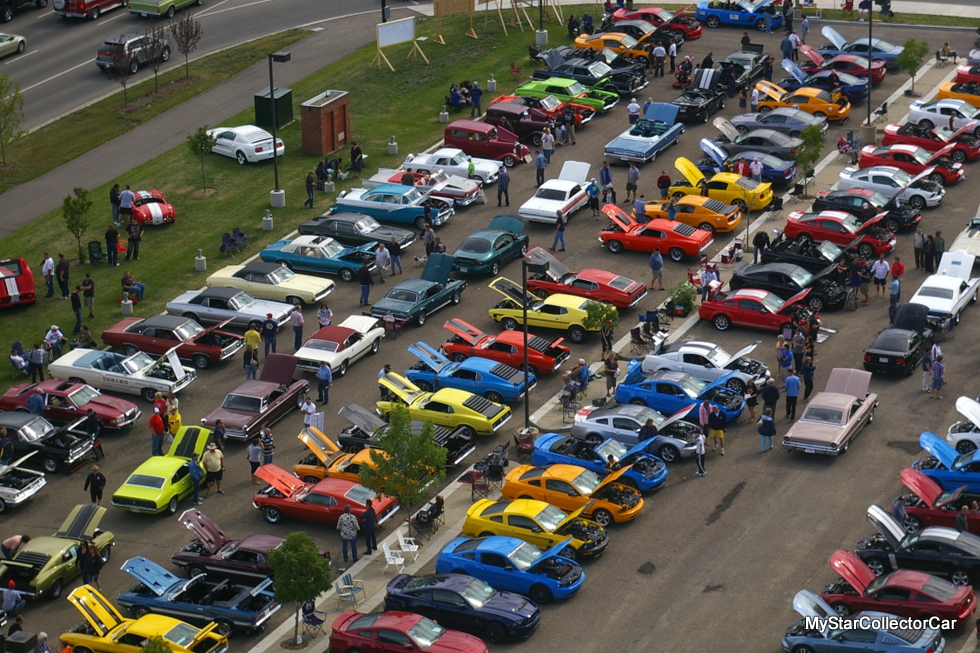 We have run many articles about a new generation that embraces cell phones much more than steering wheels, but we also live in an area where a car is still a big part of our transportation needs. A car or truck is still a component of our younger generations' lives, albeit not as big as our own younger years in a pre-connected world of no cell phones and few computers.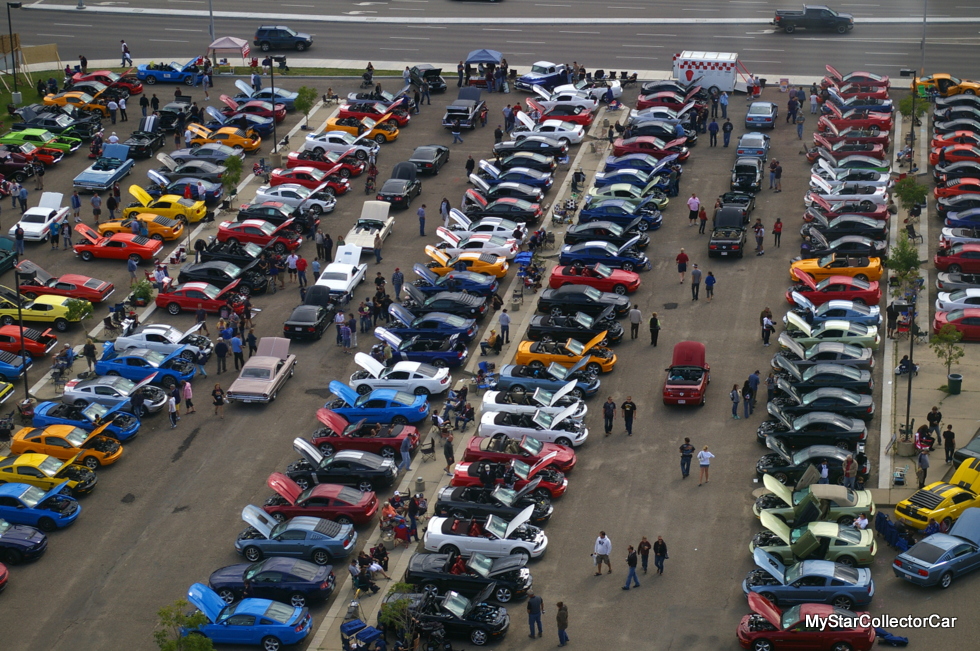 We have attended many shows this summer, including our community's weekly car show that attracts hundreds of vehicles on a warm evening. The weekly car show in our town is not entirely composed of old rides and old car guys but it does have plenty of younger generation car guys and girls, right down to the preschoolers.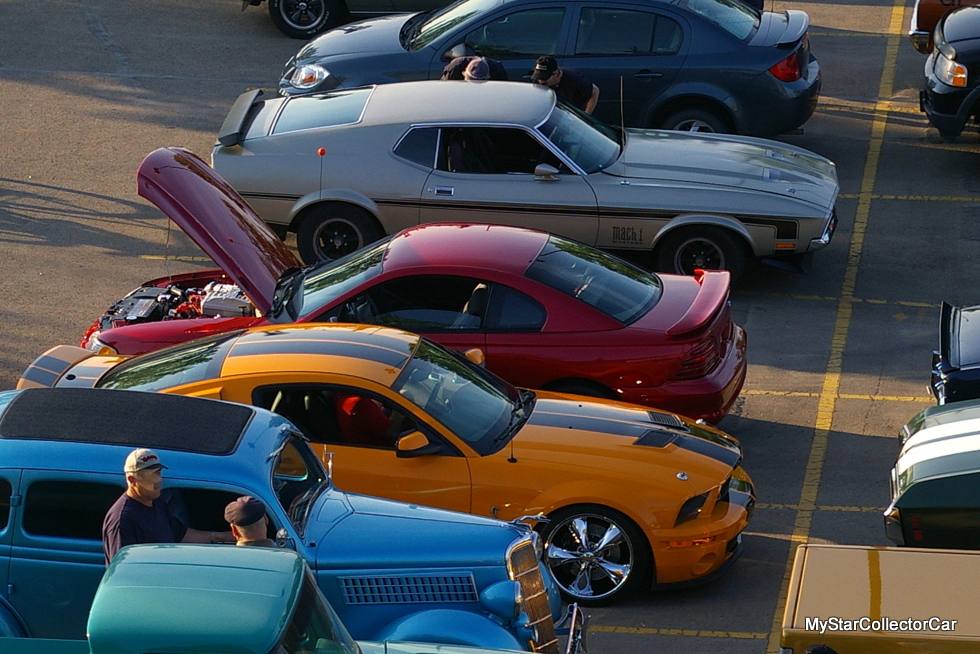 The younger generation has embraced the hobby in a new way with new rides-even the Post article pointed out young car guys with new muscle cars were in the mix at the D.C. show-just not in the same abundance as our  local weekly show.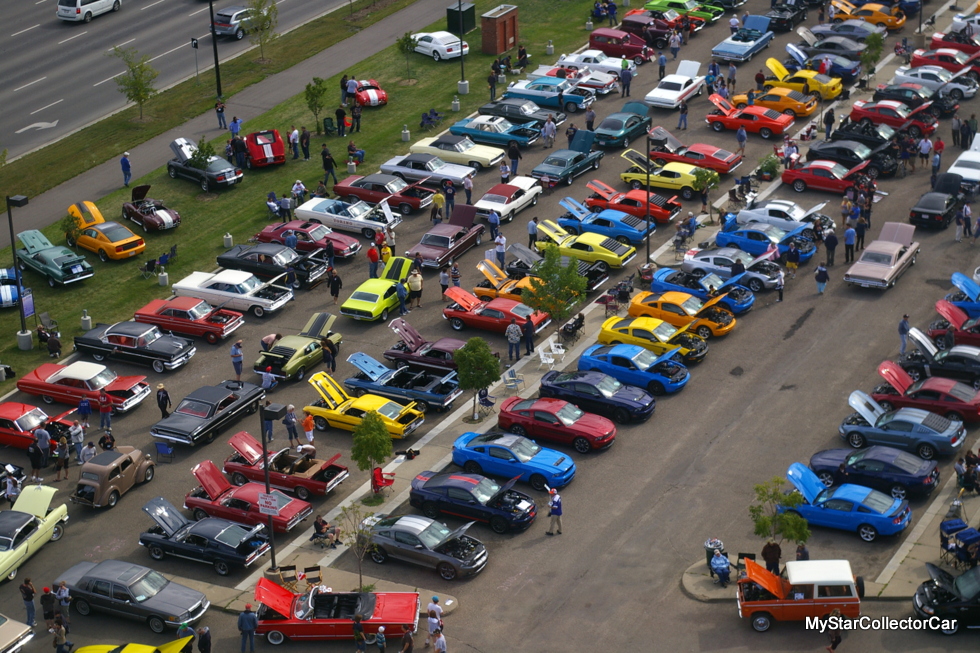 We have a strong presence of younger car guys and girls because they still need to use a car for practical purposes like work and school in our community. Our mass transportation system is limited to a bus schedule that ends before midnight and does not extend very into our less-traveled regions, let alone our nearby resort communities for the fun part of peoples' lives.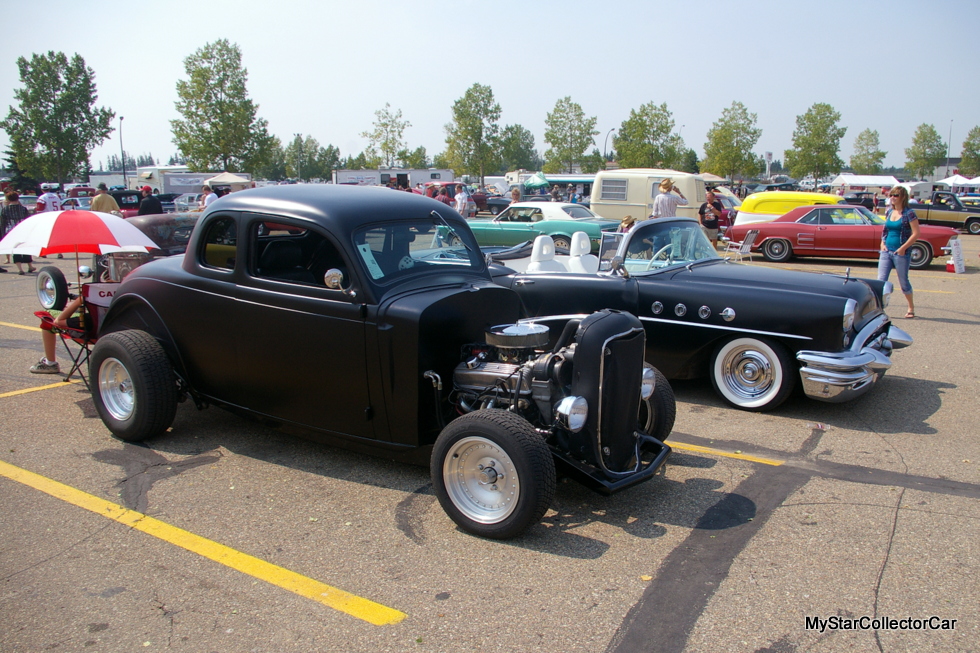 The need for a car extends into another parameter: the age-old desire to own a cool car and the next-gen's idea of a cool car in our area may be a tuner car, new truck, or new Detroit muscle. They may also step back in time with a rat rod because of the lower cost factor and an ability to make a personal statement with a rattie.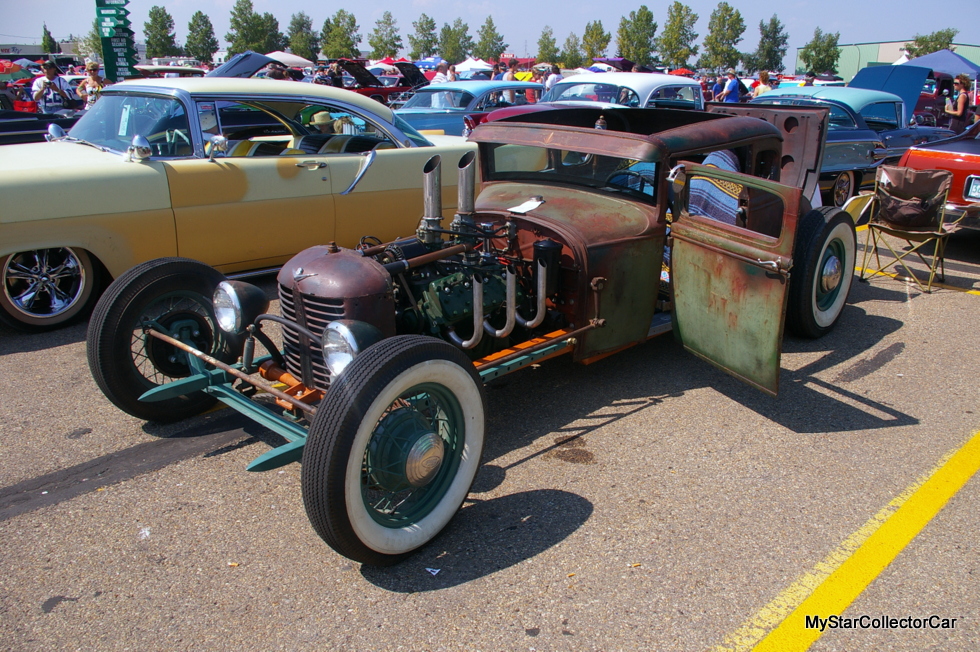 One thing is true through all of this: there is a sense of optimism in our area about the car hobby's future because of the buy-in from our younger generation. The Post may have gotten the right read on the car hobby in their city, but we respectfully disagree in our local community.
Jim Sutherland
CLICK HERE to Like us on Facebook
CLICK HERE to Follow us on Twitter
CLICK HERE to Follow us on Pinterest
Please re-post this if you like this article.