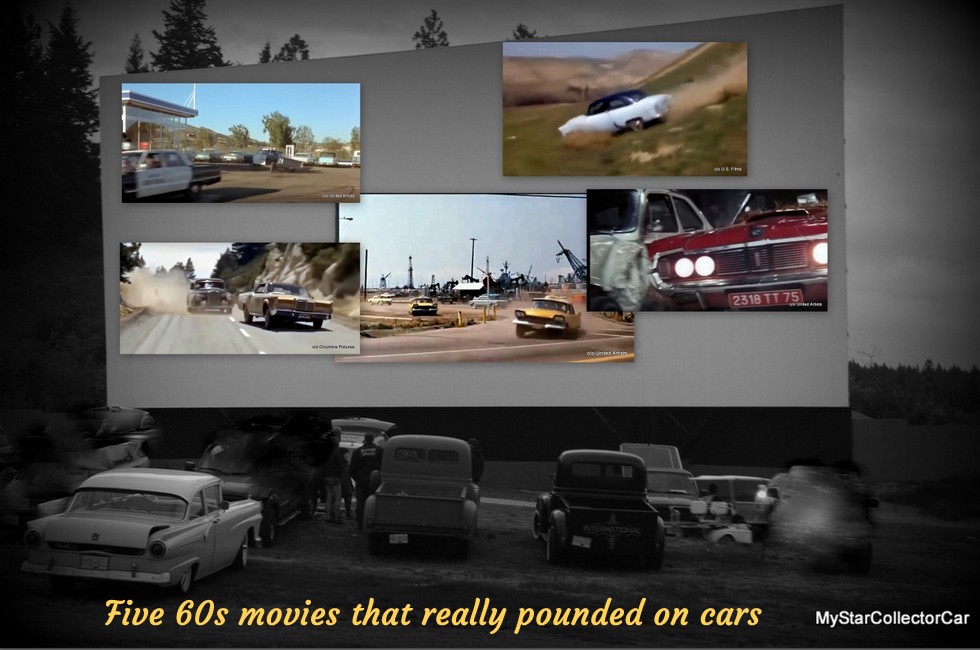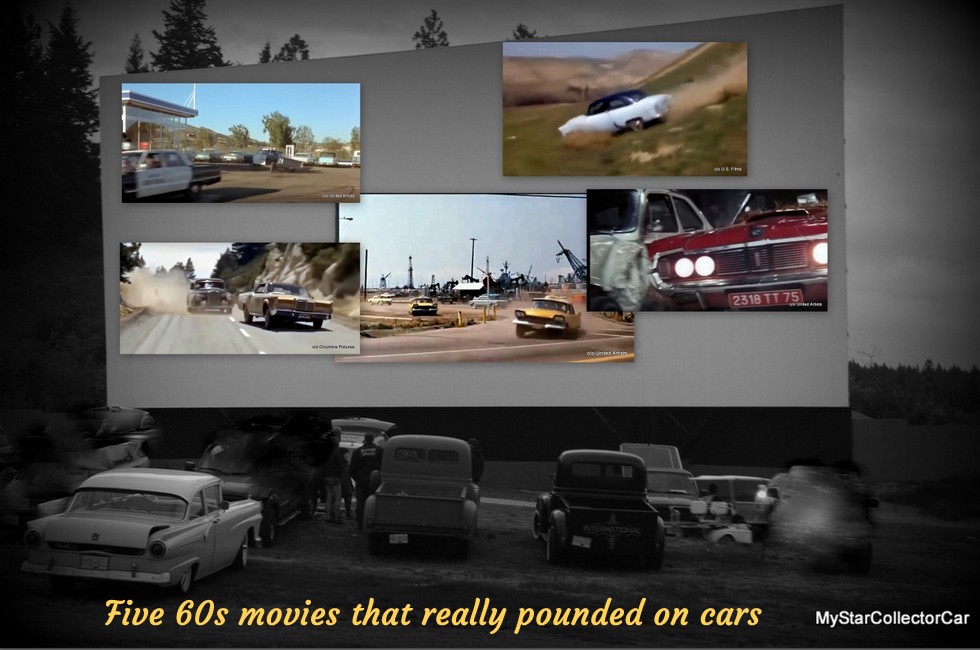 Most car guys are profoundly aware of the movie Bullitt because it was a defining moment in movie car chases plus it was a primetime feature at drive-ins.
Bullitt had the legendary '68 Mustang versus '68 Charger battle but it wasn't the only 60s movie where Hollywood pounded on cars.
Here's a list of five other movies from the 1960s drive-in circuit with some significant automotive street battles.
Movies like 'Boy Did I Get A Wrong Number' really told the truth about how an average piece of Detroit iron would handle under severe conditions. Bob Hope played a real estate agent who accidentally crosses wires with Elke Sommer via a phone call and the mayhem continues when she ends up at Bob's cabin.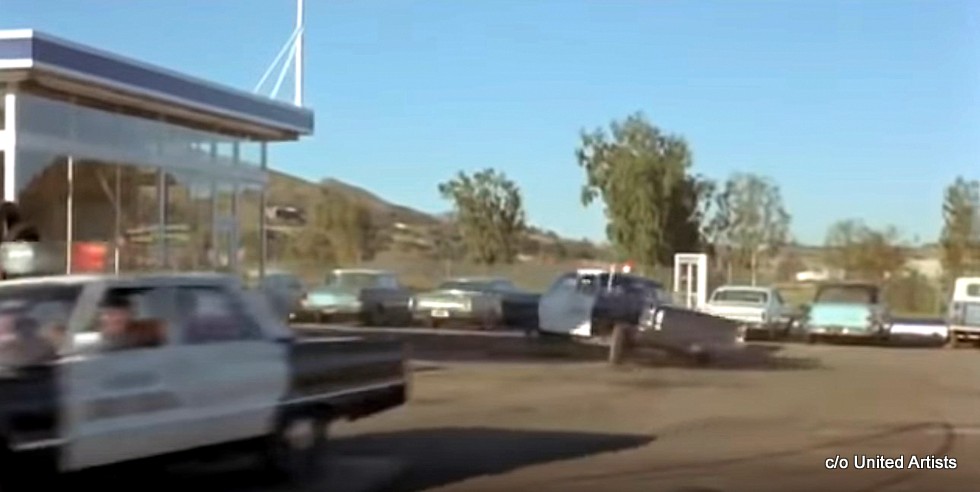 Spoiler alert—this puts tremendous pressure on Bob's marriage and it ends up with a massive police chase after Bob becomes a murder suspect. The best part of the chase is when stock '66 Fords and Plymouths plow into corners at speeds well past the limitations of factory sedans from the 1960s.
There was a cult favorite B-movie that hit the drive-in circuit in a big way back in 1967. It was called 'Hells Angels On Wheels' and it featured a then-unknown Jack Nicholson. The plot centers around the bikers as they hit the road, defend turf and party like it's 1967.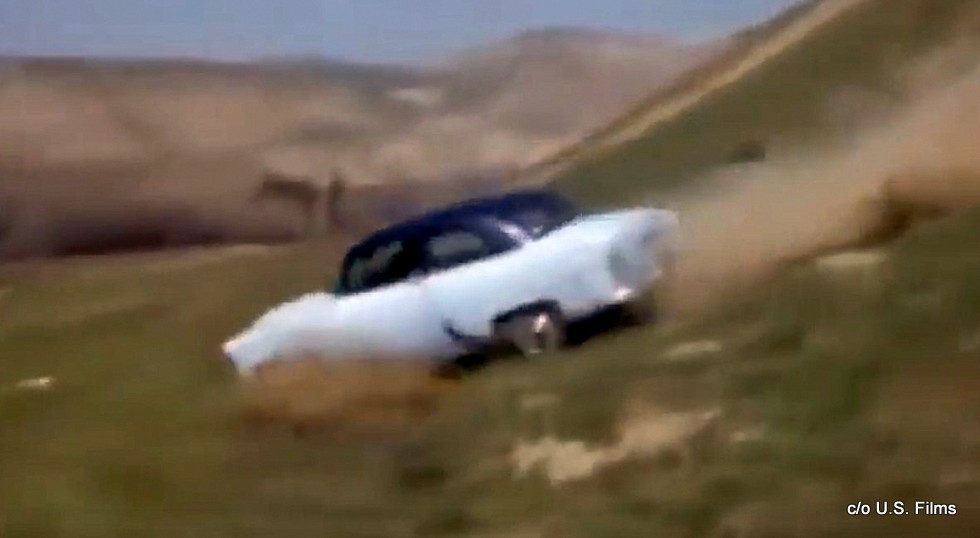 There's a mishap on the road when a biker cuts off an old dude in a 1953 Chevy—Grandpa panics and the old car takes a nasty ride over a cliff.  The lesson here is simple—a '53 Chevy doesn't have the same steering or brakes as a brand new Toyota.
Dean Martin's Matt Helm movies were a big draw at drive-ins and his last one was 'The Wrecking Crew' in 1969. These movies were light-hearted spy movies because Dino was the Las Vegas version of James Bond.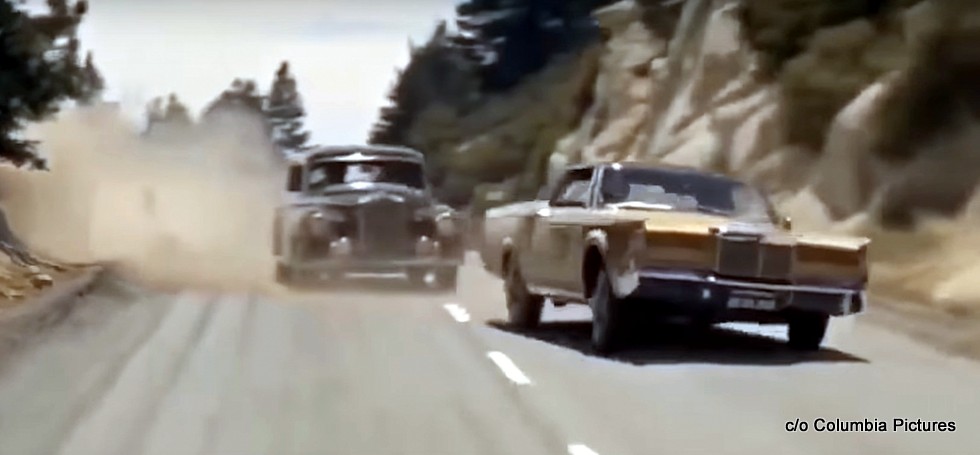 Dean demolished a brand new '69 Lincoln Mark III during a road race with a '55 Mercedes and it begs the question—was this scene the best way to debut a brand new luxury car?
'It's a Mad, Mad, Mad, World' was basically one long car chase disguised as a comedy. Viewers today will cringe at what happened to some classic iron in this movie but back in 1963 they were merely disposable props you could find at any car dealer.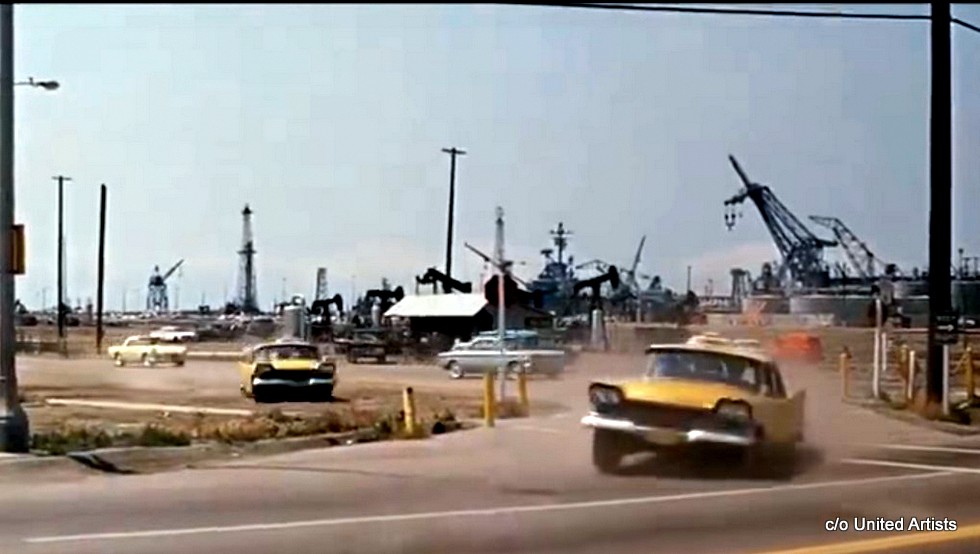 There's a high-speed chase near the end with two '59 Plymouth taxis in pursuit of Spencer Tracy in a '62 Dodge police car. The Plymouths are demolished but not before you see them put through paces that would have a guy in a new Vette holding the steering wheel with a death grip.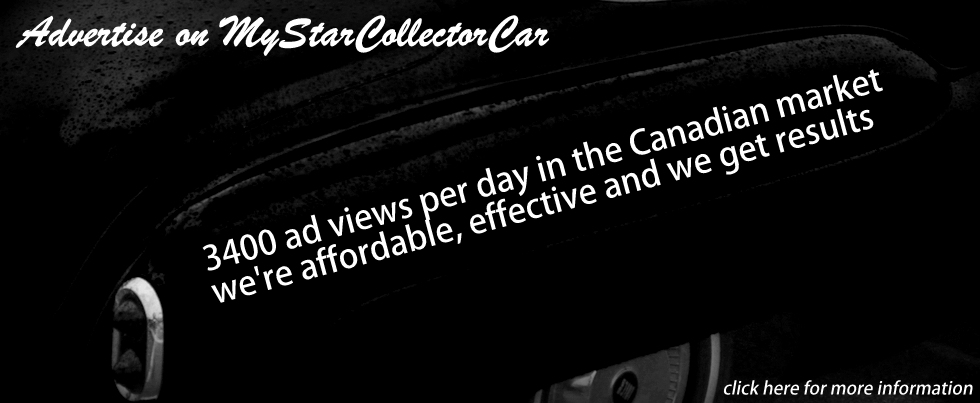 The last drive-in car chase classic is a James Bond movie and it has nothing to do with a silver Aston Martin or Sean Connery. The car in question is a '69 Cougar XR7 (driven by Diana Rigg) and 007 was played by George Lazenby.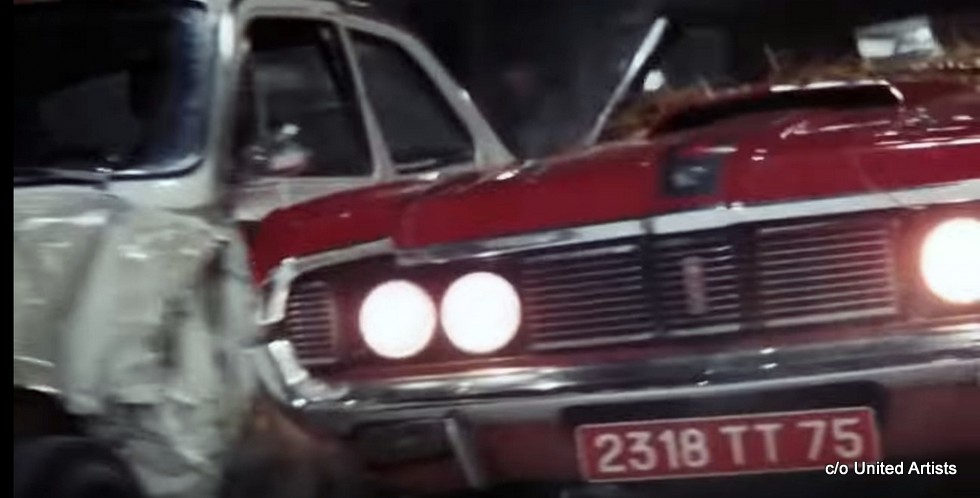 This chase answers another simple question.  What happens when a large-and-in-charge piece of Detroit iron shoves its way onto an ice racing track full of small European cars?
The answer is found in basic physics or at your local drive-in back in the 60s.       
Jerry Sutherland
Jerry Sutherland is a veteran automotive writer with a primary focus on the collector car hobby. His work has been published in many outlets and publications, including the National Post, Calgary Herald, Edmonton Journal, Ottawa Citizen, Montreal Gazette, Saskatoon StarPhoenix, Regina Leader-Post,  Vancouver Sun and The Truth About Cars. He is also a regular contributor to Auto Roundup Publications.
Please re-post this if you like this article.