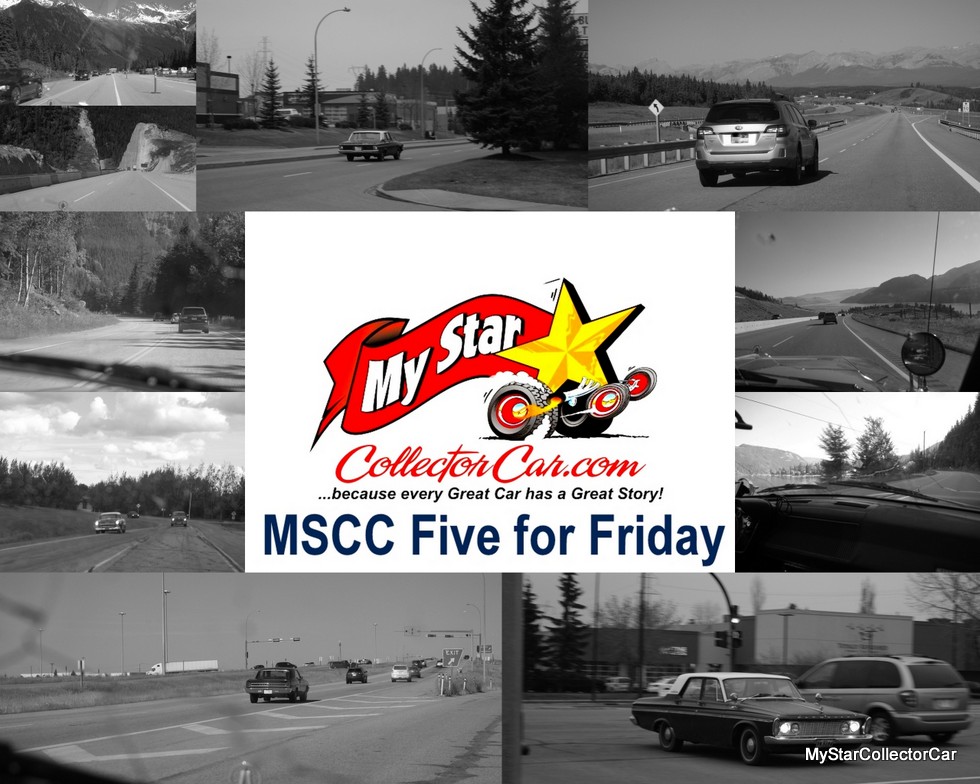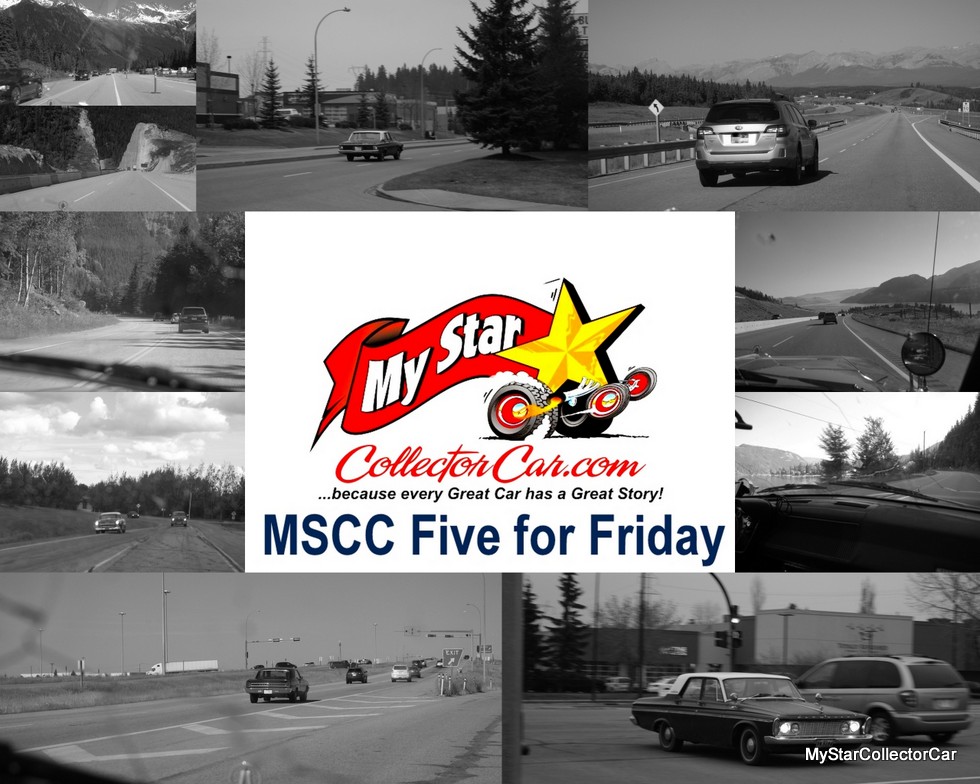 Old cars are different from modern cars in many ways, so they require a different approach and philosophy from new cars.
Old cars look different than vehicles, are built differently than new cars, and require a different kind of owner than new cars.
New cars will baby sit drivers and help them along the way.
They will account for traffic conditions better than an older car, plus they will help drivers get maximum performance out of the new iron.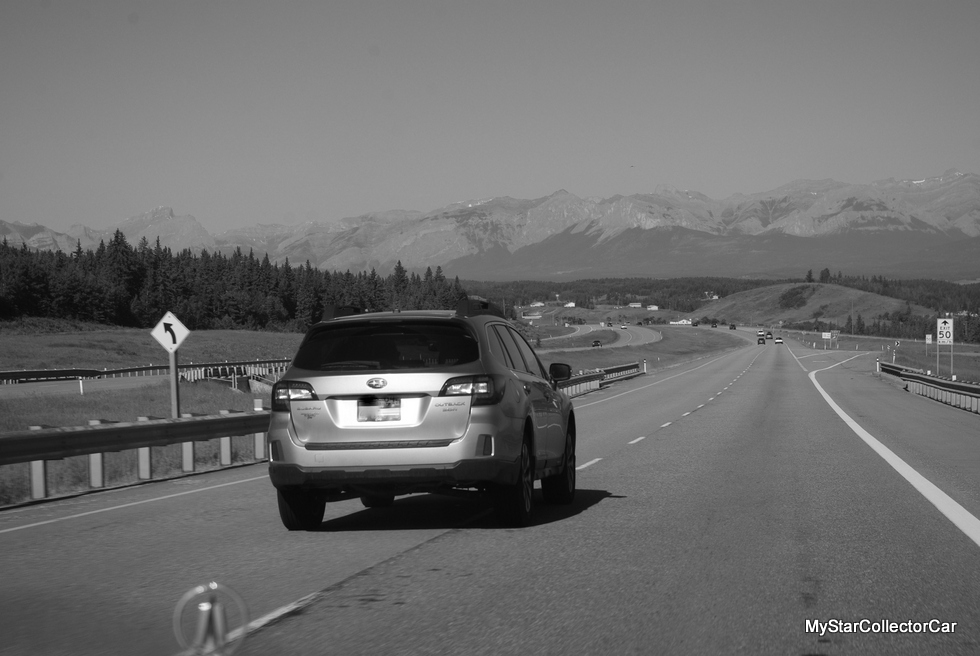 I spent plenty of time behind the wheel of an old car this summer and learned along the way. The 54-year-old sedan looks unlike every other car on the road and I failed to account for this huge visual difference on many occasions.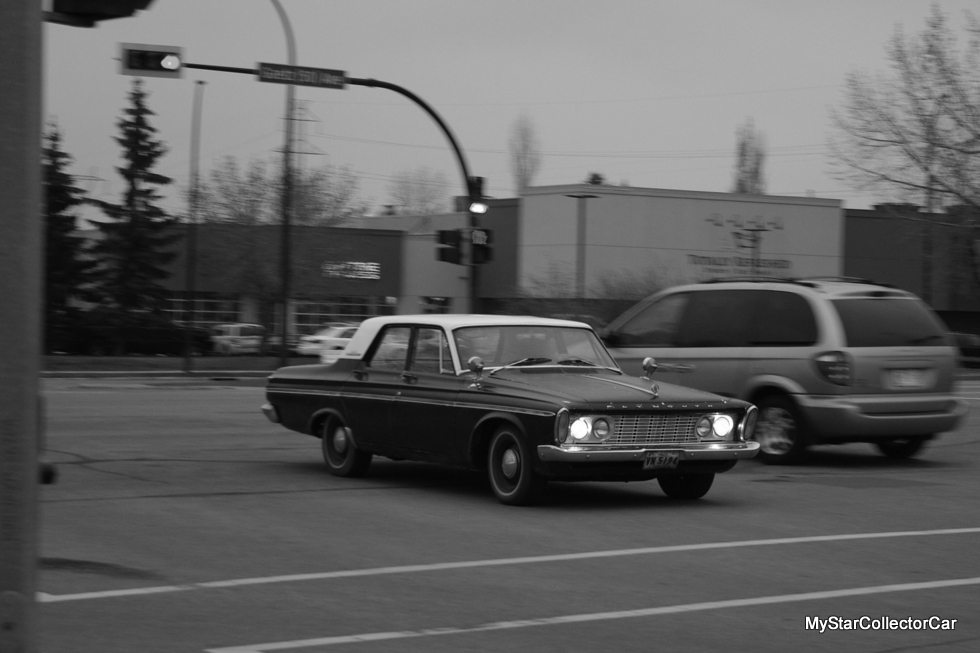 There are plenty of horrible drivers in my area and I was generous with the loud horns in my old car when they cut me off, or engaged in some other bonehead displays while behind the wheel of a new vehicle.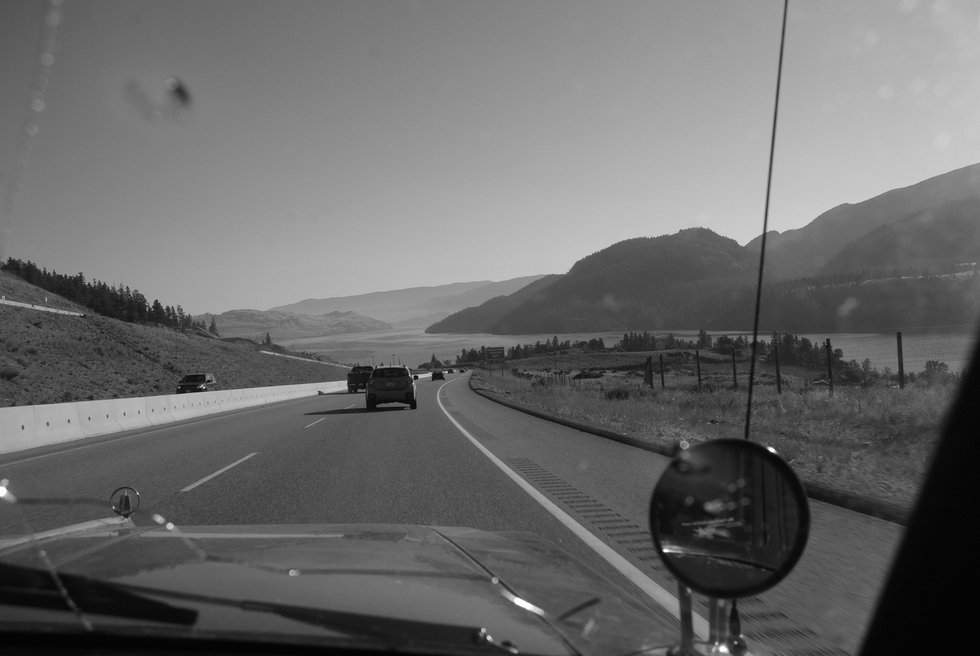 My ire extended to boneheaded pedestrians when I watched two of them walking towards me in my '63 sedan down a vehicle traffic area on a busy street instead of a nearby sidewalk. These two sketchy  geniuses got both the loud horn and verbal advice from me at the time.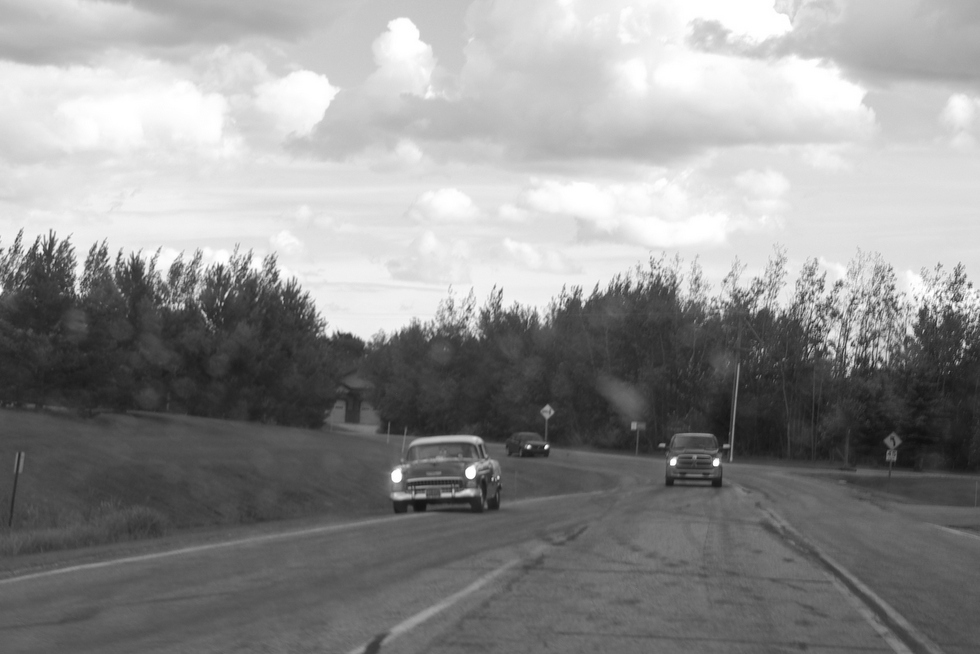 Later it dawned upon me that my old car stood out in a sea of generic new cars and was easily identifiable for future retribution (e.g. vandalism) by sketchy pedestrians in an urban area.

New cars do not have that identity problem. I needed to dial back on my reaction to morons in traffic whenever I was behind the wheel of a 54-year-old car because of its unique appearance.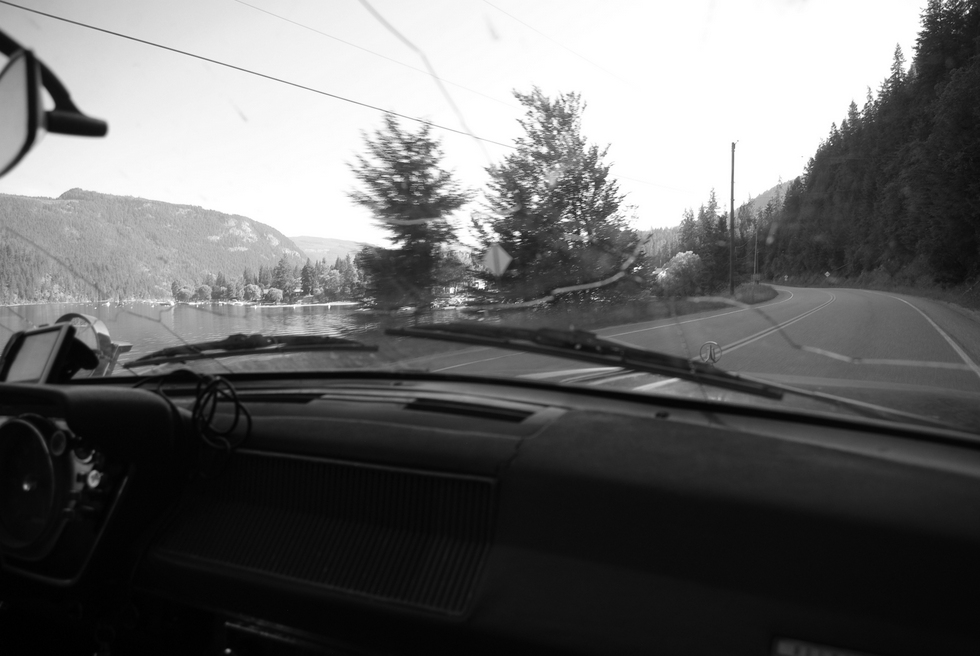 Secondly, I needed to be able to trouble-shoot problems whenever I got behind the wheel of the 1963 sedan. The problems were actually pretty minor and included a blown voltage regulator, relay switch, and loose starter wires.
I was able to solve all of them and continue on my way in the old car.
Thirdly, I had to get used to noise in a 54-year-old car. A car built in 1963 likely had vent windows and this car was no exception to that rule. Vent windows are great for air circulation, but they fall short in most situations when it comes to wind seal because they are prone to leaks.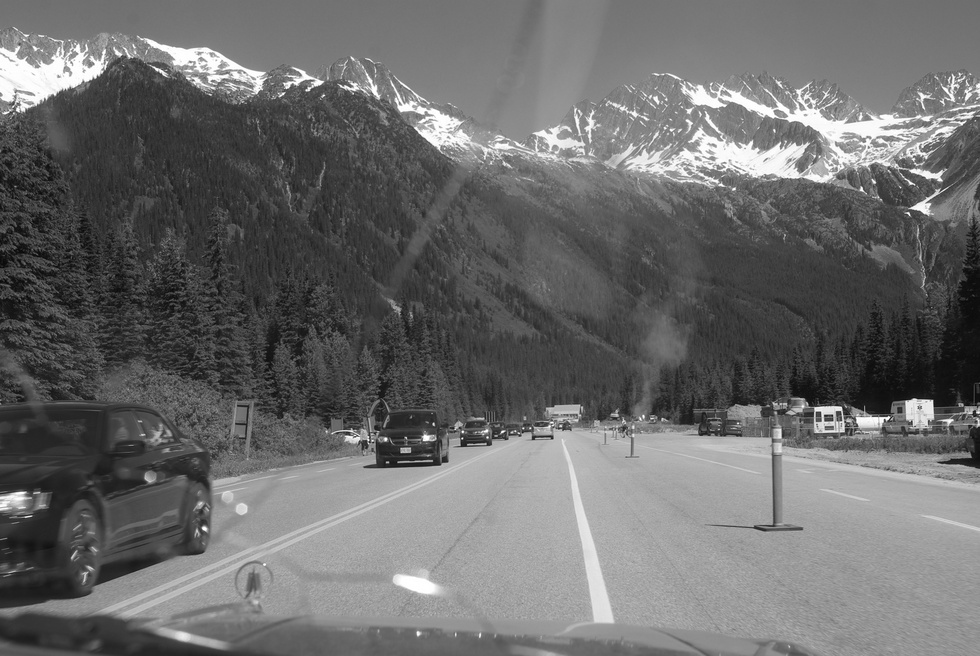 Fourthly, old cars react to wind conditions differently than new cars. Old cars steer differently at higher speeds than new cars, plus they have different suspensions than new cars when they are left in stock form.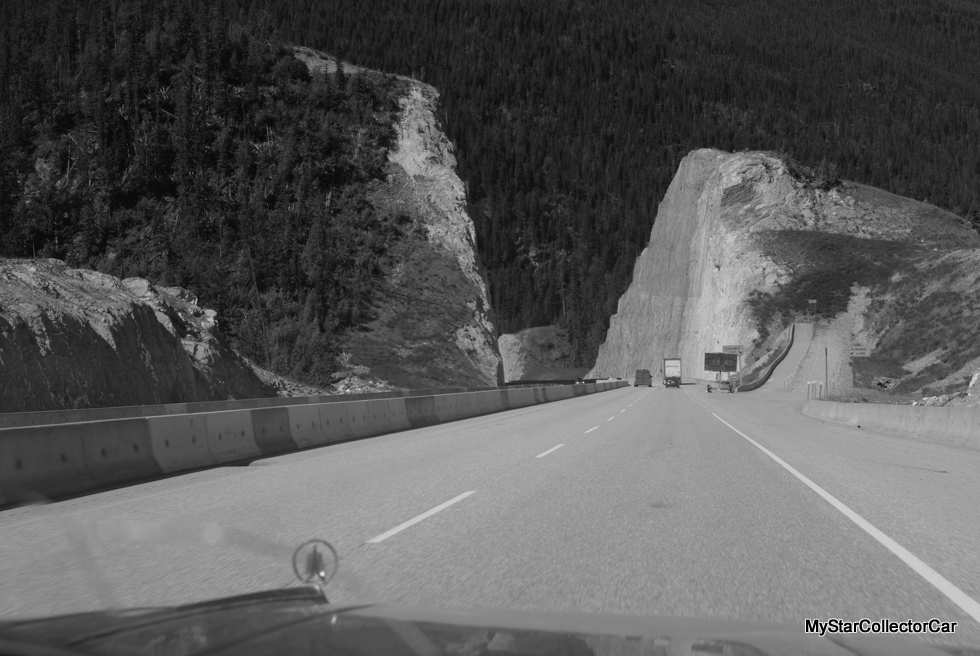 Thus, sawing on the steering wheel in windy conditions will become a way of life in an old car.
The fifth and final difference between an old car and new car is mileage because an old car is thirstier than a new car. Old cars were built during an era when gas was relatively cheap and MPG was not as big a factor.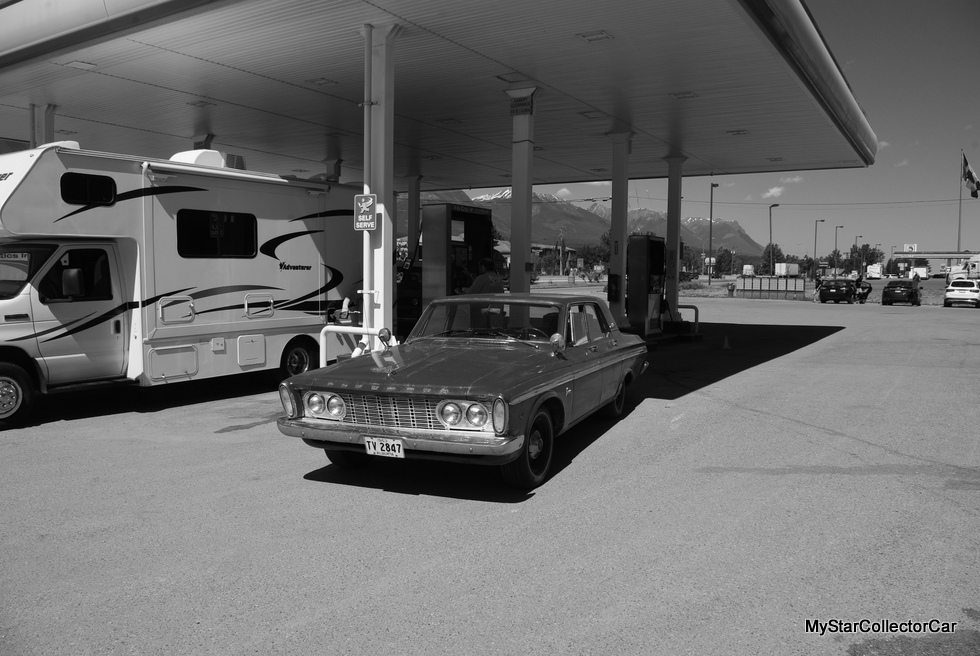 Older cars were built with less efficient engines that did not rely upon a computer to enhance performance. Old cars are simple and less complicated, but they are not known for great mileage.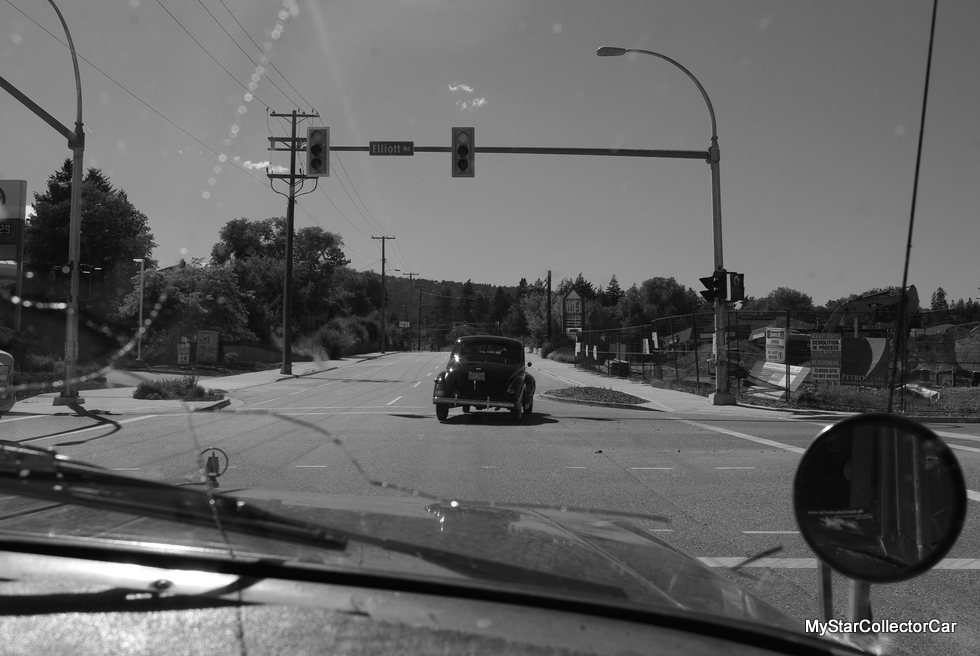 MyStarCollectorCar may have given five reasons why an old car is different from a new car, but we have saved the best for last: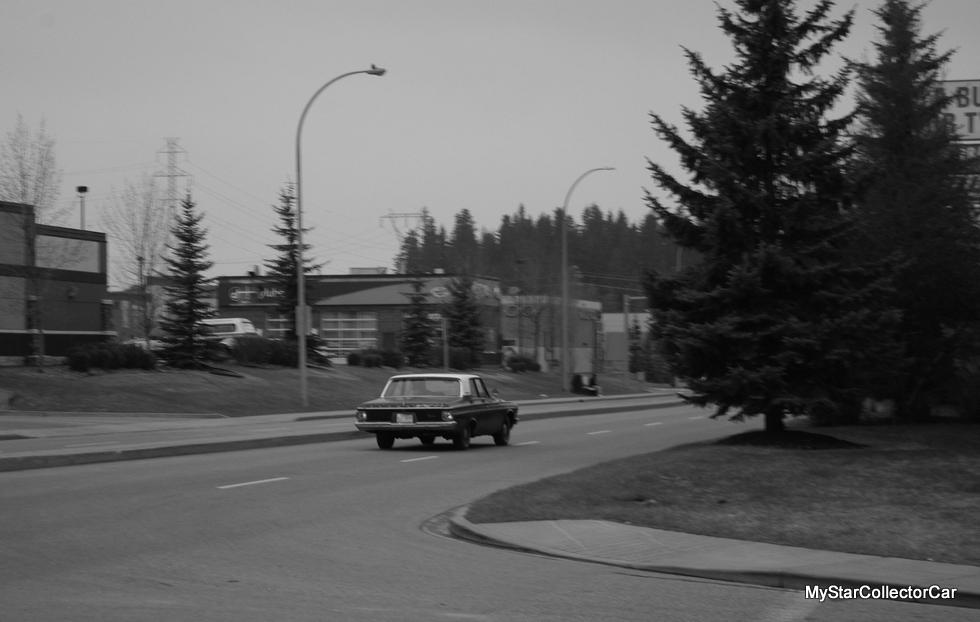 An old car is a very cool way to travel down the road. MSCC has never lost sight of this fact.     
BY: Jim Sutherland
Jim Sutherland is a veteran automotive writer whose work has been published by many major print and online publications. The list includes Calgary Herald, The Truth About Cars, Red Deer Advocate, RPM Magazine, Edmonton Journal, Montreal Gazette, Windsor Star, Vancouver Province, and Post Media Wheels Section.