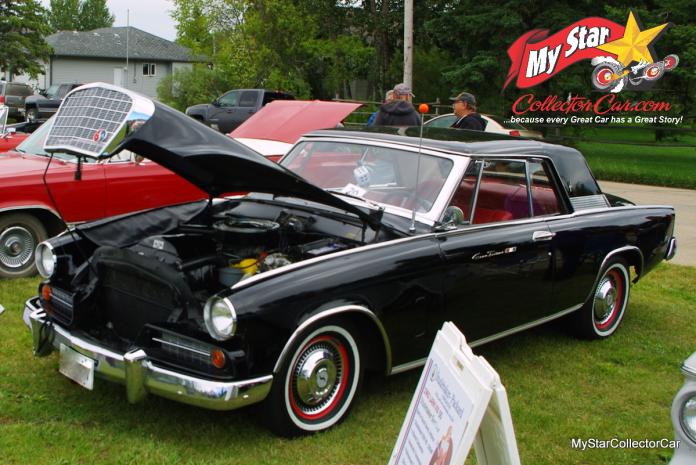 There's always a succession plan for old iron because decades-old vehicles typically have a long list of former owners.
Ted Dirksen is the proud owner of this classic Hawk – he's a Studebaker historian so he respects the brand and the heritage behind his car plus he liked the Canadian build history at the Hamilton, Ontario plant. The relationship had a rocky start because Ted bought the car over fifteen years ago at an auction – based on the information provided by the former owner. Ted admits he "didn't have time to do a decent inspection" so the nearly 200-mile drive home in the Hawk took three liters of oil. Fortunately the body was in great shape so Ted could focus on the engine.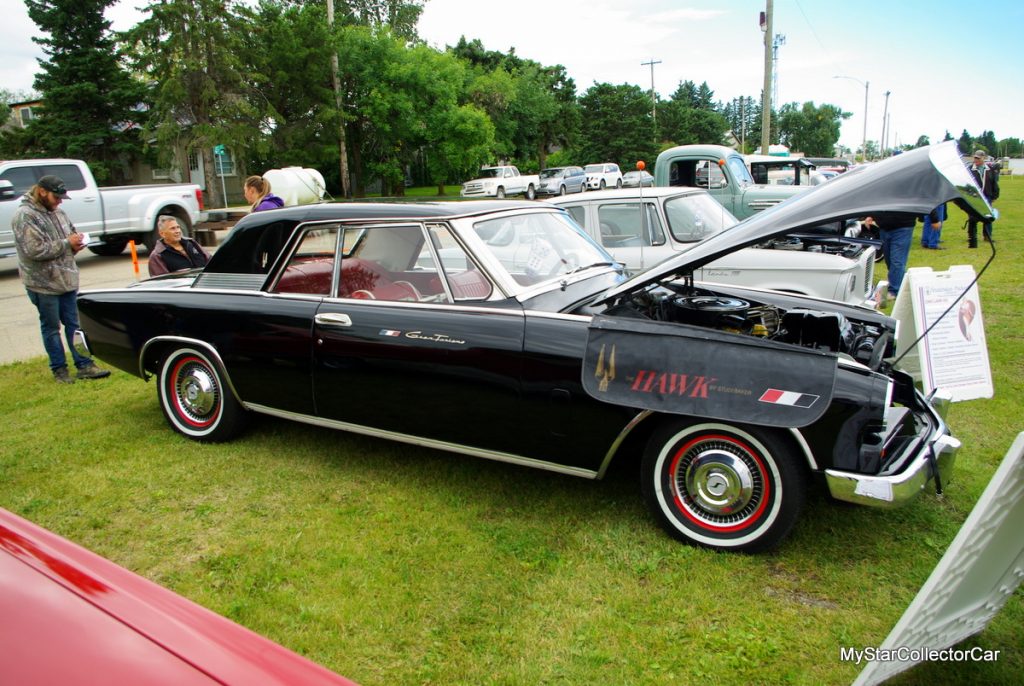 That excessive oil consumption was a shock, so Ted knew he was in for a major engine job, so the playbook was simple – rebuild it to Avanti R-1 spec, 289 Jet Thrust 240 horsepower V-8.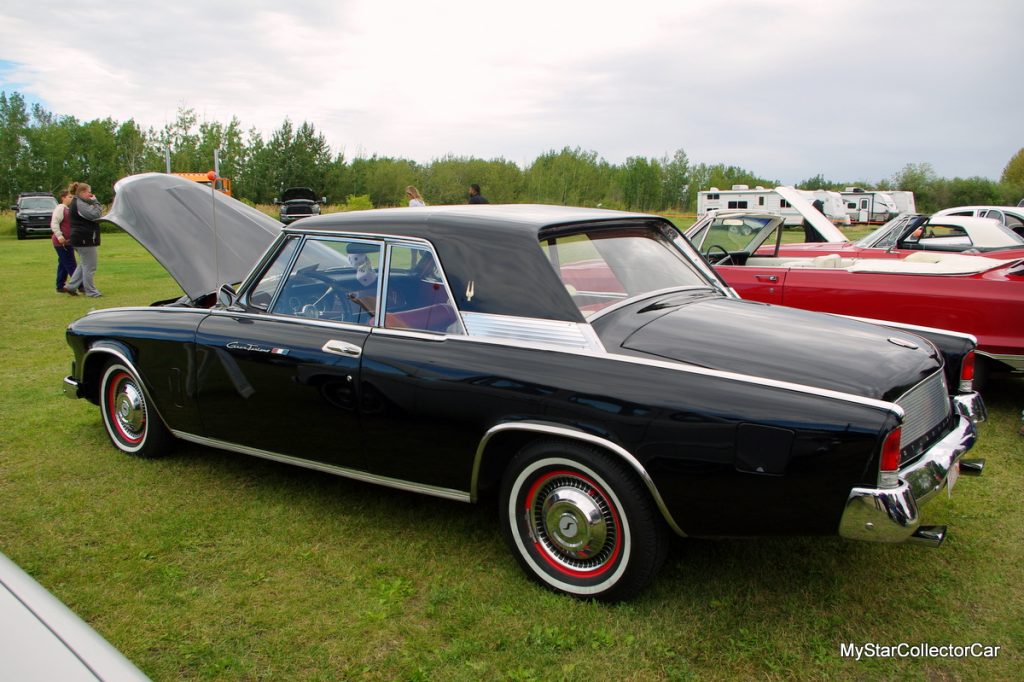 Ted is a firm believer in Studebaker-only, period correct performance upgrades so the two-barrel was upgraded to the correct four-barrel. Ted said the upgrades made it a "very, very good highway car".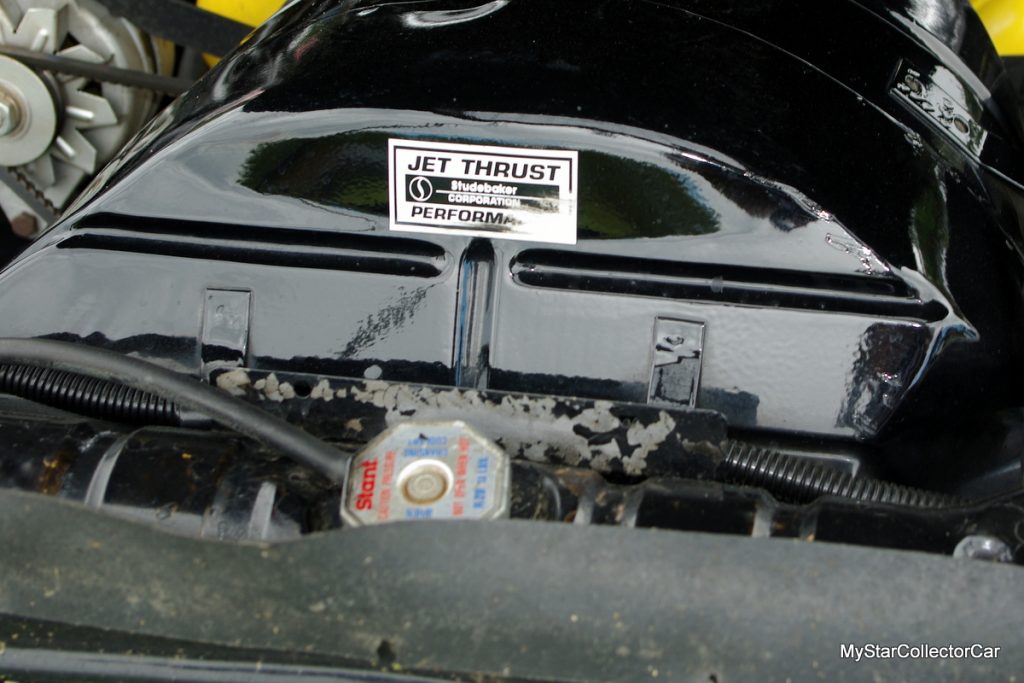 Ted explained how Studebakers actually have a great parts inventory: "You can get everything you need because when they went down they sent all the parts to a central depot and now there are a number of suppliers".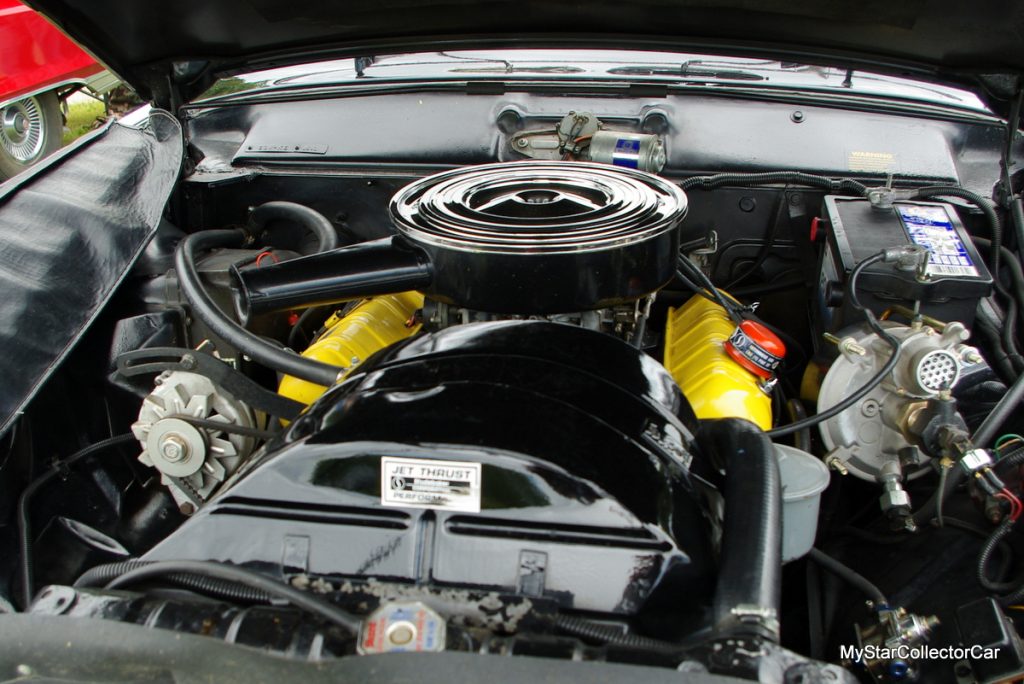 This car was built to drive because Ted says, "If it has an engine and wheels, I'll drive it". That is not an idle boast because this Hawk has seen thousands of miles on the open road. Ted loves the bucket seats in the car so the miles are far more comfortable – anything less would definitely make the trip longer.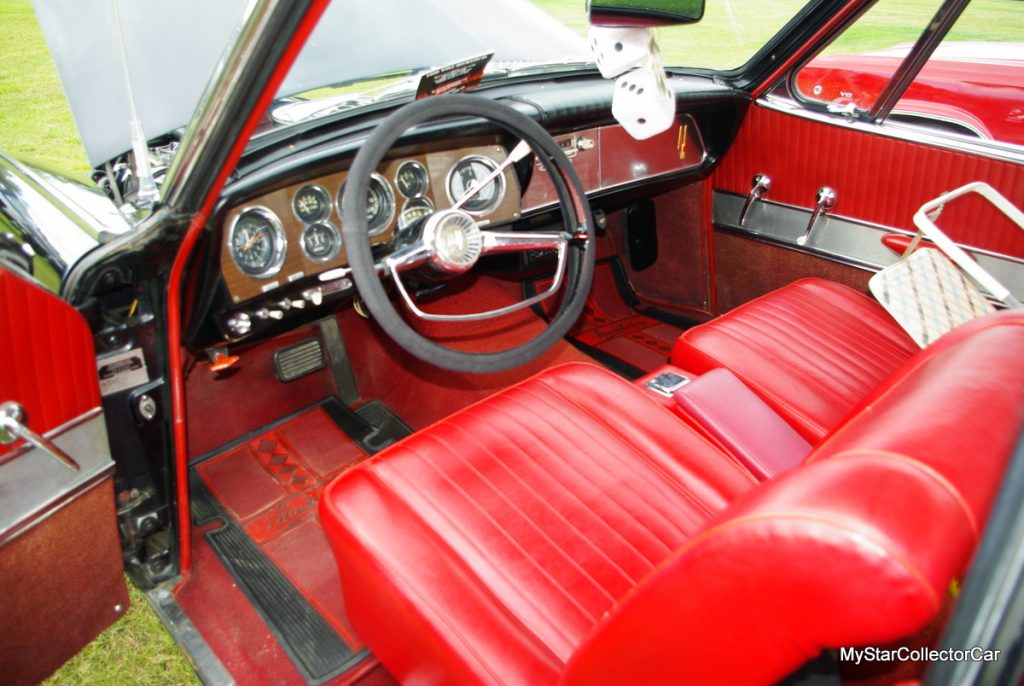 One of Ted's many journeys was to South Bend, Indiana – home of the Studebaker legacy. Ted explained how he went there for a major Studebaker show and, "They kind of expect you to drive there" – so he hit the road in the '63 Hawk.

The journey was almost flawless, but Ted had to deal with "a few little things that went wrong". For example, a rebuilt starter failed so he grabbed the original starter out of the trunk and an exhaust hanger broke. There were torrential downpours on the trip and the Hawk performed flawlessly, but it had serious vapor lock at certain stages of the run.
Ted took notes and made some modifications to the radiator, but generally the car performed like a champ. He's very confident in the Studebaker so he's gone on several more road trips ranging from a major summer show in Minnesota to Good Guys in Spokane. Ted loves mapping out these excursions: "When you plan a road trip in a nearly 60-year-old car, it becomes an adventure".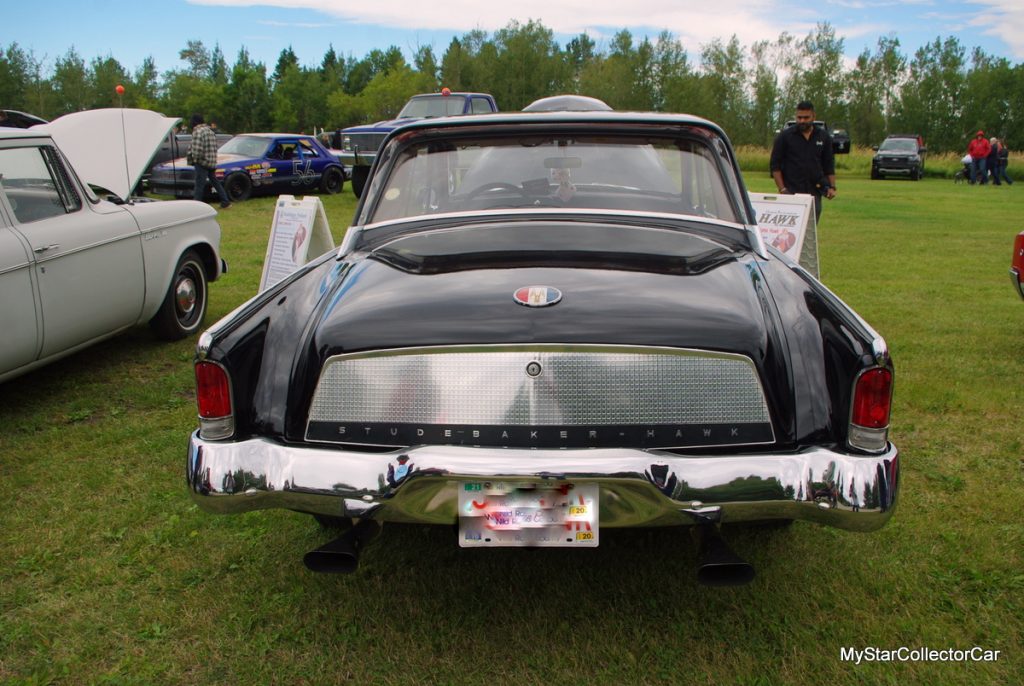 The GT Hawk is where Ted wants it to be at this point but there may be a new owner on the horizon. Ted said his daughter is "really attached to the car", but he does have a condition written into the transfer of ownership.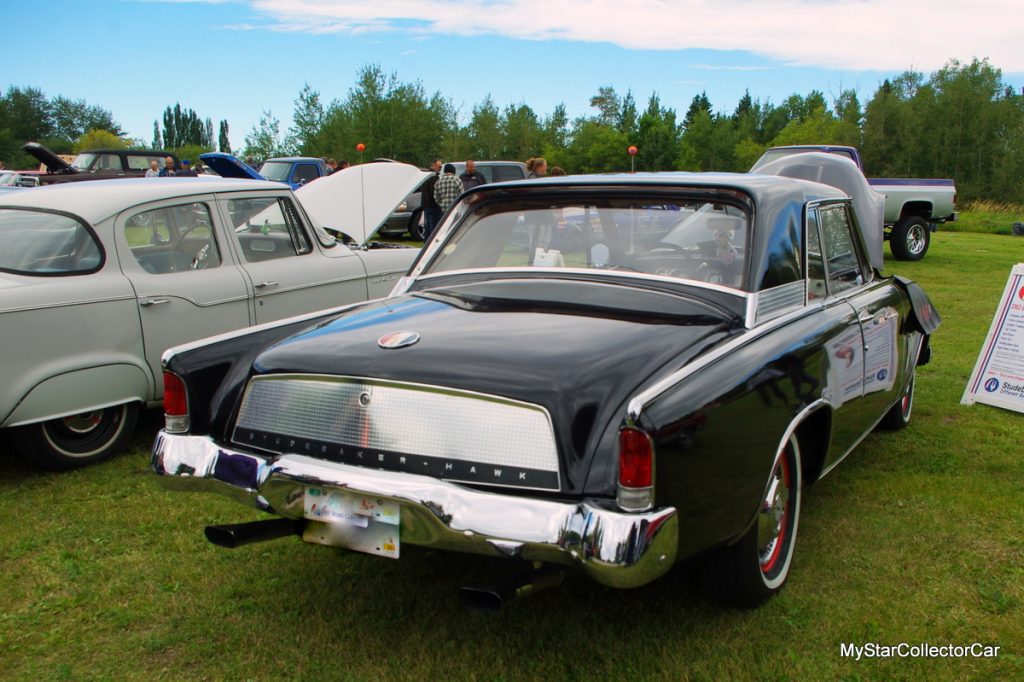 She has to get a garage.
By: Jerry Sutherland
Jerry Sutherland is a veteran automotive writer with a primary focus on the collector car hobby. His work has been published in many outlets and publications, including the National Post, Calgary Herald, Edmonton Journal, Ottawa Citizen, Montreal Gazette, Saskatoon StarPhoenix, Regina Leader-Post, Vancouver Sun and The Truth About Cars. He is also a regular contributor to Auto Roundup Publications.
Please re-post this if you like this article.