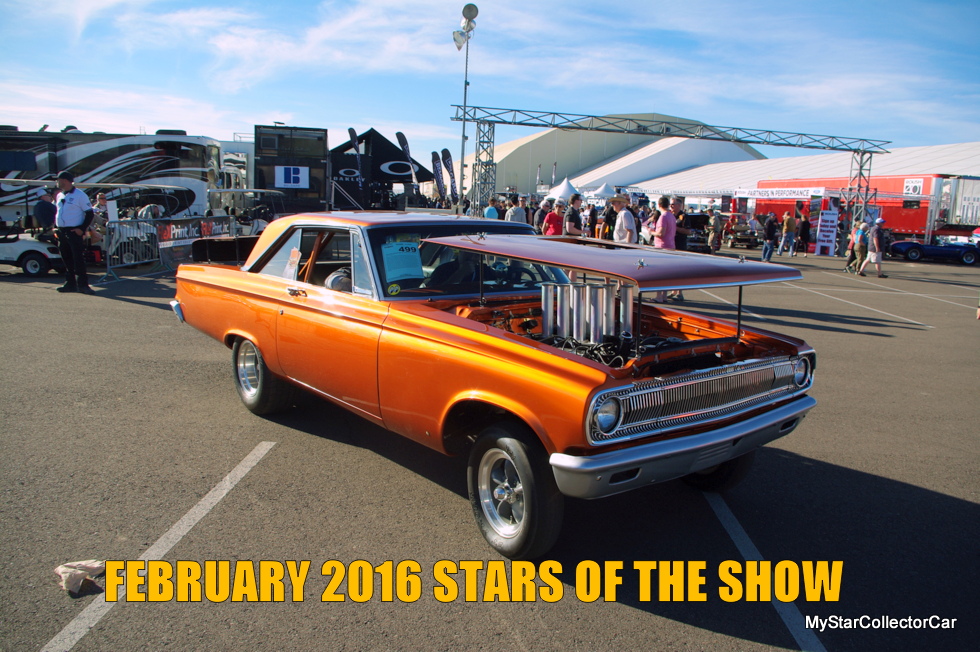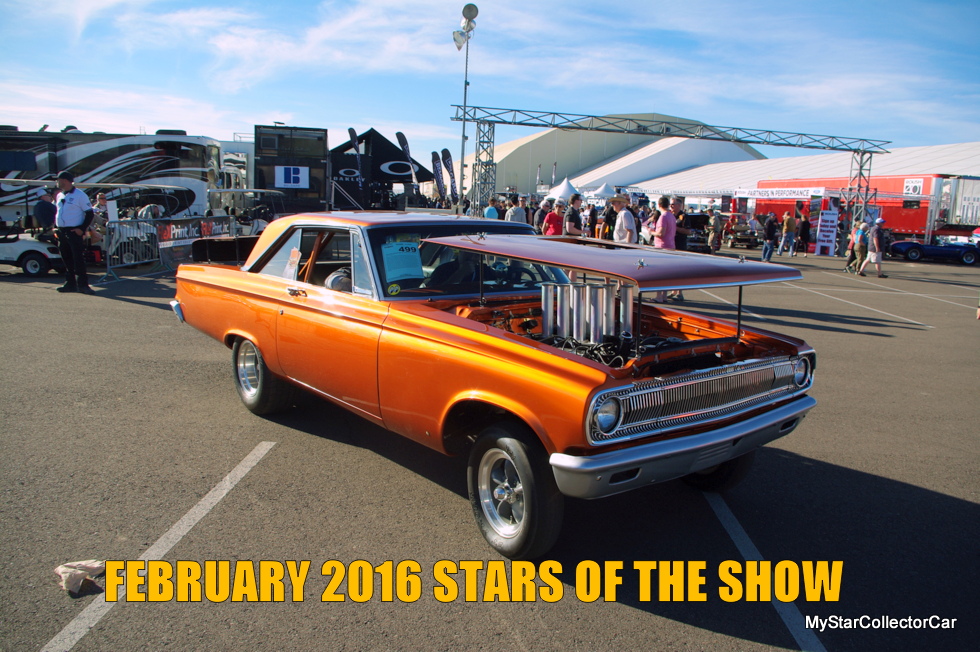 FEBRUARY 2016 STARS OF THE SHOW—A LOOK BACK AT SCOTTSDALE AUCTION CAR WEEK
There is a week where some of the most incredible iron on the planet gathers for a giant convention.
It takes place in Scottsdale, AZ and this may be the gear-head equivalent of the Promised Land.
'The vehicles and venue run the spectrum from Hollywood famous to Pebble Beach elite so you'll see cars like an extremely rare Aston Martin DB5.'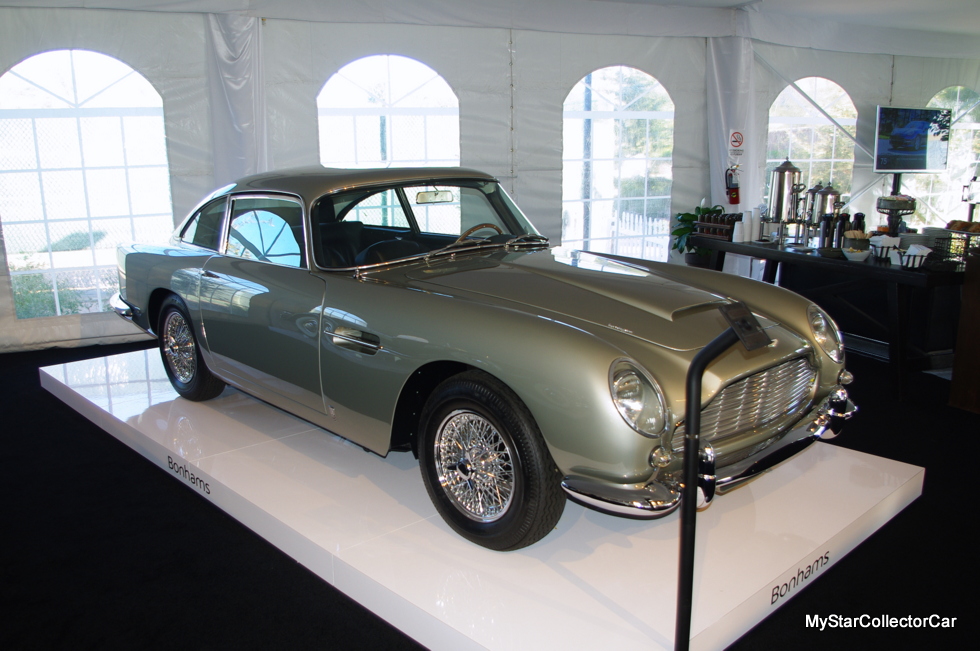 You'll see custom rides like the George Barris Turbosonic Dragster in the corner of a building.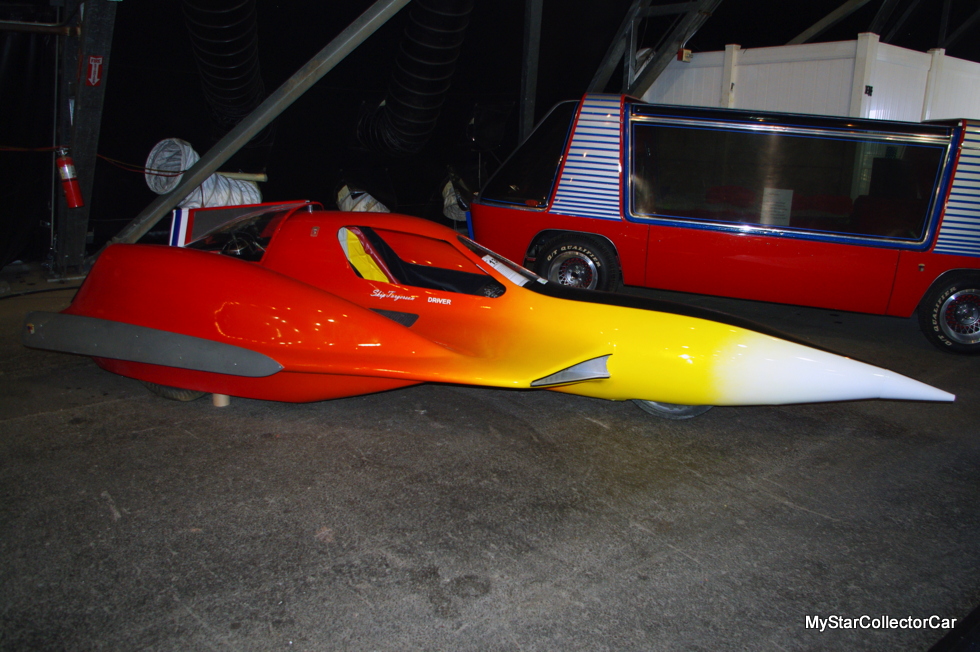 Or the Barris Super Van.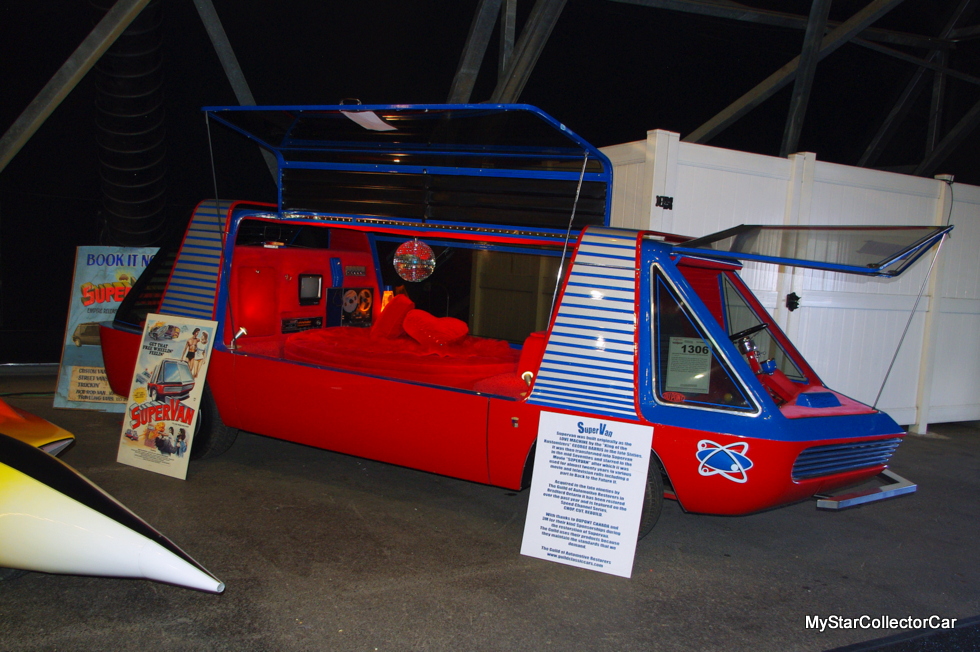 You'll never see a barn find George Barris Farrah Fawcett Vette at your local show.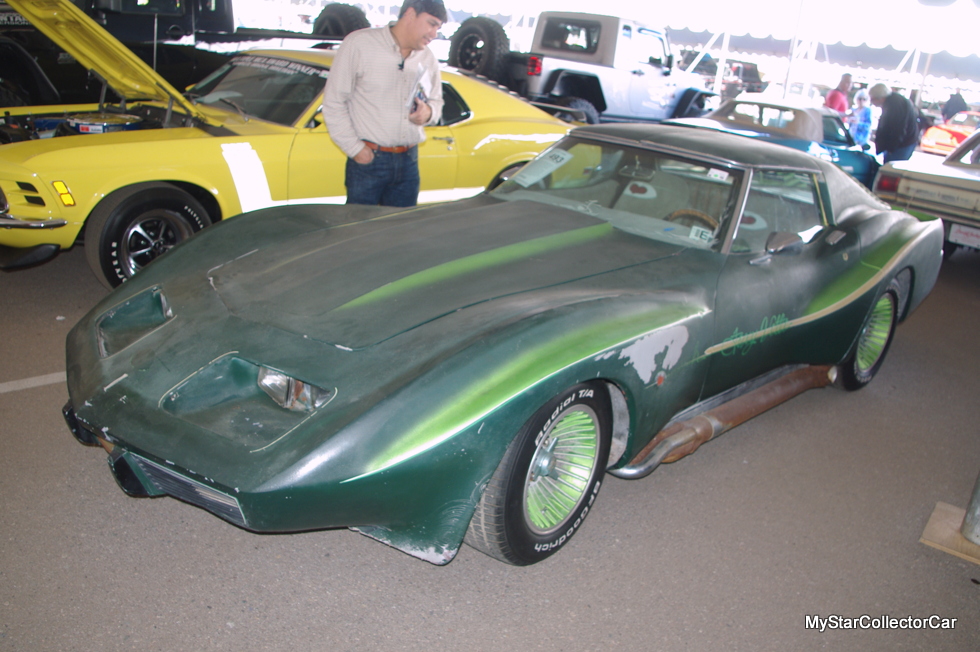 The Corvette Summer Vette was there.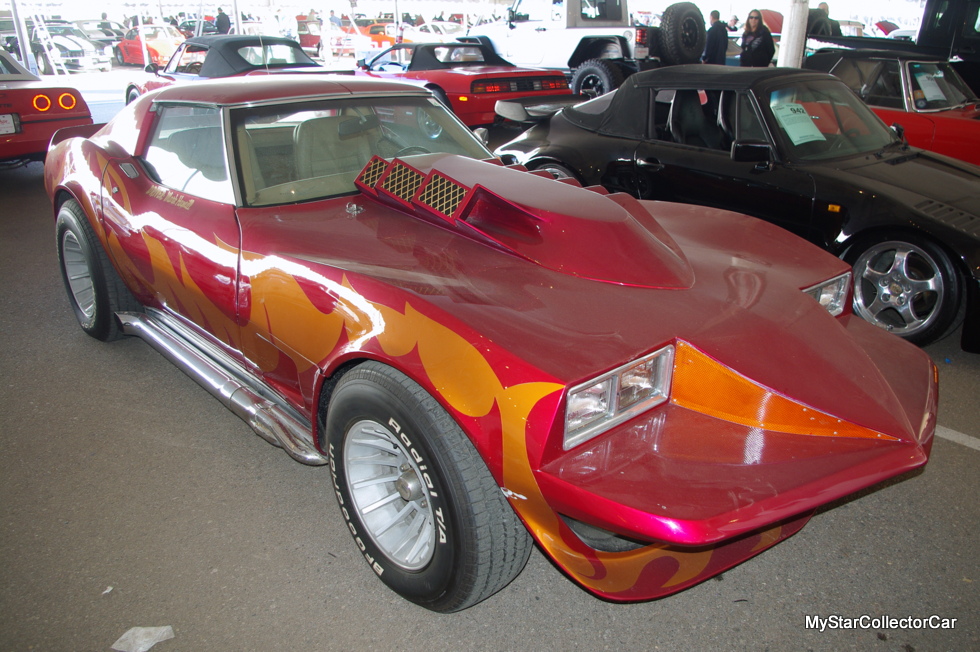 There are old race cars like the Cobra Killer '65 Vette 8-ball Cobra Killer.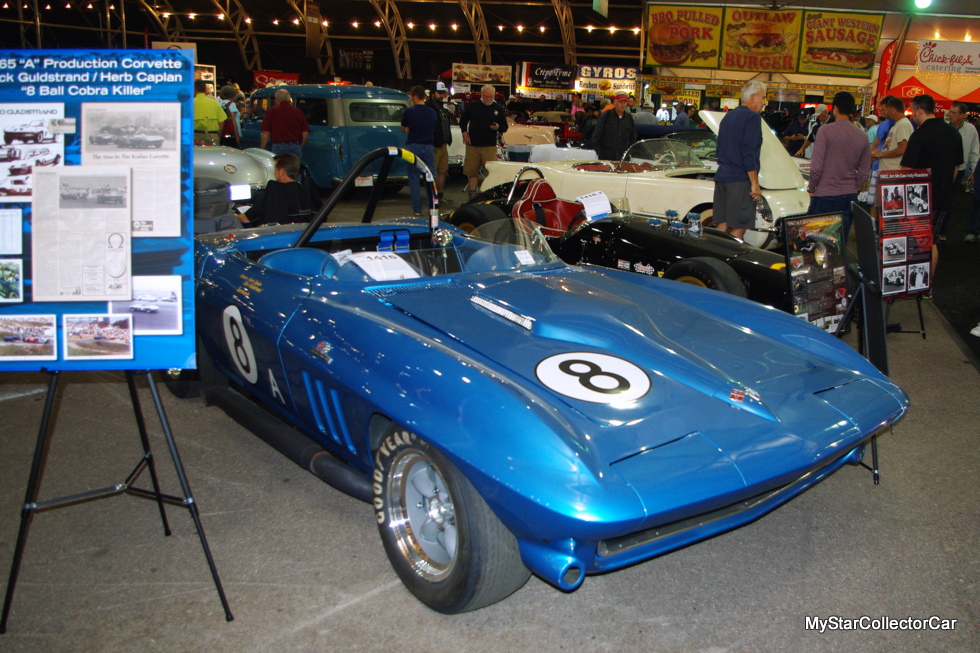 Steve McQueen's favorite old ride was at the show and it proved how grounded old school Hollywood guys were back in the day.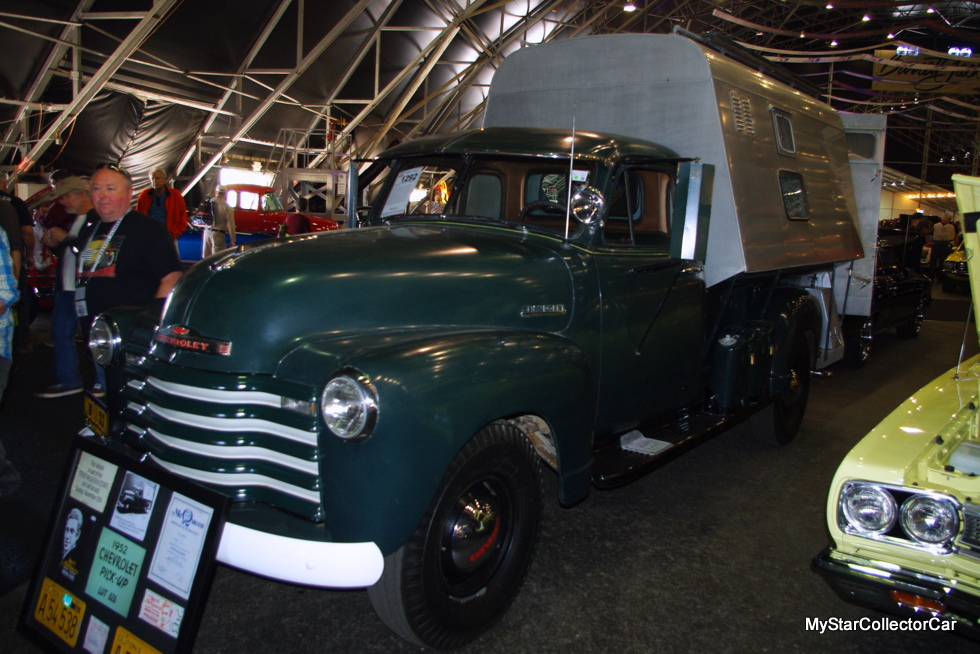 Frank Sinatra's '76 Rolls Royce was there–anything related to the Chairman of the Board has its own brand of magic.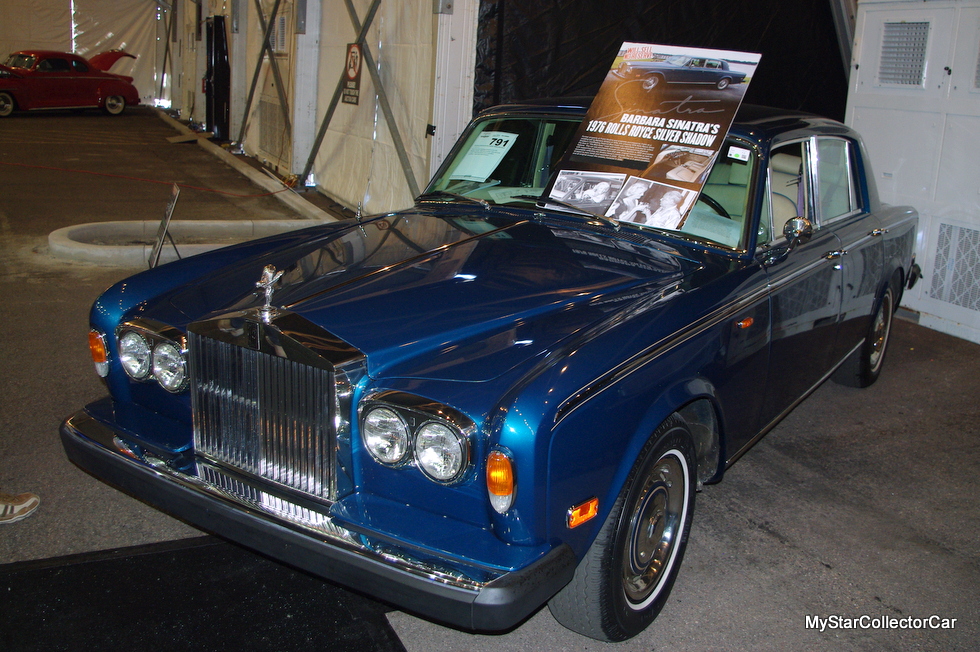 A Burt Reynold's Bandit T/A took care of the Smokey and the Bandit cult.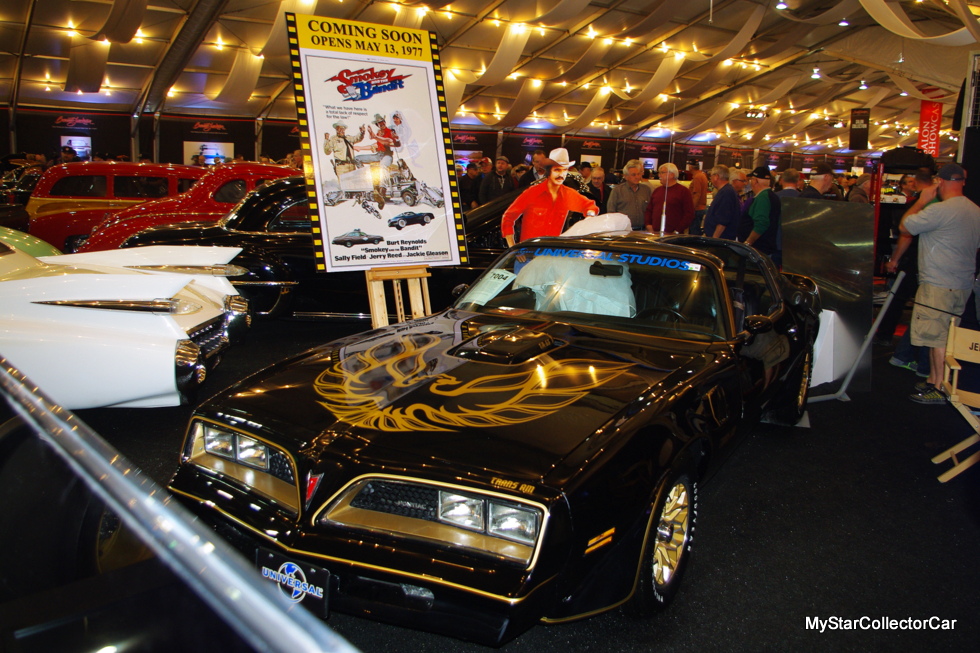 Transformers were represented in a big way for the kiddies.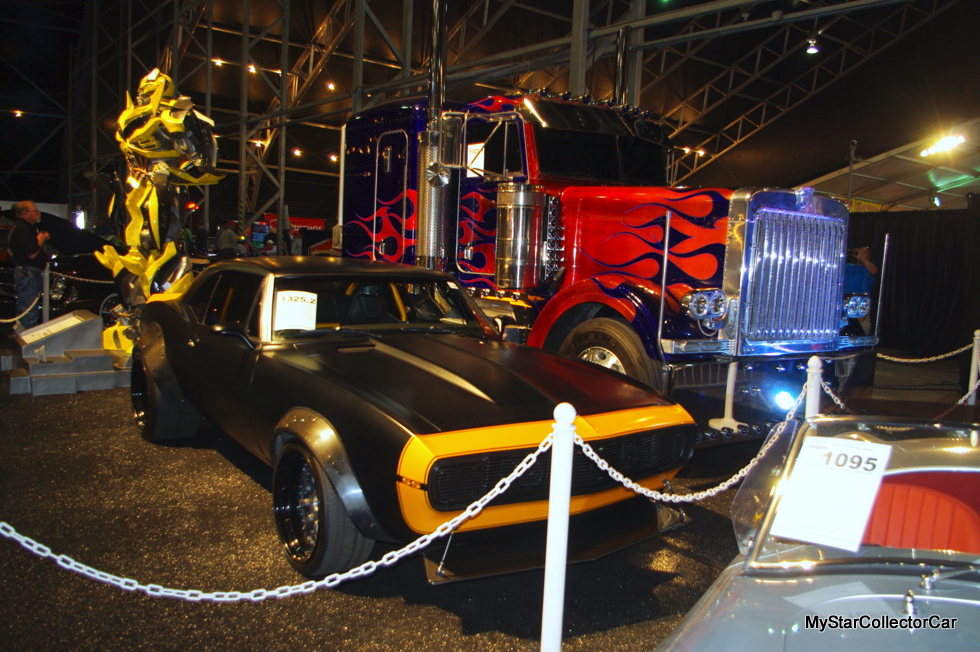 So was Tow-mater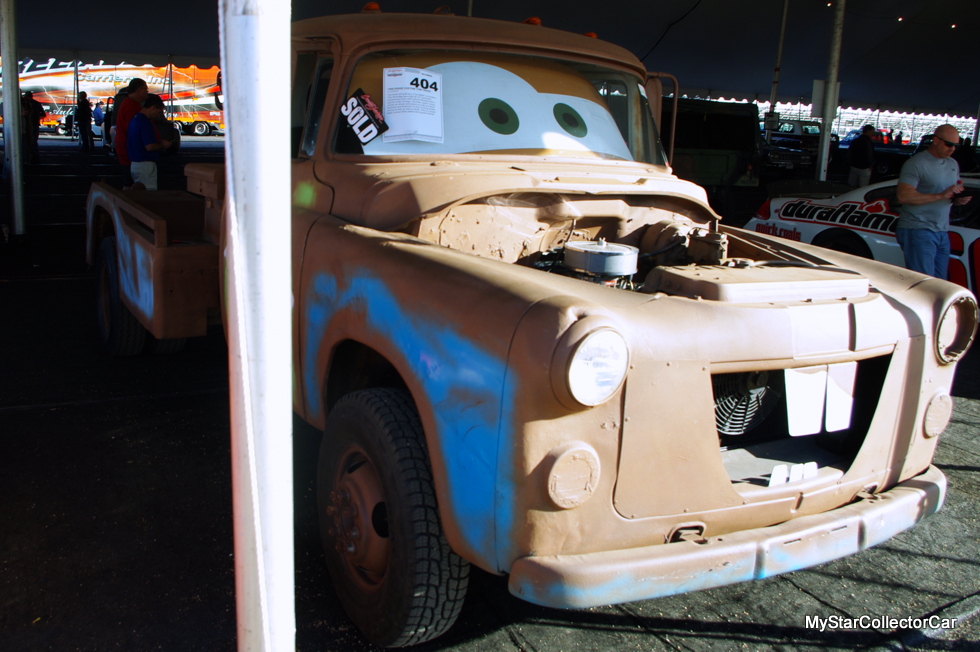 Here's a look at some of the other stuff from Scottsdale Auction week 2015   
CLICK HERE to Like us on Facebook
CLICK HERE to Follow us on Twitter
CLICK HERE to Follow us on Pinterest
Please re-post this if you like this article.