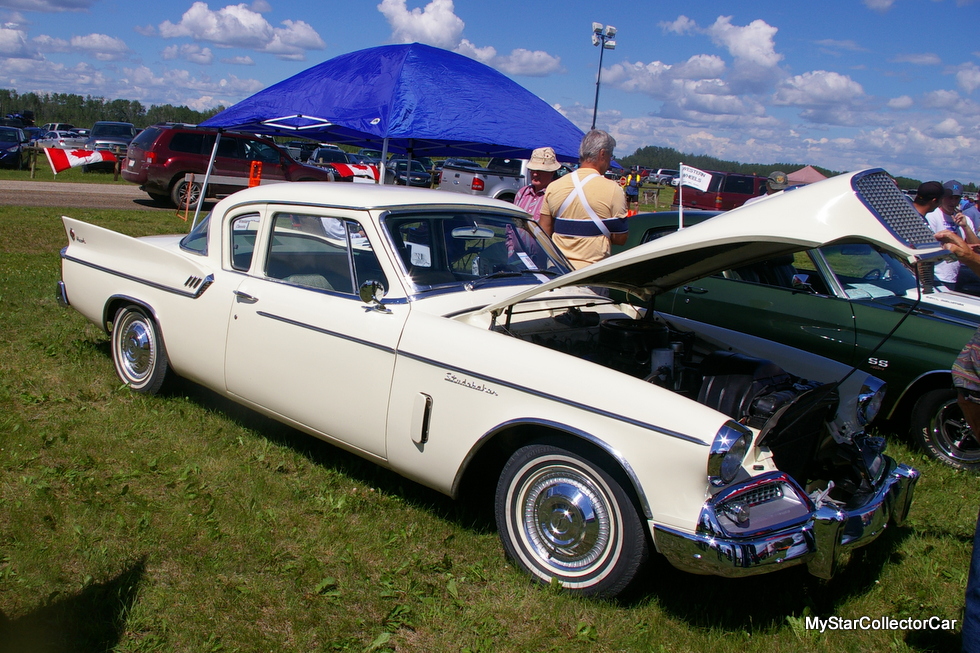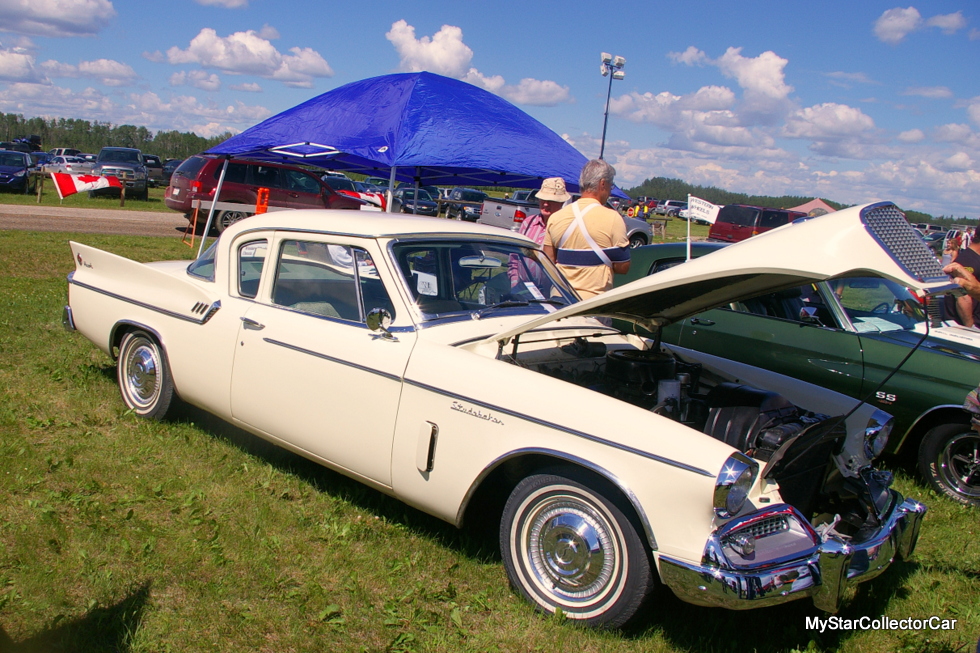 The back nine of the 1950s were known for one thing: tail fins.
The space age was in its infancy and tail fins on cars were a reflection of a new era of space exploration.
'GM's Harley Earle and Chrysler's Virgil Exner waged a fin war for several years during the late 50s and the giant tail fins on Detroit iron will always reflect a time when Elvis was skinny and doo wop was brand new.'
The tail fin movement was not confined to the Big Three because Studebaker was also in on the game during the late 50s– and even into 1960 with its Studebaker Hawk model. A small car company like Studebaker did not have the resources to hit the brakes on its finned look and bring out a brand new style like its Detroit competition.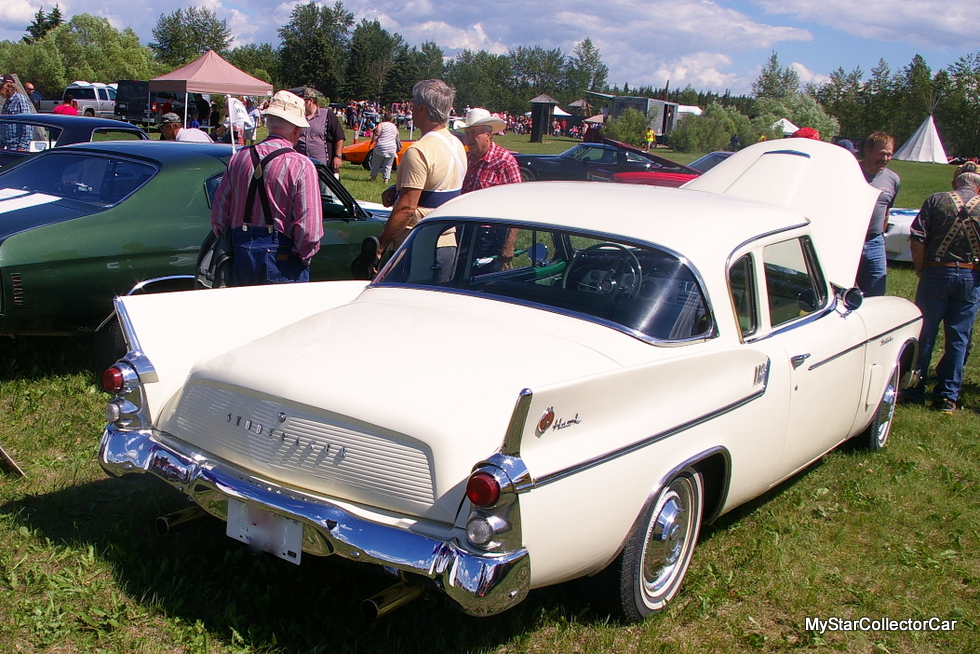 Consequently, the little car maker from South Bend, Indiana used the same body style over several years while its wealthier competitors changed the cosmetics on their models every year during the late 50s and early 60s.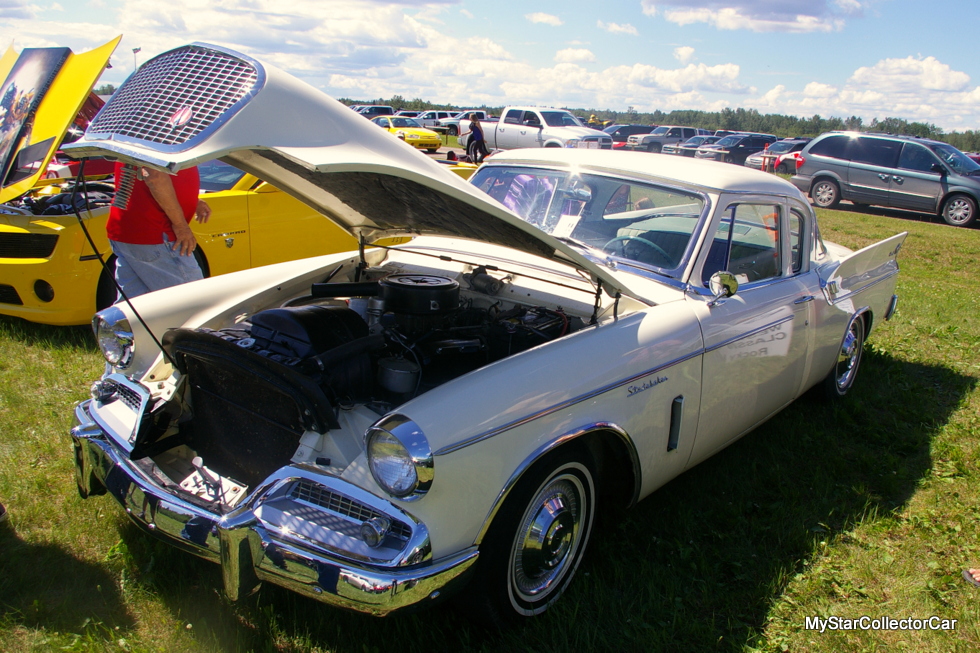 Fortunately, a late 50s/early 60s Studebaker Hawk was a very stylish car. It had a Euro-style front end and the fins were a perfect complement to the overall style of the car. Studebaker knocked it out of the park with the Hawk and the 1960 model held its own in an era when Detroit's early 60s movement away from tail fins was a fact of life.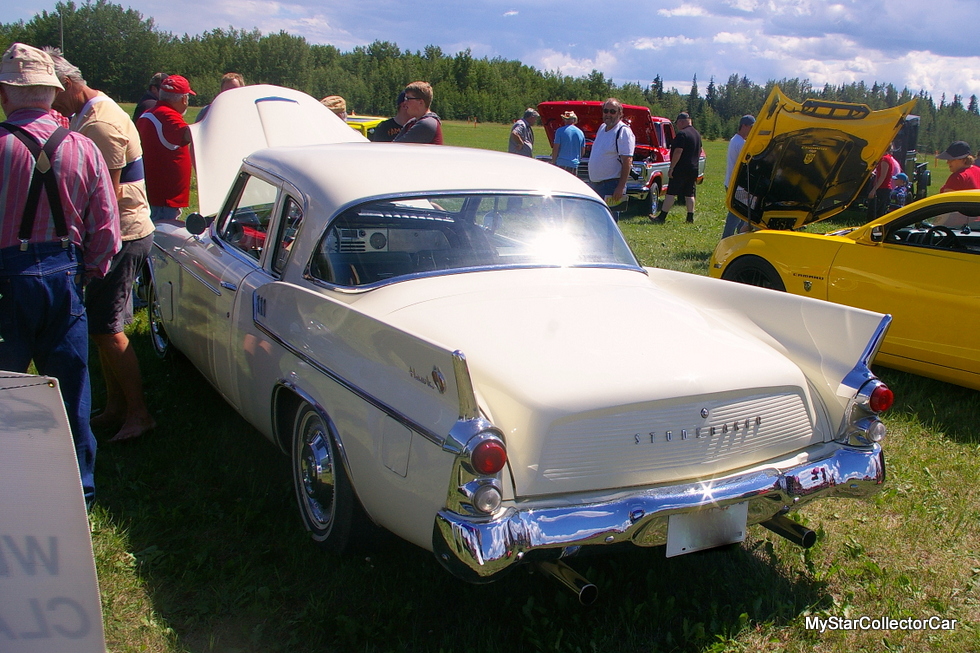 There are not too many Studebakers left in the world because time and low production numbers have taken their toll on them. The scarcity of Studeys meant a 1960 Studebaker Hawk was on our radar when we attended a small town summer car show.
Owner Peter Dyck was the proud owner of the Hawk and he attributed his interest in Studeys to his father who was a "Studebaker man", in Peter's words. Consequently Peter grew up around Studebakers and became a second generation Studebaker man.
He bought his 1960 Studebaker four years ago and it is in original condition with only two alterations: an electronic ignition and new exhaust system, according to Peter. He pointed out a unique heater core system that is under the passenger seat as well as the dash in his Studebaker. The little Indiana car company was famous for its innovation to help stretch its thin finances into creative area and the ultra-efficient heater system was one of its creative, cost-effective ideas.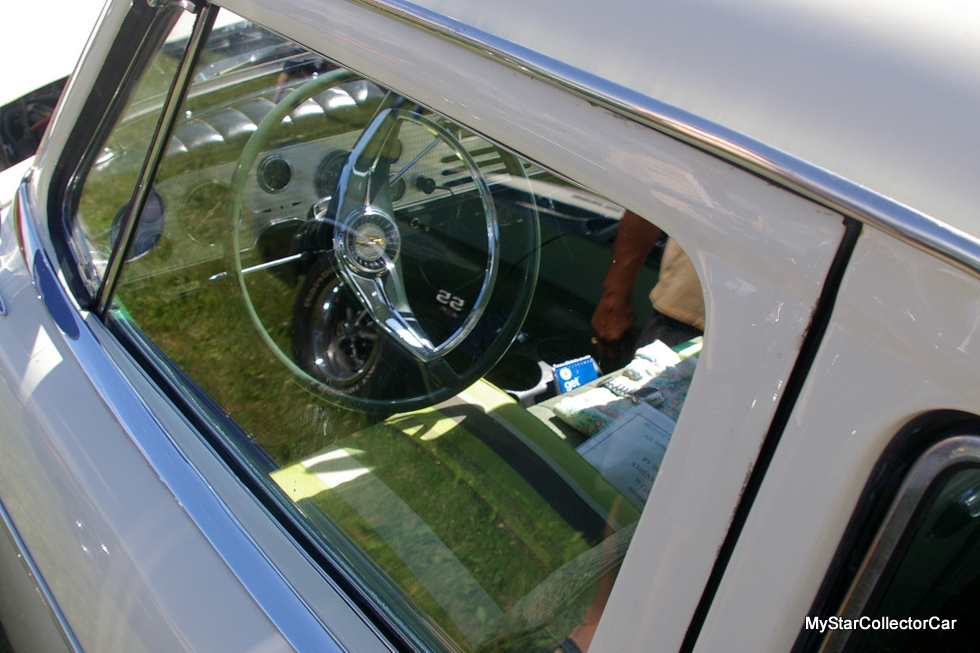 Peter's car was equipped with a 289 V-8 engine that was unique to the Studebaker brand and he emphasized it was "not a Ford", in reference to the famous Blue Oval small block 289. The result is a nice balance between performance and weight in the Hawk-all of it manufactured by the Studebaker people 56 years ago in South Bend.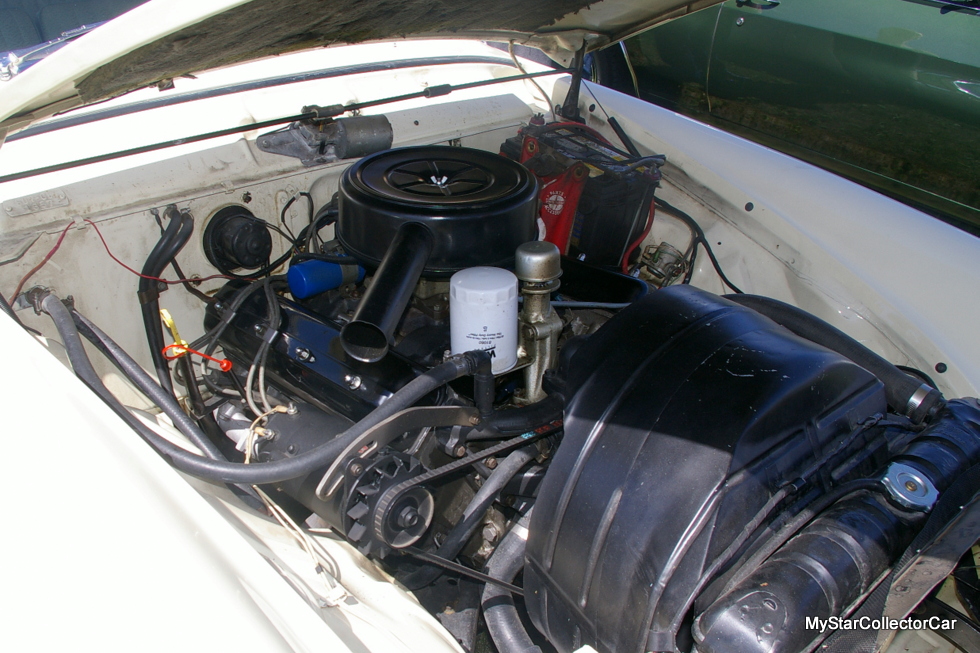 We are happy to report that Peter drives his Studebaker Hawk and has traveled many miles in his Studey. The car is comfortable at highway speeds and Peter enjoys his time behind the wheel of a car brand that has strong ties to his family: Studebaker.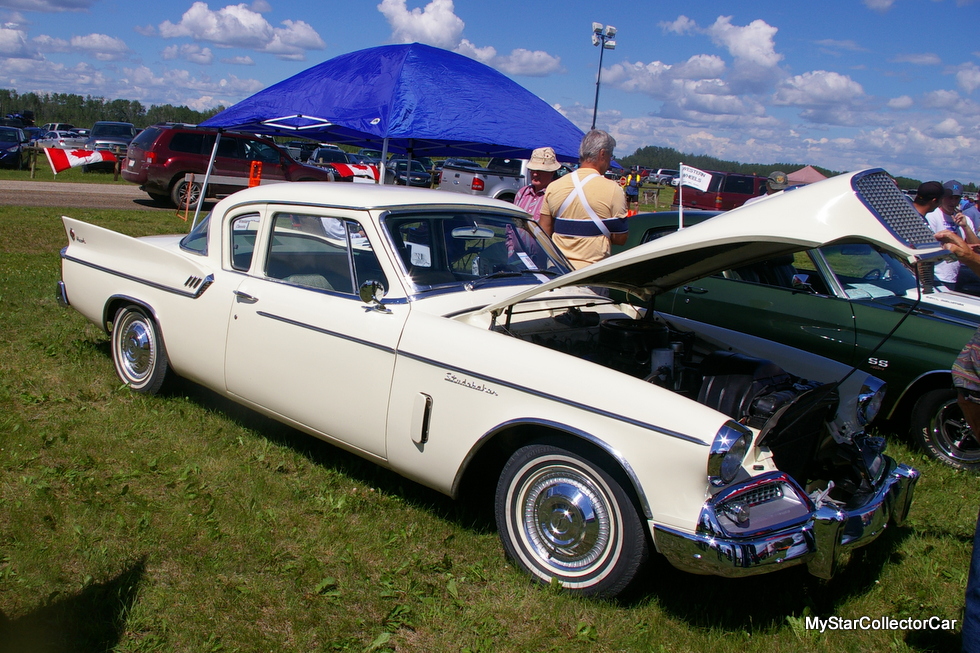 Nostalgia-the best reason to own a classic car.
Jim Sutherland
CLICK HERE to Like us on Facebook
CLICK HERE to Follow us on Twitter
CLICK HERE to Follow us on Pinterest
Please re-post this if you like this article.