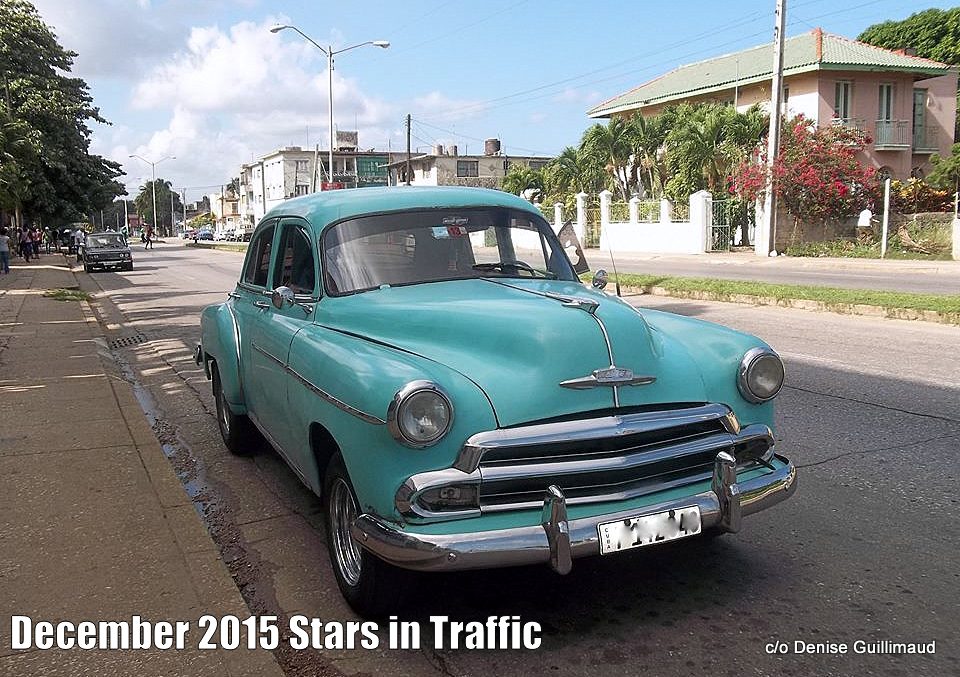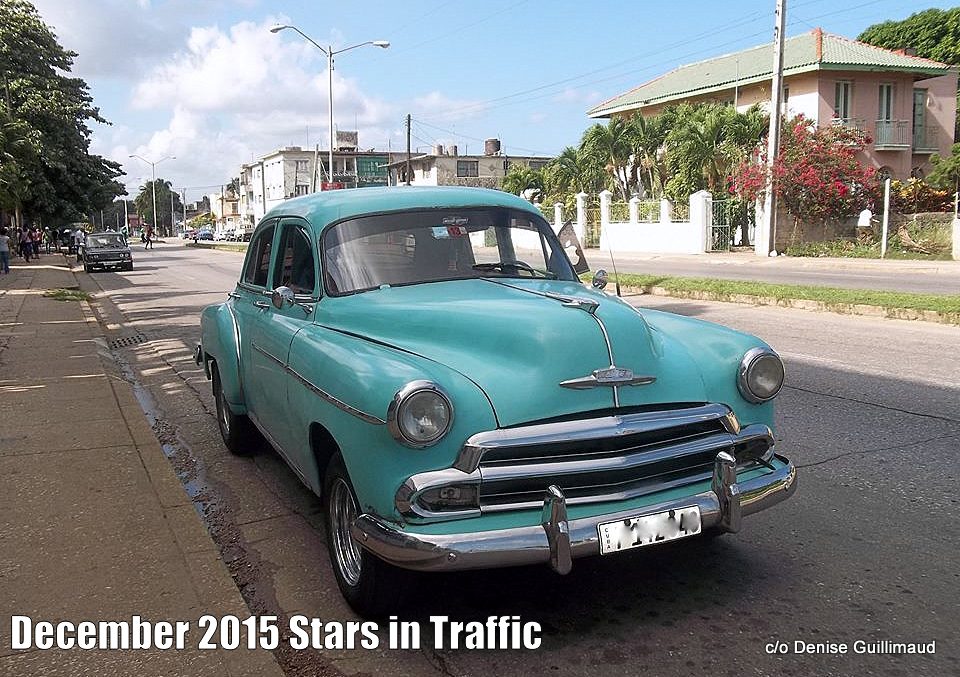 MSCC Stars in Traffic are generally spotted in the non-winter months because most car guys don't like to expose their beloved rides to the ravages of sub-zero weather.
Sure it's awe inspiring to see a classic piece of iron on the road during a nasty, frigid December day but the risk outweighs the fun for the average gear-head.
There's a place where you'll see vintage rides on the street in December-it's called Cuba and you'll see plenty of 50s classics in this land that time forgot.
Cars in Cuba are part of this month's MSCC Stars in Traffic but the rest of these rides are from the north for a simple reason.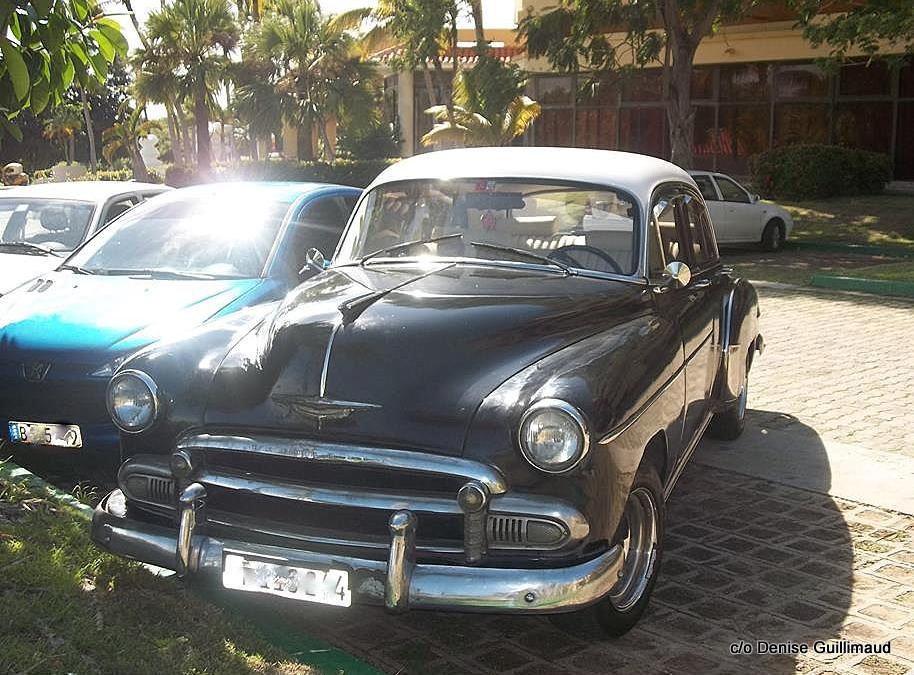 'Not everyone can pack up and head to Cuba so the other side of the equation is summer and the non-Cuban rides were on the street last summer during Super Run in Red Deer, Alberta.'
Take a look at a little bit of Cuba and a little bit of Alberta in this month's Stars in Traffic.
CLICK HERE to Like us on Facebook
CLICK HERE to Follow us on Twitter
CLICK HERE to Follow us on Pinterest
Please re-post this if you like this article.