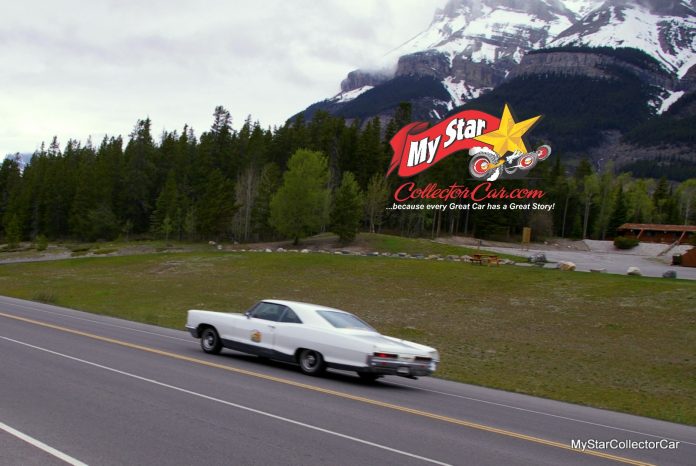 Conny and Monica Wikström are the proud owners of a 1966 Pontiac Bonneville 2-door hardtop that was purchased from its former Seattle, Washington owner and brought back to their native Sweden, a country with a large collection of vintage car owners.
Conny and Monica own a few other vintage rides, including a 1964 Caddy that was initially their first choice for a giant road trip from Florida to Alaska.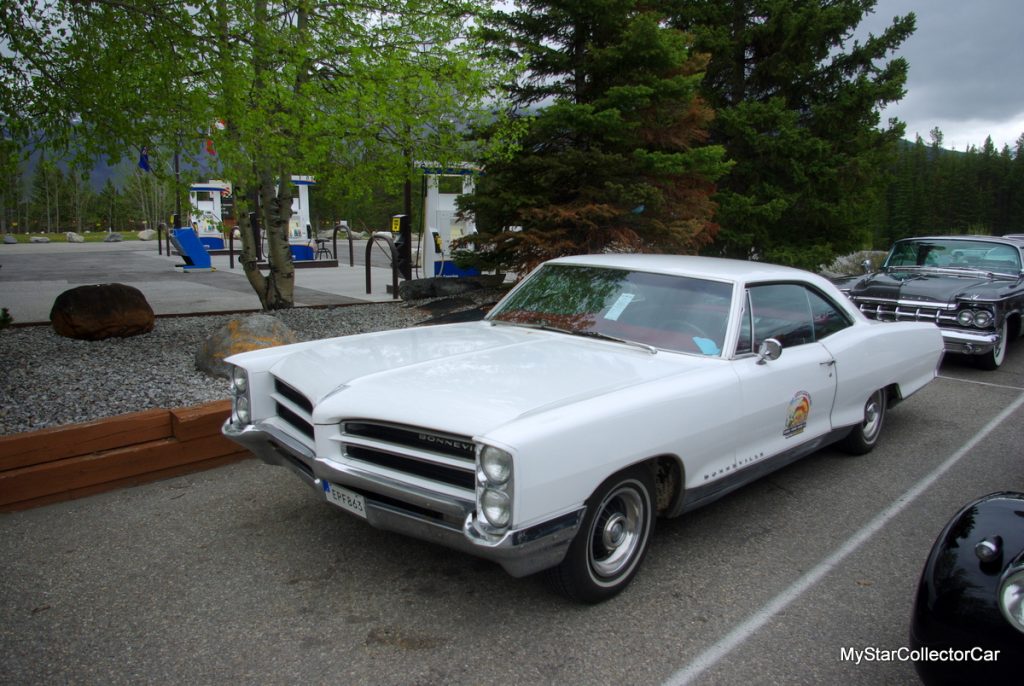 Most car guys will be surprised to learn that Conny considered selling the Pontiac and was talked out of the idea by Monica, mainly because most brides are not on board with old car purchases.
Conny is a talented body man by trade who began his trade at the tender age of 20 and is still a body man after several decades. His mechanical skills include an array of hands-on experience with vintage vehicles, including the '66 Bonneville.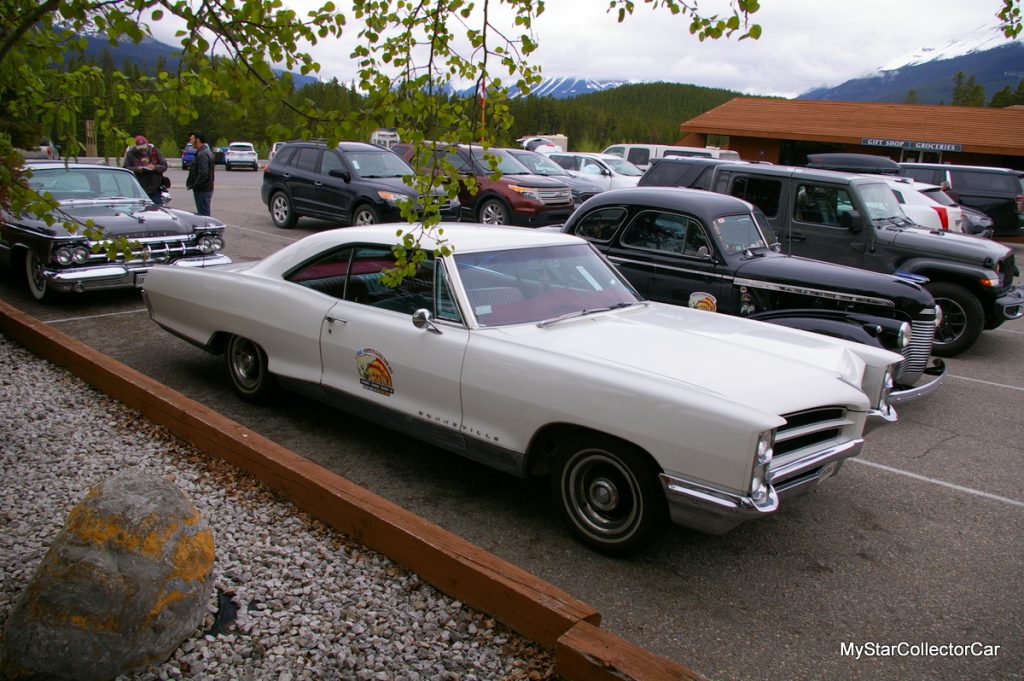 Older MyStarCollectorCar readers should recall a massive Pontiac marketing campaign that emphasized their body dimensions with the "Wide Track" designation in their ads. It was a nod to the wider size of the American-built Pontiacs built from 1959 and into the 1960s, although Canadian Pontiacs were smaller and based upon the Chevy dimensions during the same time frame.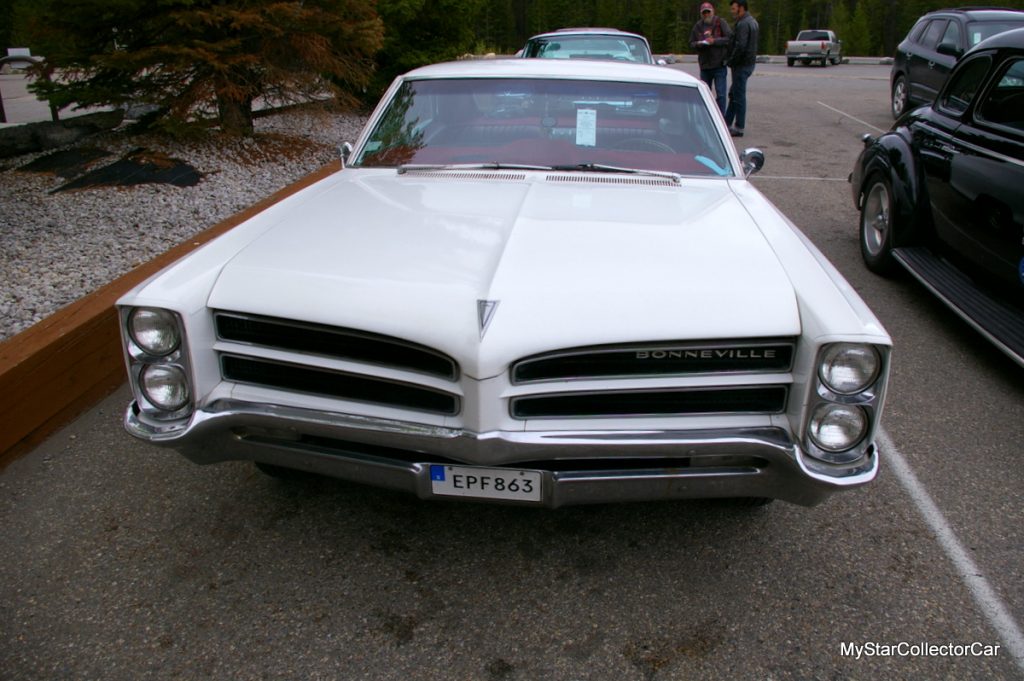 Conny is aware of the costs of a typical restoration because of his chosen trade but was able to buy the Bonneville after a previous owner sank some big cash into its restoration.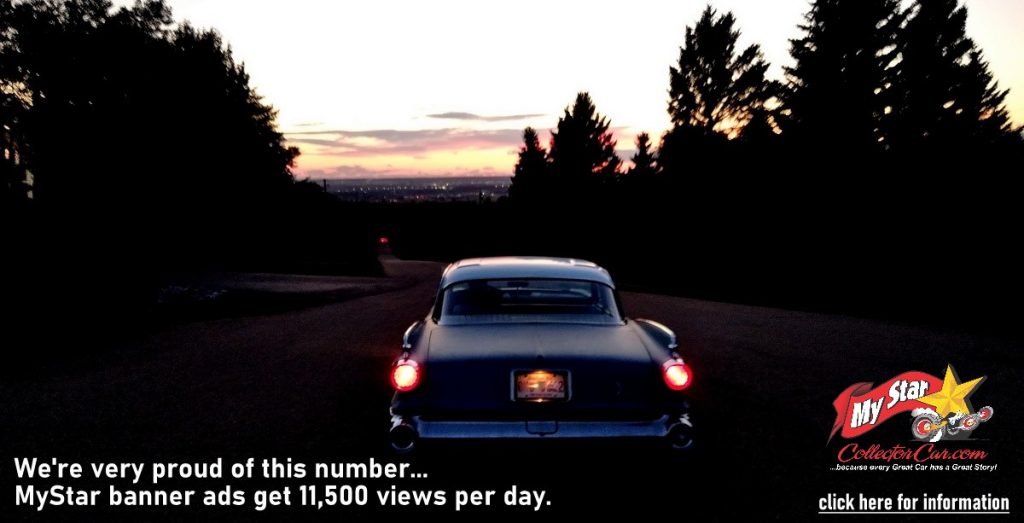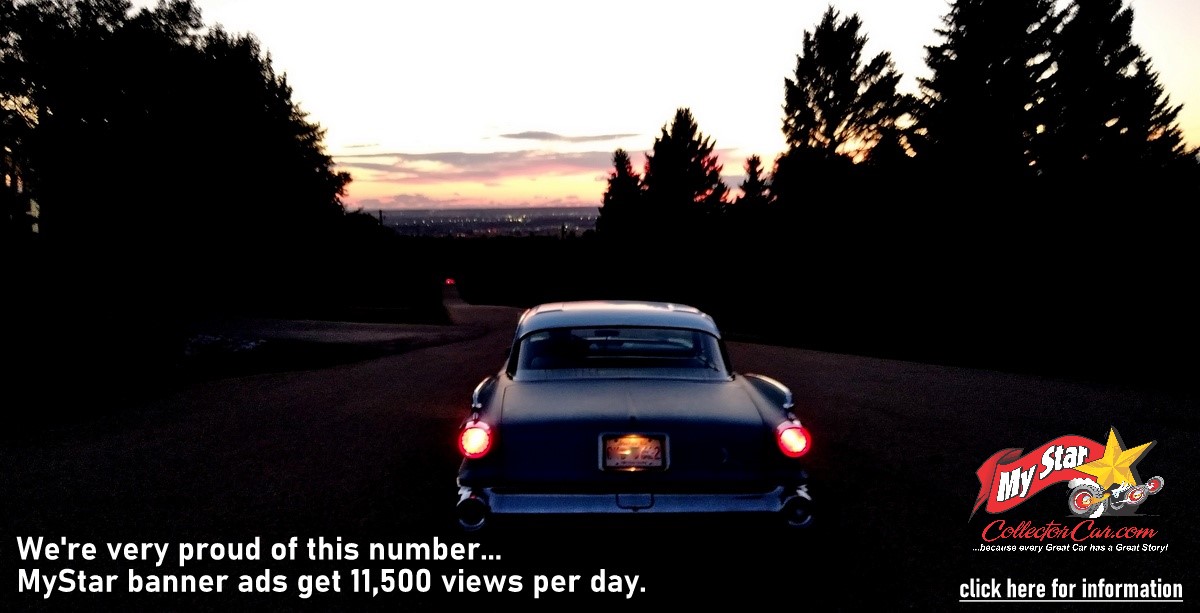 Most car guys are aware of Pontiac's position in the General Motors family during its long production run. The Pontiac was a modestly upscale vehicle that was not quite a Chevy in terms of prestige on the totem pole, but not quite a Buick on the same GM totem pole.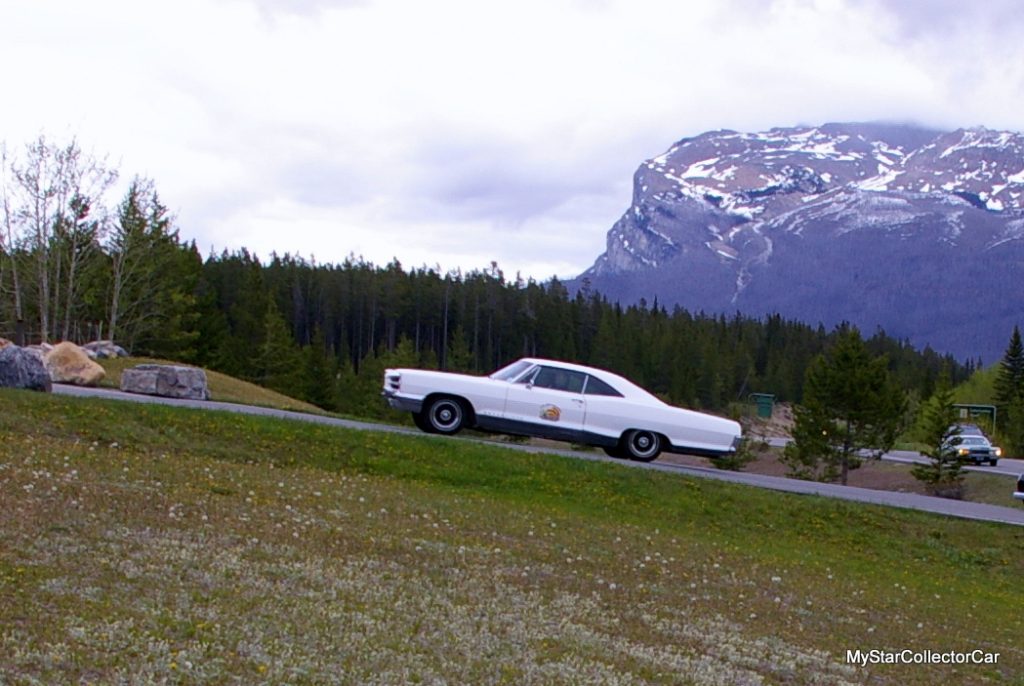 Conny and Monica's '66 Bonneville has most of the creature comforts available at the time, including power steering, power brakes, plus it was equipped with factory-installed air conditioning at one time. In other words, the car was a solid choice for a long road trip from Florida to Alaska, in terms of overall comfort. Conny was surprised to learn their '66 Bonneville had power seats, but not power windows.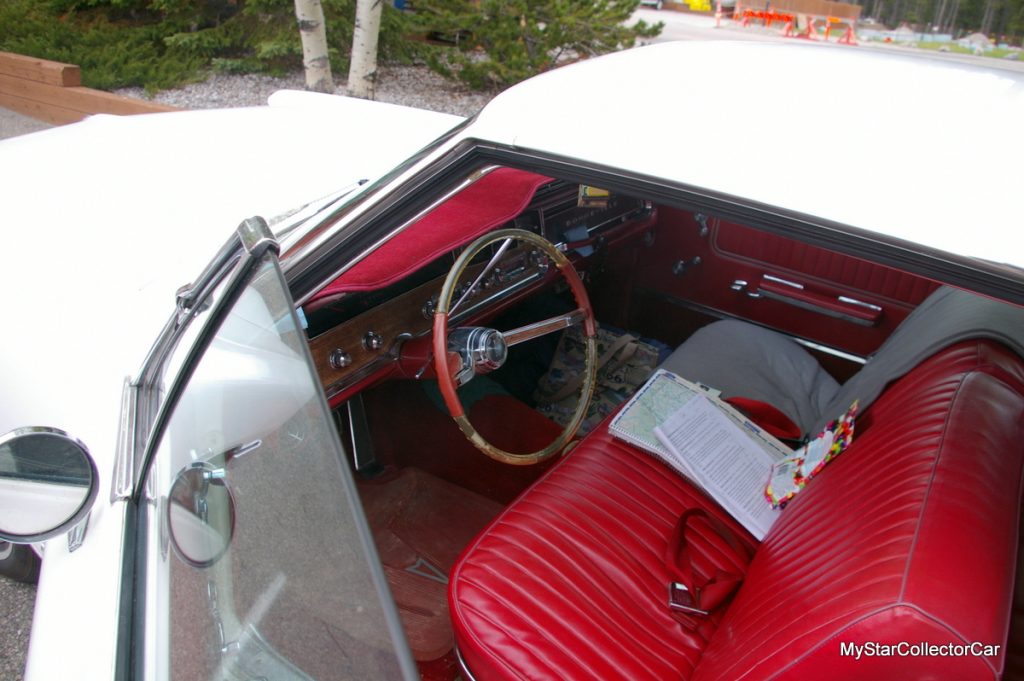 The Poncho's 389 cubic inch engine and Turbo 400 three-speed automatic transmission were a solid powertrain package for the long road trip. Conny noted the only issue was the rear brake linings separated from the shoes and required replacement.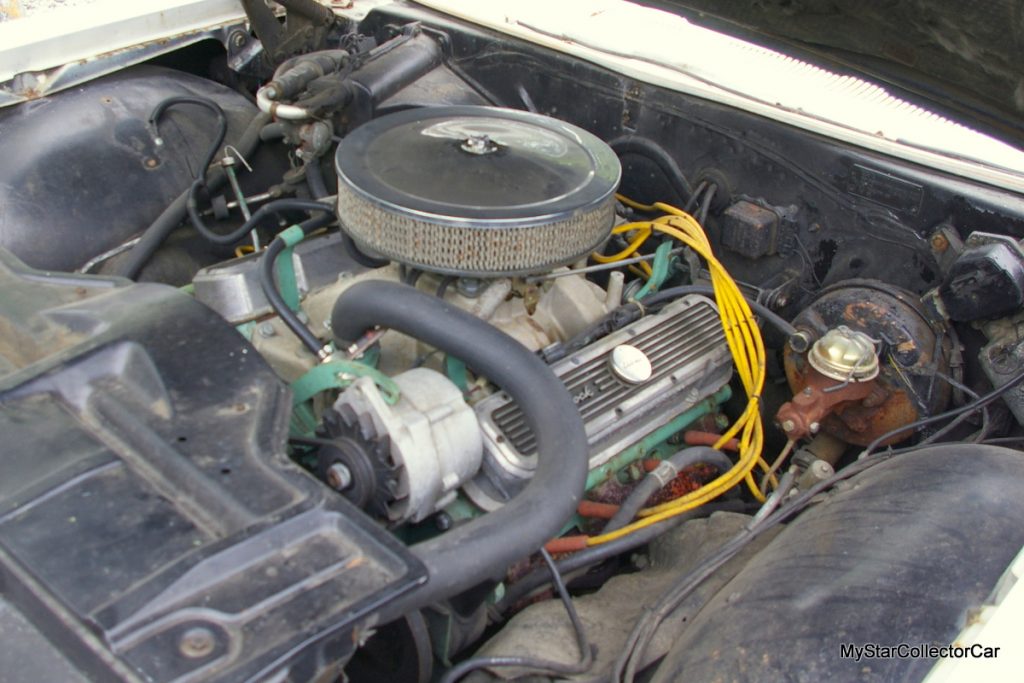 He also added the famous Pontiac 8-lug wheels to the Bonneville, given the fact the extra lugs were a Poncho option from 1960 until 1968. Conny explained, "If we're going to keep it, then I'm going to have 8-lugs".
As mentioned, the 1966 Pontiac Bonneville was not Conny's first choice for the long Florida-to-Alaska road trip, but the 56-year-old car has performed admirably on the long journey. Conny acknowledged their vintage Poncho was driven more in its first week of the trip than the past 7 years.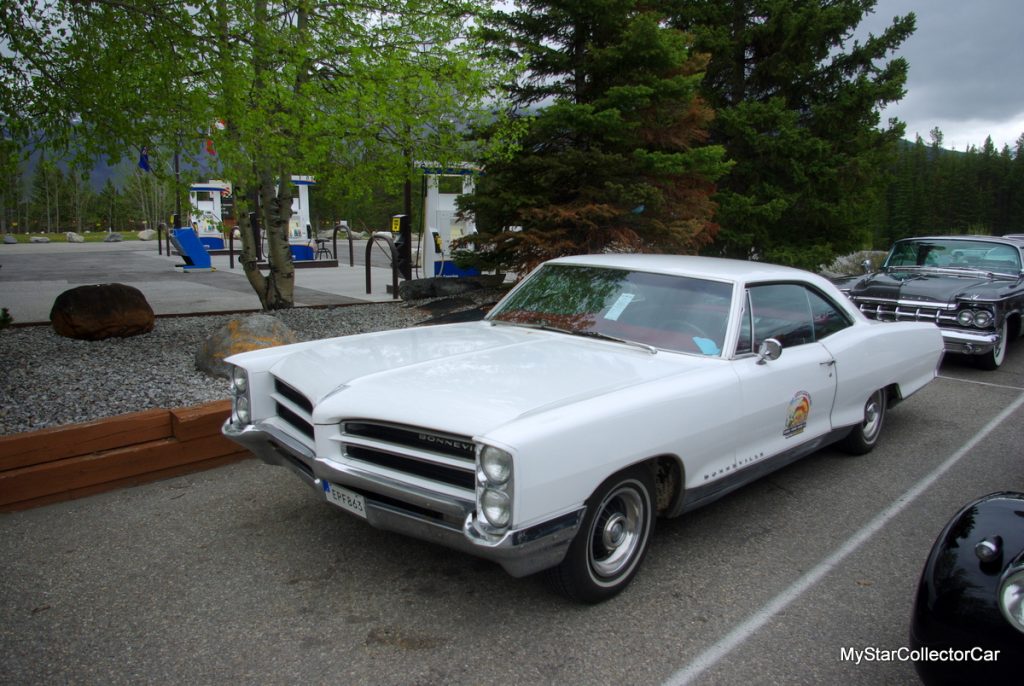 What a way to shake off the cobwebs.
BY: Jim Sutherland
Jim Sutherland is a veteran automotive writer whose work has been published by many major print and online publications. The list includes Calgary Herald, The Truth About Cars, Red Deer Advocate, RPM Magazine, Edmonton Journal, Montreal Gazette, Windsor Star, Vancouver Province, and Post Media Wheels Section.