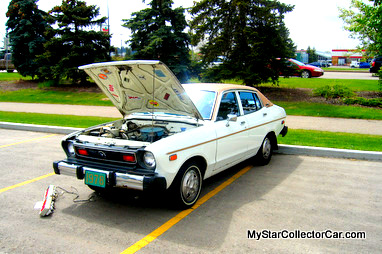 Chris Kostyniuk loves his little 1978 Datsun B 210, but a deal is a deal, and one day Chris will not own the car.
The car will be given to his son as soon as he gets his driver's license.
Right now Chris continues to enjoy the view from behind the wheel of the little Japanese import that caught the frugal world by storm back in '78.
After all, the economic Datsun was a pioneer in the less-gas/ more miles movement.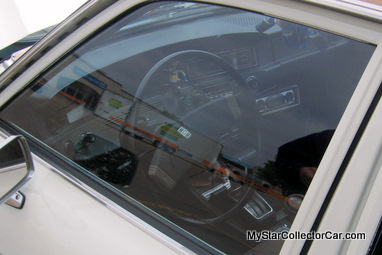 That is one of the reasons Chris uses it as a daily driver during the warm summer months-rain days exempted from the formula. Gas is not exactly cheap in 2011, but Chris can only squeeze about 30 bucks worth of fuel into the tank.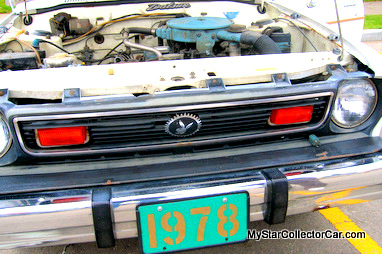 Then he can drive it forever between fill-ups, at freeway speeds.
But the day is fairly close where Chris will have to turn over the keys to his newly minted driver in the family.
Chris has owned the car since 2006 and found a steady supply of replacement parts via the Land Down Under where Australian Ebay connected him with Sunny owners. Sunny was the Aussie equivalent of North America's B210 and Chris found a bountiful supply on Ebay.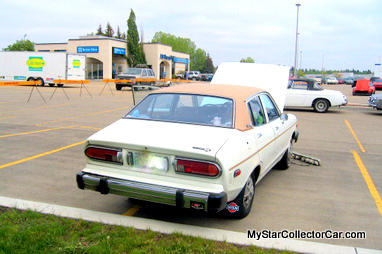 England called it the 110, so it could be said that this little Datsun had universal appeal during the dark days of disco.
But now it has enormous appeal for Chris's son and he will soon enjoy life behind the wheel of the family heirloom.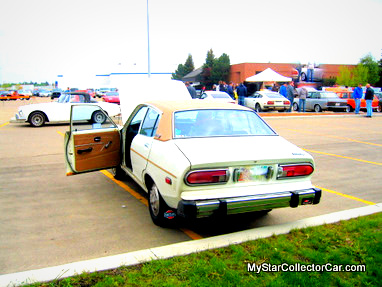 Chris's son has no plans to pimp out the car because it is only original once in life.
He will keep it stock and that makes his dad the happiest future ex- Datsun B210 owner in the world.
Jim Sutherland
More car and truck stories at–https://www.mystarcollectorcar.com/