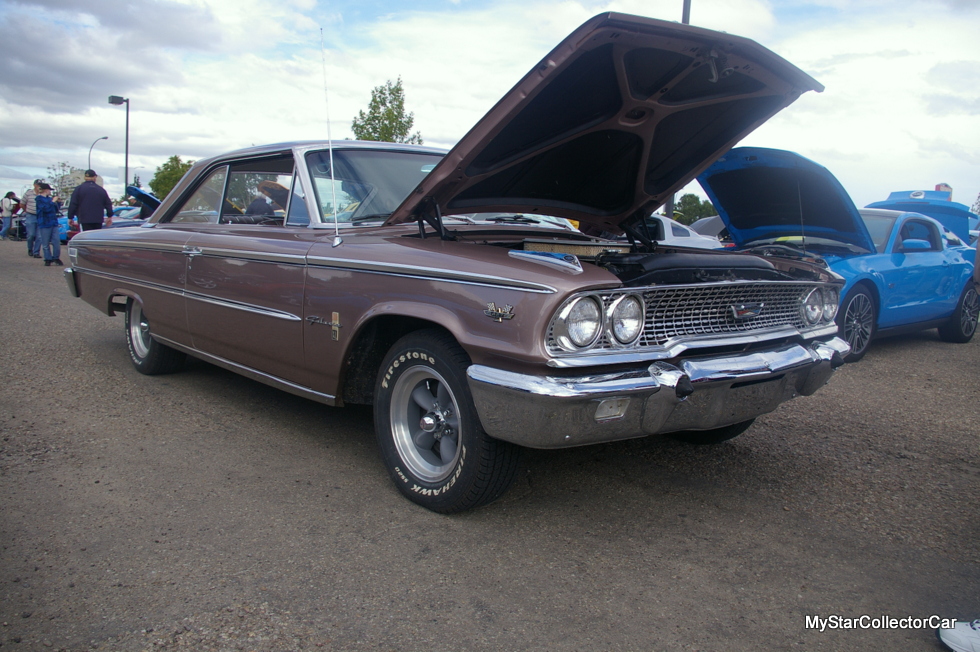 The 1963 NASCAR stock car was much closer to the actual showroom car than the 21st century version of the "stock car".
That's why aerodynamics specific to factory built cars were so important.
The Dodge Daytona in 1969 was a natural consequence of this battle for wind cheating.
But the actual battle began earlier when Ford decided that it needed an advantage on the track. They were unhappy with the square roof line of the '63 so halfway through the model year the "fastback" hit the showroom.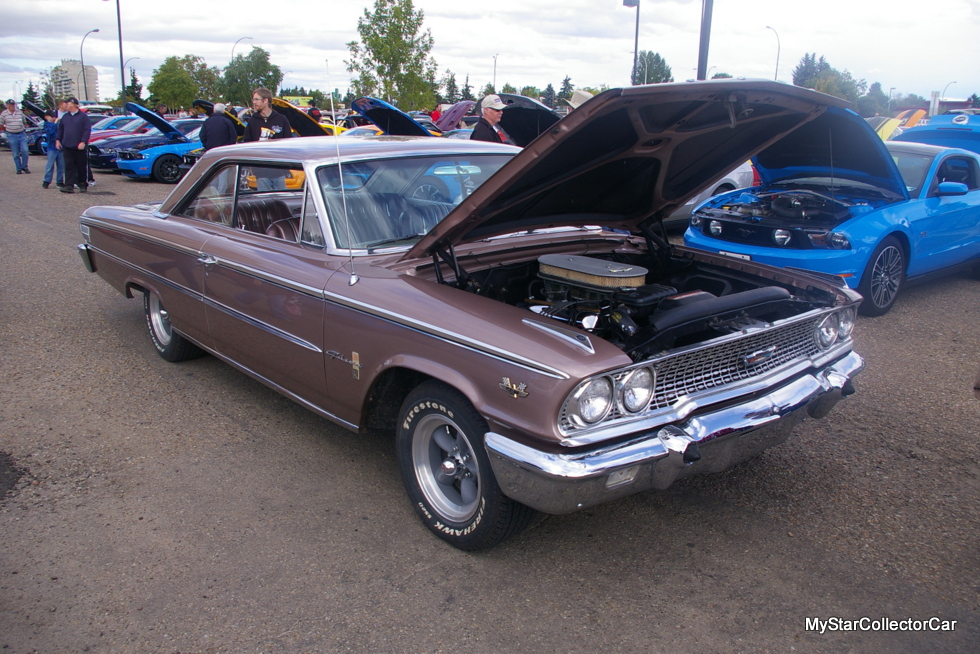 That simple swoopy C-pillar redesign had a huge effect on a kid named Ken Adams back in the early Beatles era of 1963.
Ken is a guy who has a self-admitted malady. He admits that "he got the Blue Oval sickness early", and since then Ken "has put his money where his mouth is" to borrow from an old cliché. Now he's the proud owner of a few classic '63 Fords.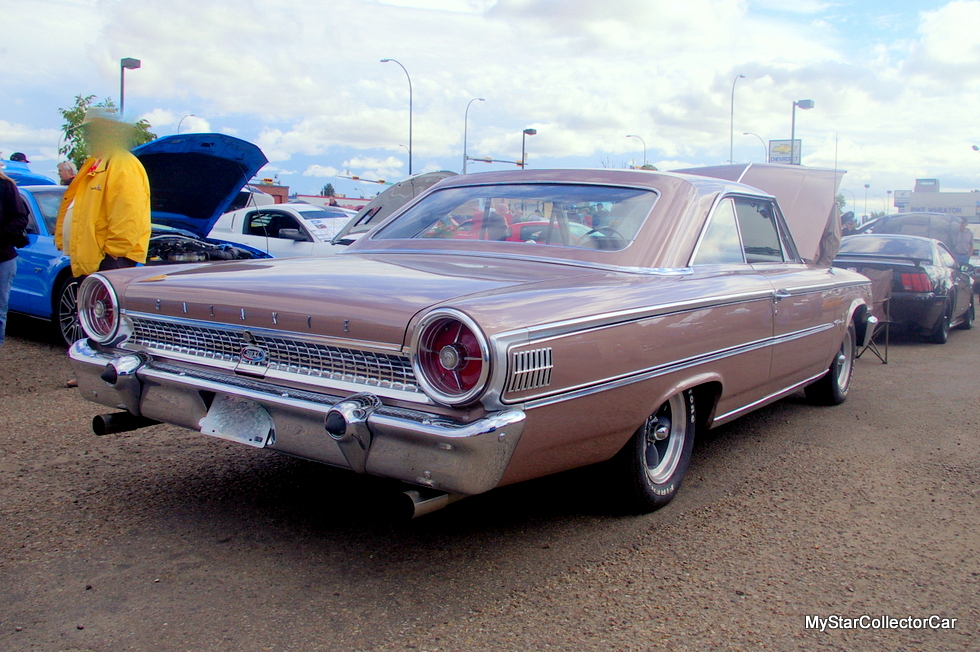 Philosphically, Ken comes from the 'no replacement for displacement' big block 4-speed school-in 1963 Ford terms, the minimum size motor has to be the 390 cubic inch engine.
This particular 1963 ½ Galaxie has the monstrous 427 R-code under the hood mated with a 4-speed manual transmission. Bear in mind that this big block wasn't quite NASCAR race ready, but it was close enough that good engine guys could tweak it to that point in less than a weekend.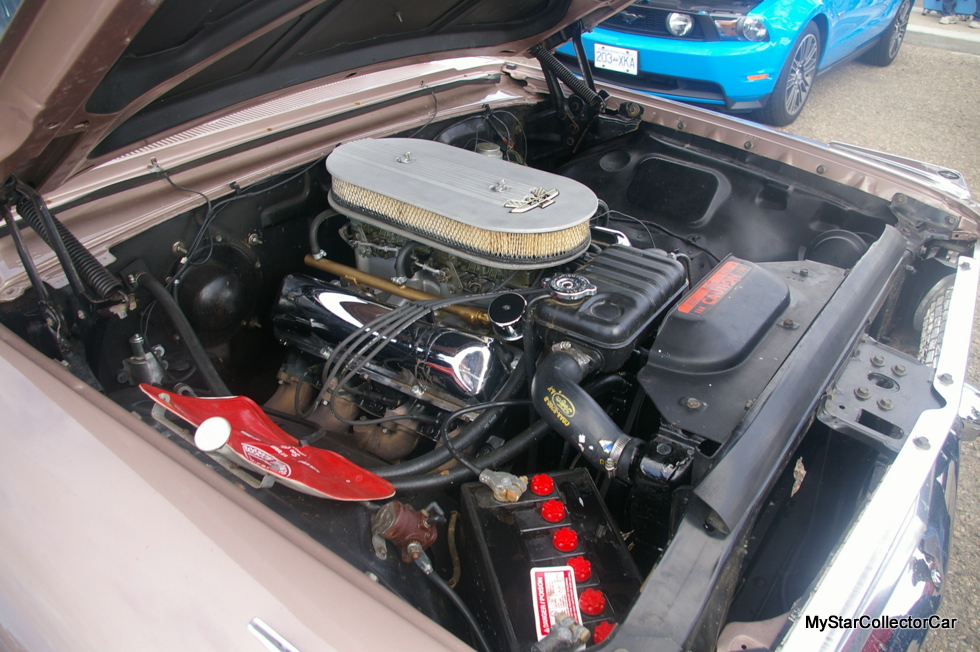 This classic 60s big Ford is an outstanding example of the first serious Detroit foray into NASCAR dictated styling-it's a look that never got old.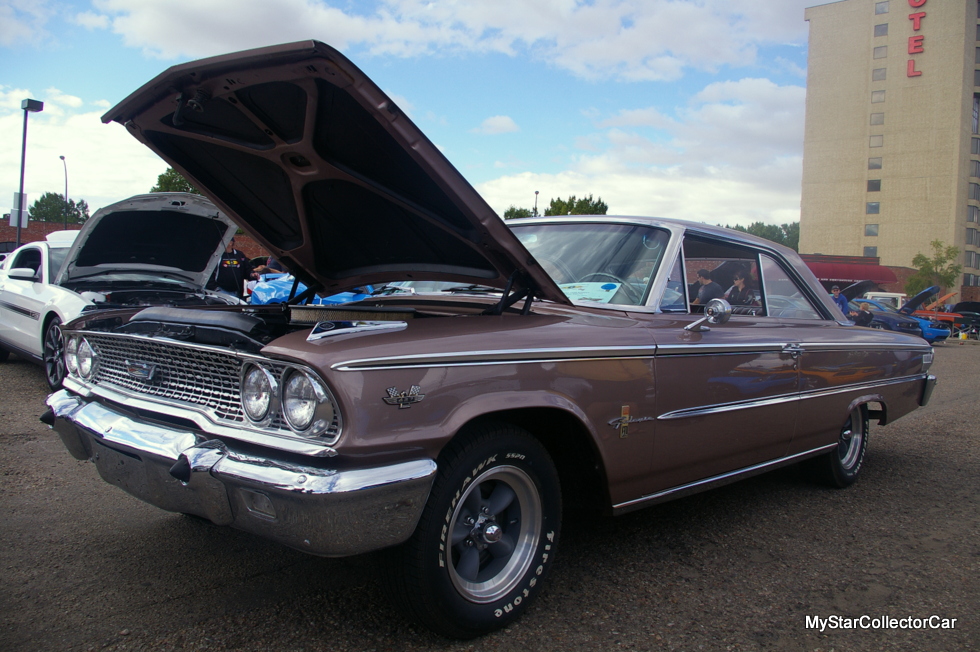 The Galaxie is a regular summer driver-just like his other '63 Galaxies. They never get trailered to a show. In fact, Ken ran into hotel accommodation problems at a September long weekend show just as the day getting into dark and nasty mode.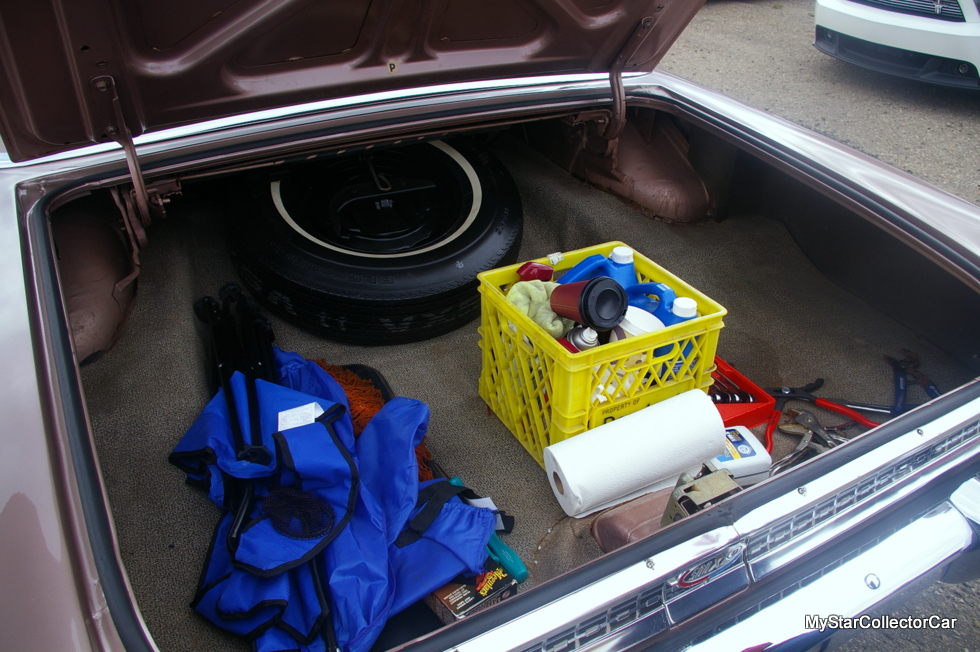 When asked about driving this rare, early example of Ford muscle home in those conditions Ken merely shrugged and said "he expects his cars to get him home" In fact, this only concern was the lack of decent music on the AM radio at night.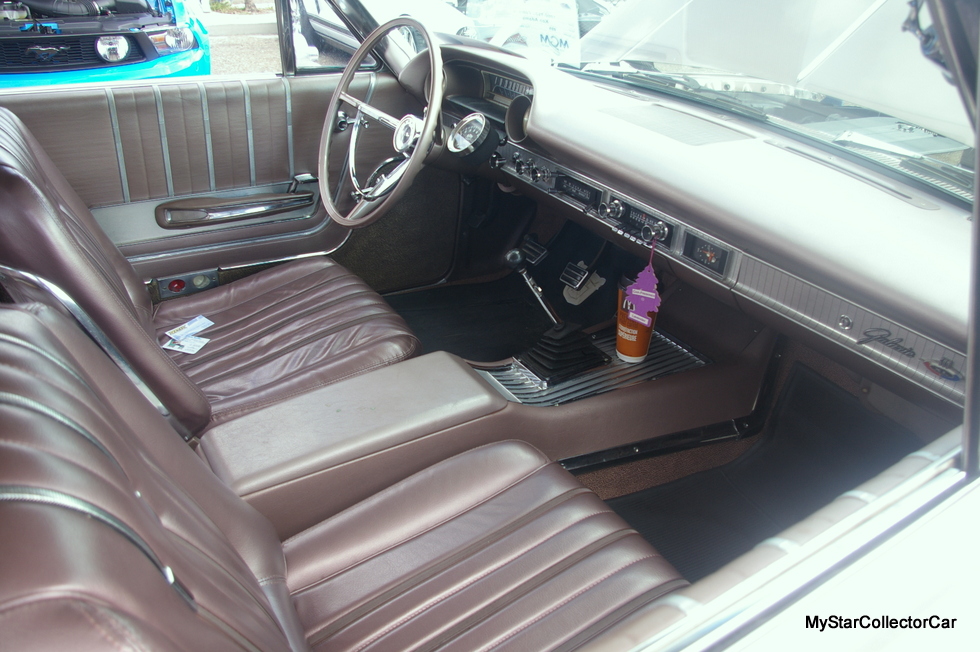 Ken's commitment to the '63 Ford Galaxie is unsurpassed, but it doesn't run in the family. He admits that his kids don't seem to have the same passion for the classic iron so Ken fully expects an estate sale after he sheds his mortal coils.
Maybe that's why Ken is willing to drive through sleet in his cars but one thing is clear….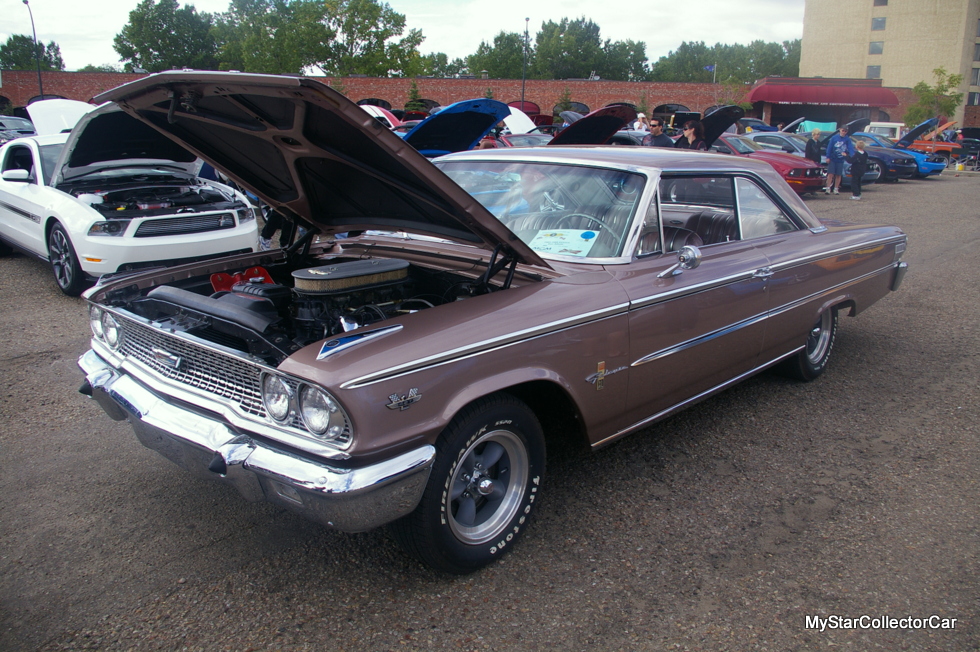 There's a huge lineup of guys with adoption papers in their hands.
Jerry Sutherland