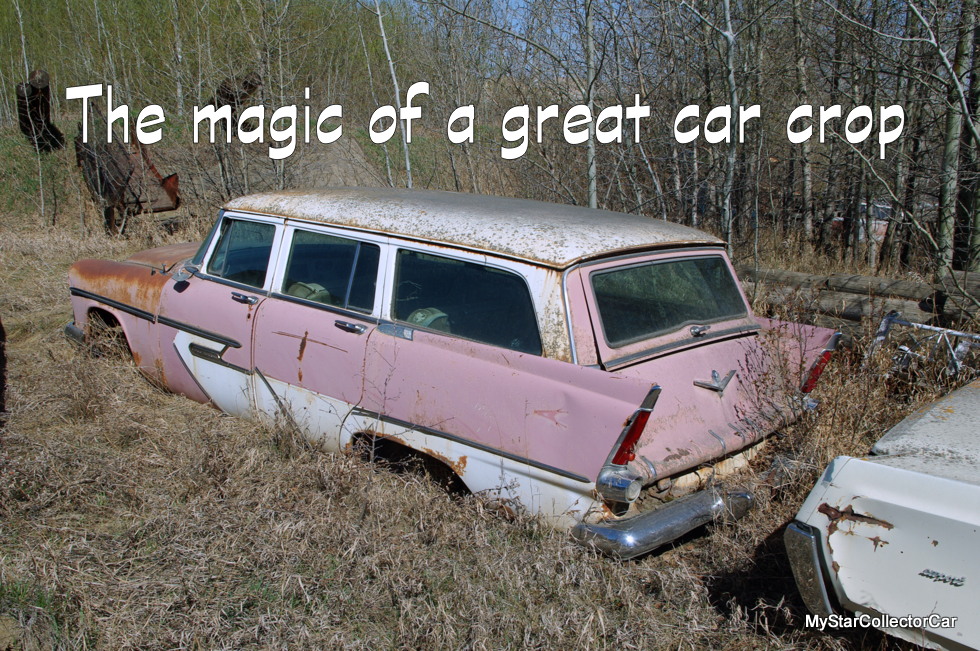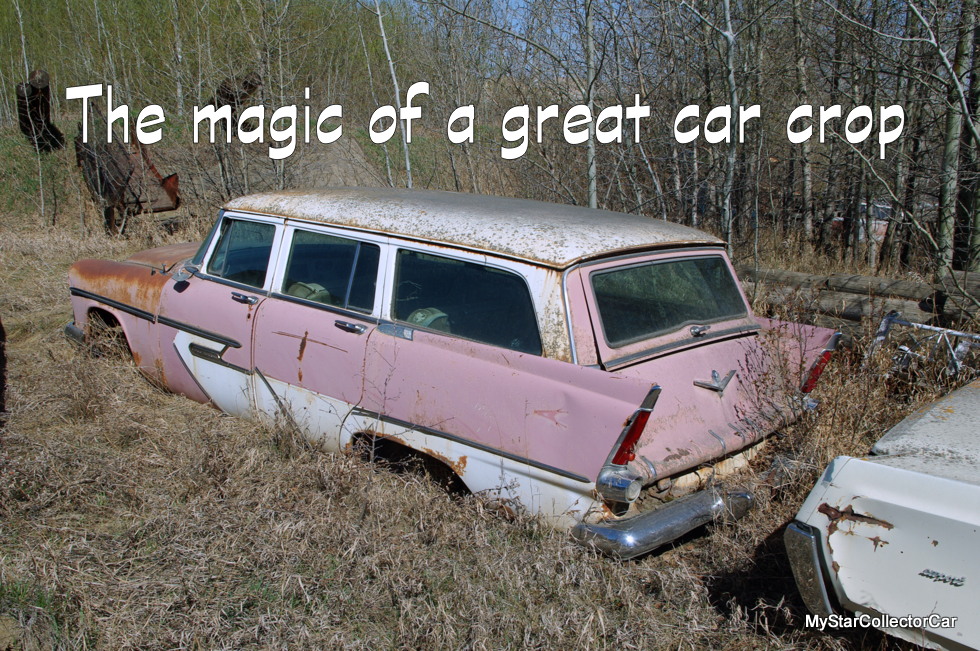 The day of the massive yard filled with old vehicles has gone the way of AM radio stations.
Both still exist but there is less variety and their numbers are down significantly in 2016.
'One was a victim of a cleaner signal from FM and XM stereo competition while the other was a victim of a cleaner planet movement and high prices for scrap metal.'
A walk through an old school auto graveyard is a walk down memory lane for car guys of a certain vintage. These yards were once common but so were outdoor drive in movie theaters and they have also become a blast from the past.
Most of the hot rod culture was built from the automotive possibilities found in a good boneyard. The yards offered a low cost solution to the expensive needs of a custom build and a big horsepower upgrade for pre-war Detroit iron.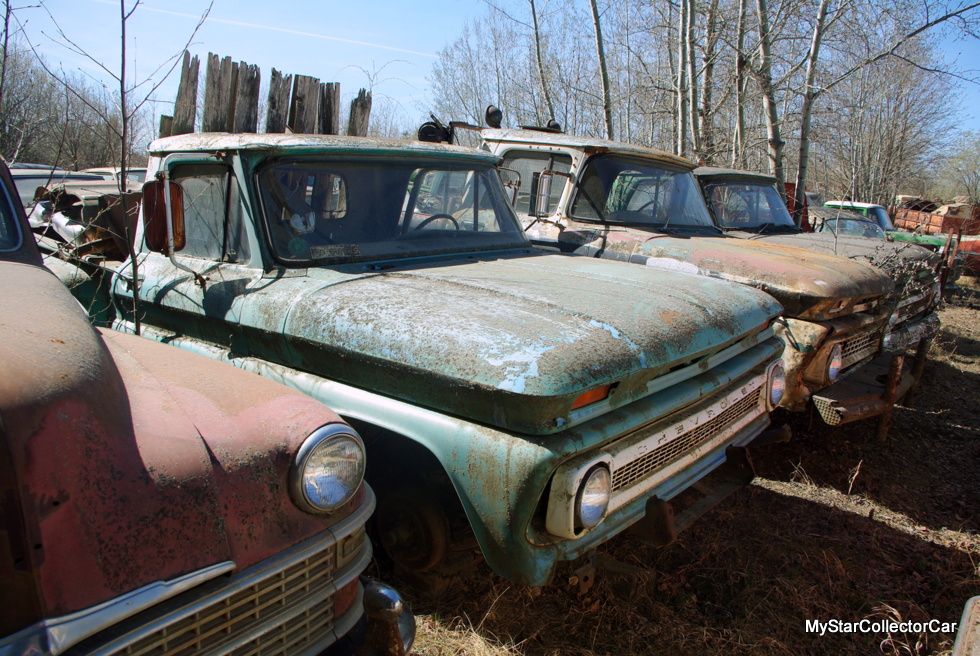 MSCC had an opportunity to visit one of the last big car yards in our region. The vehicles were largely from the 50s, 60s and 70s, in varying states of repair ranging from project ride to donor vehicle.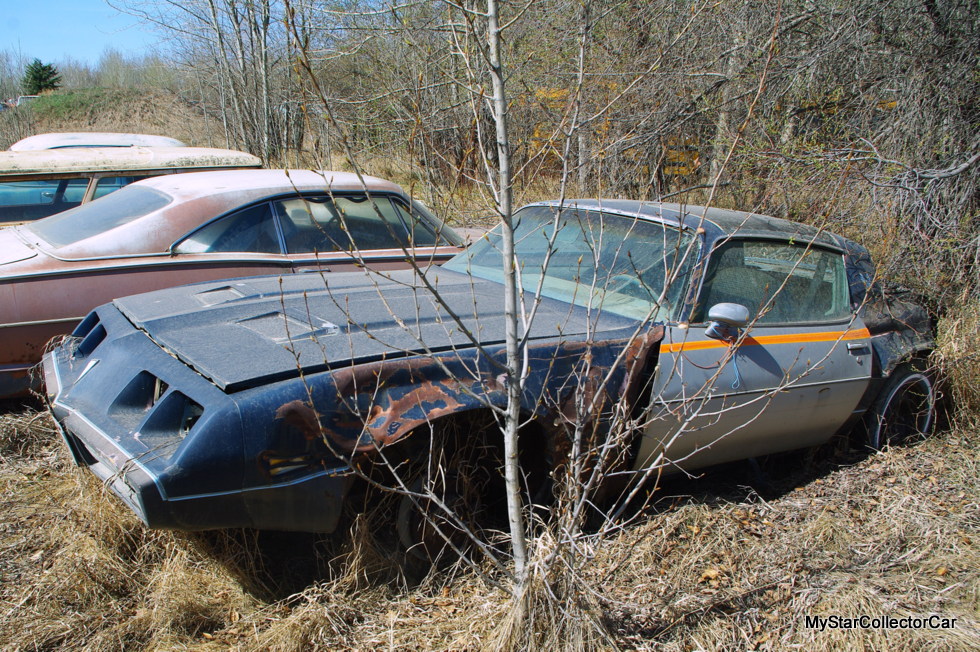 The owner of the yard has decided to sell off most of his vehicles because he plans to move from his current property to a location farther away from urban property tax issues.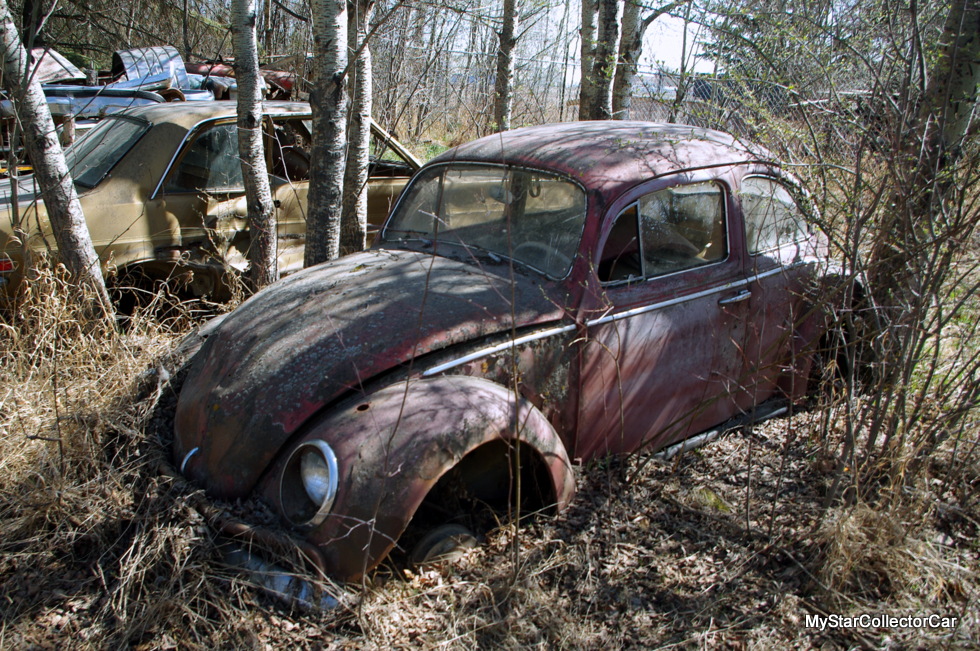 His 22 acres border on a municipality and his property taxes have been subjected to a huge jump because of a rezoning issue. The man is 77 years old and has owned the property since he was 18 years old when his place was out of town, but he now needs to put a little distance between him and the city.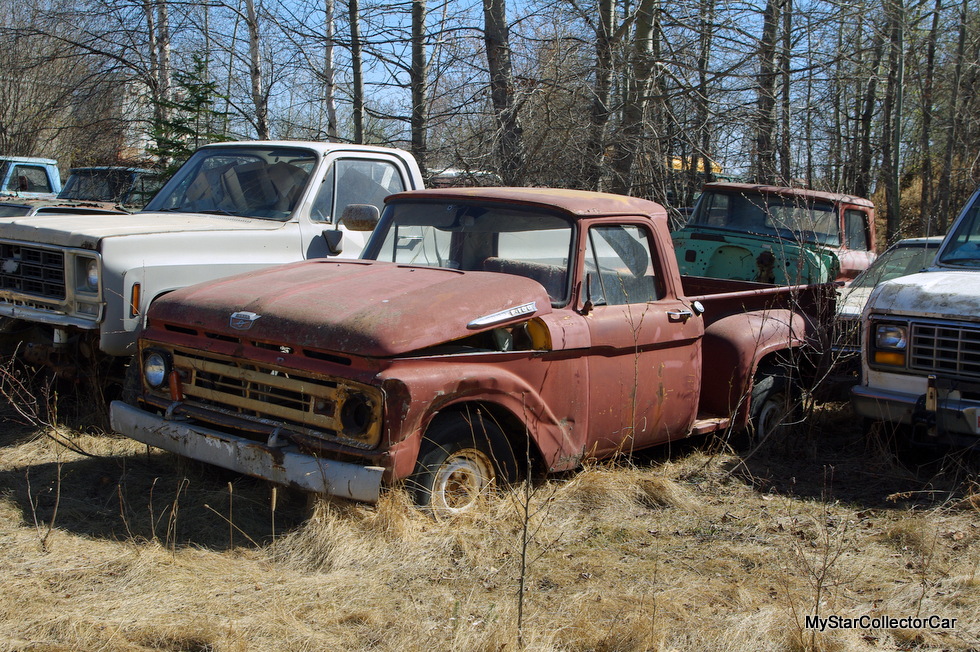 Some of the vehicles will come along with him to his new home, some will be crushed, and many will be sold to new owners because Reg wants to see them find a way back onto the street.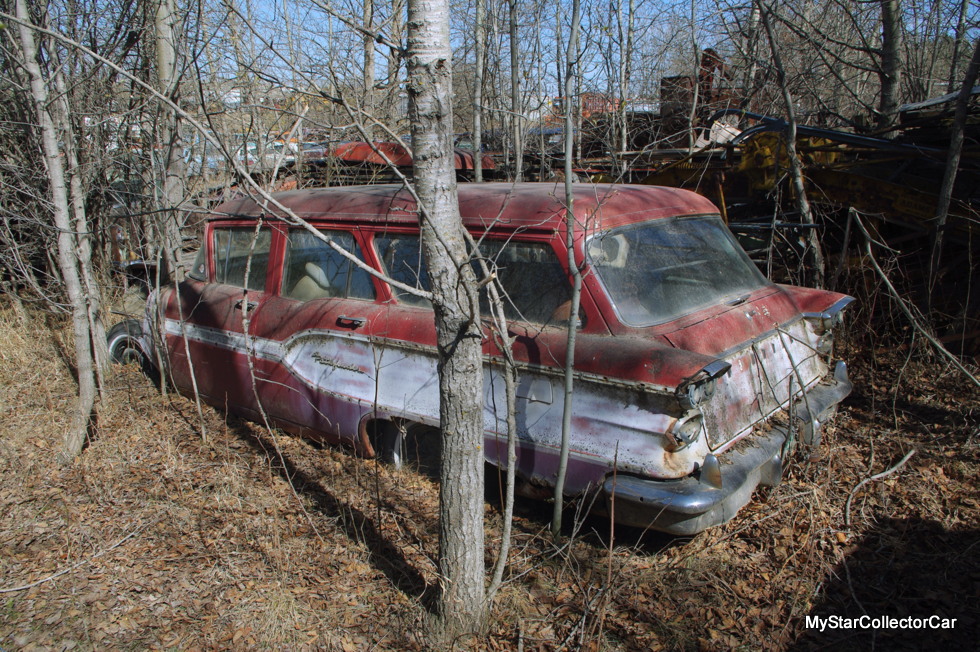 The sheer magnitude of Reg's collection is not really apparent when you pull into his driveway because his property is on a rolling landscape with plenty of foliage and buildings to hide the large collection of vehicles.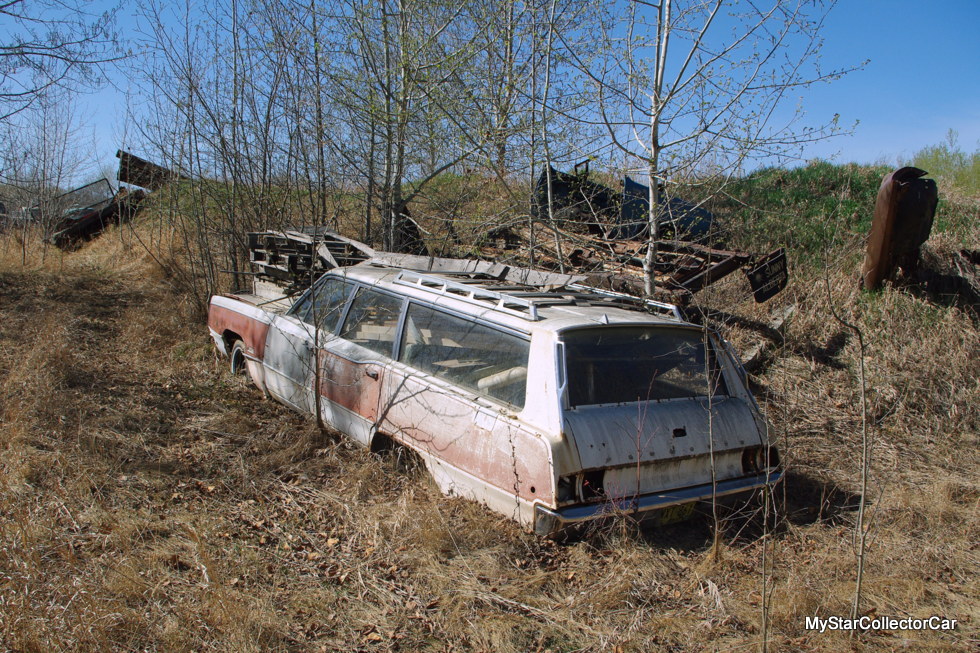 There are cars from the front of the property to the back corners of the property and the collection includes some very interesting vehicles from the past and both sides of the pond. We spotted several station wagons in the mix, as well as a British invasion of Vauxhalls and Minis in Reg's collection.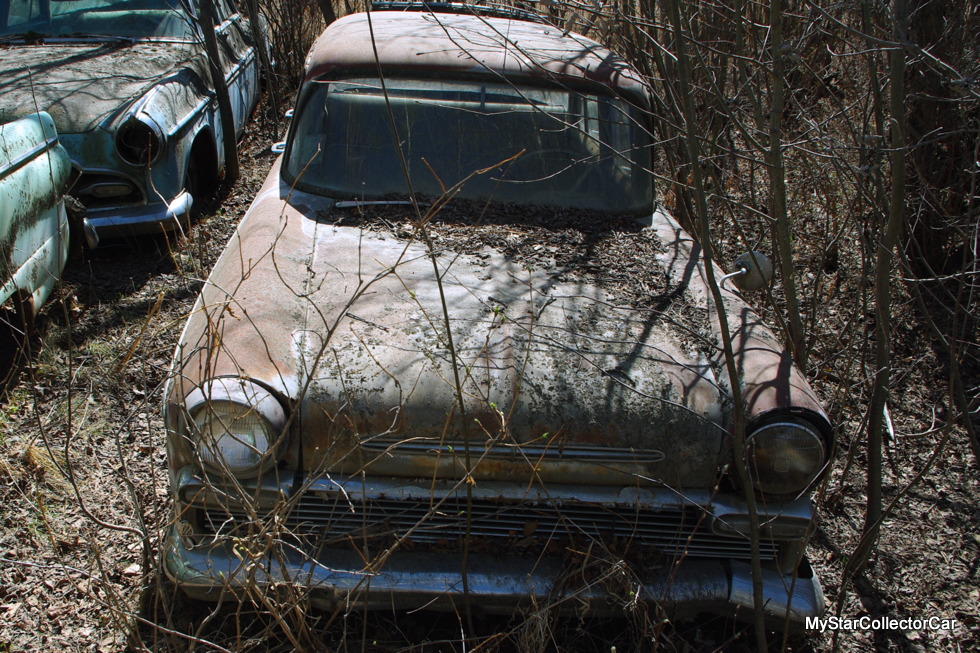 There were also plenty of service vehicles on the property, ranging from taxi cabs to police cars to tow trucks and business vehicles.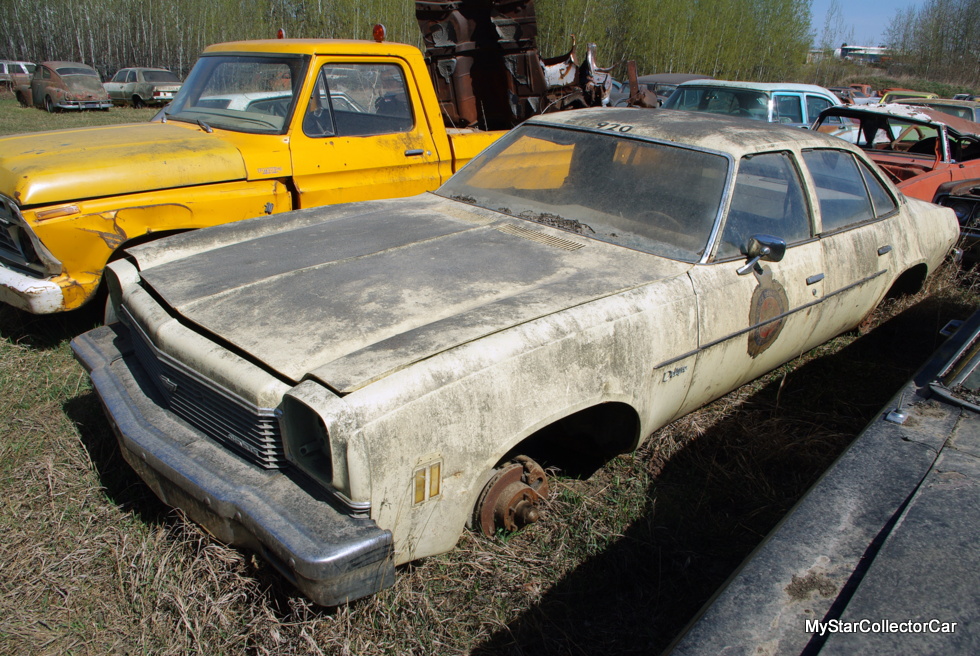 We were hard-pressed to pin Reg down on his favorite cars based upon the variety in his yard but we did notice a number of mid-60s Thunderbirds in his collection. Reg confirmed he was indeed a Ford guy with an interest in this era of T-Birds.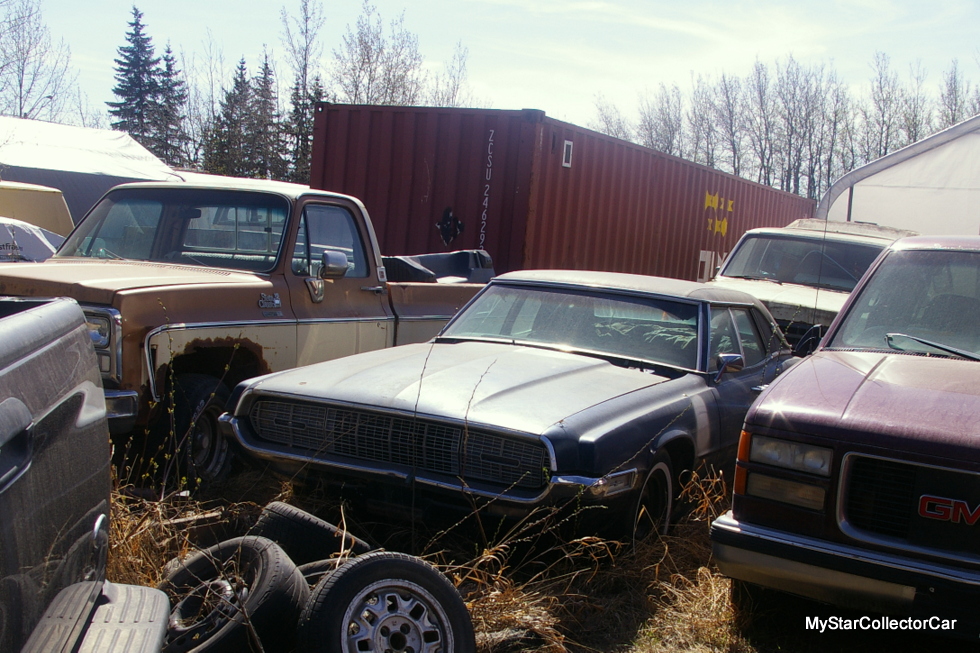 The collection is too large to cover in one article and we will add some more photos from Reg's yard on May 1st in our Fallen Stars section here at MyStarCollectorCar.com.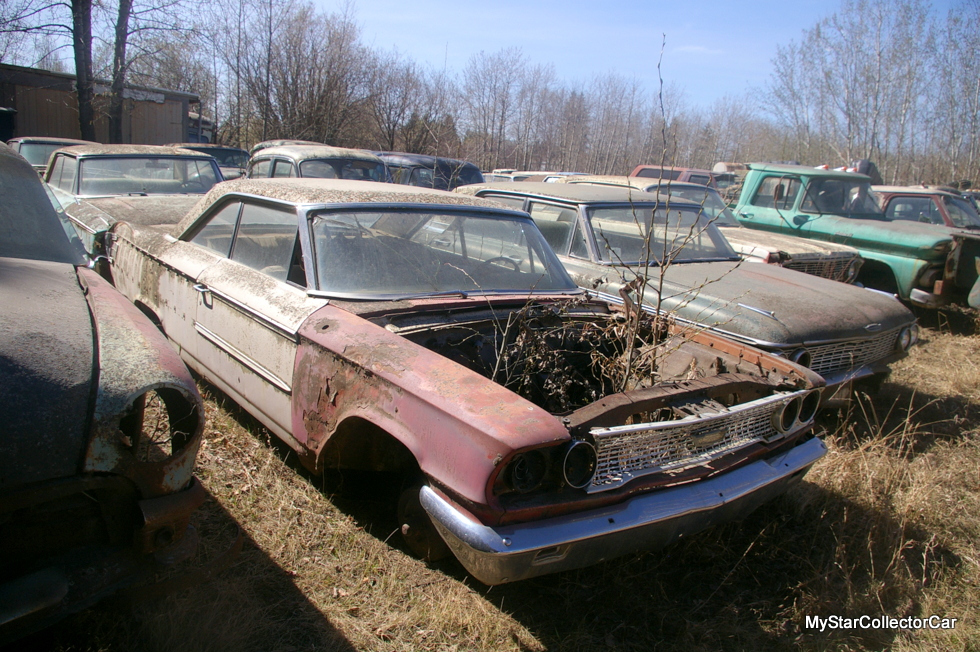 Further details about this collection can be found by contacting Gareth at 780-850-5208
Jim Sutherland
CLICK HERE to Like us on Facebook
CLICK HERE to Follow us on Twitter
CLICK HERE to Follow us on Pinterest
Please re-post this if you like this article.