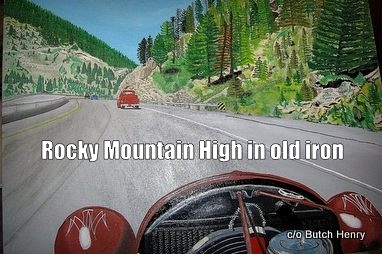 I feel a sense of awe every time I drive the Rockies-and not in that overworked "awesome" term that has been beaten to death from overuse as a description for very minor events.
The Rocky Mountains are truly awesome in that old school way because they are giants in size and stature.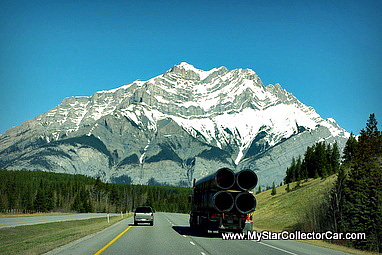 Historically, I saw the Rockies up close and personal for the first time as an eight year old on a family vacation in a 1960 Dodge four-door sedan. Up until that point, I had only seen the Rockies from a long distance because we lived within visual sight of them due to their sheer size.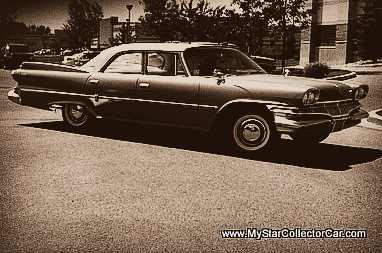 Surprisingly, up to that point I had only been as close as the foothills that were close to the Rockies, but paled by comparison to the big guys.
The experience of a family trip through the Rogers Pass portion of the Trans Canada Highway was a completely different experience because nothing quite prepares you for an up- close- and- personal- view of the Rockies.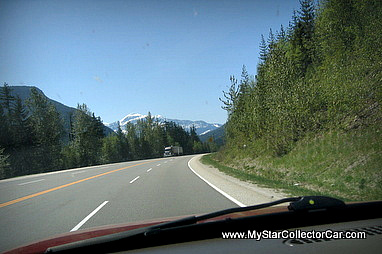 That's why I never got tired of that road and I have driven though the Canadian Rockies many times since that first trip as an eight year old. It is awe-inspiring any time of the year and it lacks only one component: I would love to do the trip in an old car, possibly even a 1960 Dodge.
I rode through the Rockies as a young kid with my older sister Shona in a 1966 Plymouth Valiant during the Summer of Love in '67 and I drove through the Rockies as a young adult in my brother's TR6 during two summers of temporary love that took place in the early 80s.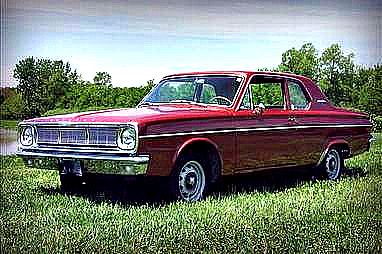 Sandwiched in between those classic runs were several trips taken at different times of the year in my 1971 Duster.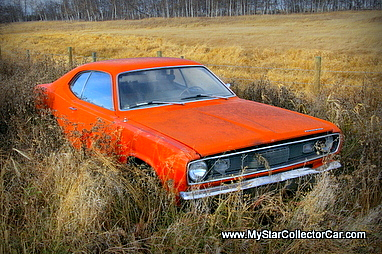 However a TR6 was a great way to make those journeys fun and the destination even more fun if one takes into account the shallow nature of holiday weekend free-for-alls in the Okanagan Sun Belt.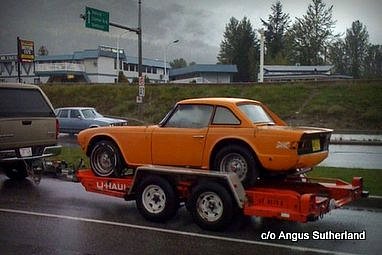 Spontaneous reminiscing brings me back to the notion that I need to take the trip in an old car that was built in an era long before modern technology and creature comforts made the journey far too easy on the drivers and passengers.
I want to push an old vehicle to the very edge of its comfort zone and headlong into a new experience on a highway that is a veritable roller-coaster ride through the king of the mountain ranges, the Rocky Mountains.
That's why I want to test out how an old school power-train handles upward portion of the big hills and how an old school drum brake system handles the downward portion of the same big hills. I want to push my old car's comfort zone with an ancient car cooling system that is tested by steep inclines and a car air-conditioning system that consists of an open vent window.
Essentially I want to test the original equipment steering and suspension system on an old car against tight mountain curves and steep mountain passes. Hundreds of thousands of old cars have done the trip already over many decades since my first childhood Rocky Mountain car trip, but almost all of them have long since departed every road, let alone the mighty Rogers Pass.
Most of them are simply part of somebody's childhood memories, not unlike my own.
However I want to re-visit that childhood moment in a very real and gut-wrenching way–less a carload of kids like my first trip through the Rockies.
Jim Sutherland