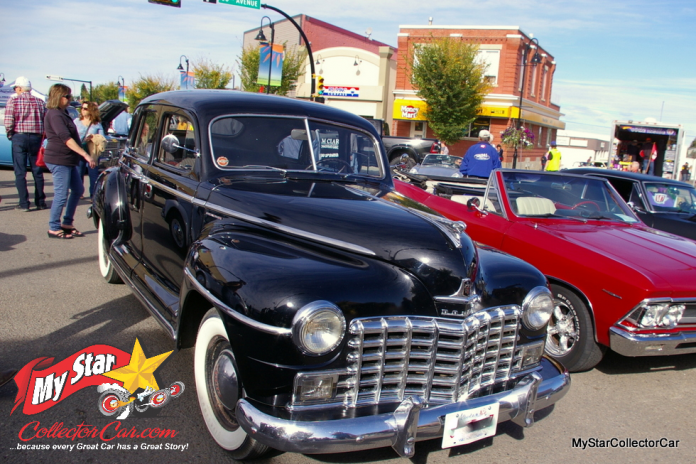 The existence of a 1947 Dodge Special Deluxe four-door sedan in original and excellent condition would appear to be a giant reach in 2020 because most of these vehicles met a crusher long ago- or are rusting in pieces on some long forgotten corner of a rural property.
This particular 1947 Dodge sedan was the subject of a 2009 MyStarCollectorCar article written by me after I was given its keys for a weekend test drive.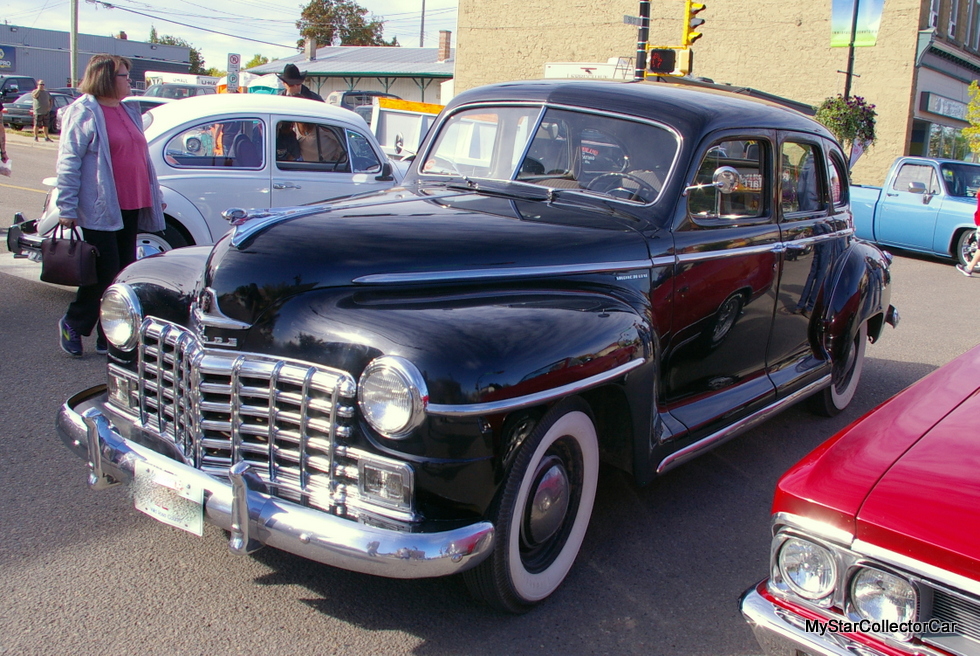 The second owner purchased the car from its first owner and drove it very sparingly over the ensuing years. In fact, the Dodge spent most of its time in closed storage on a farm for the next several decades until it was sold to its third owner.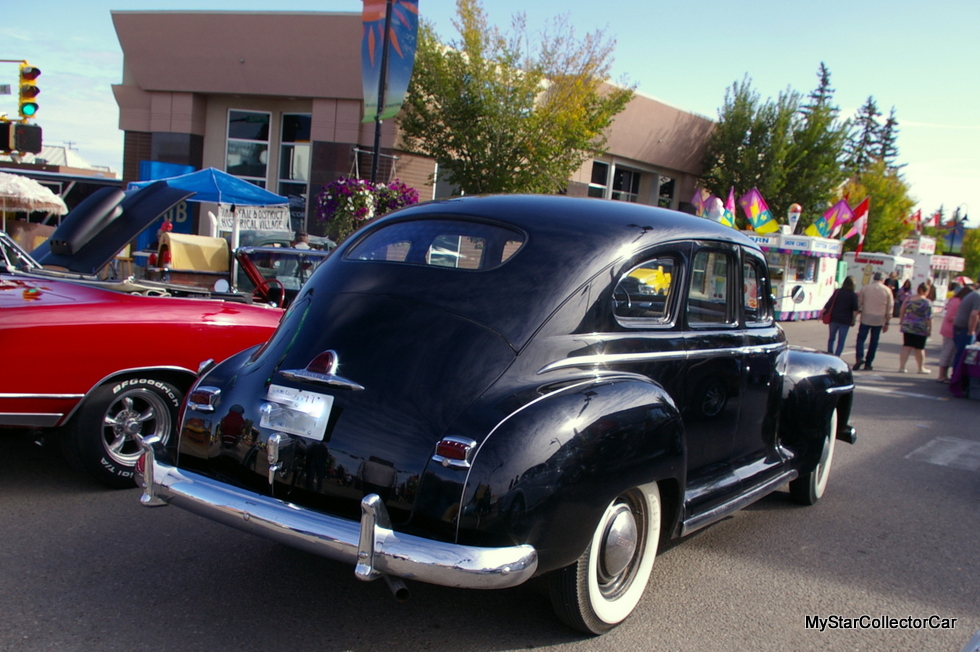 The third owner dealt with the storage issues (including mice infestation) and sold it to the Dodge's fourth owner where it was also used sparingly, including one special occasion when it became the four-wheeled guest of honor at the fourth owner's daughter's wedding.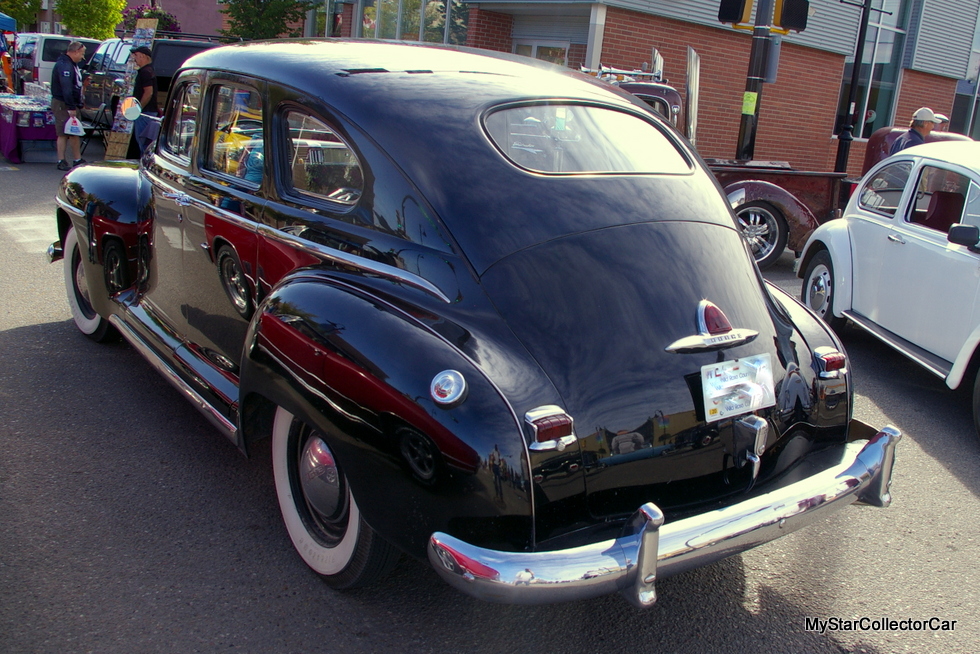 Eventually he sold the car to its current owner and Diane Edgar was very happy to get her "sweet car" and maintain its 31,000 miles (authentic numbers on the odometer) of sheer originality.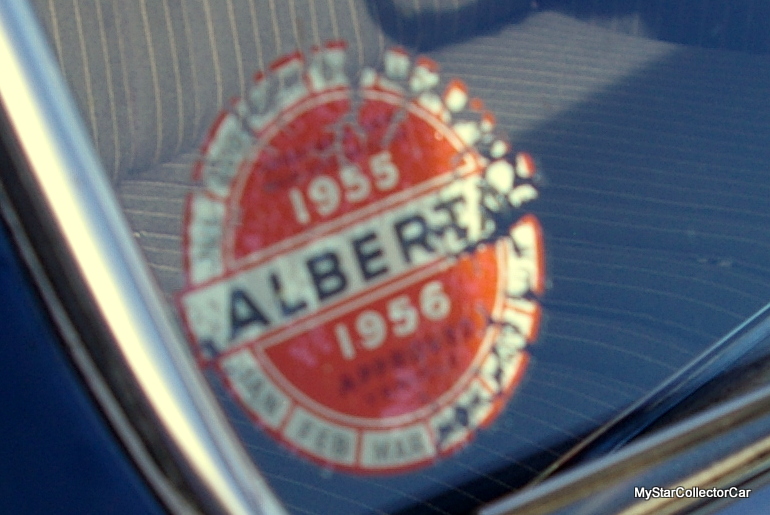 Diane spotted the 1947 Dodge Special Deluxe on an online buy/sell website and enthusiastically concluded "That's a sweet old car!" The love-at-first-sight moment prompted Diane to contact the previous owner and make an offer for the '47 Dodge.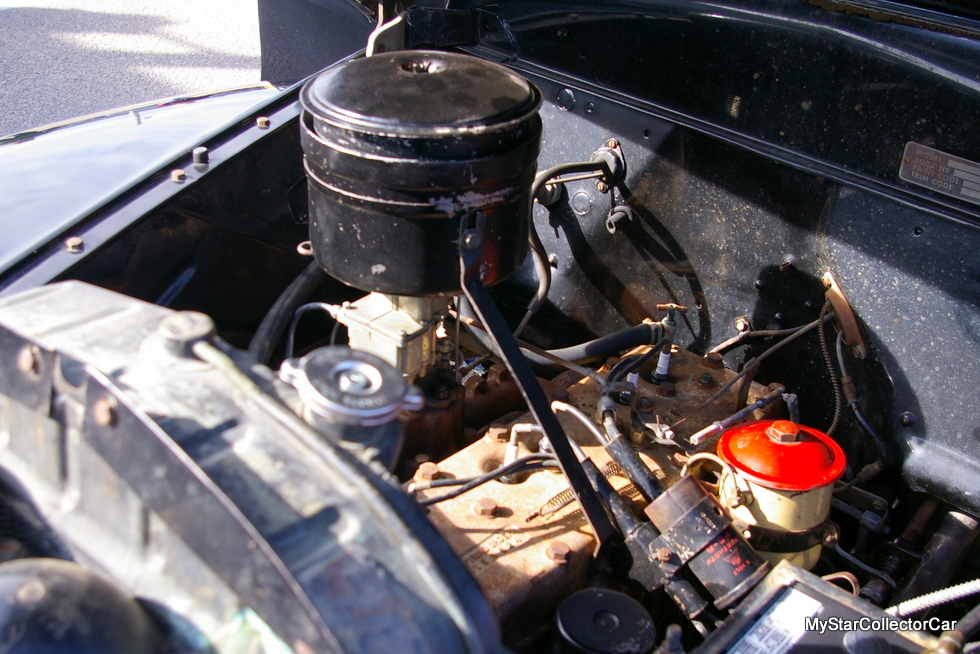 Very few 73-year-old cars have enjoyed such a long history after they left the factory and accrued so few miles along the way.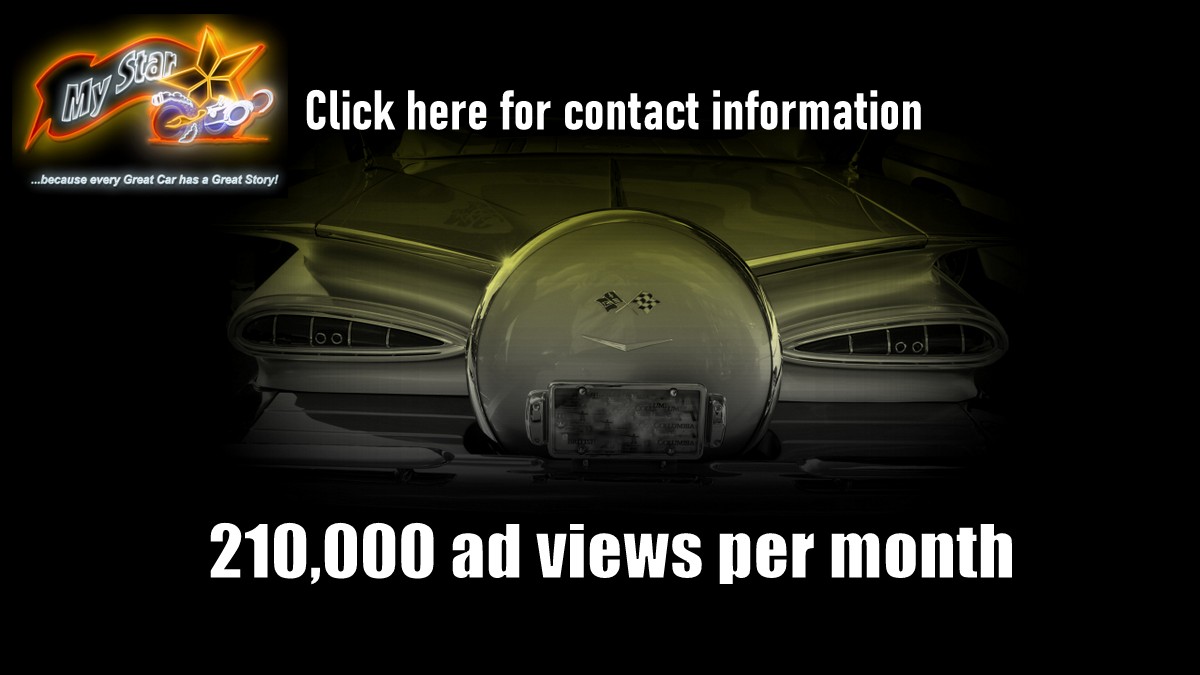 None of this information was lost on Diane when she decided to become the 1947 Dodge sedan's latest owner. It was clear the car was well-maintained and used sparingly over the decades so Diane's overall reaction was justifiably positive when she spotted the car's info and photos in the electronic classified ads.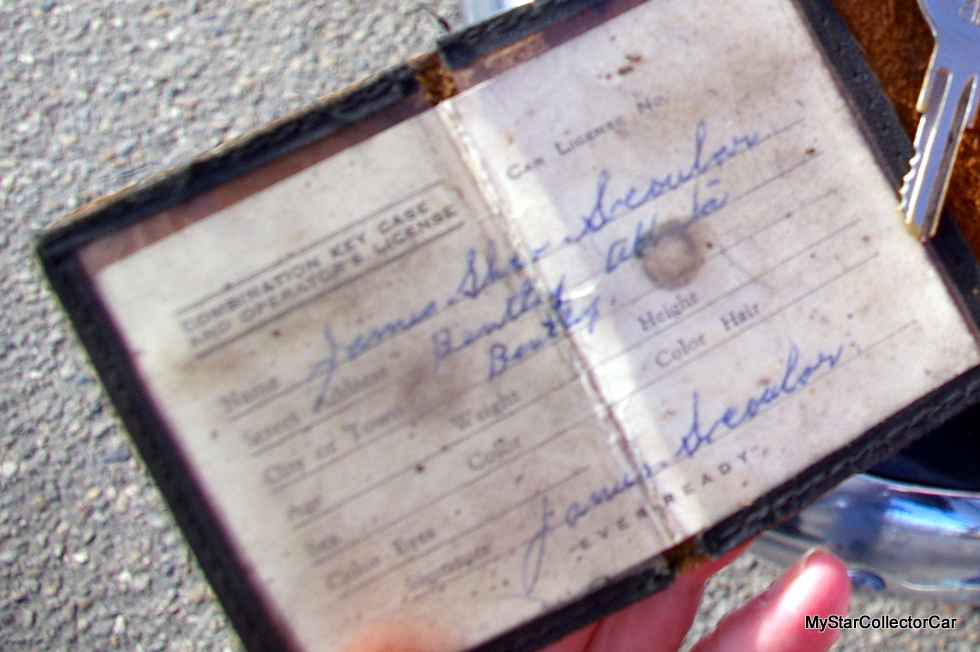 My 2009 impression of the car was also very positive because this 1947 Dodge sedan is essentially an incredible time capsule with a steering wheel. It still has its original powertrain, including a flathead six-cylinder engine bolted up to a three-on-the-tree manual transmission that will befuddle most younger drivers who have no idea how to shift them.
Newer generations will also be puzzled by the Dodge's pull-out manual choke that forces drivers to control air/fuel mix in the car's carburetor, along with its vacuum wipers that slow down upon acceleration. Both were a fact of automotive life in 1947.
I was able to coax about 60 mph (100 km/h) out of the 73-year-old Dodge Special Deluxe on the highway and found the car was pretty comfortable at that speed. Diane is also able to easily maintain that pace on the highway whenever the spirit moves her.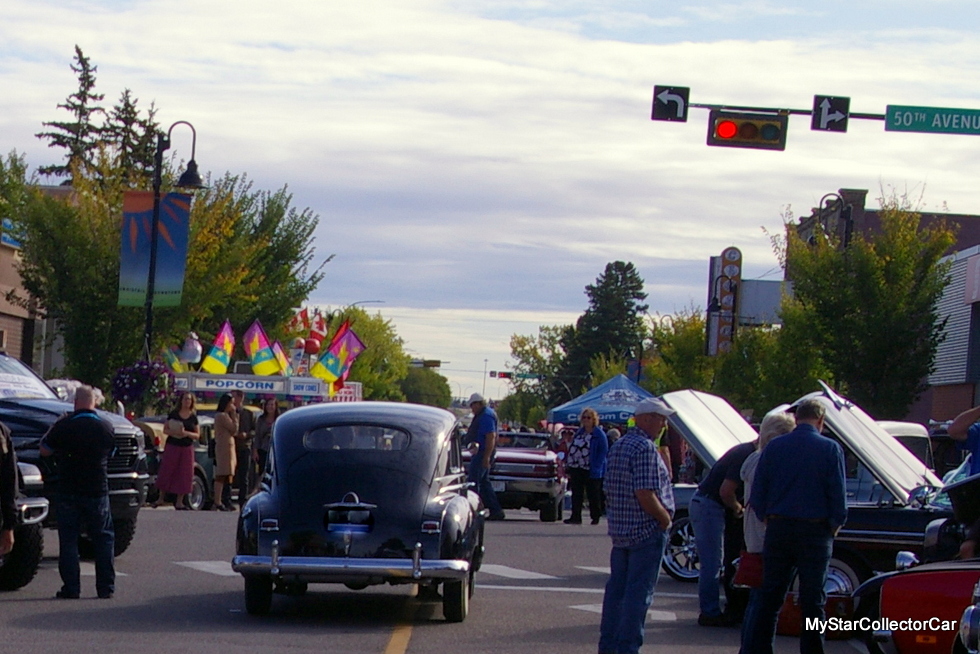 The car has suicide (open in the other direction) rear doors that allow ease of exit and entry into the back seat area of the car. The glass in the car is also original and has a 1950 Banff National Parks sticker that indicates this Dodge was driven to one of Alberta's most scenic regions 70 years ago.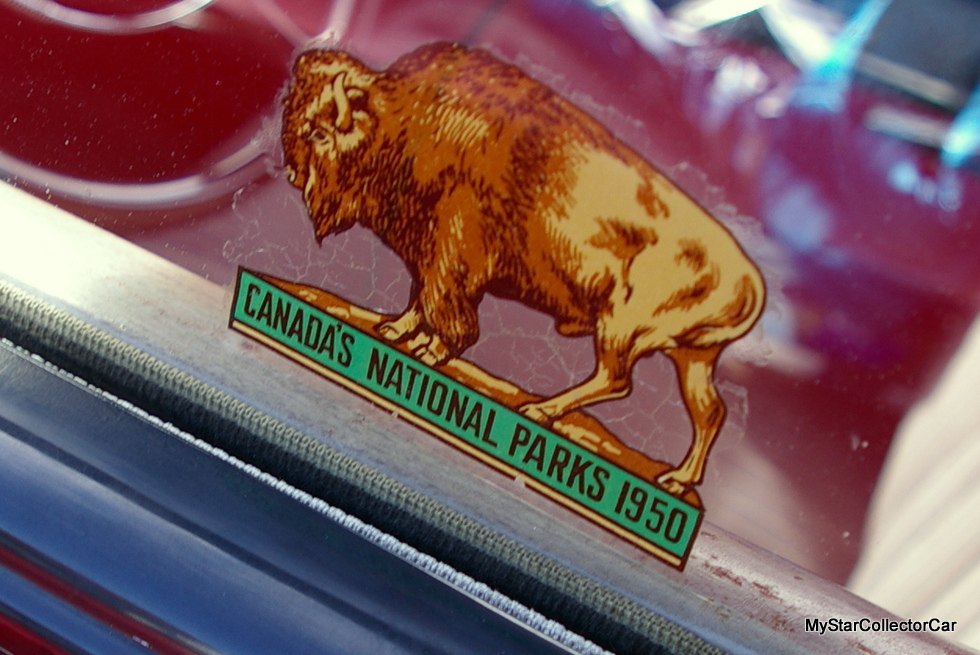 A quick inspection of the trunk reveals the original spare tire-although Diane is highly unlikely to use it on the Dodge.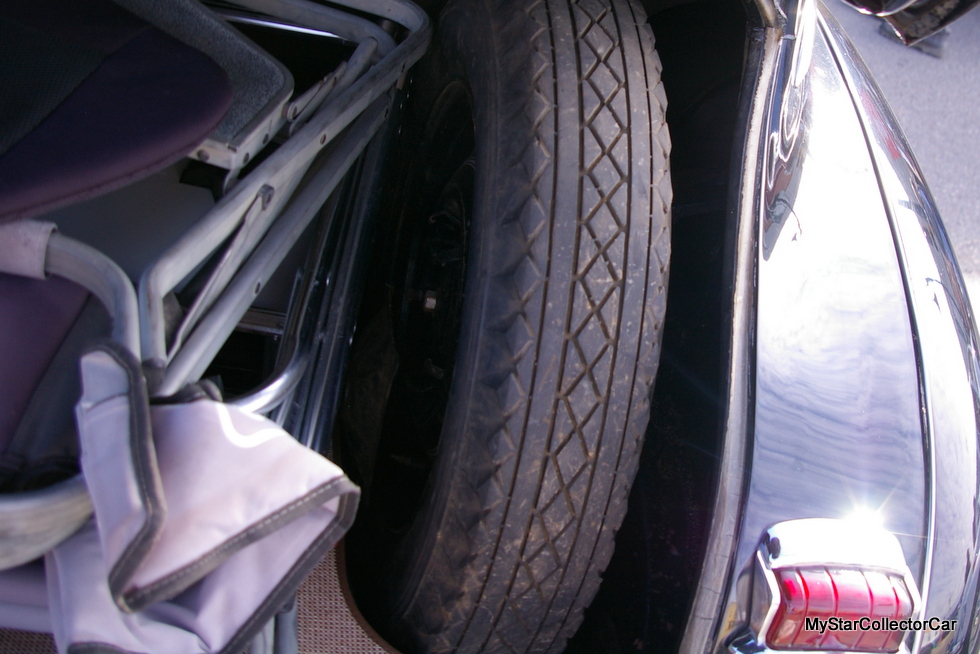 BY: Jim Sutherland
Jim Sutherland is a veteran automotive writer whose work has been published by many major print and online publications. The list includes Calgary Herald, The Truth About Cars, Red Deer Advocate, RPM Magazine, Edmonton Journal, Montreal Gazette, Windsor Star, Vancouver Province, and Post Media Wheels Section.