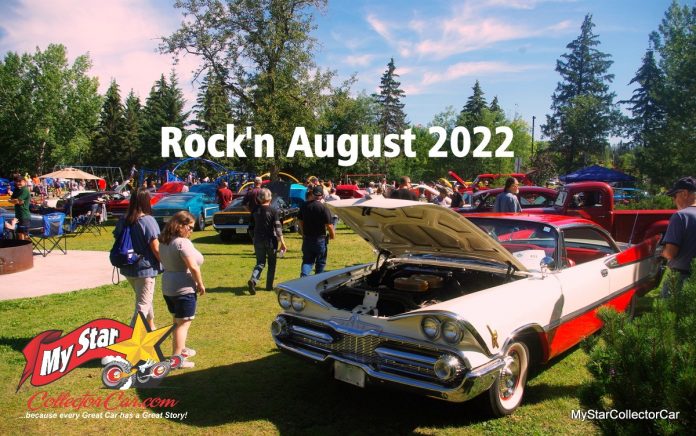 Another one of MyStarCollectorCar's favorite annual car shows took place this past Saturday in St Albert, Alberta Canada, a picturesque city of roughly 65,000 that is just outside the clutches of Edmonton, Alberta Canada.
St Albert's car show is enthusiastically embraced by the locals (in and outside of the car hobby), including the mayor of the thriving community.
The Saturday finale of the five-day Rock'n August event is a big part of the St Albert car show because it takes place on grass in one of the community's nicest park areas. This year's show may have broken previous records for number of entries and spectators because the joint was jumping–to say the least.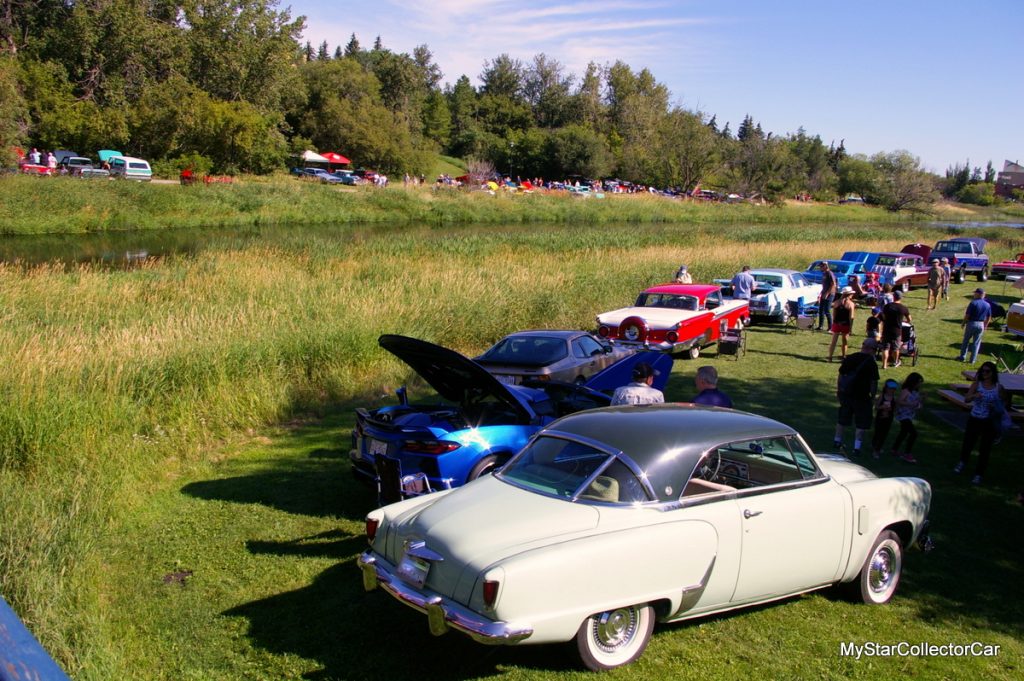 MyStarCollectorCar was able to wend our way through the throngs of people and gather some amazing stories at the Rock'n August show.
A 1954 Corvette stood out in a big way because it was a survivor that has spent the past 42 years with its colorful owner.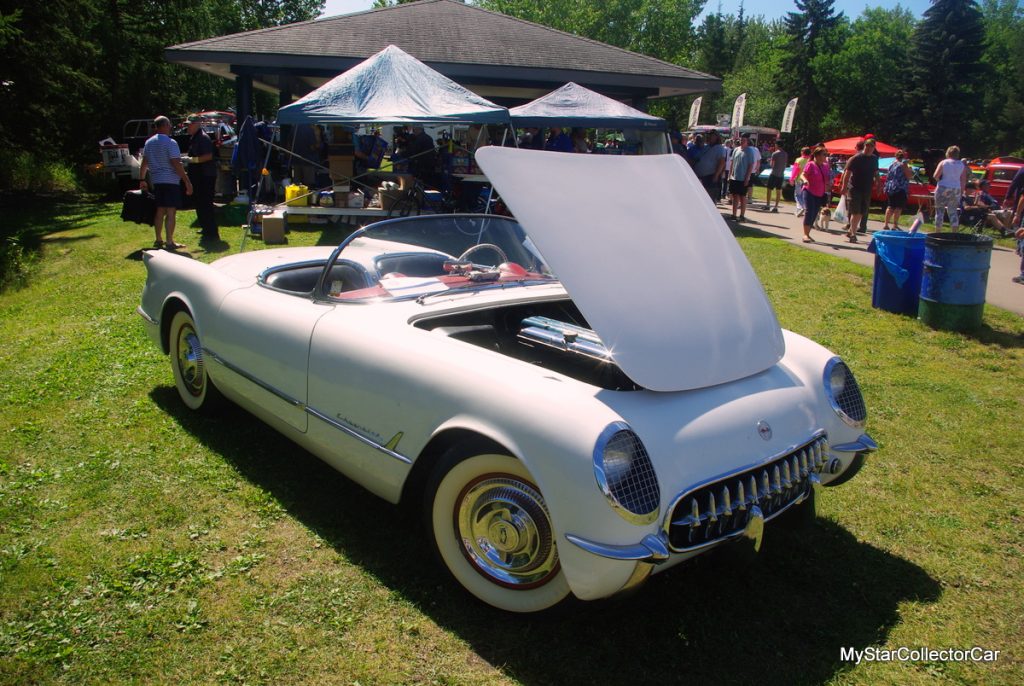 The Vette's complete story will be told in a future MyStarCollectorCar feature.
Another unusual guest of honor at the Rock'n August show was a 1960 Studebaker Lark Mark VIII 4-door sedan owned by a guy who just completed a long and trouble-free 1730-mile (2784 km) road trip in his Studey.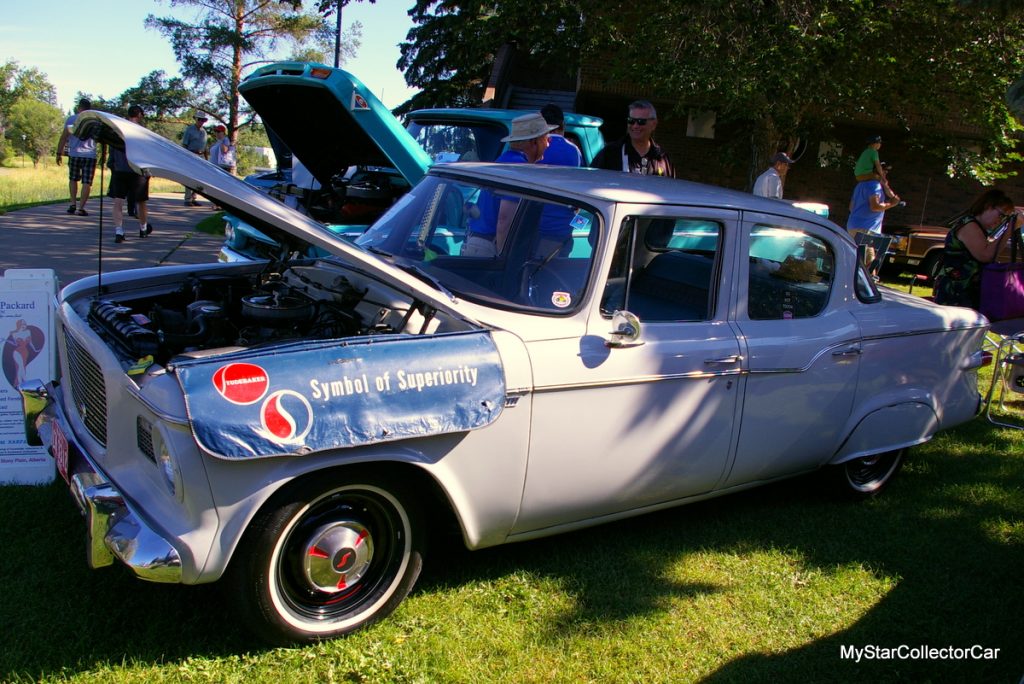 The full story behind this remarkable '60 Studebaker Lark will be told in a future MyStarCollectorCar piece.
A 1950 Ford F-47 panel van would be an interesting topic for a story on its own–let alone when it has a 3-generation history with one family.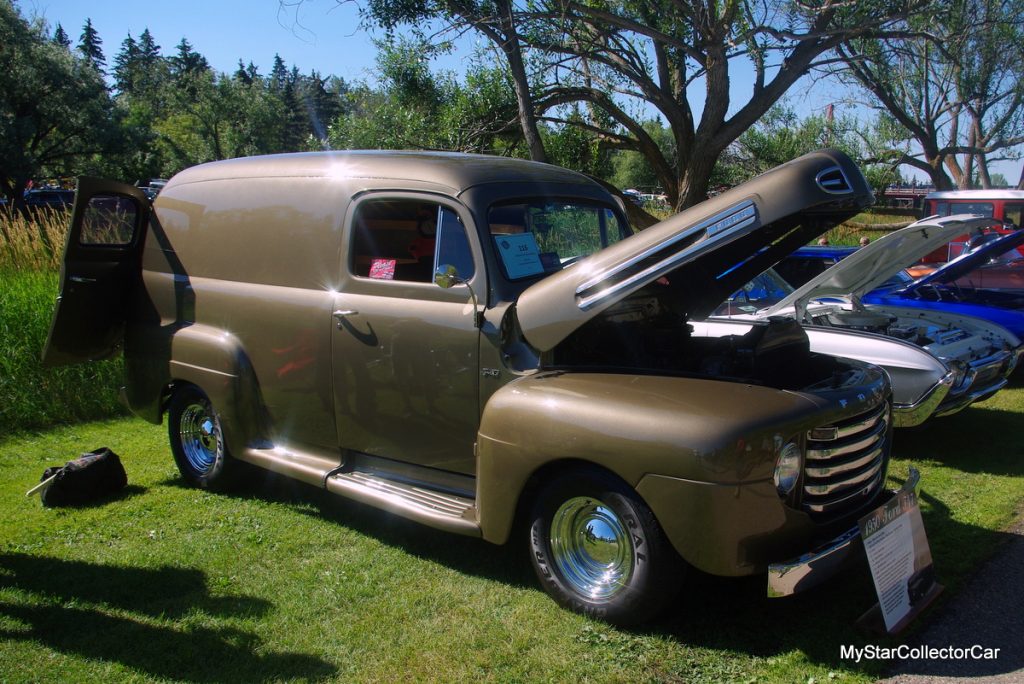 Read how and why a grandson chose to restore a '47 Ford panel van back to its former glory in a future MyStarCollectorCar article.
A 1967 Pontiac Firebird convertible was also a legacy vehicle that represented a 50-year friendship between two buddies.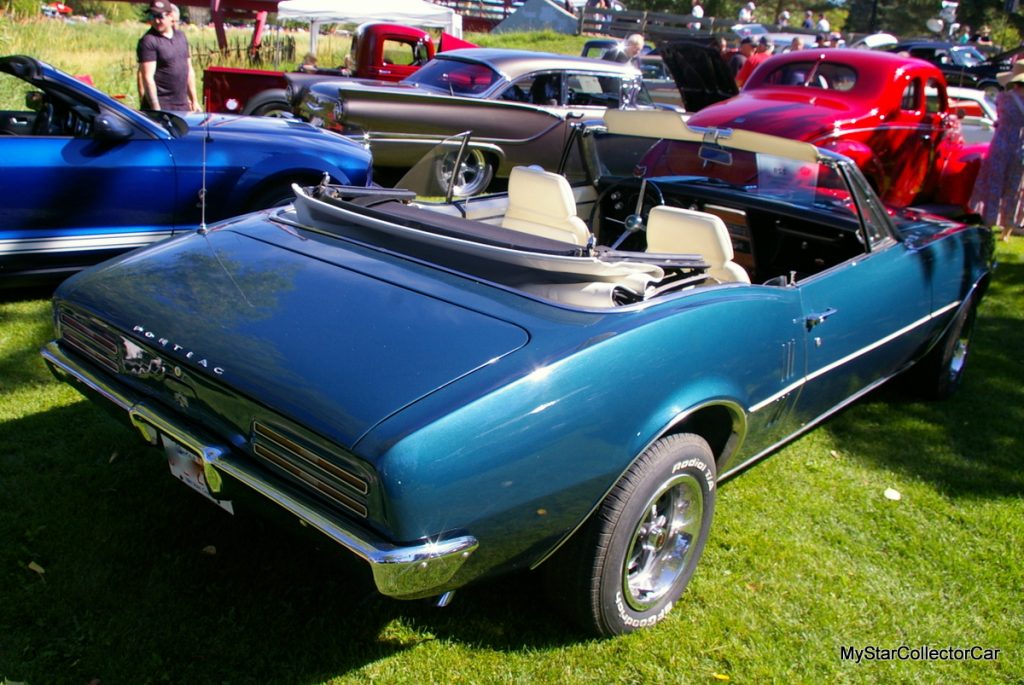 This story had a sad element to it, but the good news is the '67 Firebird drop top is in the right hands with its current owner. Learn about the car and its past 2 owners in a future MyStarCollectorCar story.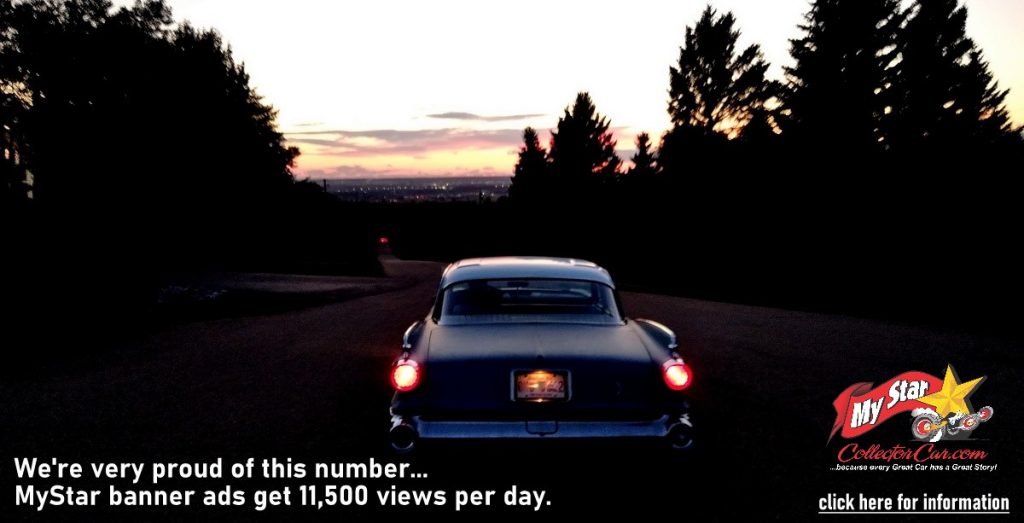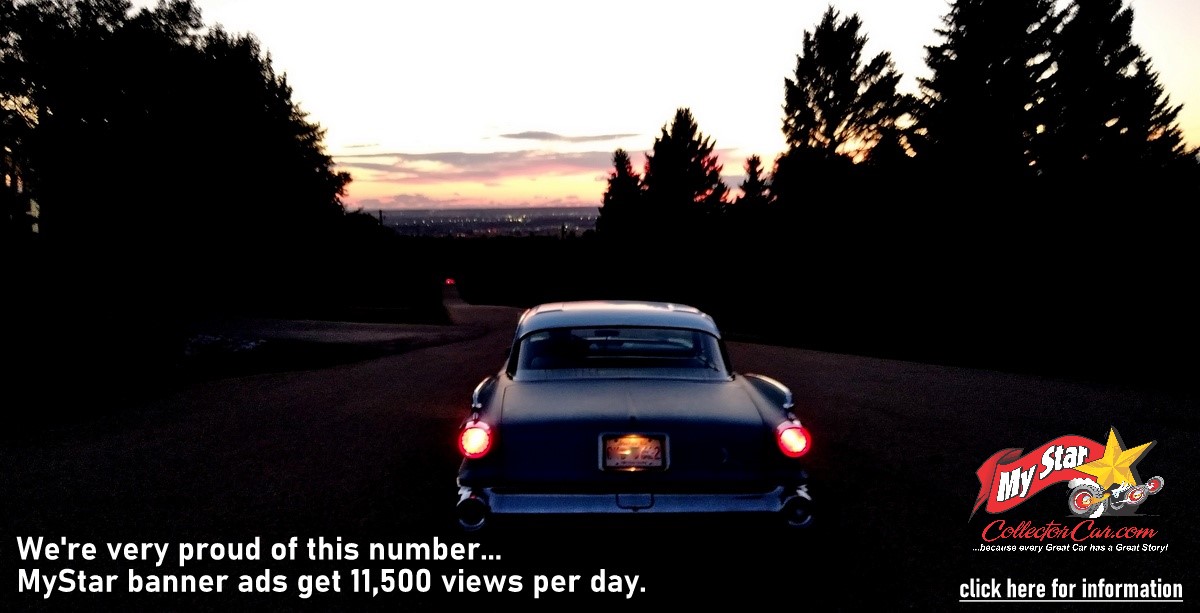 A 1958 Chevy Delray 2-door sedan represents the humblest version of the car sold that year, but the talented owner of a '58 Delray decided to build subtle flair into his resto mod version.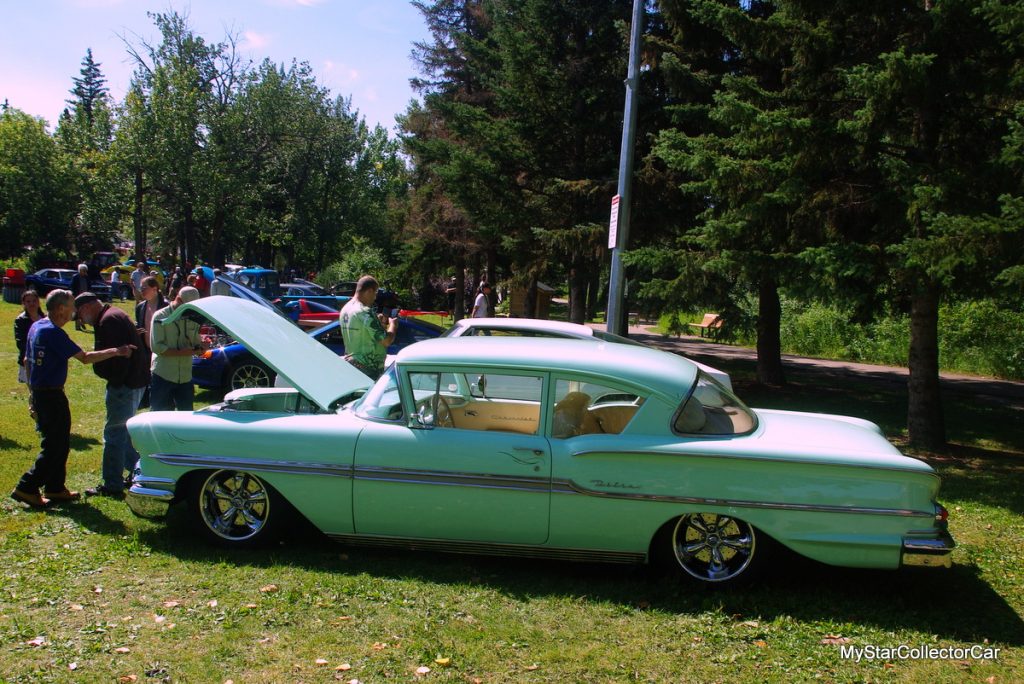 MyStarCollectorCar will reveal all the '58 Chevy's details in a future MyStarCollectorCar article.
A 1970 Olds Cutlass Rallye Sport with only 14,000 original miles on its odometer got MyStarCollectorCar's attention, along with its bright yellow paint scheme that still has 70% of its original finish.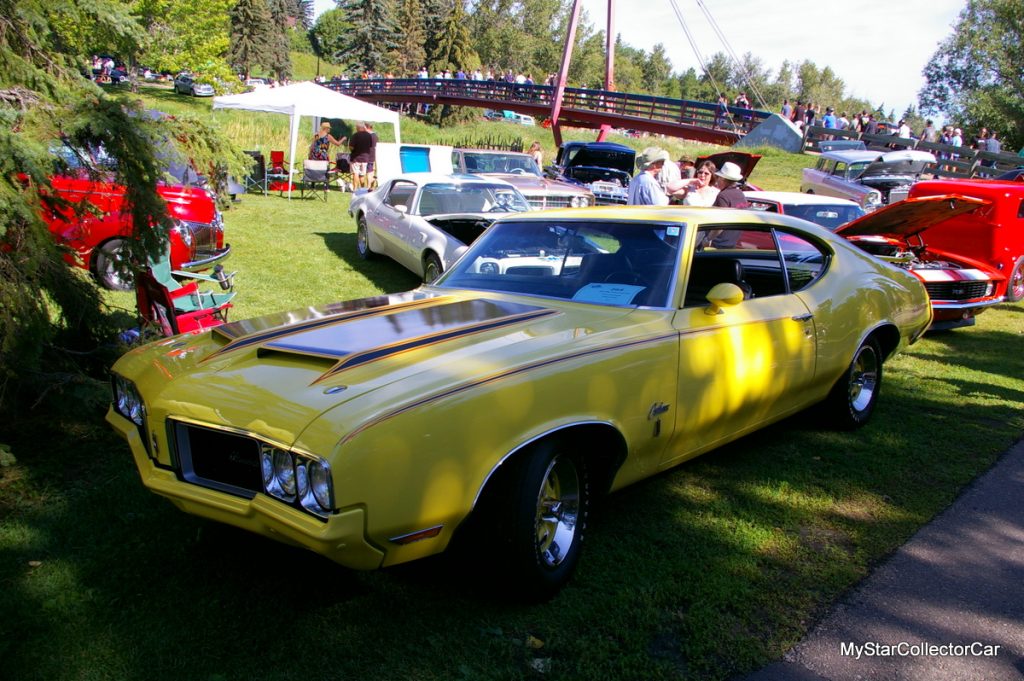 Consequently, we needed to get the full story behind this remarkable Olds muscle car and will tell its entire tale in a future MyStarCollectorCar feature story.
A 1934 IHC C-1 ½ ton resto mod pickup also got MyStarCollectorCar's undivided attention at the Rock'n August show, mainly because this very cool hot rod was done to a high level by its talented owner.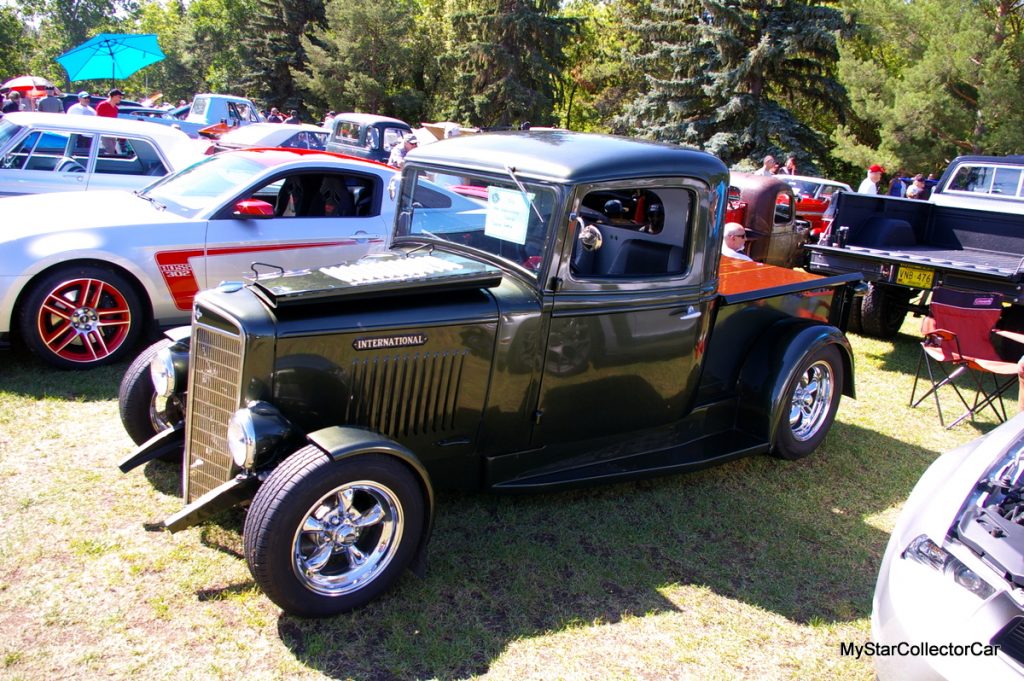 The '34 custom Cornbinder's story will be told in a future MyStarCollectorCar article.
Last, but most certainly not least, on our list was a 1966 AMC Marlin, arguably one of the most unique vehicles ever built by "The Little Car Company that Could". Ultimately American Motors may not have scripted a happy ending, but the '66 Marlin provided a happy chapter in their saga.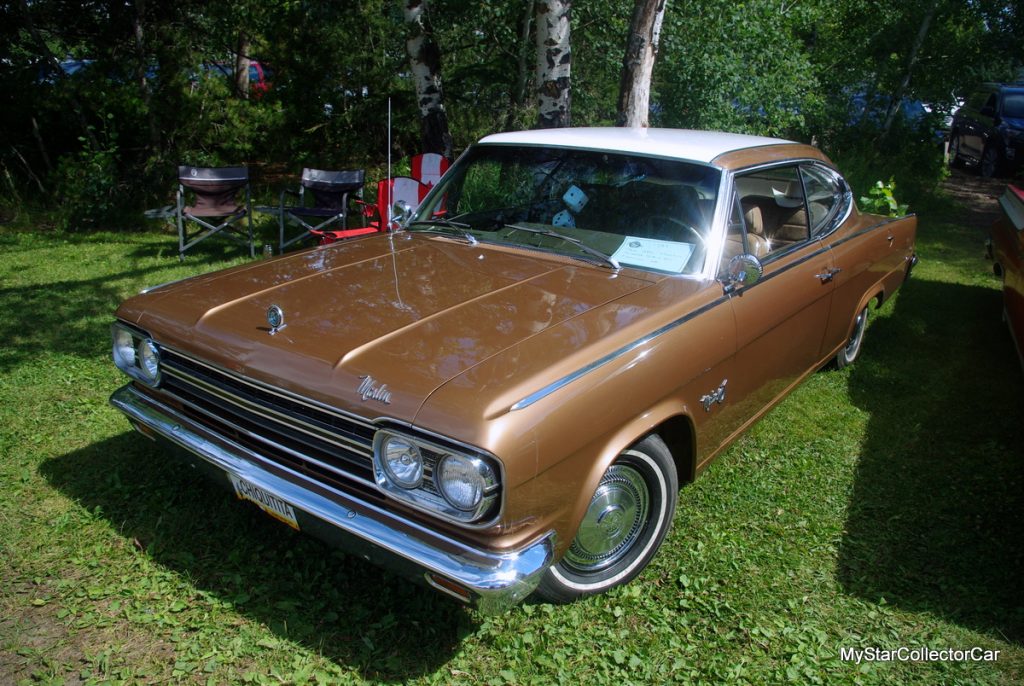 BY: Jim Sutherland
Jim Sutherland is a veteran automotive writer whose work has been published by many major print and online publications. The list includes Calgary Herald, The Truth About Cars, Red Deer Advocate, RPM Magazine, Edmonton Journal, Montreal Gazette, Windsor Star, Vancouver Province, and Post Media Wheels Section.