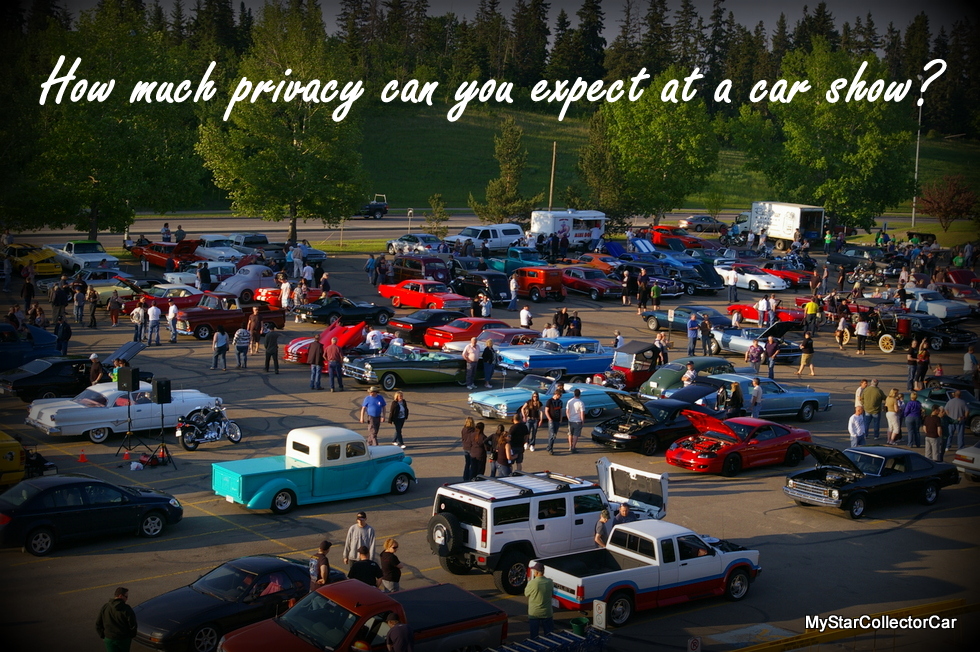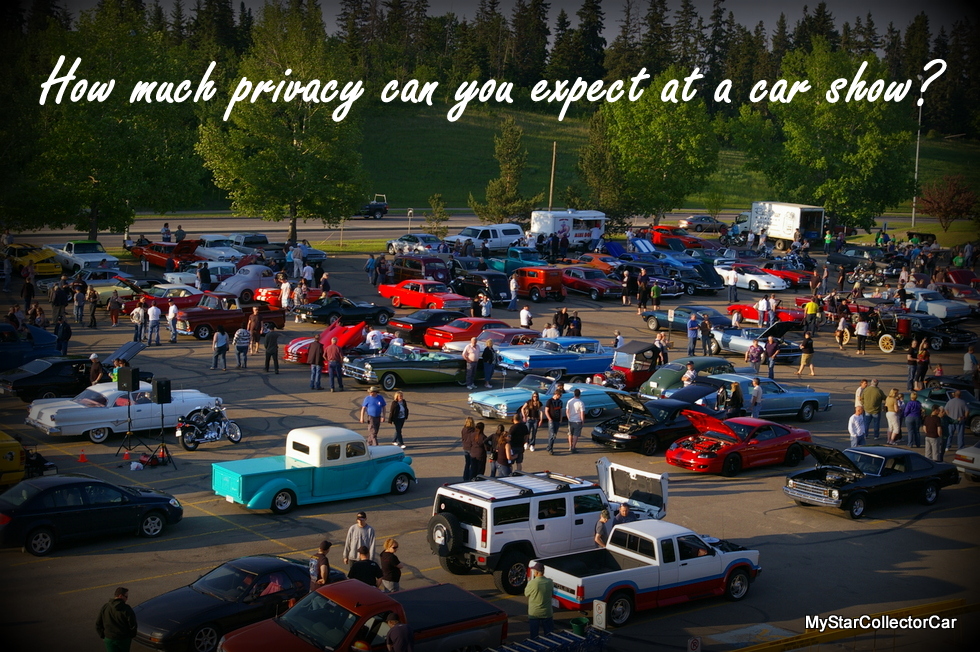 I get a lot of feedback at MyStarCollectorCar because most of it is aimed directly at my email or PM.
I like this part of the job because if there's a factual error, typo or something amiss (mostly Jim Sutherland's fault)—I fix it.
That's how the system works but occasionally I'll get feedback I don't like or even understand.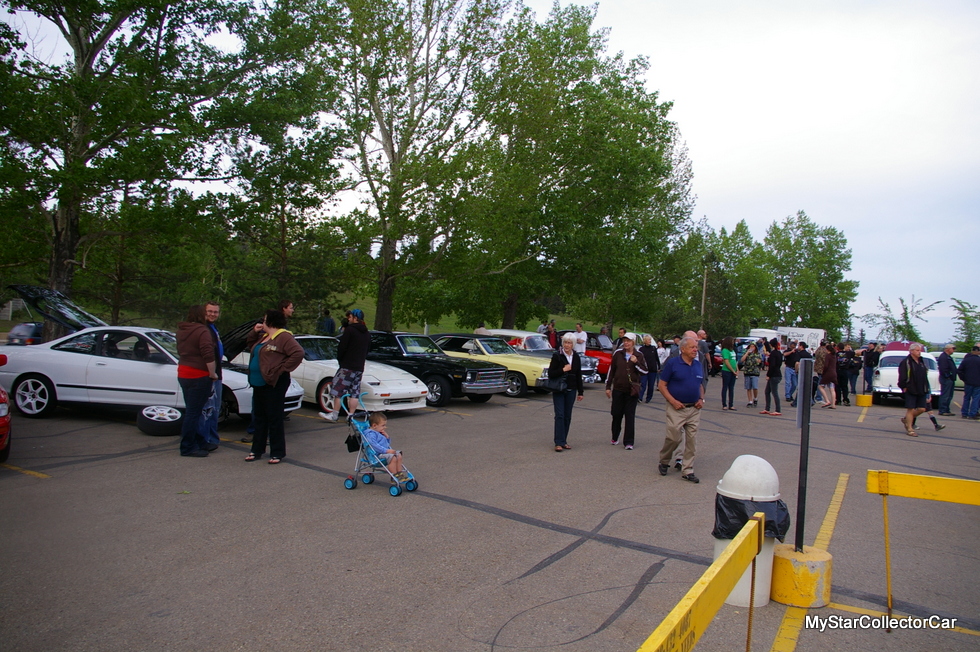 A guy contacted me about an MSCC piece that featured a specific type of vehicle and he was really concerned about the pictures in the article. Many of them were taken at a show this guy runs because the article was about the rise in popularity in these vehicles.
His first volley was to accuse me of grabbing shots of the show without authorization. I explained how I carry a camera for a reason—it comes in handy when you cover a car show.
It didn't end there.
He grudgingly admitted they were my shots so then he took it to another level and told me I didn't have "permission" to use pictures without consent.

I explained how this was a public show and by definition any photos taken there are well within the world of public domain.  Somebody needs to get this guy a copy of Car Show Protocol 101.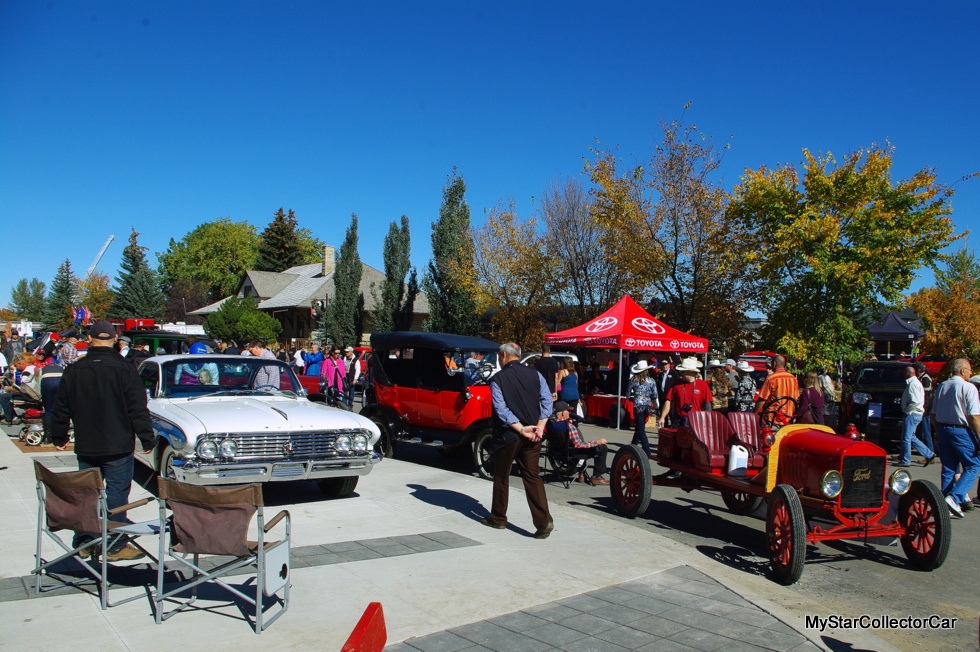 We blur out license plates and never give out much information about the owner like where he or she lives. We'll even blur out business names (unless they're MSCC advertisers) so in other words, we're pretty discrete.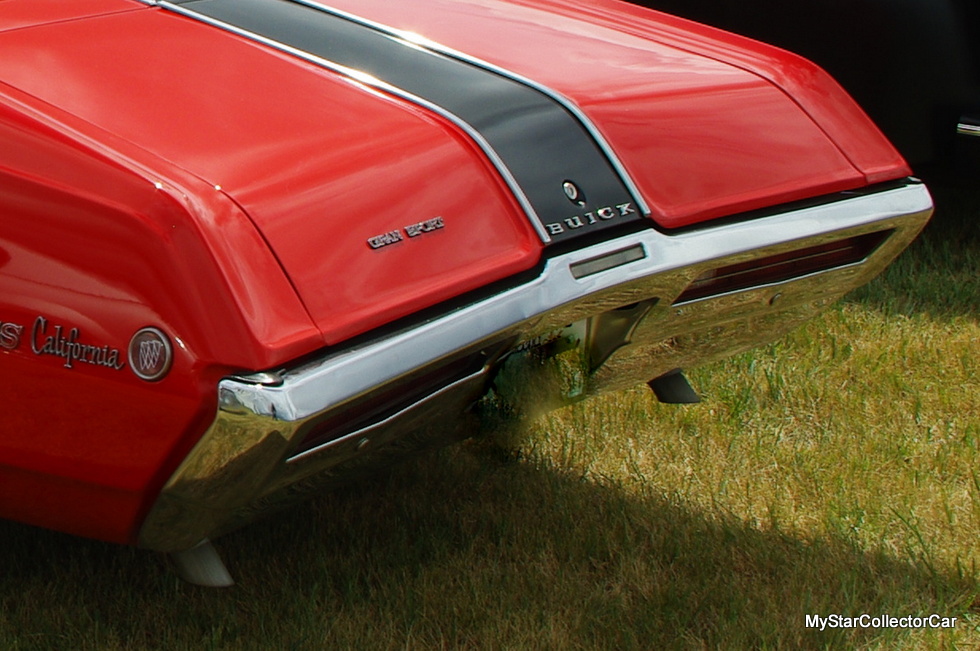 He wouldn't let it go—even with a reasonable explanation so then he started down Interrogation Road like he's CIA and I'm an uncooperative enemy of the state. He wanted my name and he wanted to know how I was connected to his club's page.
I explained how I wasn't connected to his club page—someone connected to a much larger version of his club re-posted it because he liked it.
I have an infinite amount of patience when it comes to car guys but this wasn't fun.
In fact it was the opposite of fun so I told him not to worry because there wouldn't be a MyStar camera within 50 miles of his 2017 show.
He was surprised when I told him this and wondered why I was p@#$ed off but let's review what happened.
We went to his show last year, picked up a few stories and took a few photographs. This year we did an opinion piece that celebrated the rise in interest and value of these particular vehicles plus we did two stories that also celebrated these rides.
After all this feel-good car guy stuff, he called out MSCC.
I'm an avowed Mopar 50s fin car guy—if an online car e-zine took some pictures of a car show featuring  these Exner era rides and I had a car in the pictures I'd tend to see this as a very positive thing. I sure wouldn't call out the guys who did the article.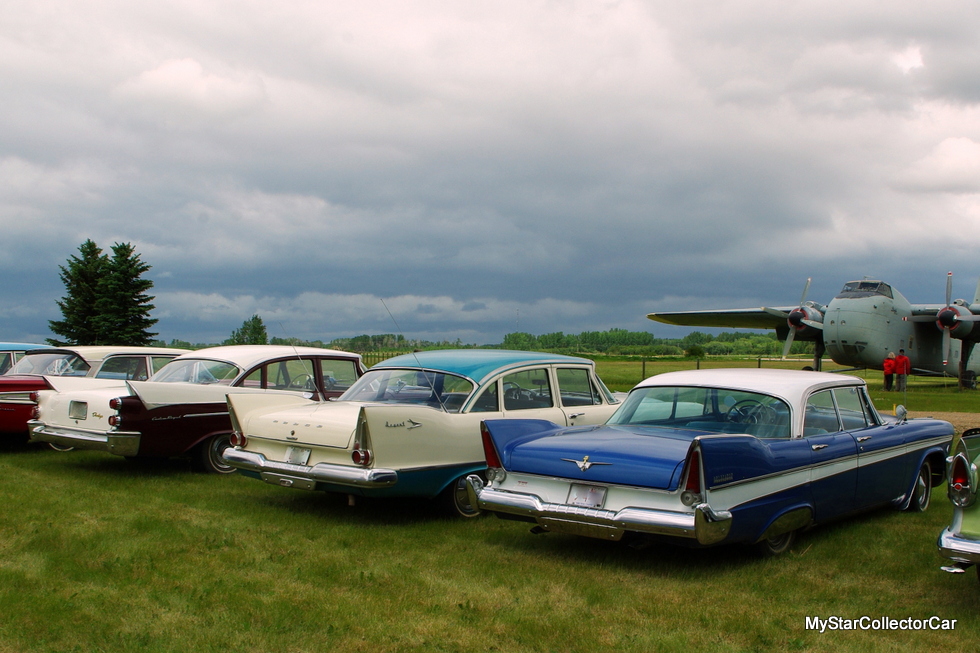 This makes no sense.
Fortunately this incident is the exception to the rule but I did reserve the right not to list this guy's show on the MSCC car show calendar because with his attitude he should hold it in a prison where he can confiscate cameras.
Jerry Sutherland
CLICK HERE to Like us on Facebook
CLICK HERE to Follow us on Twitter
CLICK HERE to Follow us on Pinterest
Please re-post this if you like this article.