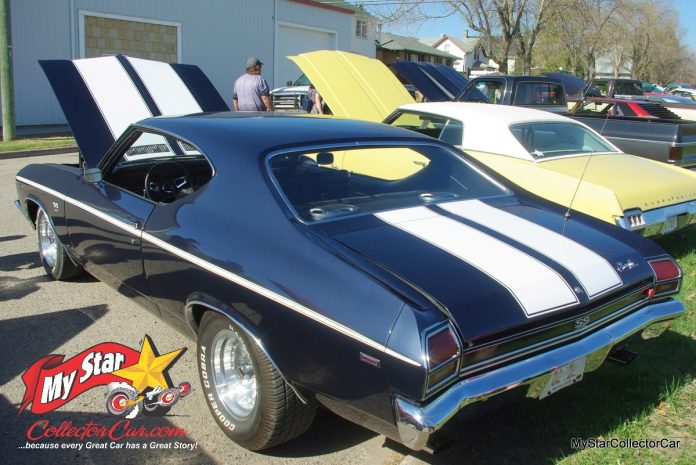 The Chevelle SS396 was a brilliant move on Chevy's part because it put the bowtie brand on the map in the 60s muscle car wars.
Neil Lunn was a Ford guy, but his older brother had always dabbled in Chevys, so he leaned toward bowties because of that connection. Neil said he "couldn't afford cars like this back in the 60s". Fortunately, Neil and his wife Mona Cardinal found a 1969 Chevelle SS396 that really appealed to them, so it was on the radar a few years ago. Mona said, "He saw it first and then he came home and told me I've got something to show you—I told him I like it, so we bought it".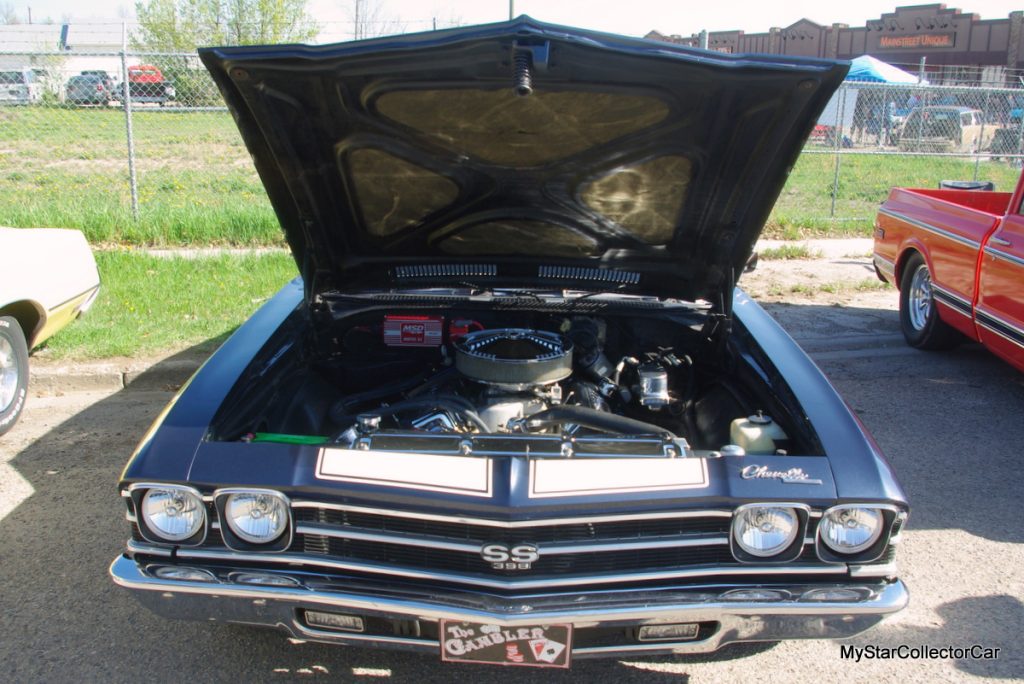 This SS396 was far from stock, because the original 396 was but a fading memory. There's a massive Chevy big block under the hood now so this Chevelle would pulverize a stock 396.
Neil used to race stock cars, so he's not intimidated by the massive power, but he did want more sedate highway behavior because the car was running a 3:73 rear gear. He upgraded to a 9" rear end and dropped the gears to a more sedate highway number so the car can handle the massive horsepower better and drop the revs down.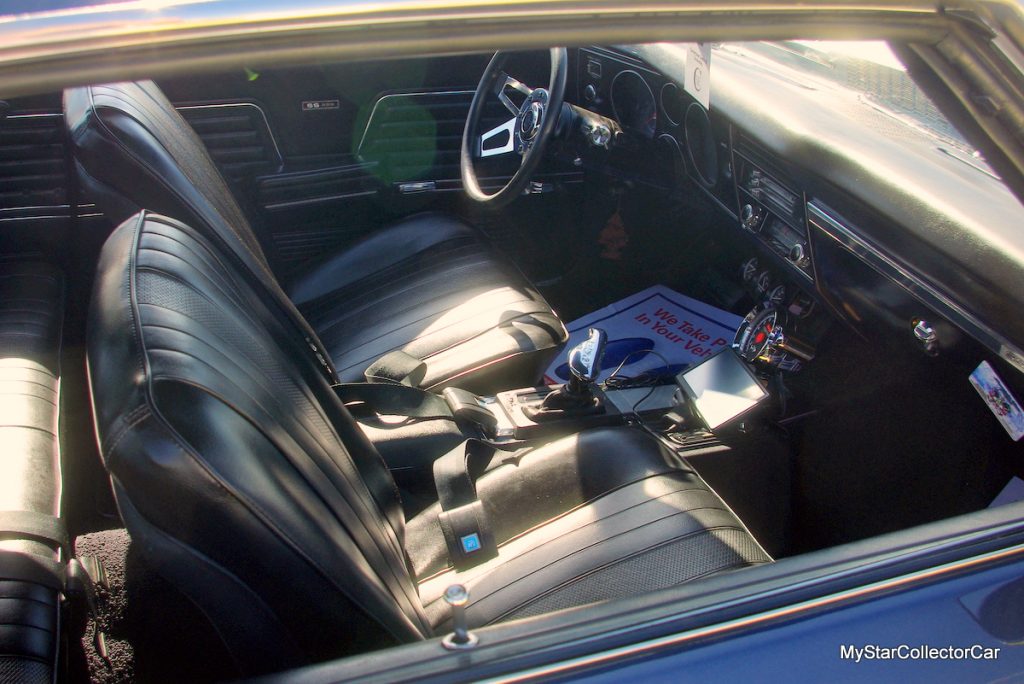 The Chevelle is fuel-injected, so it's civilized in traffic, and it gets better mileage. Neil said it never gets above 180 degrees—even when idling in traffic thanks to a high-tech cooling system. Neil reported it "fired right up" after long winter storage—another testament to fuel injection.
Neil loves the feel of this car because it's very comfortable and well-mannered on the road plus it comes with a state-of-the-art sound system. It's a bit of a sleeper because nothing about this Chevelle suggests it's anything more than a stock version of the legendary name.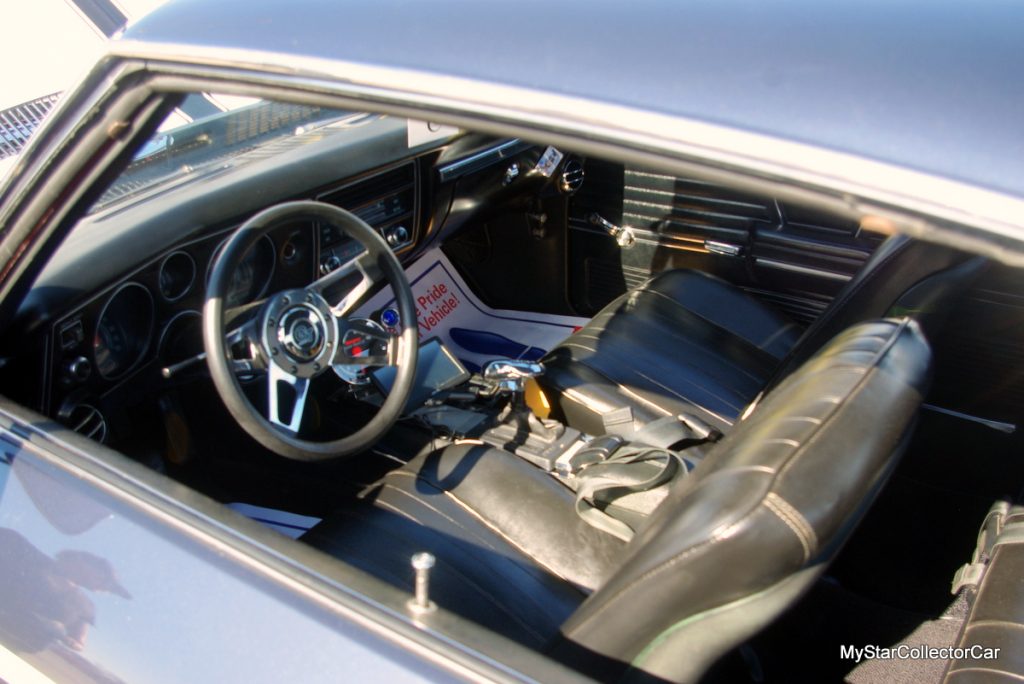 The sleeper look draws in challengers at traffic lights because car guys assume it has a factory 375-horse 396, so they're not intimidated by those numbers. They are intimidated when Neil tells them he'll only race for pink slips—he's never had a guy take him up on that bet.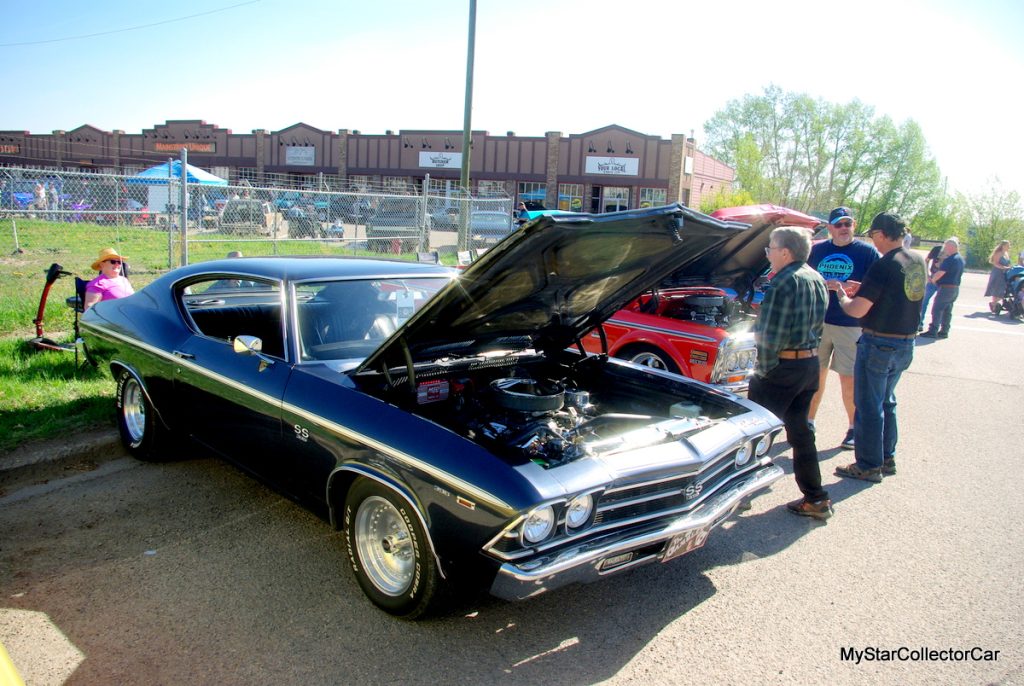 Neil and Mona love the attention the car gets when they're on the road. They see thumbs-up all over the place and when they stop, they get bombarded with questions about the Chevelle.
There's a lot of family interest in this Chevelle because it's such a cool street machine. Neil said his son-in-law wants the car, but Neil likes to scare him by telling him he sold it.
Neil is happy with where the car is at this point, but like every car guy—he has a list of few things he's like to improve. The biggest thing is the front end—it's a little low so Neil wants to raise it so it has less of a rake.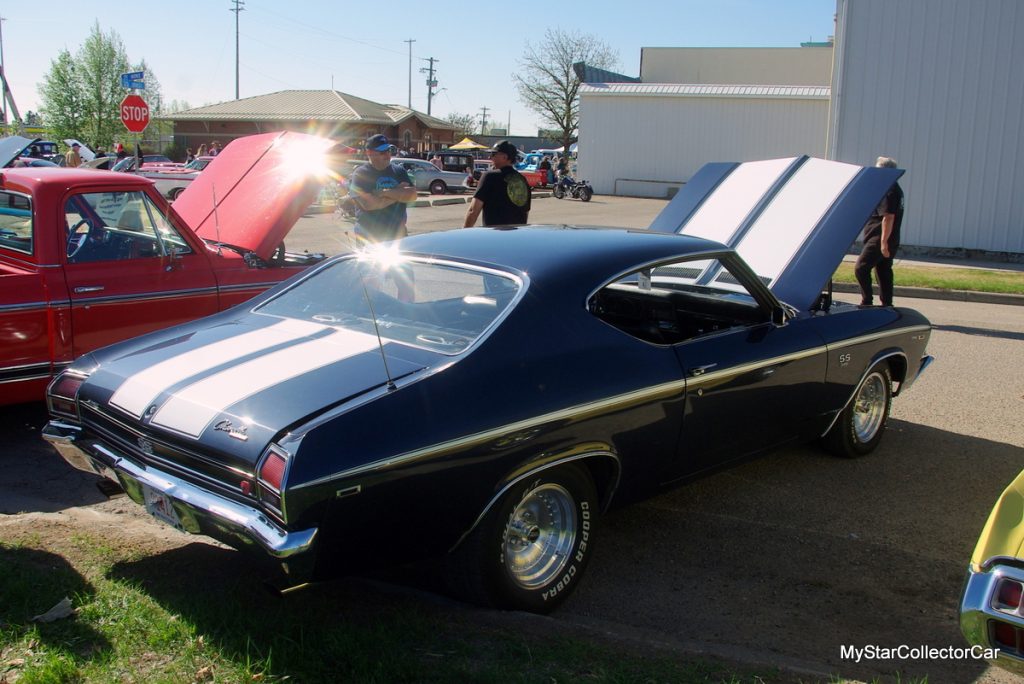 The biggest thing about this Chevelle is how it makes Neil feel—he summed it up this way.
By: Jerry Sutherland
Jerry Sutherland is a veteran automotive writer with a primary focus on the collector car hobby. His work has been published in many outlets and publications, including the National Post, Calgary Herald, Edmonton Journal, Ottawa Citizen, Montreal Gazette, Saskatoon StarPhoenix, Regina Leader-Post, Vancouver Sun and The Truth About Cars. He is also a regular contributor to Auto Roundup Publications.
Please re-post this if you like this article.